If you want to become a zero-waste home, knowing where to start can be difficult, and with so much advice online, it's also overwhelming. However, you don't need to feel this way any longer. This guide is here to help make the process a lot smoother. Providing tips for each room in your house, you will be able to put all of this advice into action and be on your way to owning this new lifestyle.
Kitchen
Many items made out of plastic tend to reside in the kitchen, but you will also find yourself with plenty of food scraps here. Plus, households find that food often goes out of date before they've had the chance to eat it. All these problems can be solved and help you minimize how much waste you have from your kitchen.
Rather than going to your typical grocery store to buy your food goods, consider heading to shops that give you the option to use your own containers to fill up on your dried goods like pasta, rice, and cereals. You won't have to throw away plastic, and you get just the right amount you need.
For your food scraps, you can find a purpose for these too and avoid simply throwing them away. Use them to make your own compost and start growing fresh food. Finally, to tackle the problem of throwing away gone-off food, the solution lies in properly storing the food. For example, you can get covers for bowls, glass containers, and food huggers to keep fresh food exactly that: fresh.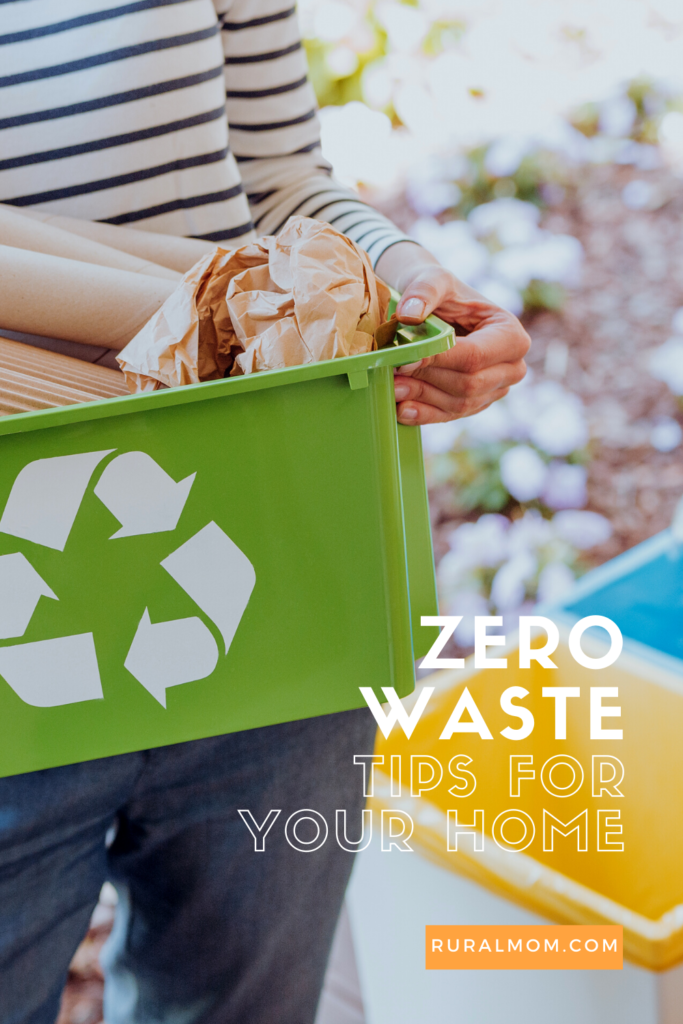 Bathroom
Your bathroom is another room where you will find a lot of plastic, from toothbrushes to shampoo and body wash bottles. Therefore, your average yet everyday items will have to be the first thing you assess. However, there are some very easy swaps you can make. Instead of shopping for a colorful plastic toothbrush, swap it for a biodegradable bamboo toothbrush that can be recycled once it has served its purpose. Rather than buying tampons, opt for a menstrual cup, or purchase zero-waste shampoo bars instead of the bottles. If you head to a great zero waste store Denver has, you still buy a quality product, but you are shopping more environmentally minded. Shop for all your essentials at The Conscious Merchant, and find great bathroom swaps, like the above options, as well as refill pots that enable you to reduce even more waste.
Bedroom
The kitchen and bathroom are the obvious places that you will have a lot more waste. However, you can't forget about the bedroom. There are plenty of great tips to bear in mind. Purchase natural fiber bedding or a guppy bag to ensure that your bedsheets don't contribute to the plastic fibers that make it to the oceans from your washing machine. If you feel like giving your bedroom a makeover, see what you can repurpose and give a new lease of life before buying replacements and throwing away your furniture. Finally, think about your clothes. Is there a garment that has seen better days? If so, can you repair or repurpose it rather than replace and throw it away? Changes like this contribute to becoming a zero-waste household.
Zero-waste doesn't mean you can't generate any waste; rather, it is about living less wastefully, and all it takes is a few easy swaps, changes in lifestyle, and being more mindful like this guide has shown.