Despite the advancement of medical science, many surgical procedures still have a long recovery process attached to them. From a mastectomy to a c-section and everything in between, this includes a variety of procedures that you can encounter throughout your life.
Due to this reason, it is essential to learn about how to heal after surgery. This is especially true if you are about to undergo surgery or have recently had that experience.
To help you with the journey to recovery, here are five tips for easy healing after surgery. By noting these recommendations, you can speed up the time it takes to get back to your regular activities.
1. Keep Yourself Hydrated
One of the simplest ways to boost your recovery is drinking plenty of water. This not only flushes out harmful toxins from your body but also lowers the chances of infections due to a weak immune system. That is why keeping hydrated after surgery is just as important as adding water bottles to your back-to-sports gear.
Since this particular tip is quite easy to follow and carries a variety of benefits, you might be advised by your doctor to follow it as well. The amount of water you drink depends upon your personal preference, but some health professionals may recommend drinking around 3 liters of water a day.
2. Care for the Surgery Site
In some cases, you may not need to do anything special for the surgery site. In other instances, you might need to take specific actions, such as applying ointments to the area. Many surgeries may also require you to take preventative measures, such as investing in a breast lift scar removal kit.
Depending upon the type of surgery you have, you should follow the proper aftercare procedure closely. This not only ensures that you can recover quickly but also lets you steer clear of post-surgery marks in the long run. Along with investing in a water bottle, this is another point to remember for optimal recovery.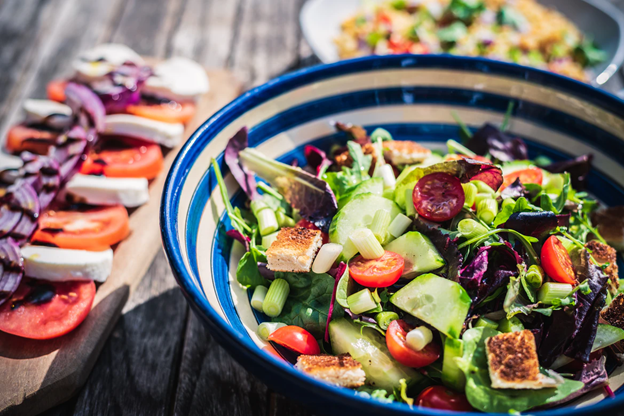 3. Eat a Proper Diet
Since some surgeries may involve bed rest, you may be inclined to cut down on your calories. But whether you have invested in raising your own chickens or not, you must eat a diet rich in protein or other nutrients that your doctor prescribes.
Since you should not go through undue stress, moving around to cook might be too much effort during the first few days. During these times, you can use a meal delivery service to ensure proper nutrition for yourself. However, make sure that the menu you choose is healthy and according to your doctor's instructions.
4. Take Your Medicines on Time
One of the most basic yet important tips is to take your medicine on time. With that being said, you can take specific actions to ensure you follow your medication schedule.
For instance, you can set phone reminders to receive a notification just before your dosage time. In order to ensure easy accessibility to your medication, you can also invest in a pill box. These small steps can make sure that you don't forget your medicine. In turn, you can embrace a swift recovery process and get back to your regular activities without unnecessary delays.
5. Stick to Your Follow-Up Visits
When you don't have any major health concerns, you can take the proper measures, such as consuming spices to boost your immune system, on your own terms. However, when you have gone through surgery, you need constant check-ins through a qualified healthcare provider. This allows you to stay away from infections while also ensuring a speedy recovery.
With this in mind, you should make sure that you are not staying behind on your follow-up visits with your doctor. During these checkups, you should also make it a point to discuss any pain, discomfort, or complications. Through proper treatment and attention, you can make way to ideal recovery without any issues.
Looking into these suggestions helps you heal in a swift yet worry-free way. In turn, you can make sure that you get back to life after your surgery without any problems.