Walk into any store that stocks swimwear, and you will be bowled over by the range of available selections. Plus size, muted colors, bright colors, bikinis, mono-kinis, tankinis, one-pieces and even sunhats and sarongs to finish off the look are all there for the choosing.
Shopping for swimwear often feels like an Olympic feat! Where on earth do you start when you don't know what you're looking for?
I need to trim some inches off my waist!
Look no further than the ingenious slimming swimsuit! Specifically designed to tuck in the wobbly bits, these clever swimsuits for women come in an array of styles, colors and patterns. They're designed to help streamline your look no matter what body you have.
At the pool, on the beach, or simply catching a bit of sun in the garden, the slimming swimsuit could be the new best friend you didn't know you needed. It gives you a little extra confidence boost to help look and feel your best. Slimming swimsuits smooth and flatter your body, making you feel like a million bucks!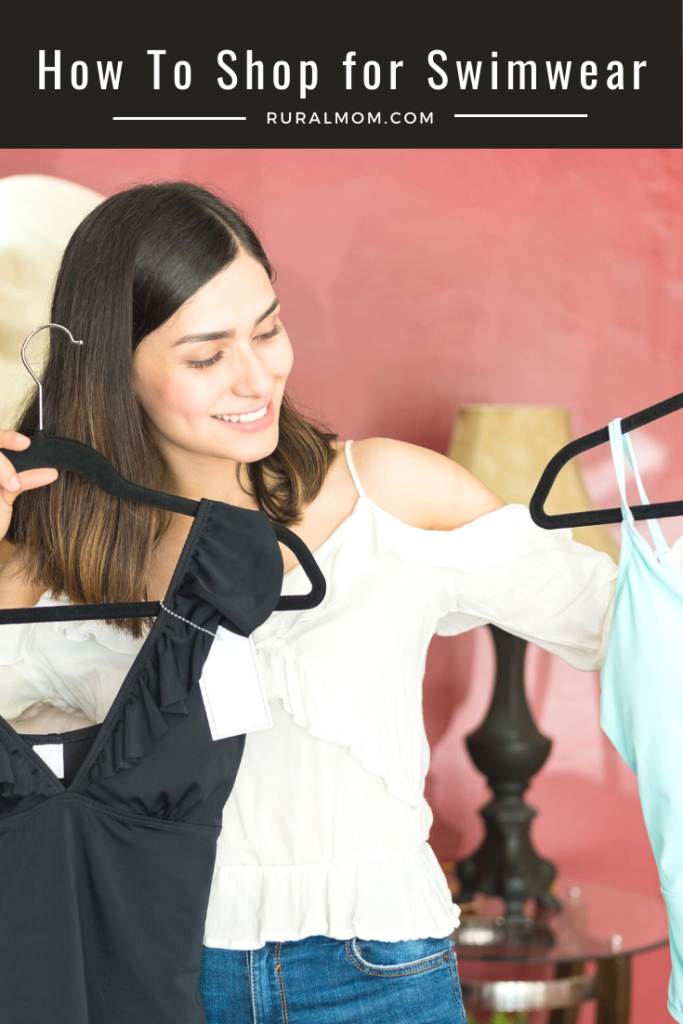 Is a one-piece or two-piece better?
Many women are drawn to the classic and timeless allure of the one-piece. The ample material gives extra support and coverage, while shaping the bum and chest areas. The color you choose is of course, up to you. Picking a color that is complementary to your skin tone goes a long way in further improving the overall appearance.
Bikinis, by comparison, cover much less skin. They consist of two pieces that cover your top and bottom, in the same way underwear would. Bikinis are perfect if you want to show a bit more skin or get more sunlight on your body. In choosing a bikini, you would need to take into account your build, the design of the piece you're after, and how it looks on you. This greatly impacts how comfortable (or not!) you feel in your bikini.
If you have a smaller chest, you will need less support than someone with a larger chest. Some padding and a push-up design will go a long way in helping you create a more contoured look.
High-waisted brief-style bottoms (throw in a set of control panels for extra confidence) or supportive side panels will help to bring a wobbly tummy back into line. But what if your area of concern falls across your hips and thighs? Simply choose a swimsuit with a higher cut over the leg to slim down and lengthen your legs.
Spend your money wisely.
As with any piece of clothing, it is always preferable to buy something of a higher quality. This ensures you get the most bang for your buck.
Although budget is definitely a consideration, it is still more of a waste to pay less for something that falls apart after only being worn a few times, than paying a bit more for something that has a longer lifespan.