New runners and experienced runners alike each have their own very specific set of requirements. From the distance you are hoping to run to your running style, the correct running shoes will support your efforts.
Whatever your specific situation is, you will need to look at some of the specifics around your chosen activity before deciding on the best pair of shoes. The best advice is to look for a lightweight but sturdy pair. You'll also need running shoes with good structure which offer enough support over long distances.
Look at your why
People run for different reasons, from weight loss and fitness to enjoyment and stress management. Whatever your reason, the money you spend on running shoes will never be wasted. As long as you ensure that you are buying the right shoes for the job.
Neither the brand nor the cost actually make a difference. Running shoes should be tried on and bought on a case-to-case basis. The journey to the right pair of shoes for your own body is a personal one.  No amount of marketing or ad campaigns can make a pair fit right or not. The final decision lies with you.
It is a myth that you will need to buy the most expensive pair of Asics shoes out there. Let your anatomy guide you, and then adapt your budget accordingly.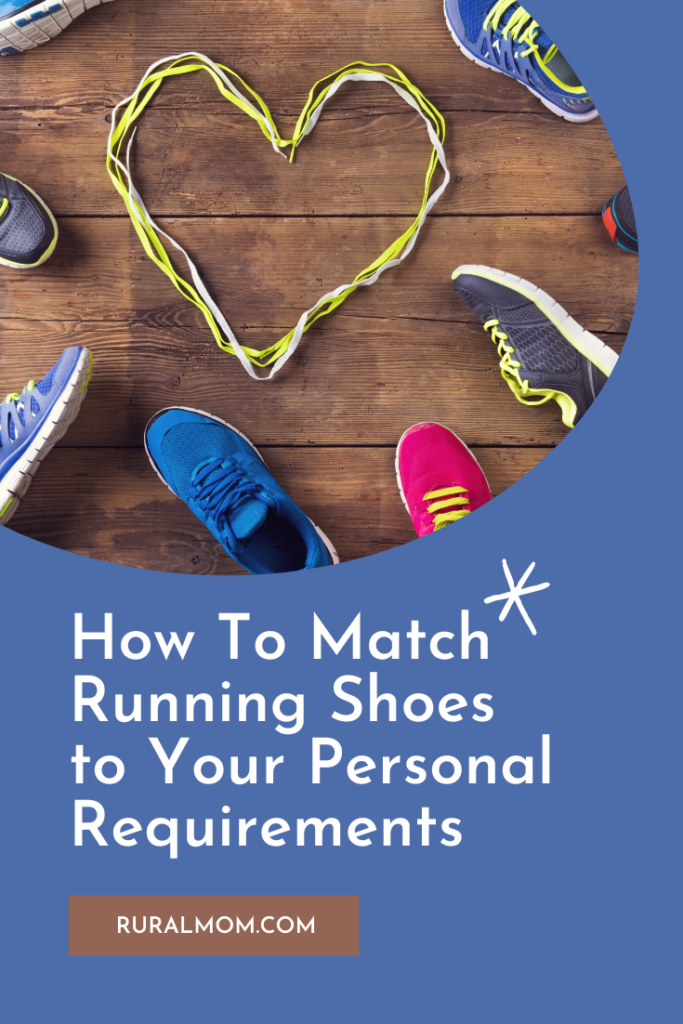 Check your gait
A professional gait analysis is one of the best things you can do for your feet. In turn, the rest of your body will thank you. Knowing whether your feet have a natural tendency to roll inwards, or outwards can be a major deciding factor in choosing a pair of shoes that is suited to your feet.
How your feet roll will dictate how they respond to their environment in the real world of running. The way your feet roll is also referred to as pronation. That motion has an immediate effect on how the rest of your body responds to the running process.
You might recall a children's song about how everything in the body fits together. This has never been more relevant than in figuring out how your body responds to running! Asics sales consultants can even help you with this analysis, so do consider popping into a shoe store if any of the information given here is unclear.
Once you have a clear idea of your own gait and pronation, you can make an informed choice about what kind of shoe to buy.  Do you want a shoe with solid outside support or is inside cushioning more important?
Things can get hot
The natural heat that is generated by running can cause swelling to the feet. This why you need to look for a shoe that allows a small amount of space in front of the big toe. This will allow for any swelling that takes place while running, and will help to keep the shoe fitting comfortably.
Comfort is always of a far greater priority than what the shoes look like. Remember, if you hate wearing the shoes, you will have wasted your money on them!
Does material matter?
The material that a shoe is made of ultimately affects its overall structure and integrity. Material also affects how the shoes feel on the feel of the wearer, as well as its intrinsic performance capability. Shoes should be constructed in such a way that supports their function, so make sure to investigate upfront!
Why is the midsole a big deal?
The height of the midsole is a huge part of understanding whether or not the shoes will be able to perform the job you expect them to do. A thicker midsole helps a lot in creating stability and giving extra support. A thinner one gives you a better feeling of interacting with the ground below you. The function of the midsole area is to protect your joints from excessive impact that might hurt them.