Truly love having the opportunity to chat with the lovely, talented Nancy Addison! In this episode, we're sharing some great tips on gardening, medicinal herbs, and making healthy food choices.
Nature is better, we all know this! Learn how to make quick and easy changes to improve your health and well-being. Tune in and listen to Barb Webb and Nancy Addison discuss gardening, medicinal herbs, and healthy foods.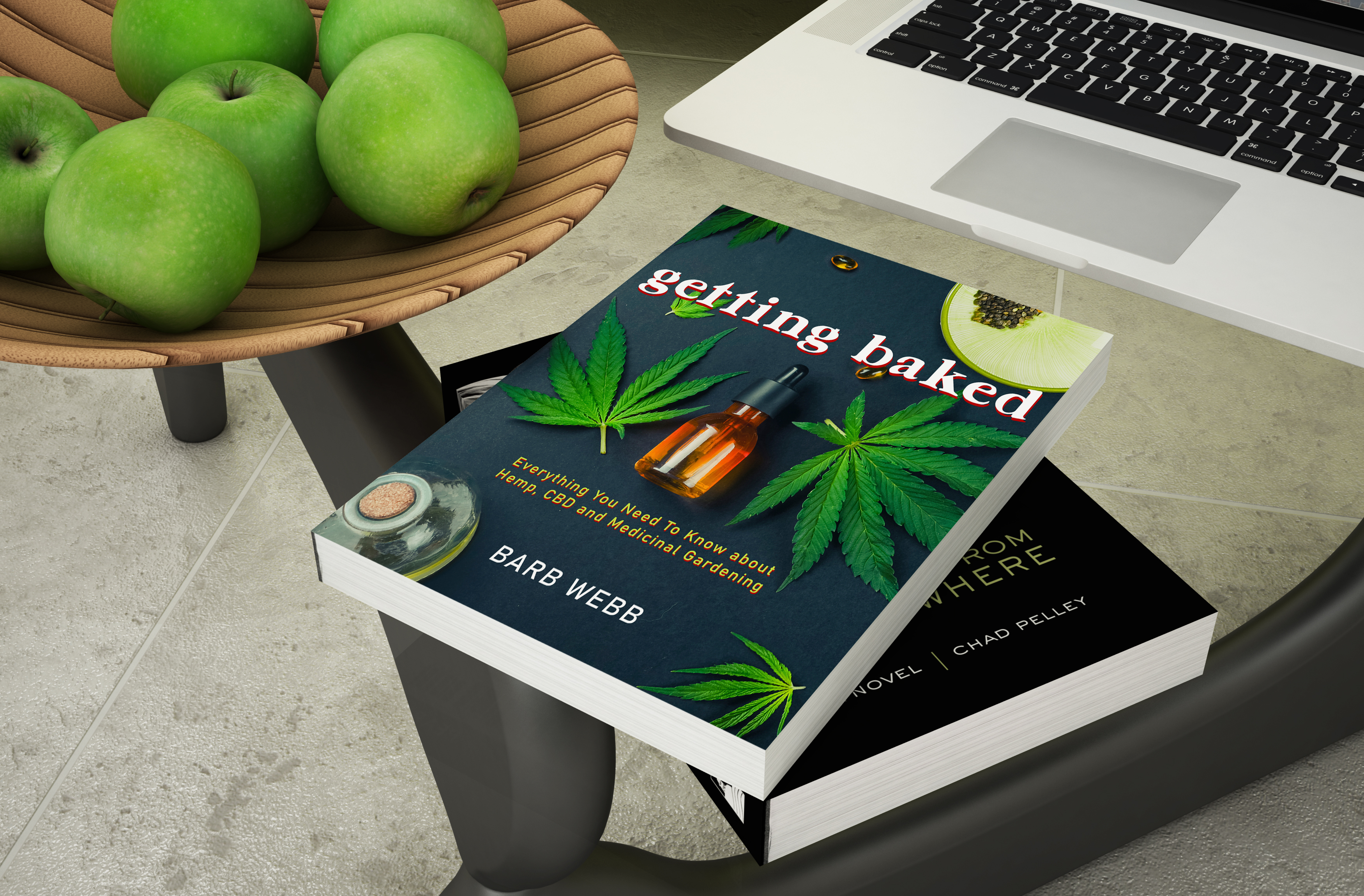 After listening, be sure to explore Nancy's Organic Healthy Life website, too, to find plenty of additional inspiration! Nancy cuts through the myths and misinformation about health and nutrition to help you take control of your health and reverse disease.
About Nancy Addison
Nancy is well-versed in the art of health and nutrition, having studied with world renowned Doctors and nutritionists as well as having received certification from various Institutes and Universities including, but not limited to:
Certified Health Counselor by Columbia University Teachers College
Graduate and Certified Health Counselor of The Institute of Integrative Nutrition
Board Certified Health Practitioner with The American Association of Drugless Practitioners
Nancy Addison is a #1 best selling author of 5 books including: "How to Be a Healthy Vegetarian" in it's 2nd edition.
For more information about Nancy Addison and her work please visit her website at
https://organichealthylife.com
Getting Baked
Barb's new book "Getting Baked: Everything You Need To Know About Hemp, CBD, and Medicinal Gardening" is now available for purchase on Amazon and available at all major bookstores.
Learn how CBD, hemp, and herbs can work for your body and start Getting Baked today!