Attracting long-term tenants to your rental property isn't always easy, especially with rising competition among landlords. However, the key to finding tenants that won't move from your property quickly is to make yourself stand out as one of the best landlords in the area. If you're not sure how to do this, don't worry! Below, you'll find some of the best ways to make yourself an impressive landlord, ensuring you can find long-term tenants for your property.
1. Welcome new tenants
Kick off the relationship with every new tenant on the right food by giving them a warm welcome. You can do this by giving them a small gift basket with essential household items or a gift card. A few personalized and easy gifts you can give new tenants are:
Drinkware
Baked treats and sweets
Renter-friendly adhesive hooks
Coasters
Candles
Regardless of what you decide, your new tenants will definitely feel welcomed and excited for their new adventure.
However, before welcoming tenants into your property, make sure to run a quick background check to uncover previous evictions. If you're wondering how to find eviction records, there are various resources online that can help you get started and ensure rental candidates are a good fit for your property. This can minimize how many tenants come in and out of your property.
2. Make your property safe
It's essential that you make your tenants feel safe and comfortable in your property. When tenants don't feel secure in the home they live in, it can make them unmotivated to renew their lease, increasing your turnover dramatically.
Prevent this by adding outdoor surveillance cameras, hiring a security guard, and implementing an alarm system. Make sure to also remind tenants to have a valid renters insurance policy to protect their belongings.
3. Be flexible
Consider being flexible with your rental policies to increase your candidate pool and help tenants feel more at home at your property. For example, you can allow tenants to bring their large-breed dog with them, paint the walls, have a garden in the yard, or drill into the walls. If accepting pets of any kind, it's a good idea to charge a pet fee and require a pet deposit.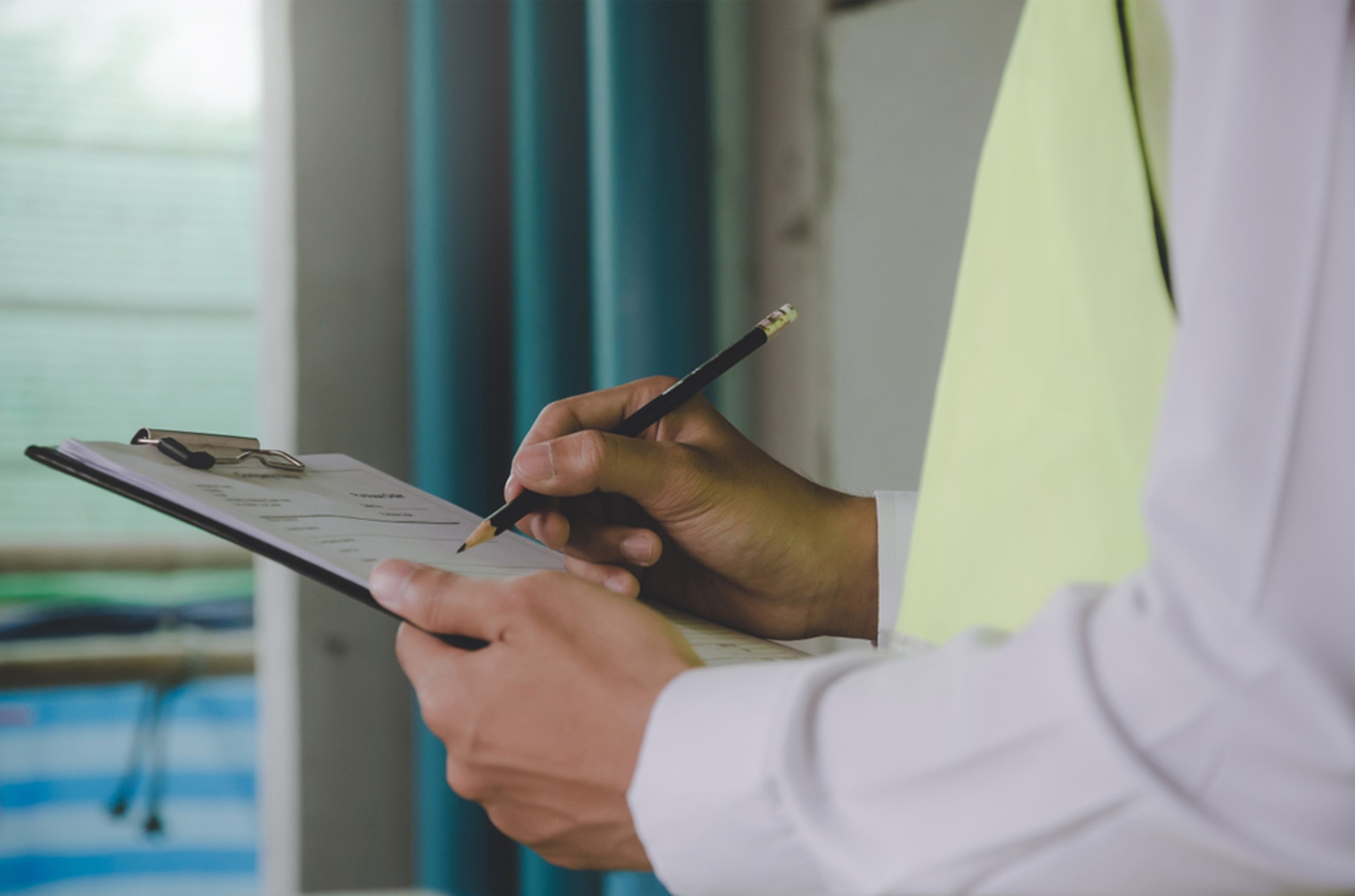 4. Handle concerns and requests with professionalism
Handle all tenant concerns and requests with the utmost professionalism. This means responding to emails, calls, and text messages promptly. Not only will this make tenants more satisfied at your rental, but it also prevents maintenance issues from becoming worse. Moreover, always remember to treat your tenants as you would like to be treated. By doing this, you can establish mutual respect and trust.
5. Offer essential services online
In this day and age, many people prefer paying their rent online or filling out an online maintenance form. This makes receiving payments and communicating with your tenants much easier. Not to mention that it's also convenient, so if a tenant forgot to pay rent at home, they could simply do it from their mobile device.
6. Have fair rent increases
Don't increase rent just for the sake of increasing it. Instead, be reasonable with your rent increases by taking a look at the market trends in the area. Your rent should be competitive and coincide with similar properties nearby. Any significant changes to a tenant's rent or lease agreement can sway them away from your rental unit.
7. Follow landlord-tenant laws
There are several landlord-tenant laws that you should be familiar with in order to remain compliant and avoid legal issues or monetary losses. This includes respecting the privacy of your tenants and not barging into the property unannounced. By law, you should provide tenants with ample notice and have the green light before going into the unit.
To find long-term tenants, you need to go above and beyond for them and ensure you're providing higher-level services compared to other landlords. While it might not be easy to implement all the changes mentioned right away, you can gradually work your way to becoming the best landlord in town.