Excited to join Best-selling Publisher and Host Linda Joy on the Inspired Conversations Radio Show on the #OMTimes network! Our episode entitled "Growing You Own Medicinal Garden" covers a range of topics from how to make use of all your summer herbs and what medicinal gardening actually entails.
Join us and listen in at: https://omtimes.com/iom/2021/06/growing-your-own-medicinal-garden/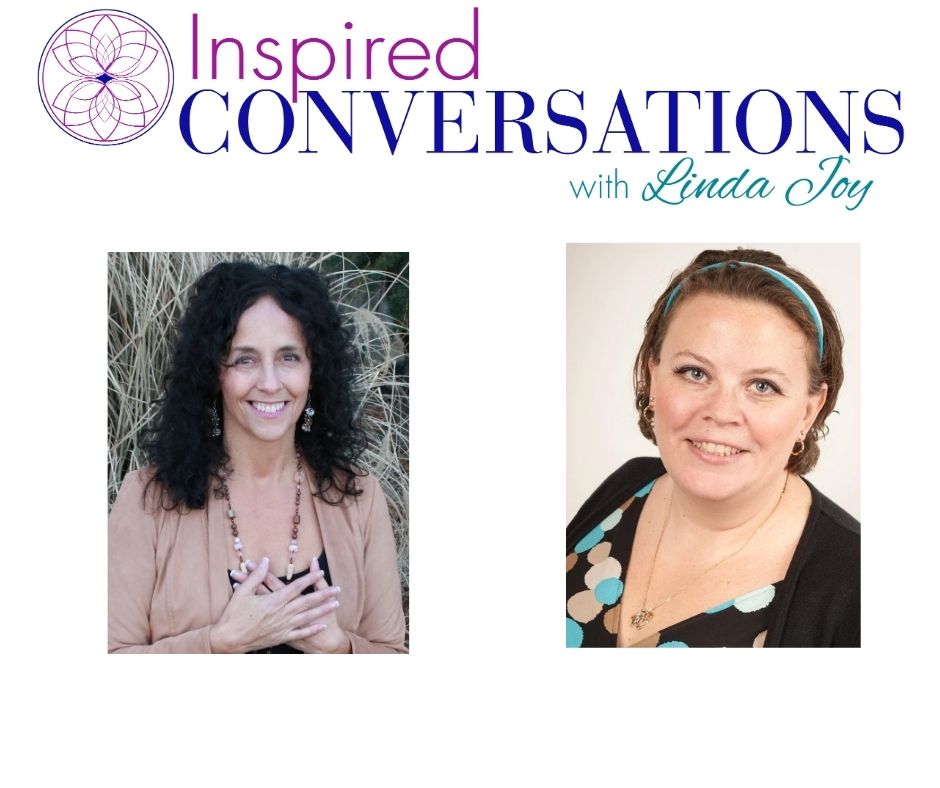 Linda's show Inspired Conversations is dedicated to bringing you intimate, authentic conversations with today's leading visionary women in personal and spiritual development, success and mindset, natural health and wellness, conscious business and self-empowerment.
Try Getting Baked
Barb's new book "Getting Baked: Everything You Need To Know About Hemp, CBD, and Medicinal Gardening" is now available for purchase on Amazon and available at all major bookstores.
Learn how CBD, hemp, and herbs can work for your body and start Getting Baked today!