The past year has been challenging for everyone, to say the least. As a mom, I found myself having to do more than I anticipated. This included providing educational support and upping my creativity game in the kitchen. How has your mom gone above and beyond this past year?
One of our special Rural Mom partners, Teleflora, is celebrating all the many ways moms have made the past year one of the most memorable. From "going to work" with Mom every day to Mom "going to school" with her kids, and the many snacks in between!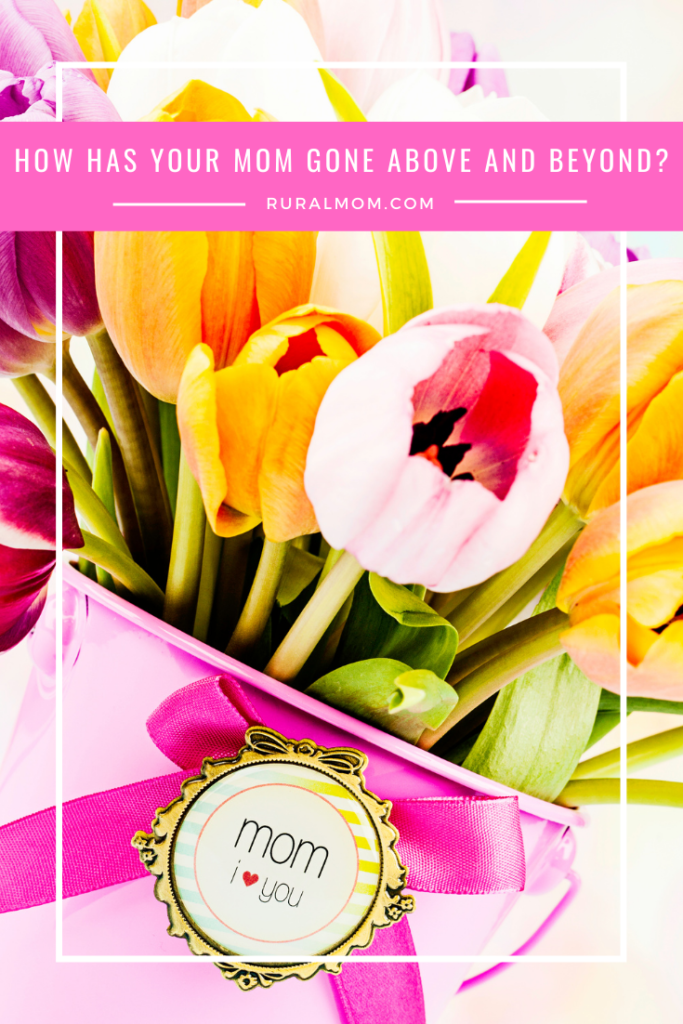 Drawn To Mom
Teleflora encourages us all to take time to thank our moms for the extraordinary support they gift their families each and every day. "Drawn to Mom" is their newest campaign spotlighting the past year from a child's perspective, and through their drawings. A truly love tribute! Check it out:
"Over the past year, balancing motherhood has become more challenging than ever. While moms selflessly show up for everyone, they often neglect their own needs," said Danielle Mason, vice president of consumer marketing, Teleflora. "As a working mom myself, I understand what it means to simultaneously juggle motherhood and a career from home—without any boundaries. Moms want to be truly seen and deserve to be celebrated, even more than ever. And what better way to honor moms this year than through the eyes of their children, who have spent so much time noticing and admiring Mom's magnificence?"
How Has Your Mom Gone Above and Beyond?
"Drawn to Mom" is an extension of Teleflora's ongoing "Love Out Loud" brand platform, encouraging people to share love.
On May 3, Teleflora will encourage its followers on Instagram and Facebook to share how a mom in their lives goes above and beyond for their kids for a chance to receive a $100 Teleflora gift card.
If you are looking for a lovely Mother's Day gift to honor your mom, Teleflora offers gorgeous arrangements this year from in styles from country chic to sophisticated elegance, suitable for every mom on your gift-giving list. To view the latest available floral designs, visit www.teleflora.com.