You've been saving money for a while and it's starting to add up. Congratulations! Hard work does pay off. Yet, you've probably heard of the concept of "losing money" due to inflation and you may be trying to grow your financial wealth.
A decision to consider would be to start investing your money. If you're hoping to grow the money you make and save, finding the right way to invest it could be the best financial decision you make. This could even lead you to reach your savings, retirement, and house-buying goals.
Of course, investing money in the right places isn't something you wake up knowing or understanding. Whether you work with a financial professional or do your own research, these tips can help get you started towards investing your money:
1. See how much you should start investing to reach goals.
The first thing you want to know when considering investing money is how much it could make you in the years you plan to be investing for. That's not only a very valid thing to do, it's wise financial planning. While investing in various things like stocks and bonds may have some risks involved, an investment calculator can help to give you an idea of what kind of money you can make, some years down the line.
2. Look around for options that would work best for you.
Before you jump into investing just anywhere, it's wise to shop around. The thing about investments is that there are a large variety of options for every type of person, depending on the level of risks they are willing to take on. From mutual funds, to stocks, to robo-advising spaces, take your time to find the option that best suits your needs. Some will return a high amount of money but have high risk involved, while others are low risk and may not grow your money as much.
3. Get some help.
As mentioned above, a lot goes into investing well and it can be overwhelming to try to do it on your own. With a financial advisor in the investment space guiding you throughout your decisions, it can be easier to make the choices for your money that best reflect your goals. While there may be some cost involved with their help, it's often worth it when it comes to growing your money in the best way possible for your life goals.
4. Save your money.
The more money you save, the easier it will be to invest your money calmly and without being concerned about not having enough for your life. The more money saved, the easier it will be to invest in a variety of portfolios, which many professionals say is a great way to grow your money and reap benefits from investing.
Depending on how much you wish to invest, you may be more or less confident about putting certain funds towards certain goals. For instance, you may be advised to invest your superannuation into cryptocurrency, or go for a tangible asset like real estate. What matters is learning your personal risk tolerance and calculating what return is most applicable to your goals. This way, you can retain a responsible approach to saving and investing in a diverse fashion.
5. Consider real estate.
Real estate is a great investment in some places and markets, so if you're in an area where real estate is projected to be a money-maker in the next several years, it could be wise to invest in real estate opportunities. From REITs to buying a house you can flip, real estate investments are often sound investments (although based on several factors, so don't just invest without serious thought).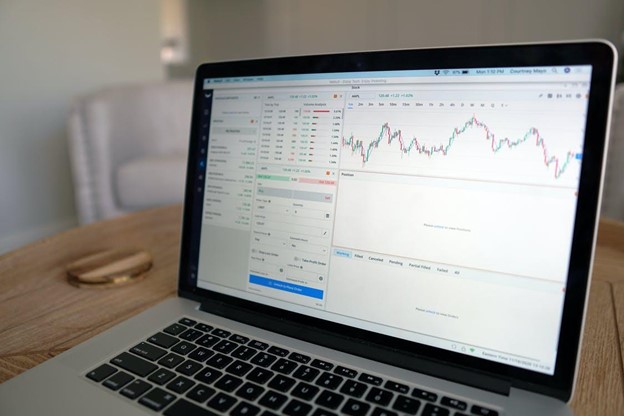 In Conclusion
Investing your money will be a decision your future self will thank you for. It can seem daunting, especially to someone who is new to the world of investments, but when you start reaping its benefits, you'll be glad that you did. From money for your retirement to building wealth for your future and your family, there are many reasons to start investing today.