As promised dear readers from GETTING BAKED: Everything You Need to Know About Hemp, CBD and Medicinal Gardening, I'm popping all the handy charts from the guide up on Rural Mom!
This way you can screen shot it to your phone, save the link, or download and print off a copy to keep with you.
The CBD Shopping List is a "cheat sheet" you can use for shopping. Jot down the key points from the book that you want to remember from Chapter 2 and 3 along with your preferences.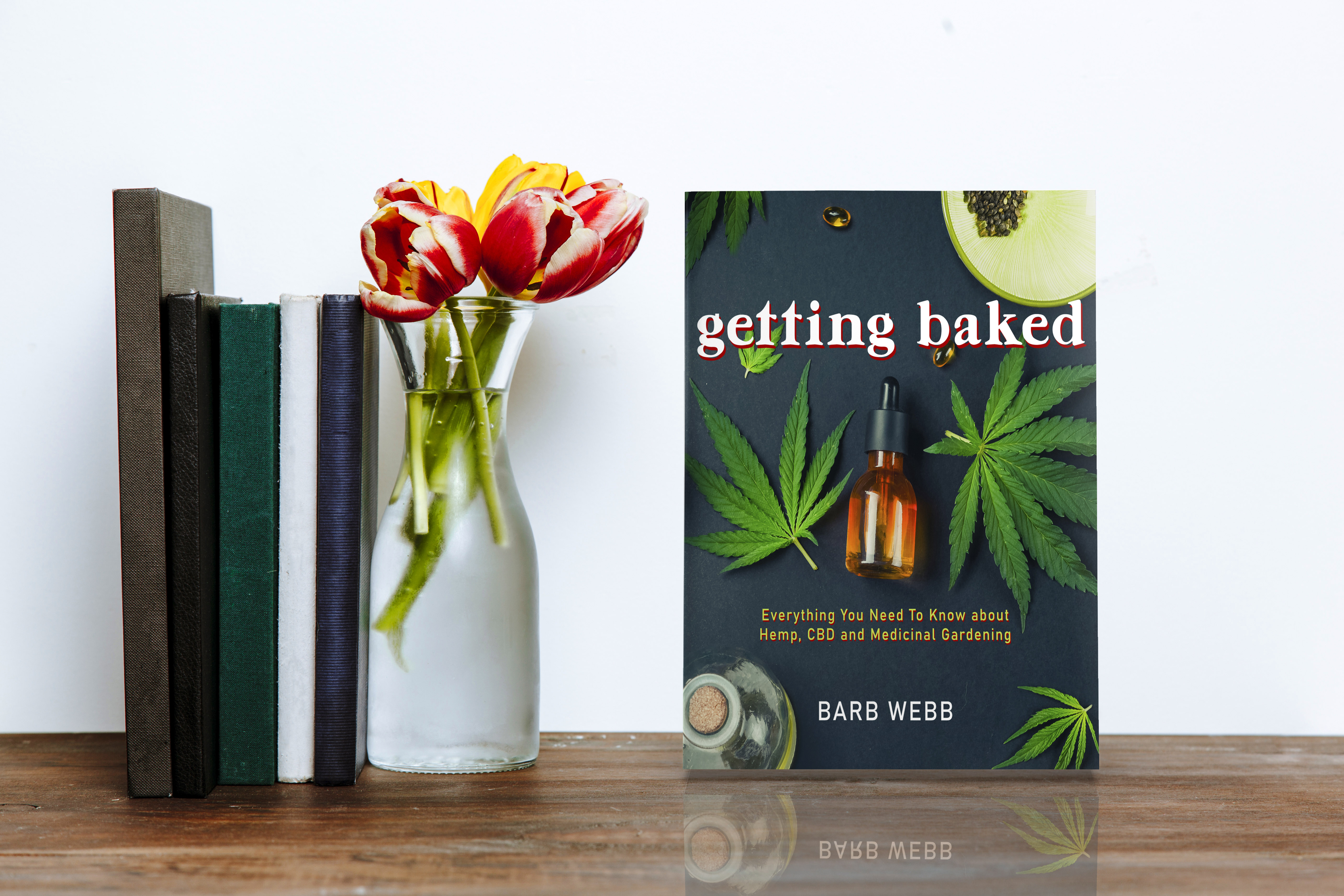 Use the CBD Shopping List when shopping online or in-store for your quick reference when you are considering products to ensure you are getting
a) the very best product within your budget
and b) products that best suit your lifestyle.
If you're new to the website and haven't picked up your copy of GETTING BAKED yet, it's available at bookstores everywhere in both digital and print formats.
Do you suffer from chronic illness, insomnia, inflammation, or stress? Or are you just cannabis curious?

No matter what your reasons for wanting to learn more, there's no denying the potential of hemp and CBD as powerful solutions to a myriad of modern ailments.

Learn how CBD, hemp, and herbs can work for your body and start GETTING BAKED today!
Thanks for joining me on the "getting baked" journey! Hope you find plenty of ways to reconnect with nature, recharge, and improve your health and wellness!