How do you know if your medicinal gardening is doing well? You keep track of your results with my Medicinal Garden Journal!
As promised, my awesome readers of GETTING BAKED: Everything You Need to Know About Hemp, CBD and Medicinal Gardening, I'm popping all the handy worksheets from the guide up on Rural Mom. This way you can screen shot it to your phone, save the link, or download and print off a copy to keep with you.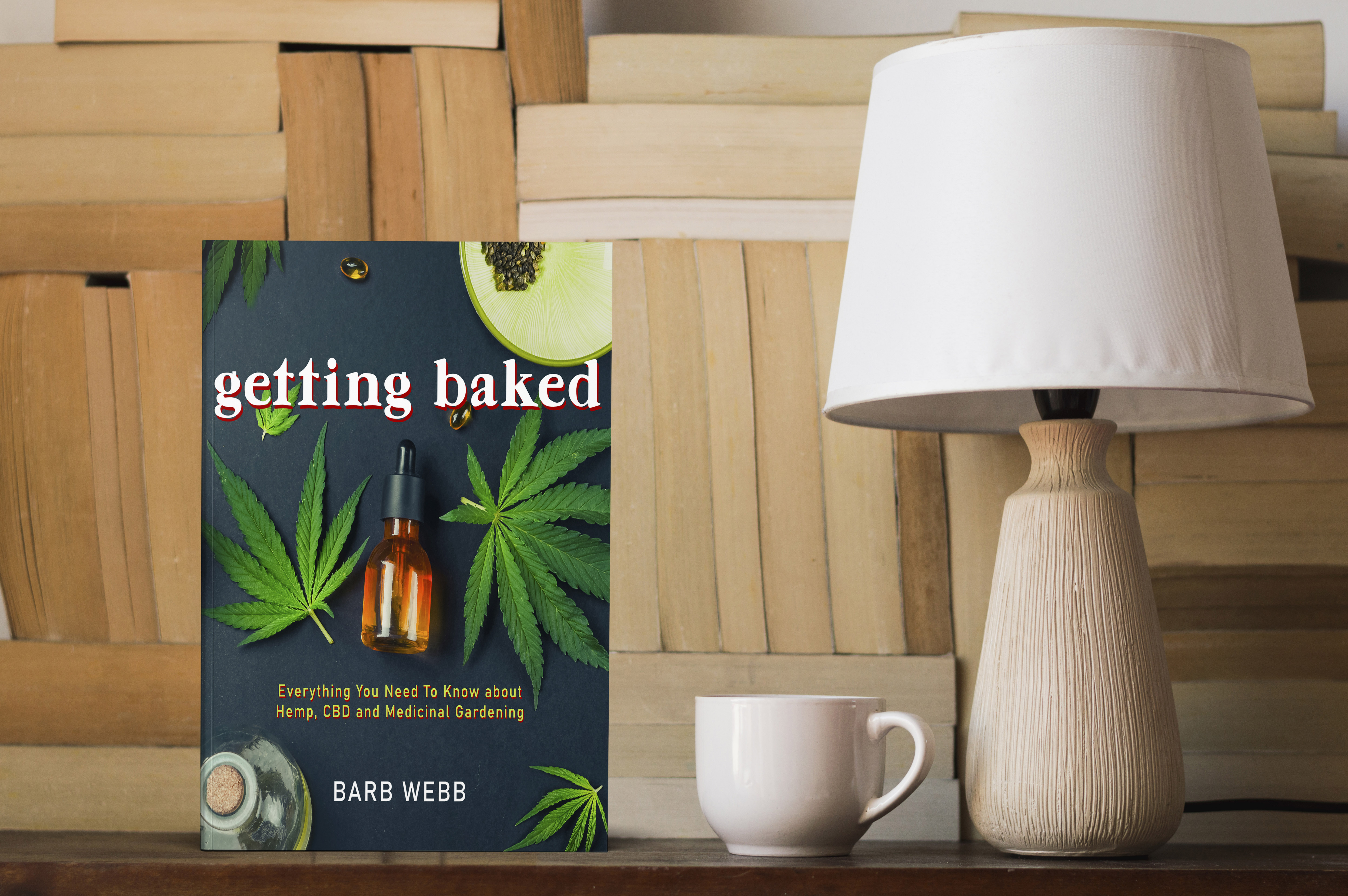 The Medicinal Garden Journal is designed to help you:
keep track of your seeds and seed sources
quickly record observations, problems, and solutions
record dates, amount planted and location in the garden
jot down the key points from the book you need to remember
and to keep track of your yield.
Medicinal Garden Journal
Whatever your style, the important point is to track your results. Tracking results over time will give you a clearer understanding of much-need information like:
where you purchased seeds from
if you need to increase or decrease how many seeds you plant next season
how the weather, water or other elements affect your crop
what problems you encountered and how you resolved them
success you had along the way that you want to repeat next season
and other useful thoughts you may have while gardening.
This will all help you have a happy, healthy harvest every year!
GETTING BAKED: Everything You Need to Know About Hemp, CBD and Medicinal Gardening
If you're new to the website and haven't purchased your copy of GETTING BAKED yet, it's available at bookstores everywhere in both digital and print formats.
Part scientific research and part firsthand know-how, Barb Webb rounds out her authoritative guide with dozens of recipes to enhance your experience- from smoothies and teas to CBD bath bombs and hemp body butters.

This guide has it all! Learn how CBD, hemp and herbs can work for your body and start GETTING BAKED today!
Hope you find plenty of ways to recharge, reconnect with nature, and improve your overall wellness! Thanks for joining me on the "Getting Baked" journey today!