Looking for a fast growing, foolproof ground cover that also smells and tastes amazing? Look no further, it's incredibly easy to grow mint!
There are hundreds of varieties of this magnificent perennial. I have tried at least two dozen types of mint and have always had great results, even when I was new to the gardening world. Mint is medicinal garden wonder that's fantastic for your digestive system, headache relief, stress relief and so much more.
What's there not to love? So how do you grow this little gem in your garden?… read on!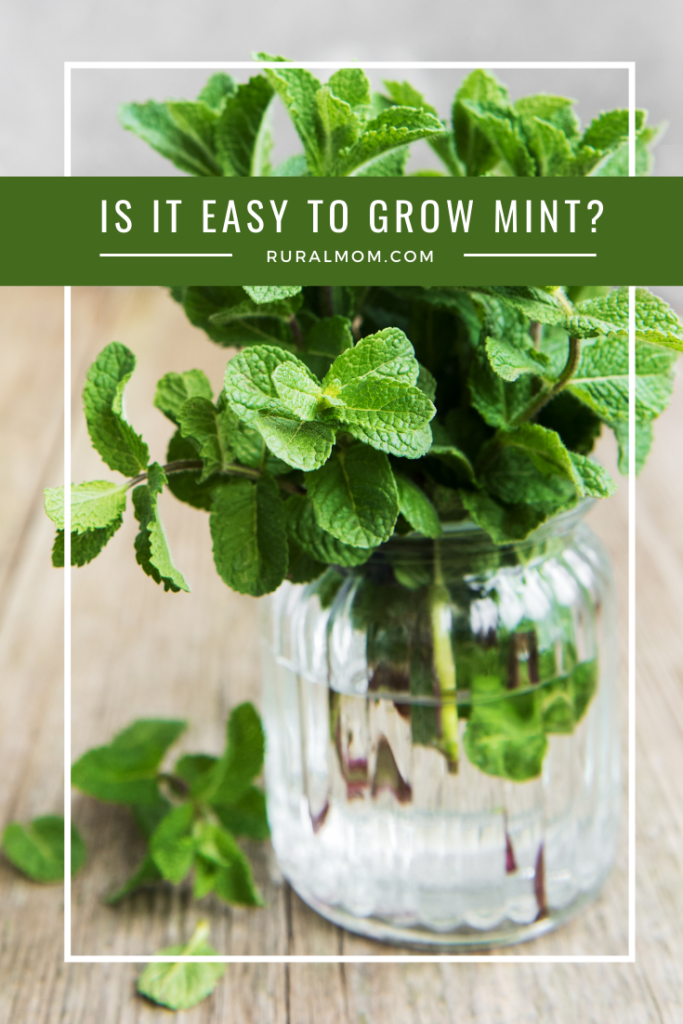 Where to plant
Scout out a good planting location. Mint likes partial to full shade, preferably in soil that is moist and mildly acidic. Keep in mind, though, mint is not too picky and will grow in pretty much any soil and in practically any light.
I have found that I get the best results planting in full shade. If you want a smaller, more contained mint crop, plant in a sunny location. The sun will definitely slow the growth rate of the mint.
When to plant
Early spring and autumn are both great times to plant because of the cooler weather. I have successfully planted my mint plants throughout the year (except in the summer), but always get more lush results when I plant during the cooler months.
How to plant
Mint likes some room to move, so plant your mint about 1 to 2 feet apart from each other. To contain the spread of the mint, you may want to sink containers into the soil prior to planting.
To do this, I break the bottoms out of some 8- to 12-inch terra cotta pots, then bury them in the dirt where I am going to plant the mint. The mint is then planted into the sunken containers. Planting your mint inside these bottomless containers is like planting them in little terra cotta silos, and will keep the roots from branching out too far.
How to tend to your mint plant
Try to keep the soil around the plant moist, especially as the mint gets established in your soil. At my old home, the mint that grew near the rainwater runoff spot in the garden was always full and bushy.
Mint really doesn't demand any fertilizer, but sometimes I like to mix some fish scraps in with the compost just to give the plants a little nourishing boost. Likewise, I have also been known to use what I get from changing the hydroponics water; since I don't use chemicals in the tank, the is great for the plants.
Last but not least, any time I rinse beans or legumes, I make sure to dump the water out in the garden, and the mint seems to truly love it!
When to harvest
Harvest your mint throughout the growing season, and make sure to pinch the stem tips during the spring as this will encourage growth and fullness. If you trim back your mint, make sure to cut off any dead leaves or stems to prevent verticillium wilt or mint rust from showing up on your plant.
It is also a good idea to prune your plant way back before the frost arrives.
What next?
1. If you're new to the website and want an in-depth guide to medicinal gardening, grab your copy of GETTING BAKED: Everything You Need to Know About Hemp, CBD, and Medicinal Gardening. It's available at bookstores everywhere in both digital and print formats.
Part scientific research and part firsthand know-how, Barb Webb rounds out her authoritative guide with dozens of recipes to enhance your experience- from smoothies and teas to CBD bath bombs and hemp body butters.

This guide has it all! Learn how CBD, hemp and herbs can work for your body and start GETTING BAKED today!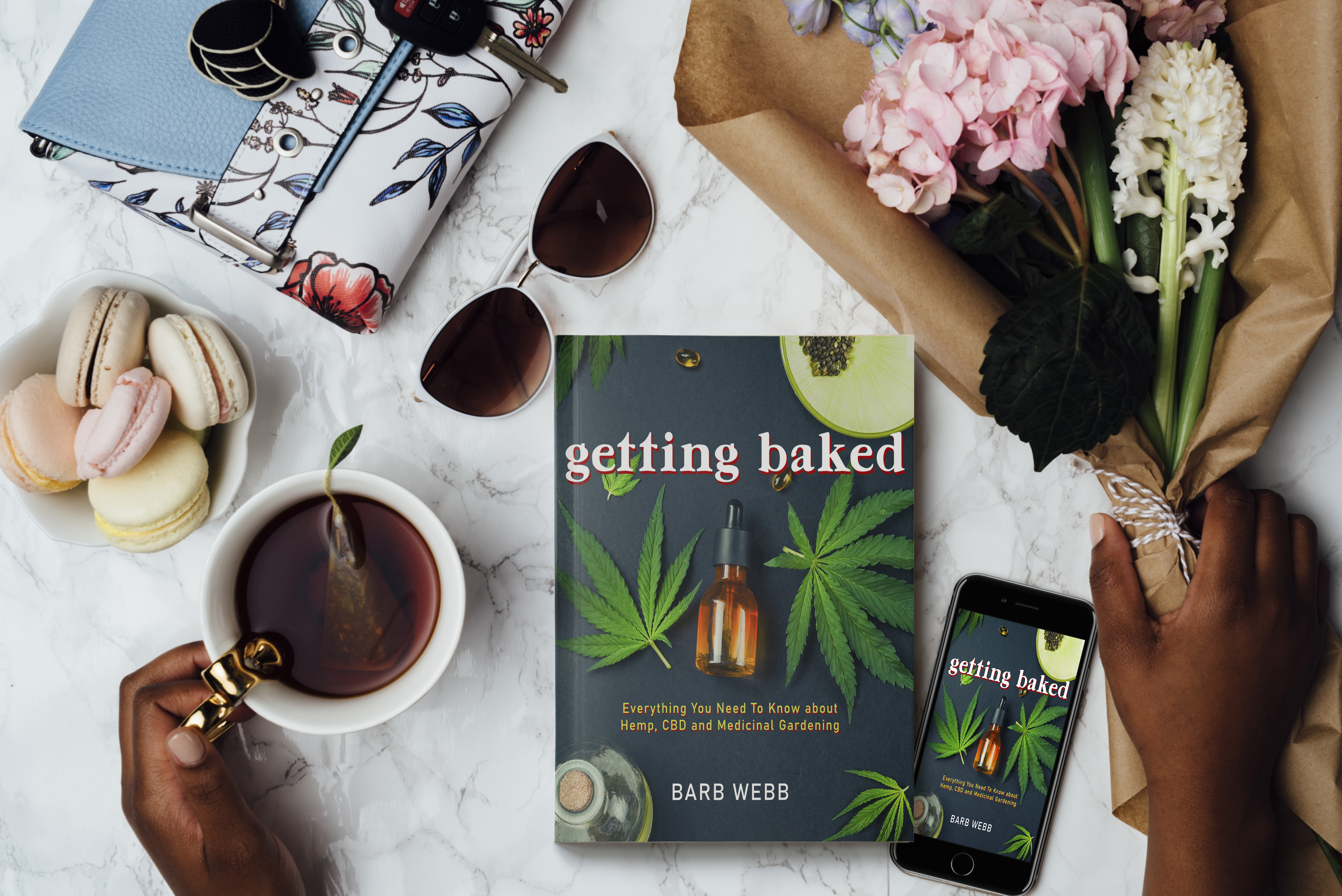 Hope you find plenty of ways to recharge, reconnect with nature, and improve your overall wellness! Thanks for joining me on the "Getting Baked" journey today!
2. Enjoy! Mint is incredibly versatile and can be used in a variety of dishes, as a tea, frozen, or dried. You can never have too much. Happy planting!