How do you know if your CBD meets your wellness needs? You keep track of your results with my CBD Wellness Log!
As promised, my awesome readers of GETTING BAKED: Everything You Need to Know About Hemp, CBD and Medicinal Gardening, I'm popping all the handy worksheets from the guide up on Rural Mom. This way you can screen shot it to your phone, save the link, or download and print off a copy to keep with you.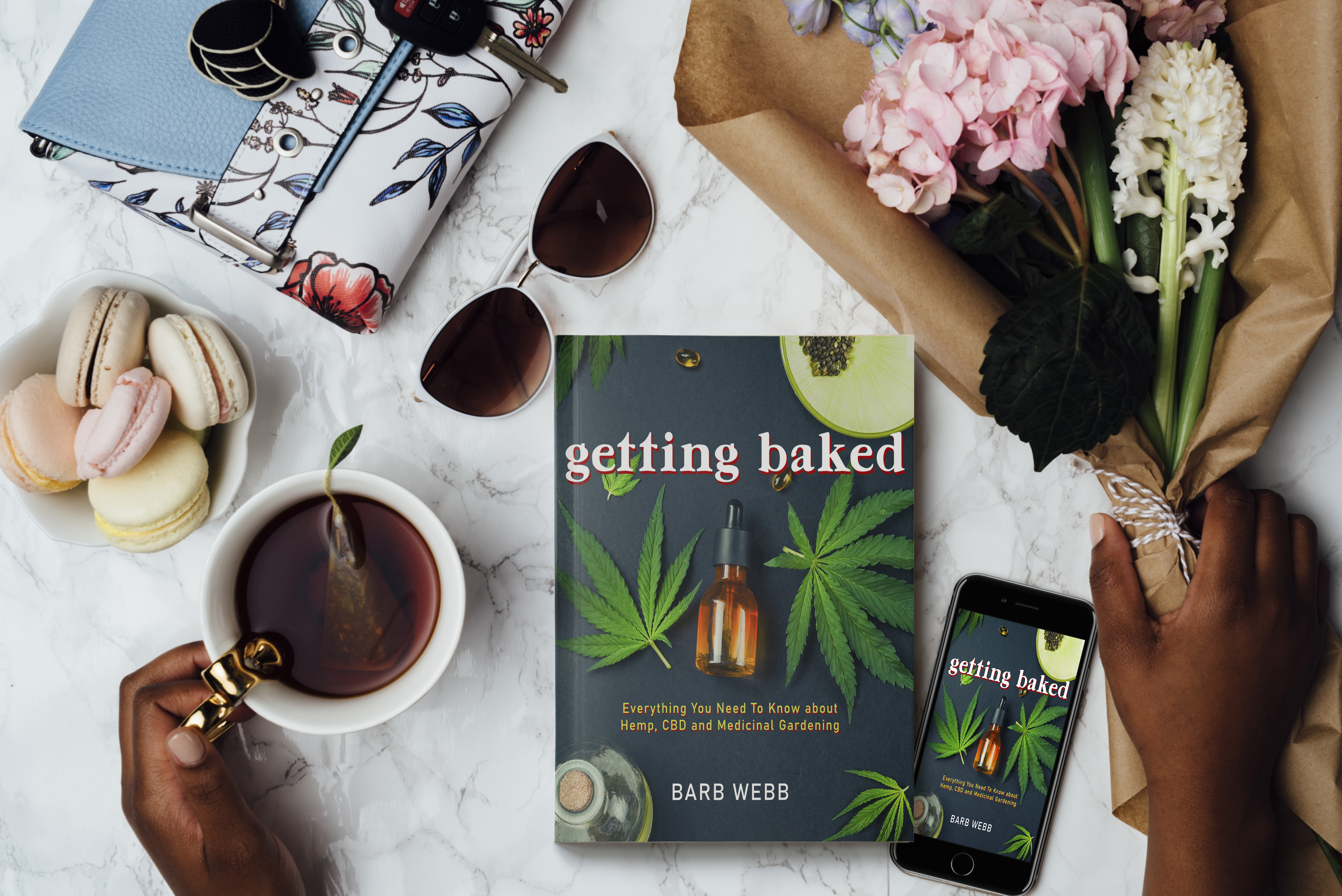 The CBD Wellness Log is designed as a journal page for you to:
write down and visualize your wellness goals
quickly record daily doses and product information
record your mood and thoughts on effects
jot down the key points from the book including recipes you might want to try.
CBD Wellness Log
Whatever your style, the important point is to track your results. Try to track results over a three-to-four week period to see the full picture of how the supplement is working.
Tracking results over time will give you a clearer understanding of much-need information like:
whether CBD is helping you with your wellness goals
if you need to increase or decrease your dose
how the product is affecting your mood and daily health efforts
and other reactions and useful thoughts you may have along your journey.
Be sure to also check out the CBD Shopping List download and the CBD Product Tracker to help guide you.
GETTING BAKED: Everything You Need to Know About Hemp, CBD and Medicinal Gardening
If you're new to the website and haven't purchased your copy of GETTING BAKED yet, it's available at bookstores everywhere in both digital and print formats.
Listen to what the experts have to say:
If you need a trusted source of CBD knowledge that is well researched and carefully curated with expertise from the best in the industry, then your next read should be "Getting Baked"!

– Kameron Norwood, CBD Pioneer and Co-Founder of Half Day CBD
Hope you find plenty of ways to recharge, reconnect with nature, and improve your overall wellness! Thanks for joining me on the "Getting Baked" journey!