So excited to have the opportunity to chat with the lovely Bowl of Life Podcast host Sarah Hayes today! We're chatting about hemp, CBD, and how plants can help heal our bodies.
Nature supports us in so many ways, tune in for ideas to help support your wellness journey. The Bowl of Life podcast is available on iTunes, Spotify, and accessible on Bad To The Bowl, Sarah's website focused on health meal solutions for plant based eating. (Be sure to explore the website, too, so much awesome info and inspiration there, too!)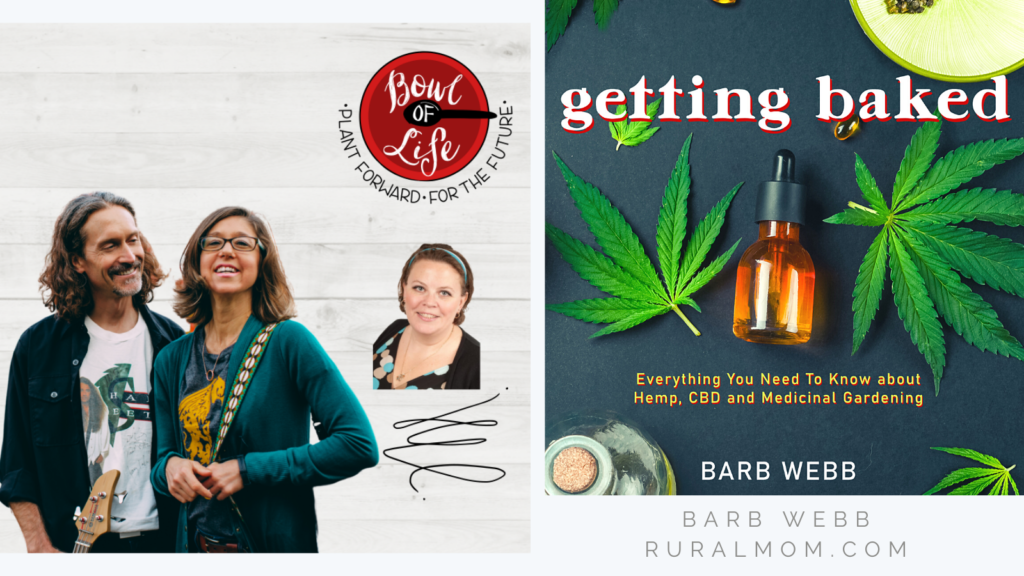 Bowl of Life Podcast Interview with Barb Webb
Topics we cover in the Bowl of Life Podcast interview include:
What led Barb to explore medicinal gardening
Why Cannabis is misunderstood as a plant
How to choose CBD, ensure it is 'legit' and what the difference is between CBD isolate and full spectrum
Why cannabis and medicinal is a clever match in the plant based world
An overview of popular herbs to grow in your medicinal garden
Common uses of spices and how to use them
How to store and preserve herbs for using later
Common food pairings for herbs and spices
When to use CBD in a recipe for food or natural beauty products
Medicinal Tea vs. Herbal Tea
Getting Baked with Barb Webb
If you're new to the website and haven't picked up your copy of GETTING BAKED: Everything You Need To Know about hemp, CBD, and Medicinal Gardening yet, it's available at bookstores everywhere in both digital and print formats.
Do you suffer from chronic illness, insomnia, inflammation, or stress? Or are you just cannabis curious?

No matter what your reasons for wanting to learn more, there's no denying the potential of hemp and CBD as powerful solutions to a myriad of modern ailments.

Learn how CBD, hemp, and herbs can work for your body and start GETTING BAKED today!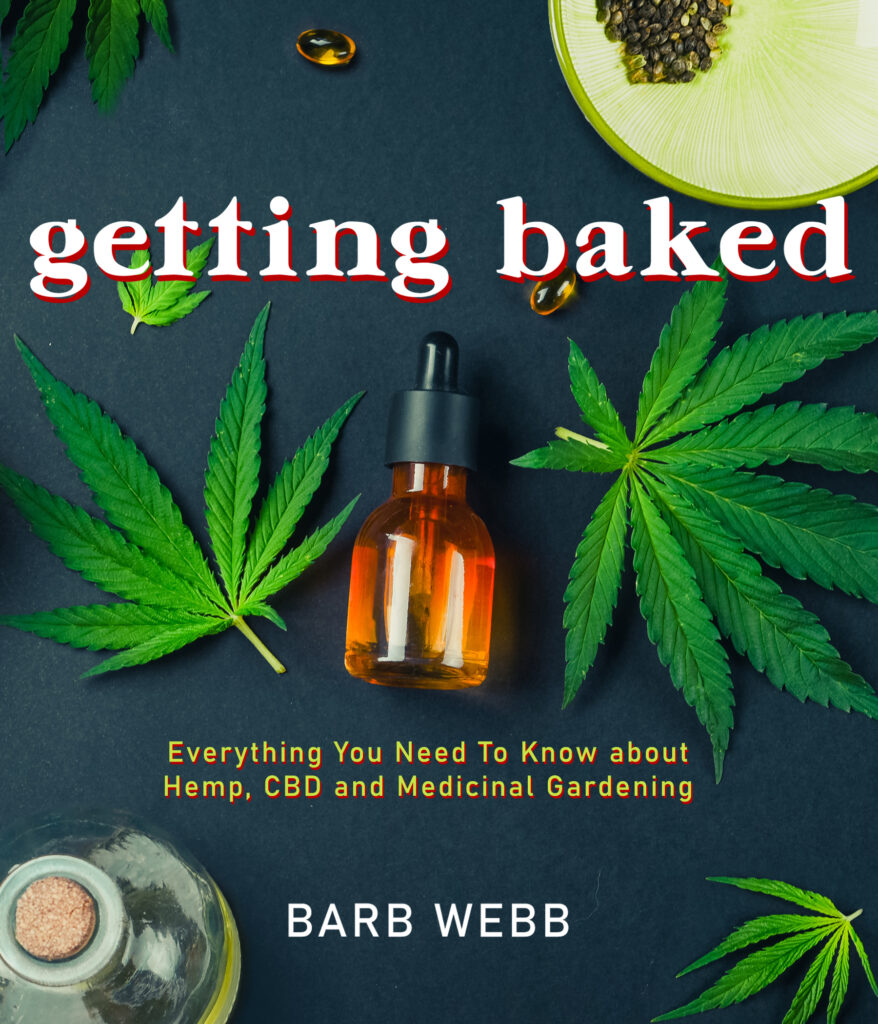 Thanks for joining me on the "getting baked" journey! Hope you find plenty of ways to reconnect with nature, recharge, and improve your health and wellness!
Stay tuned for more podcasts, articles, giveaways, and more to celebrate the book launch!