Did you know an affordable family vacation to Kentucky can include an Australian theme park? How about a historic Shaker village or Disco Ball Factory? There are tons of hidden secrets of Kentucky waiting to be discovered. Exploring Kentucky's natural cave system alone reveals a treasure trove!
For tourists planning a family vacation in the South, Kentucky offers a wide range of fun activities sure to charm children and adults. Known for the Kentucky derby horse race, this state has much more to offer visitors and provides a unique twist on traditional family entertainment.
Check out our favorite hidden secrets of Kentucky to help you plan your next adventure!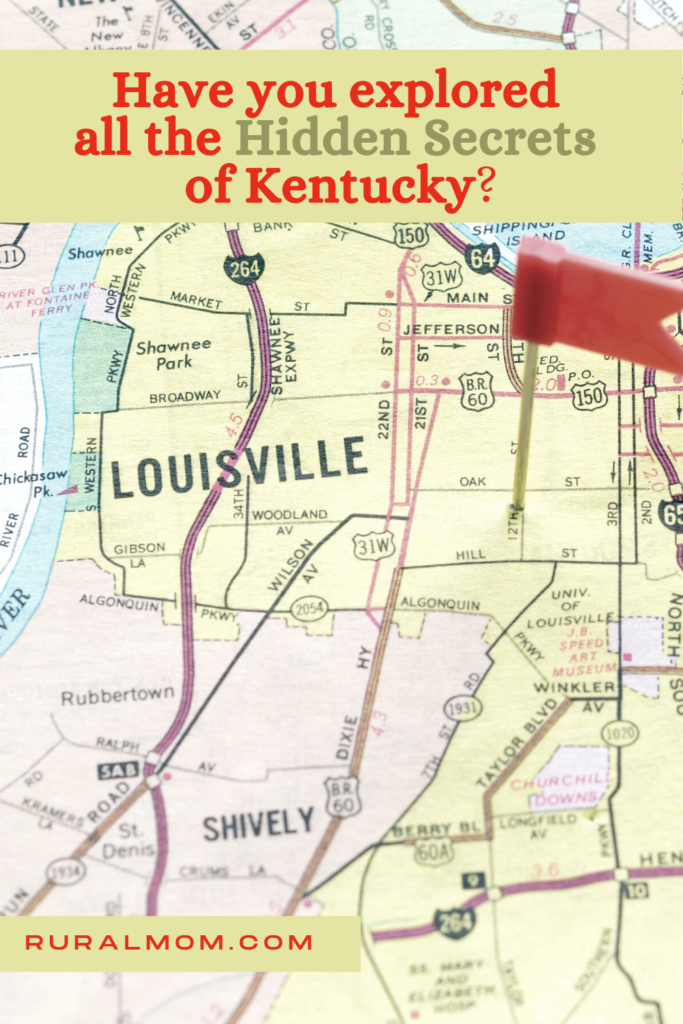 Secret Louisville & More
Whether you live in Louisville or are are just planning a visit, you will absolutely need a guide. There's so many treasures to be found in and history city.
The best guides you can invest in to start your exploration are:
Would you love to find the remains of a sainted Roman centurion or visit a tattoo history museum? Think of the selfies you could take in front of a tree cursed by witches. You can find all these curiosities and many, many more fascinating places and activities to fill your days with fun and intrigue.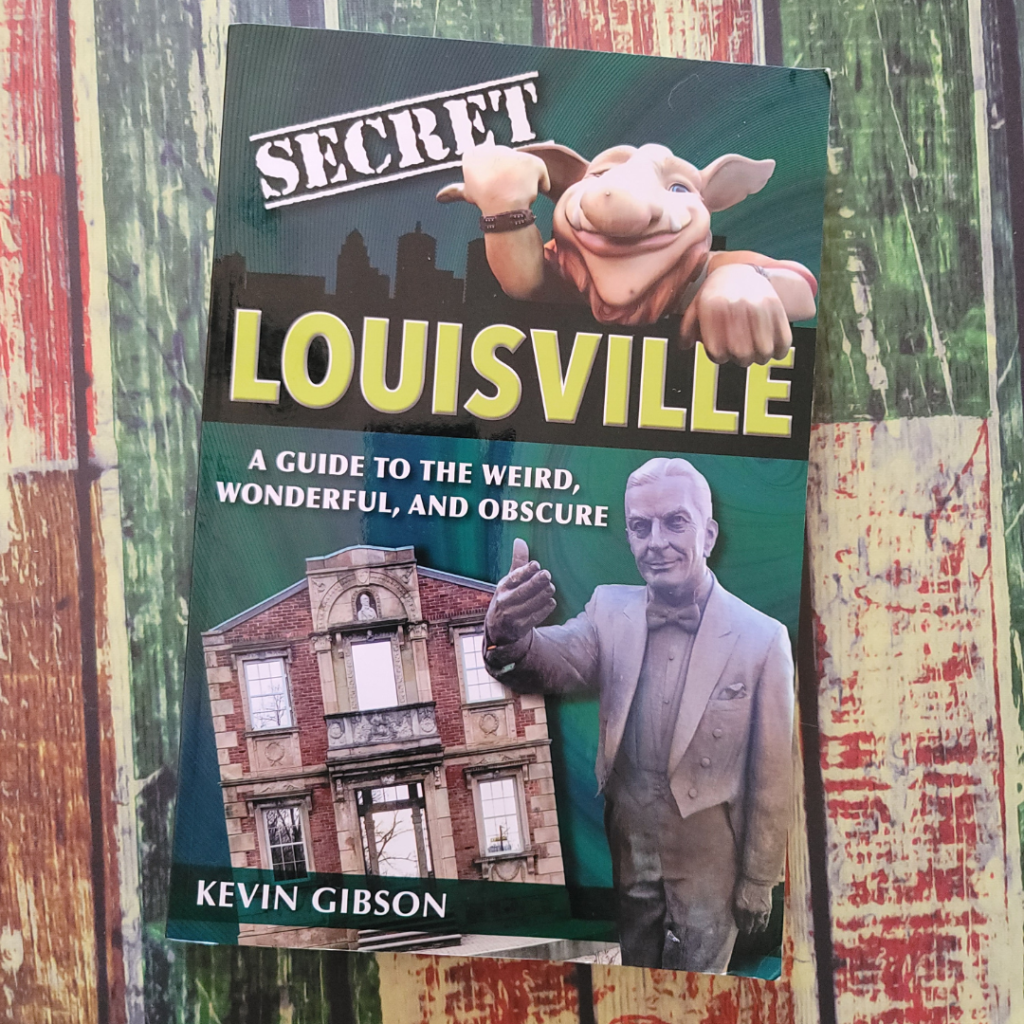 If you are a local, this is a great gift idea for your friends, family and self! My husband has lived in Louisville most of his life and even he didn't know many of the secrets, insider tips, and must-see locations that are covered in these excellent guides. We've already planned a few day trips for January!
Planning to travel to Lexington or Cincinnati while you're in the Louisville area? Reedy Press also has "Secret" and "100 Things to do" guides for those cities, too, along with plenty more major cities throughout the US. Check out all the titles available at https://reedypress.mybigcommerce.com/all-titles/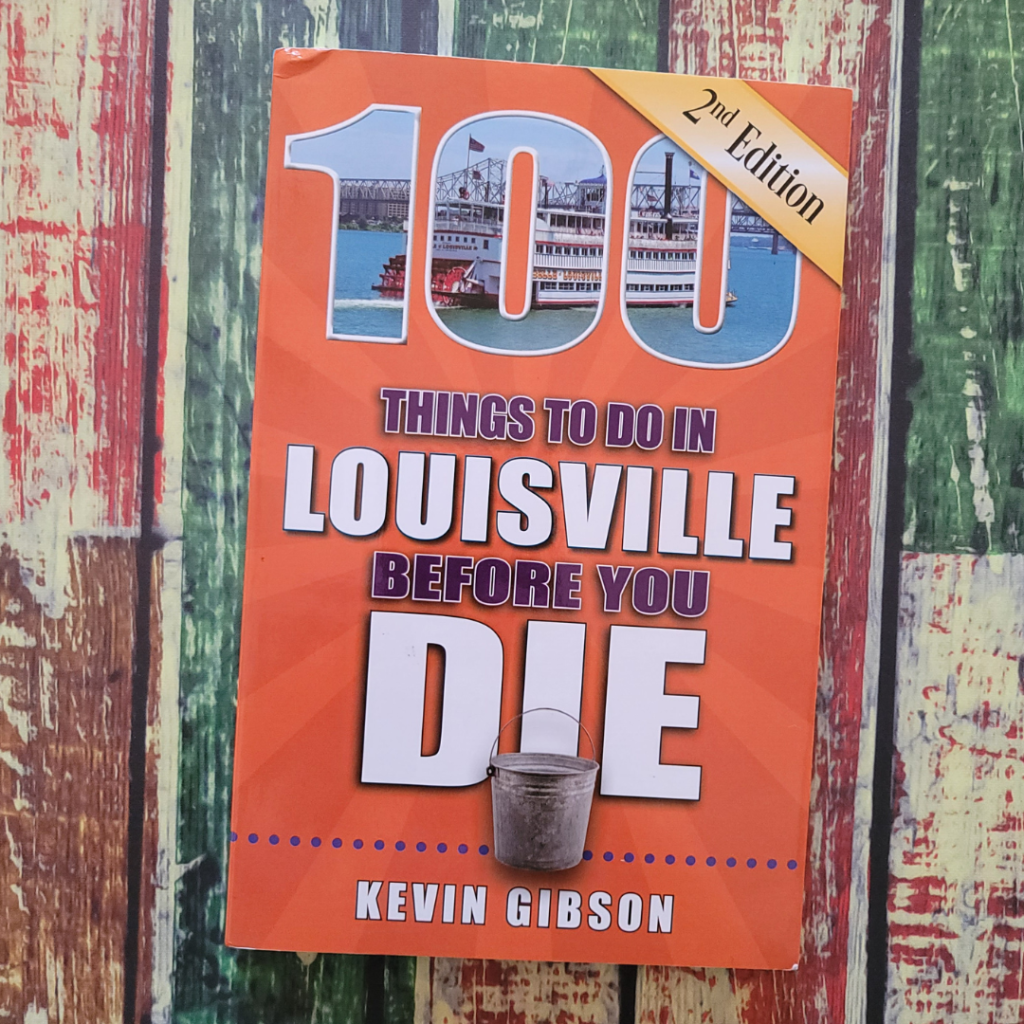 Kentucky Down Under Animal Park
An Australian themed park in Horse Cave, Kentucky, Kentucky Down Under offers activities for kids and adults alike. Season passes and group rates are available. Kentucky Down Under even hosts birthday parties. Here are just a few of the many activities visitors to this Australian paradise can enjoy:
Feed the budgies in Terra Rosalia
learn about Australian aboriginal culture at Camp Corroboree
take an Outback guided walking tour that allows visitors to get up close and personal with the animals
feed the birds in the Land of the Lorries
and explore natural Kentucky caves.
Venture River Family Water Park
For those looking for a little "fun in the sun," no Kentucky family vacation is complete without a trip to Venture River Family Water Park. Located in Eddyville Kentucky, this amusement park contains something for everyone including a kiddie pool for smaller children and a wave pool for older children and adults. Additional activities include:
Two types of speed slides and two types of tube slides
Water Wars–the water balloon sling-shot maze
The Cliffhanger–a 3.5 story group slide
The Cyclone water ride.
Shaker Village of Pleasant Hill
Explore the Shaker culture in Pleasant Hill, Kentucky's reconstructed Shaker Village. Guests may opt for a guided tour or explore the village on their own.
The Shaker village inn offers lodging and gourmet dining within an authentic historic environment. Kids will love the horse and buggy ride while adults can appreciate the on site museum. Riverboat rides are also available for the whole family.
Check out our most recent article on this attraction for a peek inside: Heirloom Seed Saving at Shaker Village
Lost River Cave in Bowling Green, Kentucky
The Lost River Cave is the United States' oldest discovered underground cave system. Formed over 8,000 years ago, the cave features subterranean water features and guided boat tours. Tourists who plan the visit the Lost River Cave should call before making a trip as school field trips to the Lost River Cave are common–leaving guests with a long wait for a tour. Unfortunately the Lost River Cave boating tours are not handicapped accessible.
Regardless of whether visitors prefer to view natural wonders, delve into Kentucky's rich history, or simply enjoy a fun-filled day at an amusement park – the "Bluegrass state" has so much to offer! You'll find plenty of affordable, yet entertaining, family vacation options.