Have you struggled to find a face mask that suits your style? How about one that fits? They certainly are not the most comfortable things on the planet! My search is over as I now have the ability to customize my holiday face mask with CanvasDiscount.com's CUSTOMASK®!
Thanks to my partnership with CanvasDiscount.com, I was able to make my own CUSTOMASK and I couldn't be more pleased with the results.
Face masks are now every day accessories. As such, it's fun to coordinate them with outfits or use them to express your personal style. CUSTOMASK gives you the ability to create a custom face mask at a fashionably reasonable price!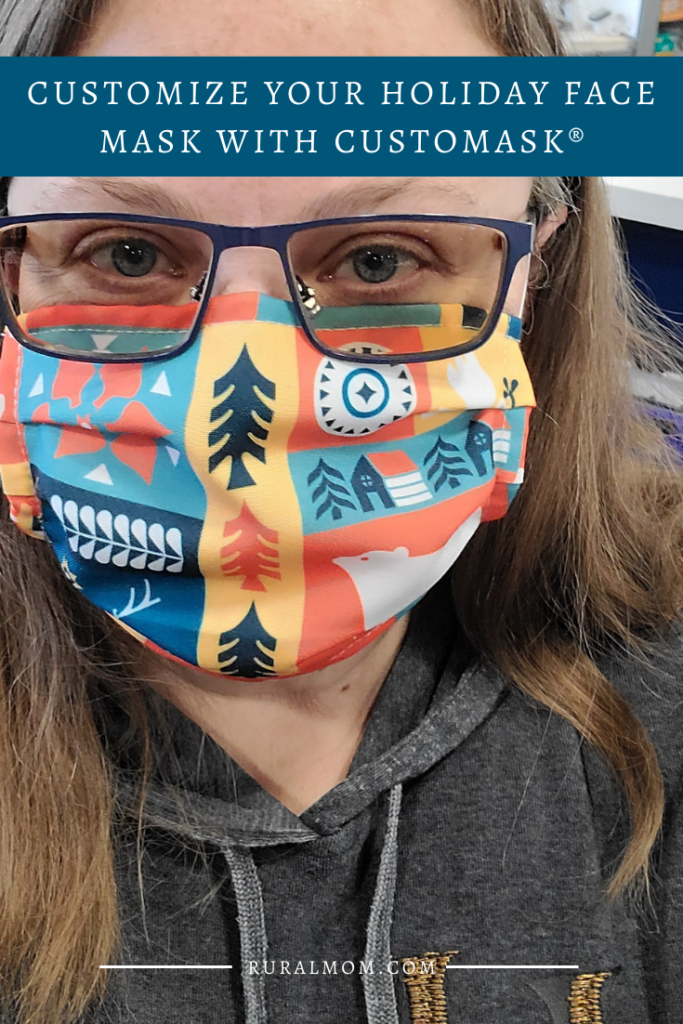 Creating a CUSTOMASK Holiday Face Mask
Whatever your holiday style, CanvasDiscount.com has a CUSTOMASK for you. You can choose from one of their festive prints or upload a photo of your own.
CUSTOMASK is available in both Neoprene and Premium adjustable cloth styles. Masks for kids are available, too!
For my Premium mask style, I opted to select one of CanvasDiscount.com's CUSTOMASK prints that I simply adore. I love a great Nordic holiday design. The pattern colors are festive and the design is versatile, so I can coordinate easily with plenty of outfits.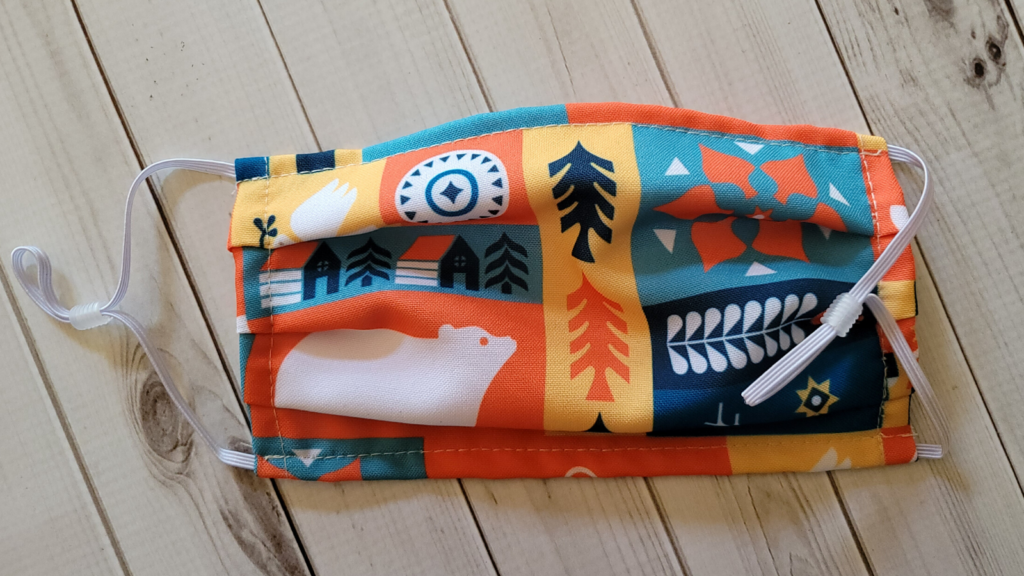 The fabric is nice and soft and it's a great fit. I really enjoy having the nosepiece for a close fit and the adjustable straps.
Creating the mask took just a few minutes. The only hard part was deciding which pattern I wanted!
Use Your Own Photo
Once my son found out I was making a CUSTOMASK, he totally wanted in on the fashionable action, too. A custom face mask is a fantastic way for teens to express themselves.
He's very into our family culture at the moment, so we took a photo from our trip to Ireland. The result is a very unique, personal face mask that has all of his friends asking "where did you get that?!" and "I want one!"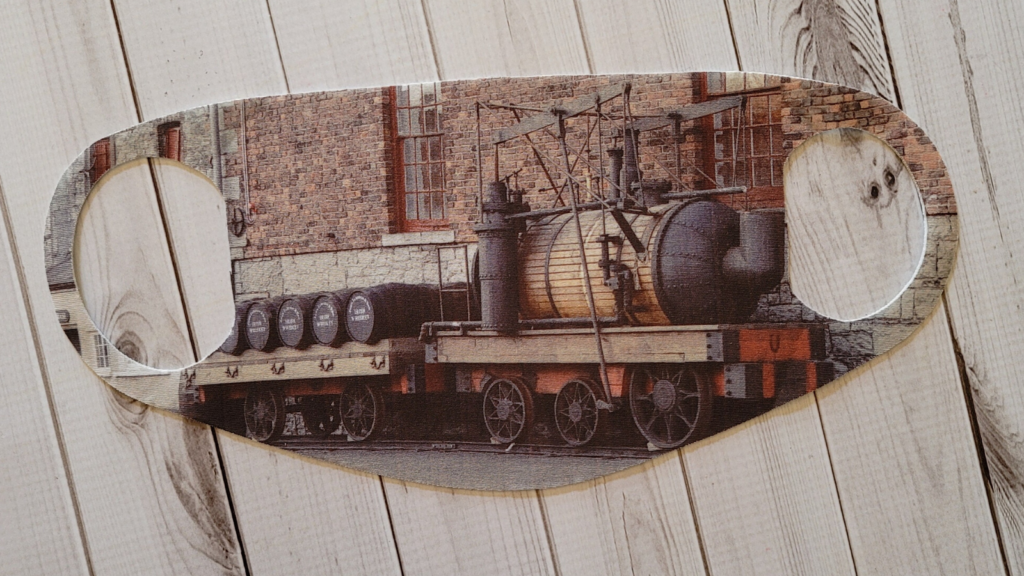 We think CUSTOMASK is absolutely one of the best holiday gifts you can give yourself or a loved one. It's both stylish and practical. Such a great way to express your personality this holiday season and beyond!
HOLIDAY DEAL: Right now, if you use code RURALMOM10 you'll get an additional 10 % off to the already discounted products from the www.CanvasDiscount.com website!