Even if you generally enjoy the bright lights and joyful feelings associated with the holiday season, you and your family might not be too excited about the cliché activities that usually come with it. Whether you think certain holiday movies and songs are overplayed or you're tired of getting roped into neighborhood caroling, the traditional ways of celebrating the holidays are not necessarily for everyone.
However, this does not necessarily mean that you have to give up on celebrating throughout the season! For a unique holiday that feels more personalized and special, here are some quirky ways to celebrate that might not have crossed your mind.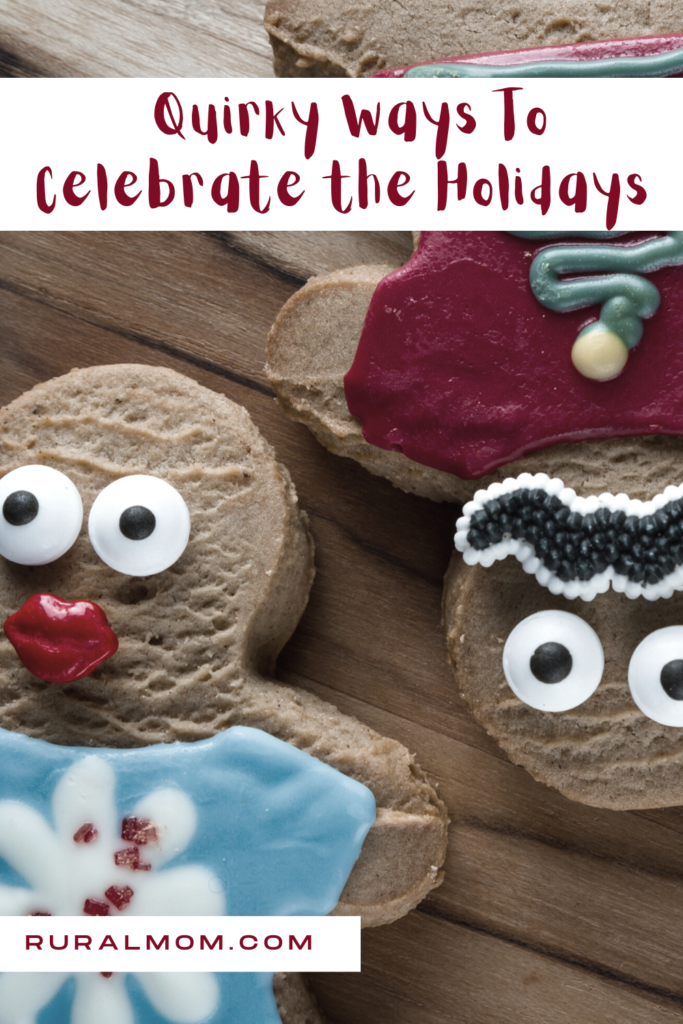 1. Turn Ugly Christmas Sweaters Into a Full Dress Competition
You've probably heard about the "ugly Christmas sweater" tradition before, where everyone in the family puts on a cheesy, holiday-themed sweater as an inside joke. If this seems too boring to you, however, consider taking things up a notch by getting other funny Christmas-themed apparel and turning it into a full competition with your family.
You can compete to see who comes up with the funniest ugly Christmas suit, and the winner could enjoy a small prize, such as an extra slide of fruitcake or Yule log, for example.
2. Repurpose Old Packaging in Quirky Ways
Still have last year's packaging and other scraps left over? Consider repurposing them for a little Christmas creativity. You can use bits and pieces of old wrapping paper or bows, for instance, to work on a scrapbook you can fill up with new holiday memories.
Another fun idea is to hand-craft new decorations you can then hang on your tree.
3. Consider Volunteering Together
If you're tired of self-centered activities and want to spend some time giving back, you could consider volunteering together with other members of your family. This is an especially fruitful activity if you have little kids, since you can spend time with them while teaching them the importance of caring for their community. You can choose from a wide range of volunteering possibilities, from working at the soup kitchen to helping out with a neighborhood cleanup effort and much more.
There's no time of year quite as suited to spending lots of time with loved ones as the holidays, but for some, the cheesiness and predictability of the season can be a turn-off. You don't have to follow clichéd practices and continue with cookie-cutter traditions if you don't want to, however. You can still take advantage of all the season has to offer by personalizing your celebrations and trying out some of these fun, quirky ideas for getting your family into the holiday spirit.