Around the holidays on Rural Mom, you know you are sure to find we feature toys that encourage creative play and STEM skills. Ideally, both! Which is why when approached by intelino to partner for a review of the intelino Smart Train, we eagerly climbed aboard.
intelino approaches creative play in a fascinating, logical way. This innovative train helps kids develop STEM and coding skills while having fun with a very beloved and familiar toy.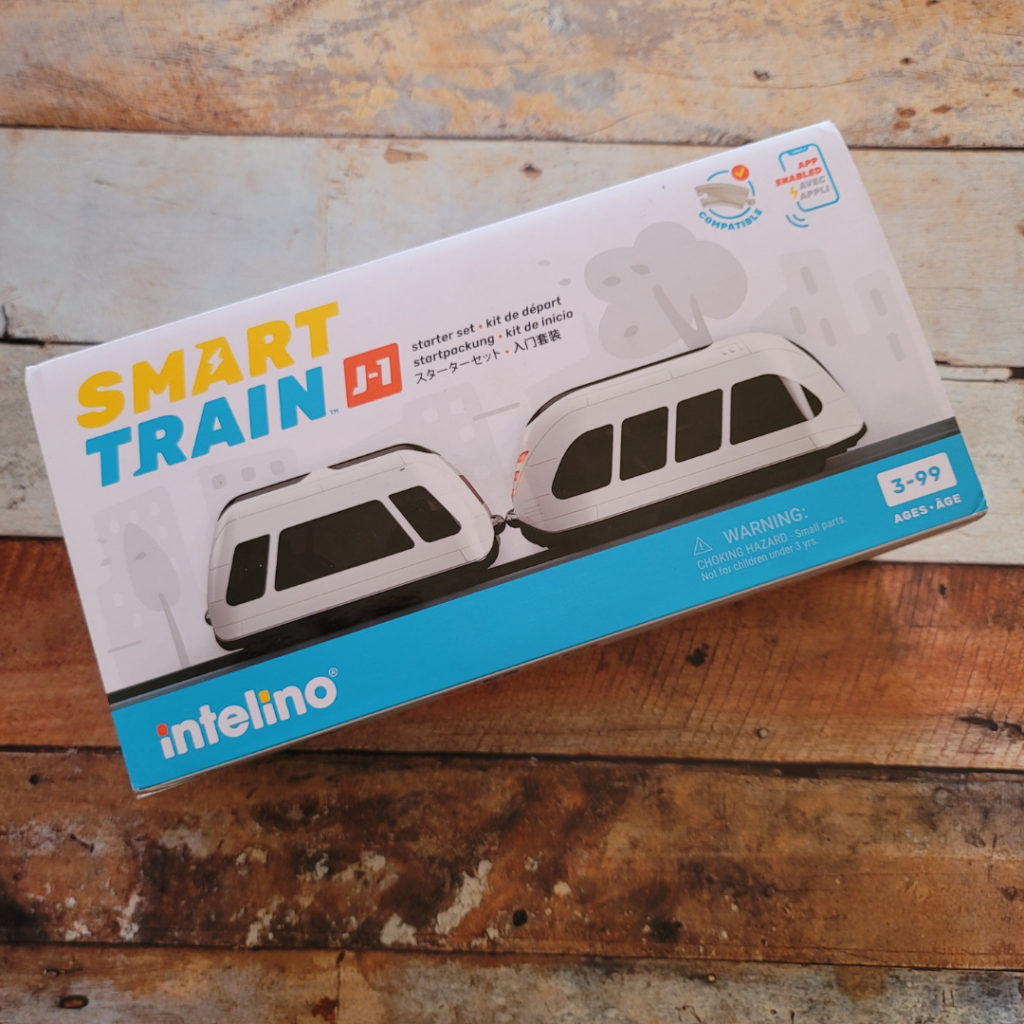 Coding Your Way to Play
The first thing you notice about the intelino Smart Train is the sleek, modern design. The train and tracks are both familiar and futuristic.
After setting up the track, kids can begin learning with intelino's Action Snaps. These snaps adhere to the track and provide commands to the train like "stop", "reverse," and "turn left".  In essence they are basic programming concepts that even children as young as preschool age can begin to master.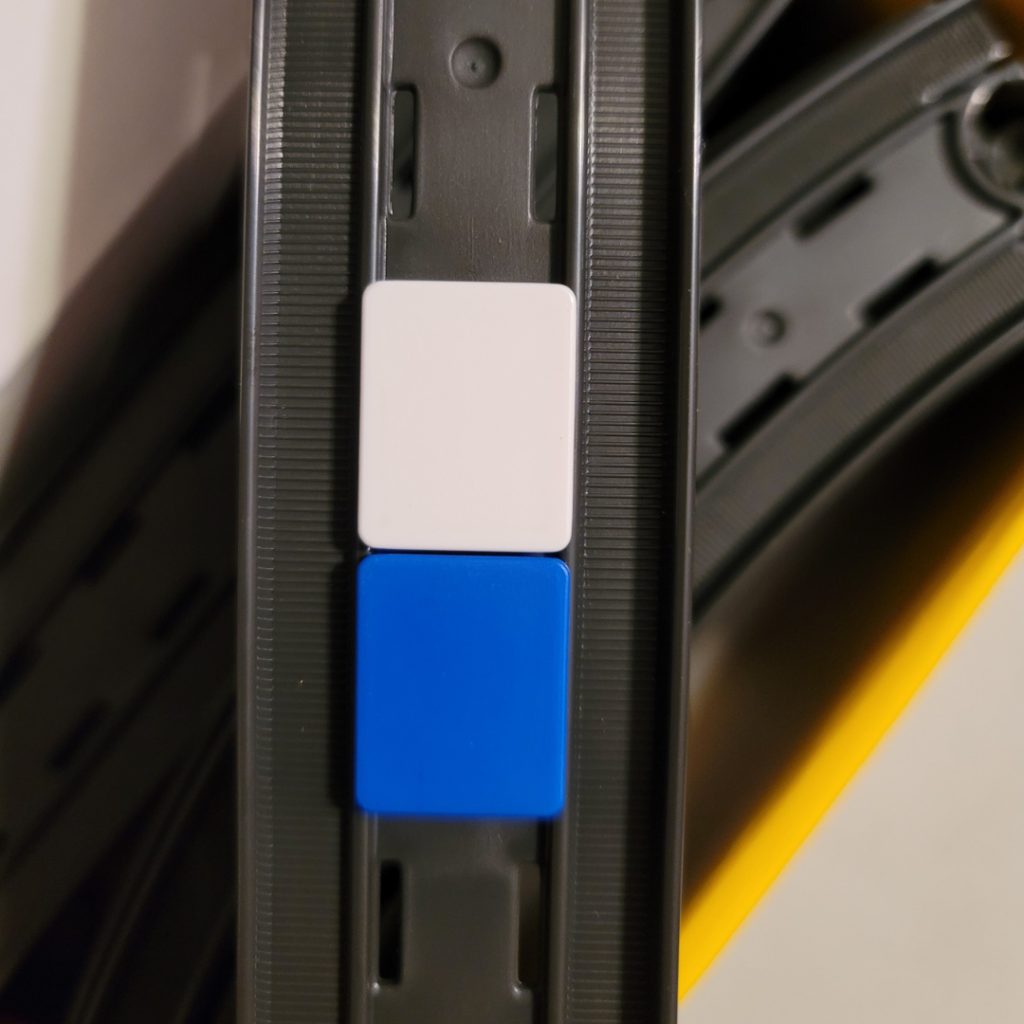 When your child has learned the basic programming commands, intelino's mobile app and Scratch 3.0 extension further expand STEM learning possibilities. Both of these software tools are easy to use and allow older children to tackle more complex problems as they learn and grow.
The app's Snap Editor lets students create custom commands which work screen-free after loading them onto the train. Intelino's Scratch extension provides full control of the train's movement, navigation, sensors, lights and more through block-based programming.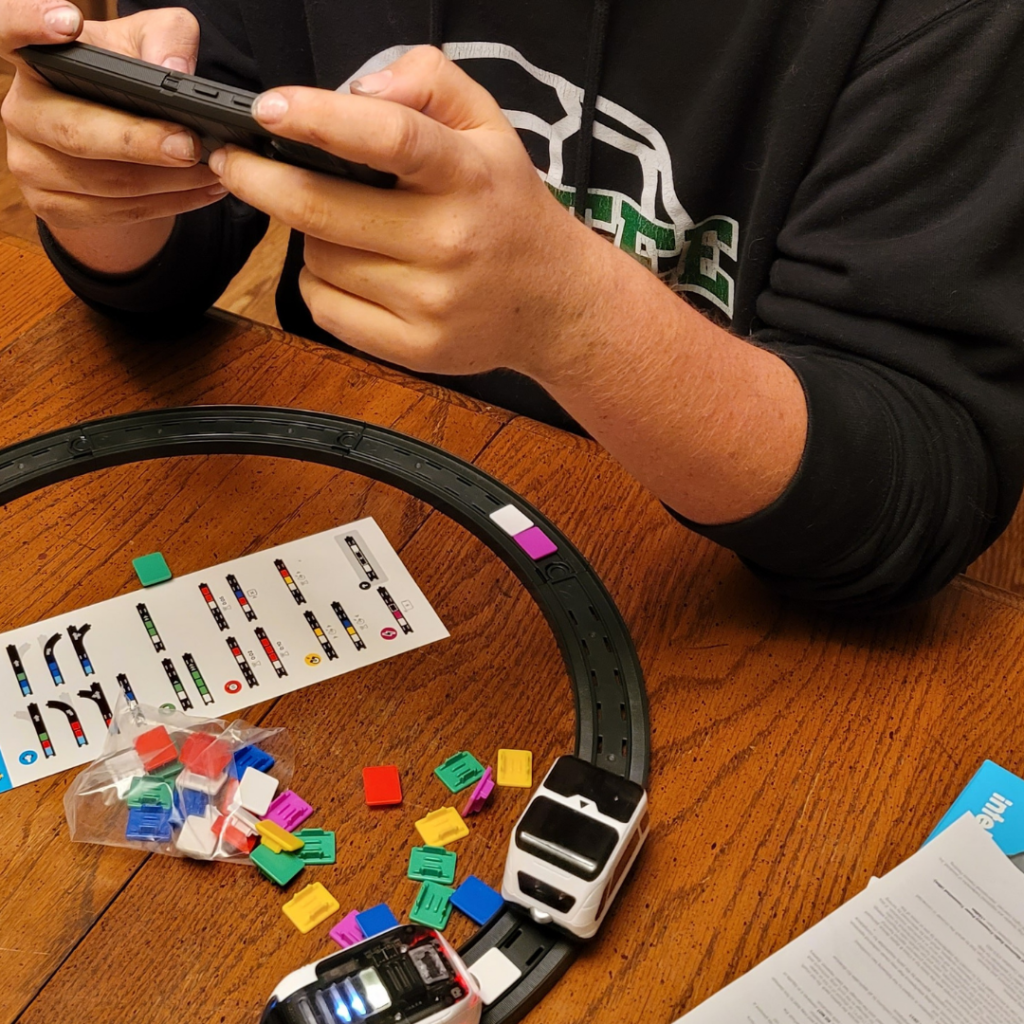 This all translates into fully customizable fun! You'll enjoy knowing your child is picking up valuable logic skills and your child will absolutely love being in control of their very own train system.
Our Experience with the intelino Smart Train
As my sons are teens, it's tough to engage them with kid toys anymore. The one sure-fire win, though – automated toys!
They've both been fans of toy trains since childhood and the joy of seeing a toy train in motion certainly hasn't diminished. As my test conductors for the intelino Smart Train, they assured me it's one cool set. Something they would have enjoyed having in their youth and still enjoyed programming now.
We all learned the simple Action Snaps coding quickly. And agree, the train's rapid response to commands is impressive.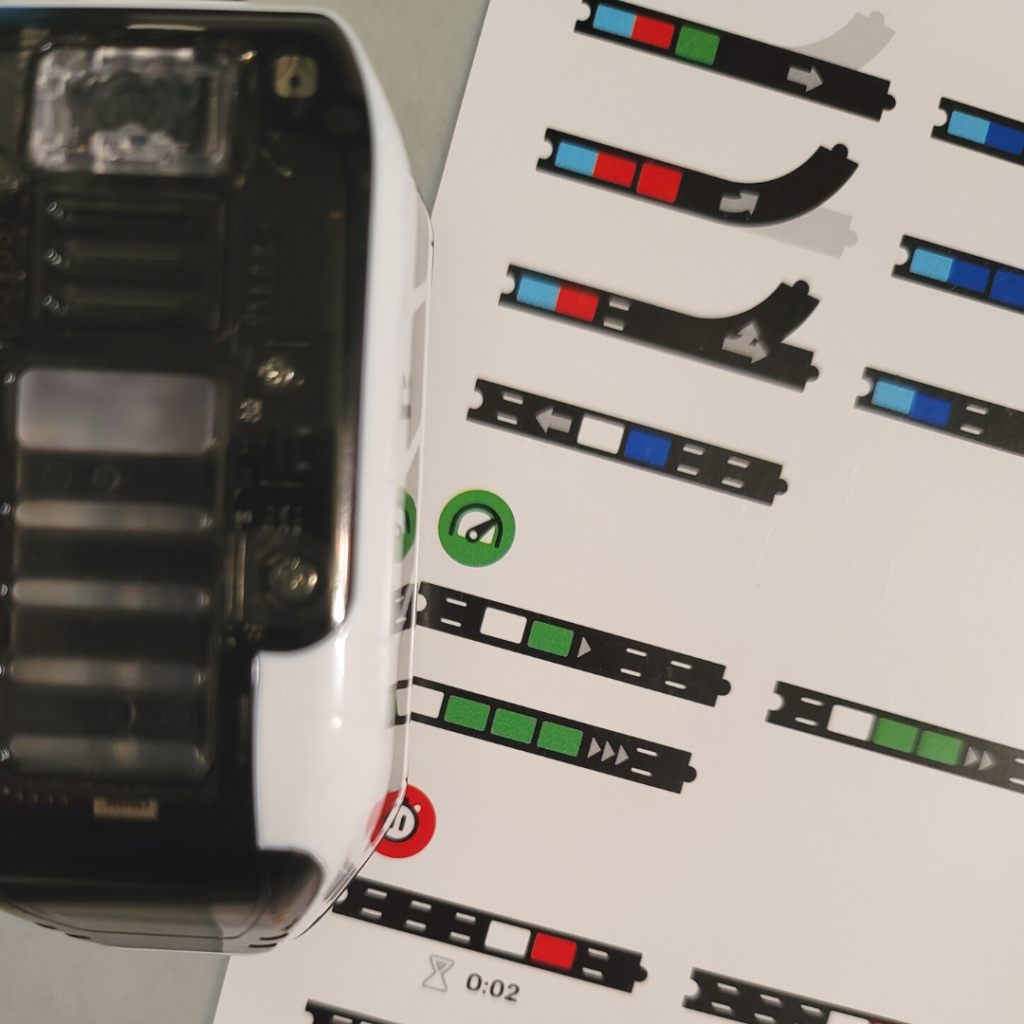 There are 17 action snap commands pre-programmed. The app-based Snap Editor creates additional custom commands and stores them instantly on the train. They're relative easy to create and boost the fun factor immediately.
We give a double thumbs up for performance and versatility. In addition to using the app, kids can grow their train set and its capability with expansive packs. The custom play options are vast!
If there are drawbacks to the set, we didn't find them. The track fits together well, train is well constructed, Action Snaps stay in place, and everything performs seemlessly as expected.
Overall, the intelino Smart Train is an excellent choice for holiday gift giving. It meets our criteria of inspiring creative play and certainly is top notch in encouraging development of STEM skills. In addition, it's a toy that grows with your child, offering extended play which is always a desirable bonus.
For more information on the intelino Smart Train, visit https://intelino.com/