Sustaining a garden isn't easy when rainfall is scarce. The overall change in climate has led to several seasons of dry soil for some areas of the US. The good news is, there are plenty of ways to garden with less water.
Whether you're in the middle of a drought or just looking to upgrade your garden because of overall lack of moisture, now is a great time to consider some improvements.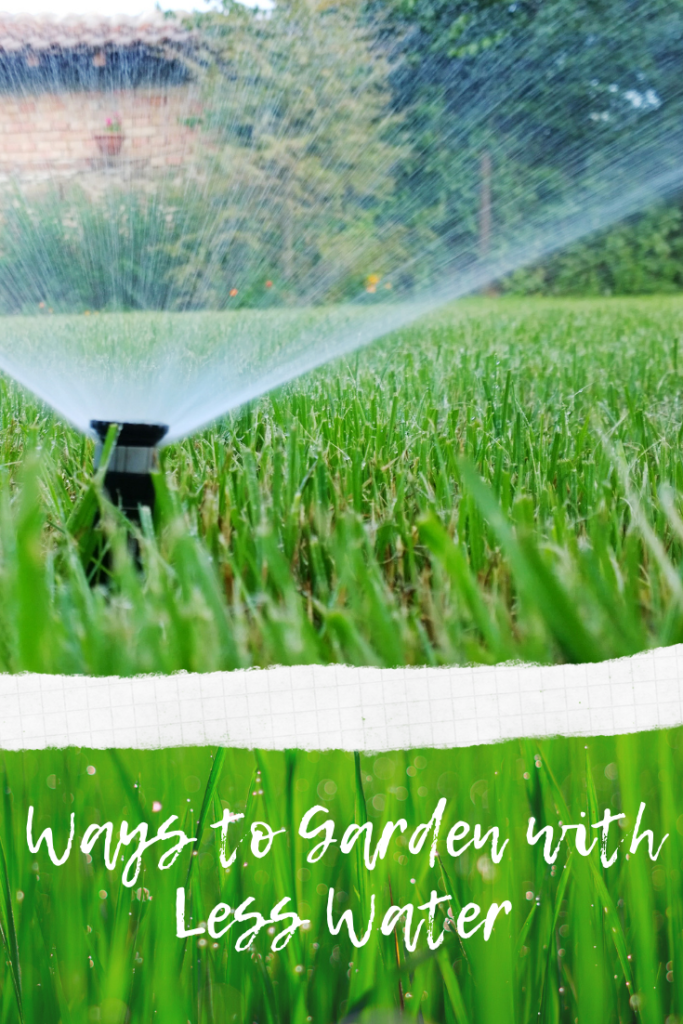 How to Water Effectively
When it comes to watering your garden, HOW you water is as important as HOW OFTEN you water, especially during a drought. Just as humans need "8 glasses of water a day," your garden needs the proper serving size of moisture as well.
Watering too much and too quickly can over saturate your soil, causing it to lose important nutrients, not to mention you're wasting scarce and costly water. And with some cities imposing mandatory water restrictions when droughts hit, water conservation is crucial.
The most efficient way to irrigate your garden is to apply a smaller amount of water at a slower rate to allow the plant to absorb it properly.
WHEN you water is crucial as well, especially on the hottest days. It's best to water in the early morning, when water won't evaporate as quickly as watering in the midday. When heat is extreme, it's advisable to give a little water in the late afternoon, so as to relieve the stress on your plants from high temperatures.
Is Drip Irrigation for You?
Micro-spray and drip irrigation can help you water your garden most effectively, with drip irrigation helping you deliver water directly to the root zone, which is where plants need it most anyway.
Drip irrigation systems are all season, therefore don't need to bring them in during the winter months. They also can be placed on a timer, which means you won't have to worry about waking before the sun is up to water your plants. You can water at the optimal time, every day.
A drip irrigation system is an investment. The cost to install, on average, is about $3-$4 per square foot. Of course, if you are handy with home DIY, you can reduce the cost by installing the system yourself.
Keeping Water on Your Property
In the midst of a drought, you want to make sure that your garden gets as much water as possible when the rain does come, or when your sprinkler is on.
One way of doing this is by attaching a rain barrel to your gutters, so you can use the water that runs off your house. Some irrigation systems can even be connected to rain barrels, making them as efficient as possible.
Another way to conserve water is to add mulch as a ground cover once your plants have sprouted. This can help prevent weeds from sprouting, as well as keep the soil cool, which in turn slows evaporation of water.
Dealing with a drought isn't ideal for ANY garden, but if you can water more effectively, you can keep your garden healthy and strong, even when water is scarce.