Mother's Day is a wonderful opportunity to celebrate all the moms in our lives. From our sisters and best friends who are moms to our own mother, it's important to let them know how much they are loved and cherished.
Seize the opportunity to make a few phone calls or write a letter to express how much you care. And should you want to include a thoughtful Mother's Day gift, we have some clever ideas for you.
There's a very simple truth when it comes to moms – no two are quite the same. Every mom is special, with special interests and unique styles that make them the extraordinary mom they are!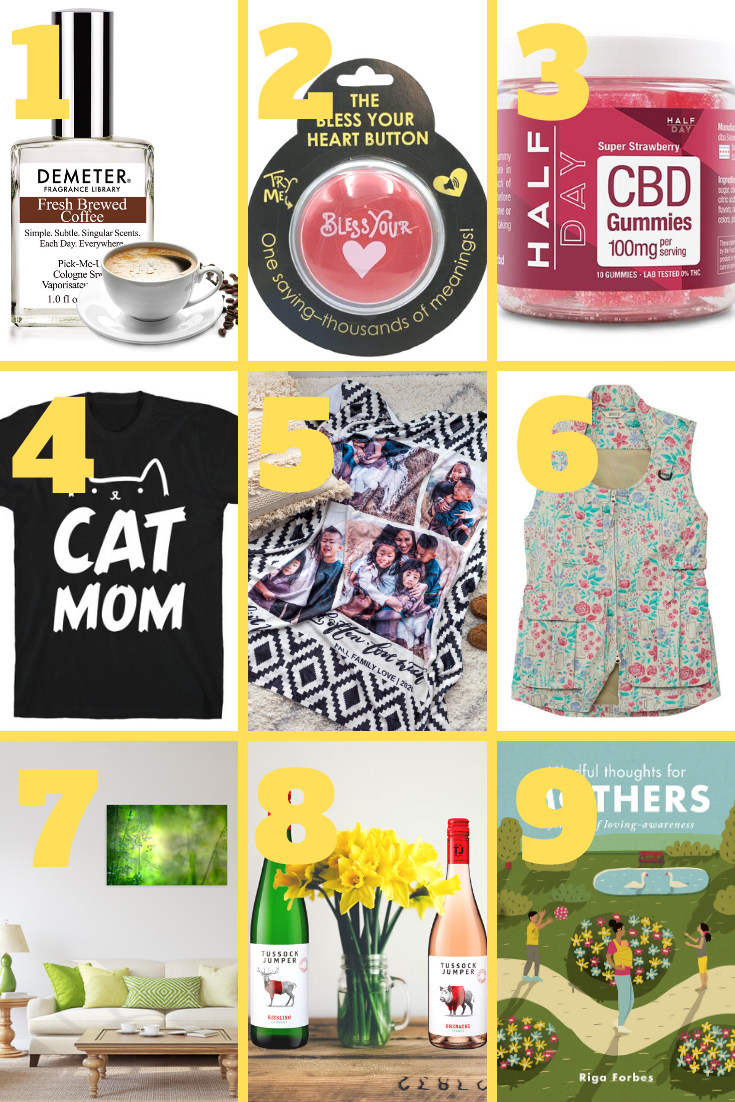 The difficulty is, sometimes this uniqueness made it a little more difficult to find the perfect gift for Mother's Day, as there is no "one size fits" all gift. With this in mind, we searched for products that would appeal to a wide variety of interests but also had the "wow" factor for the gift recipient and in some cases, a little bit of room to customize certain features (like scents or colors) to truly suit the special mom in your life.
Hope you enjoy our thoughtful Mother's Day gift ideas selection and find the perfect unique gift to give to your mom.
There's definitely a little something for everyone. From bookworms and gardeners to coffee and art lovers, there is an awesome gift here to help you deliver a gift they'll truly cherish.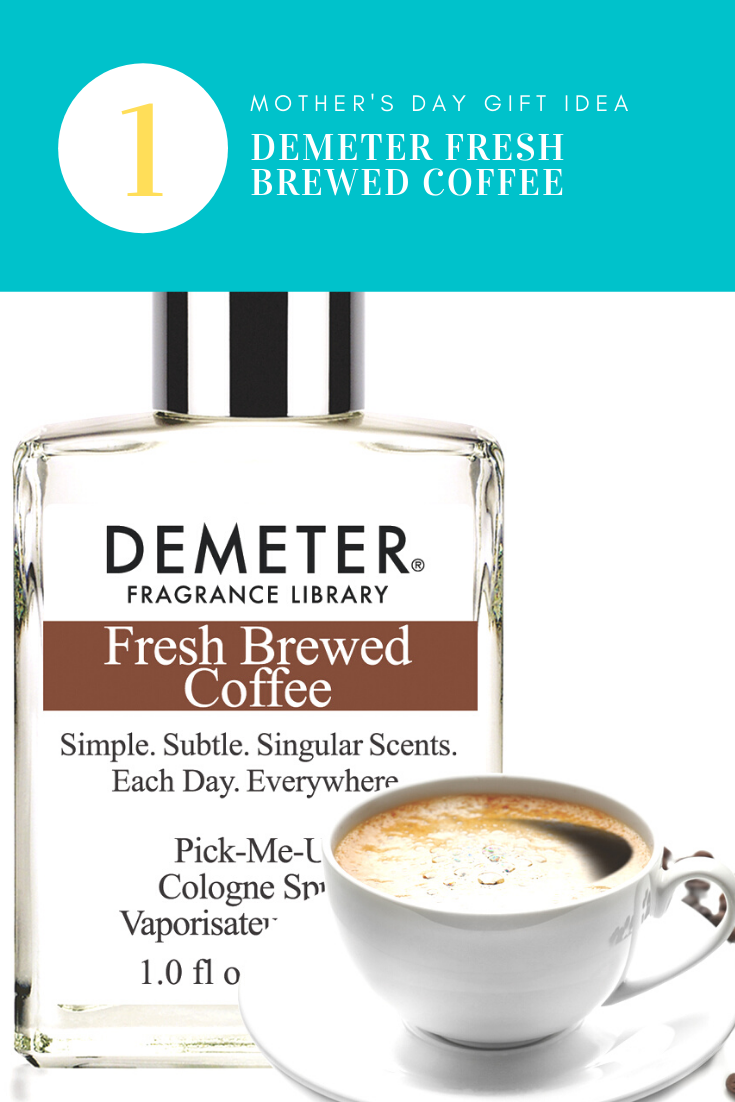 For the mom who always reaches for a second cup –
Inevitably, every Mother's Day, a coffee-loving mom gets a mug or a bag of gourmet coffee. That's all good and fine, but seriously, we coffee-lover are not hurting for mugs or brew!
Change things up this year and give mom a treat she'll truly get a java kick out of – the Demeter Fresh Brewed Coffee collection! Get that first-cup-of-the-day feeling all day long, with this extremely wearable scent.
Available in shower gel, lotion, candles, perfume, body oil and more, mom can enjoy her invigorating fresh brew all day in a whole new way!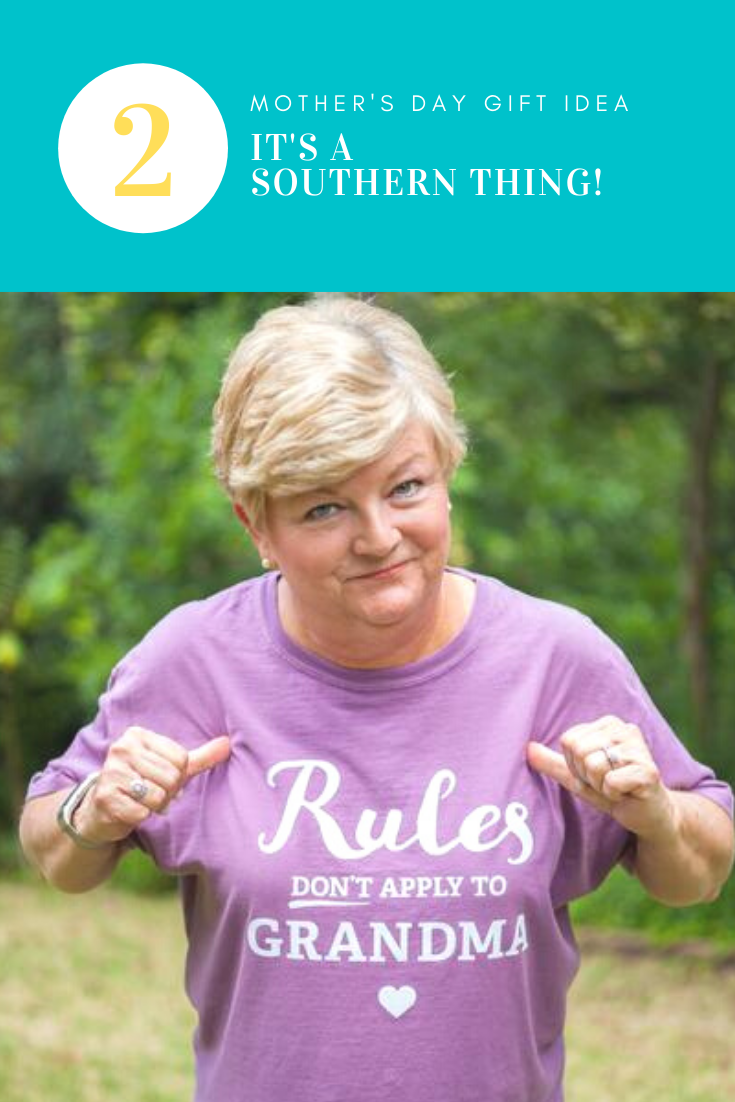 For moms who make the best biscuits –
If your mamaw says "Bless Your Heart" regularly, you know It's a Southern Thing! There's now a shop chock full of doodads, doohickeys and fantastical southerisms perfect for the Southern Bell (or Gent) in all of us!
One of our favorite doodads is the "Bless Your Heart" button which will help your mom sip her sweet tea while still keeping up with the conversation. We're also enchanted with the "Rules Don't Apply to Grandma" t-shirt. A sentiment we totally agree with at Rural Mom.
You'll find all these delights and so much more at the It's a Southern Thing shop.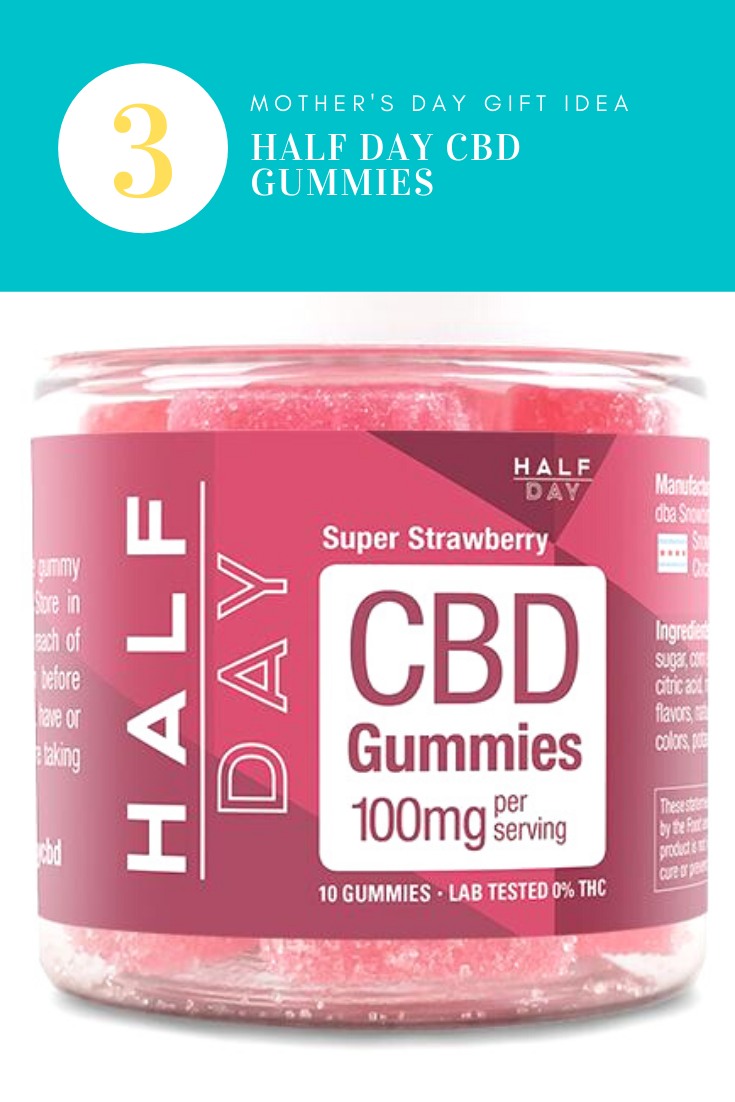 For the mom who has too many "to-do" lists –
Every busy mom needs a moment to recharge and rest their mind, Half Day CBD Gummies offer her a little daily bliss! You know we are huge supporters of CBD and its ability to help reduce stress, promote sleep and support overall health well-being. It's always a joy to find quality products that deliver a pleasant experience, enhancing not only our health but the overall enjoyment of use.
With amazing flavors like watermelon, sour apple, blackberry mint and even cold brew coffee (our favorite,) Half Day CBD Gummies are a refreshing treat made with lab-tested 0% THC CBD isolate.
Half Day is committed to the idea that CBD heals—and obsessed with delivering the best of it to our customers at unbeatable value. They make every delicious craft gummy in-house, source from US farms, and utilize the expertise of professional candy makers to deliver an exception experience.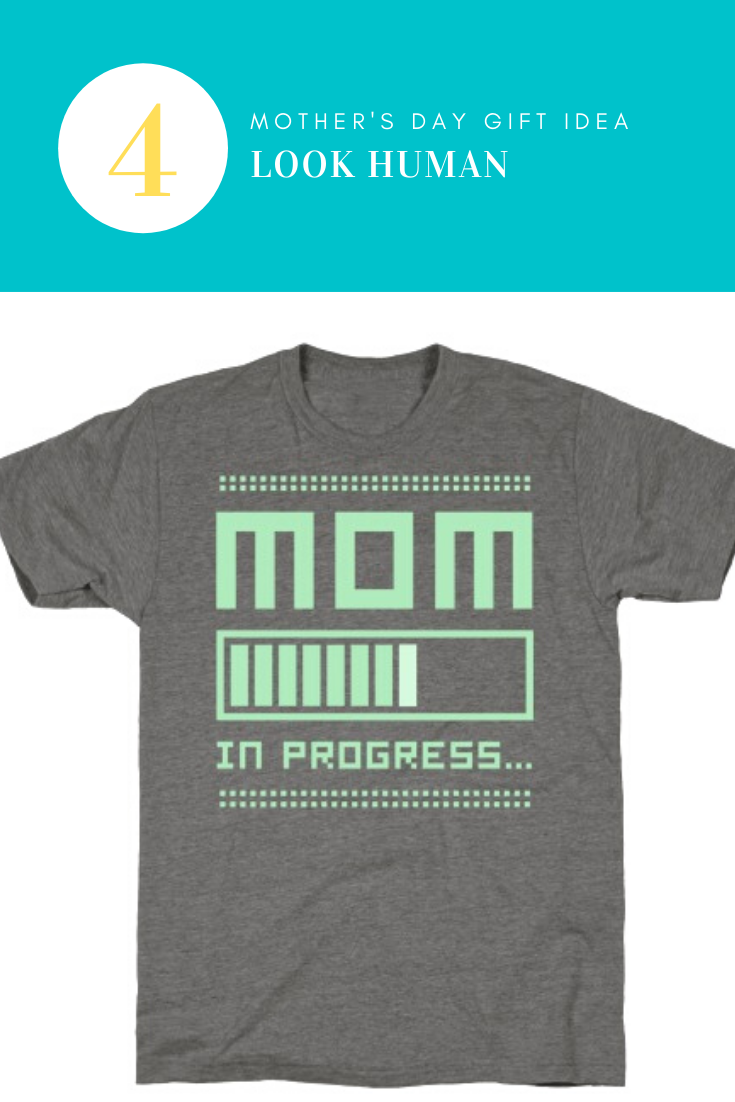 For the mom with a great sense of humor –
Right now, moms who are struggling with all the changes in the world could really use a good laugh! Look Human delivers with a host of whimsical products from pillows to hoodies, phone cases, mugs, home decor and more.
Our favorite at Rural Mom is the plant collection, which certainly tickles our gardening funny buttons. For moms-to-be, we adore the "Mom In Progress" design (featured above). There's just so many fun designs to choose from, you'll totally want to pick up a few designs for yourself!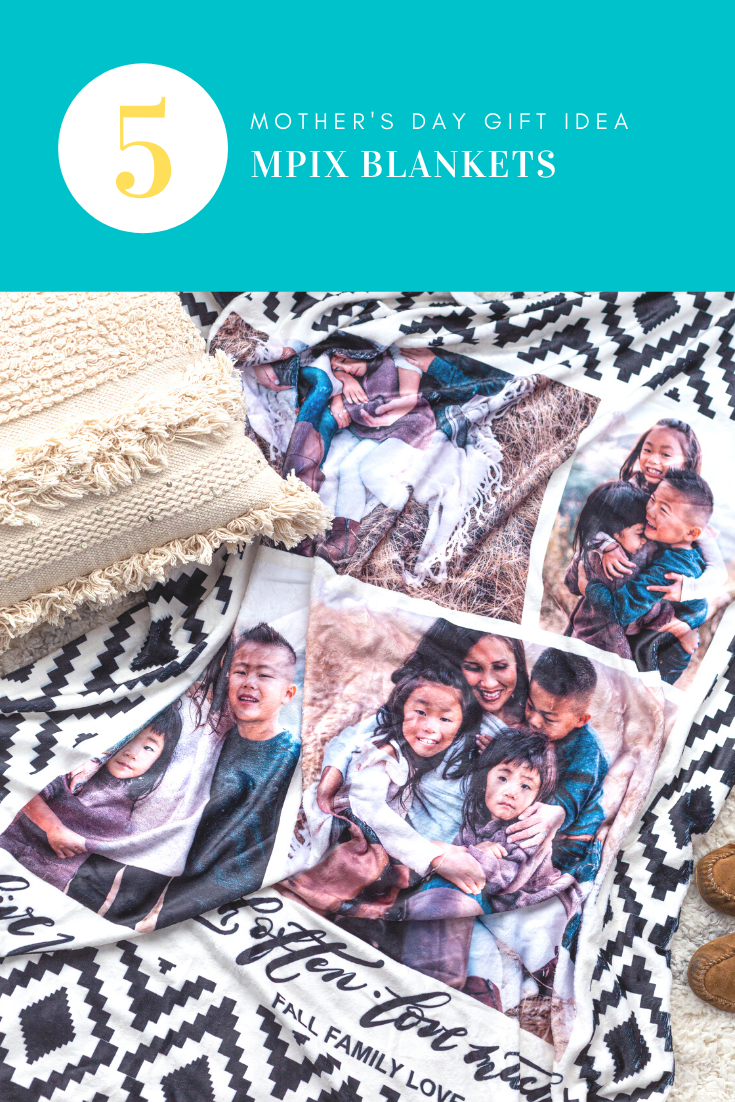 For the mom who loves to curl up with a page-turner –
Anyone who loves to curl up with a great read or lounge around watching the latest films on Netflix, loves a great blanket to cuddle up with! If you mom isn't a bookworm or a movie fanatic, she'll still appreciate a custom blanket to have for home decor.
At Mpix you'll find an amazing selection of customize-able blankets including personalized Name Blankets (you can imprint with "mamaw", "grandma", a surname, first name or even a pet's name). There's also Personalized Blankets you can customize with family photos, vacation memories, or pictures of all the grandkids.
Take your gift a step further and add a personalized mug or a set of photo coasters to your gift. There's so many photo gift ideas at Mpix, the possibilities are endless!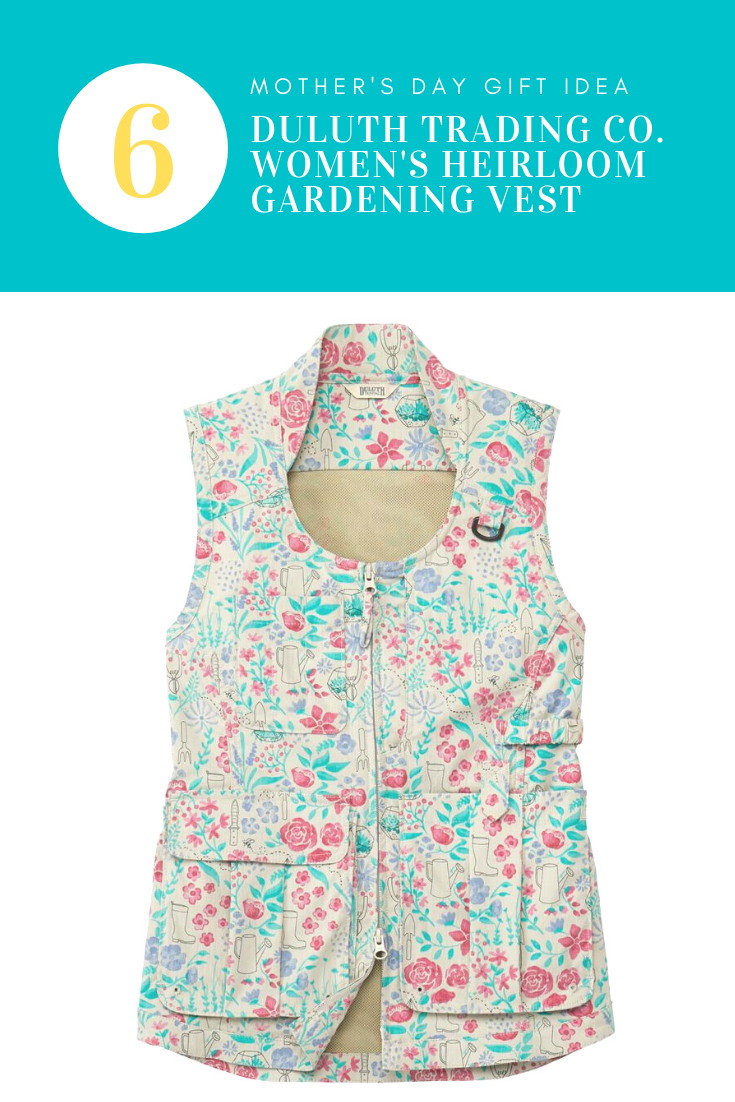 For moms who love playing in the dirt –
At Rural Mom, it's no shocker that we absolutely love everything garden and nature related. Playing in the dirt is the best hobby ever!
With that said, it's not often we come across a product that we think is a must-have that we don't already have, but the Duluth Trading Co. Women's Heirloom Gardening Vest just made it to the top of our wish list. This vest is the total bees knees!
Why did we not own one of these? Heaven knows because every mom who loves to play in the dirt needs one! Duluth Trading Co. thought of everything with this super handy accessories.  It's light, durable, snag resistant and loaded with smart pockets to carry everything from your cell phone to clippers. There's even hidden mesh back panel to help keep you cool out in the garden and an elastic strap to hold garden gloves. What can we say? It's genius!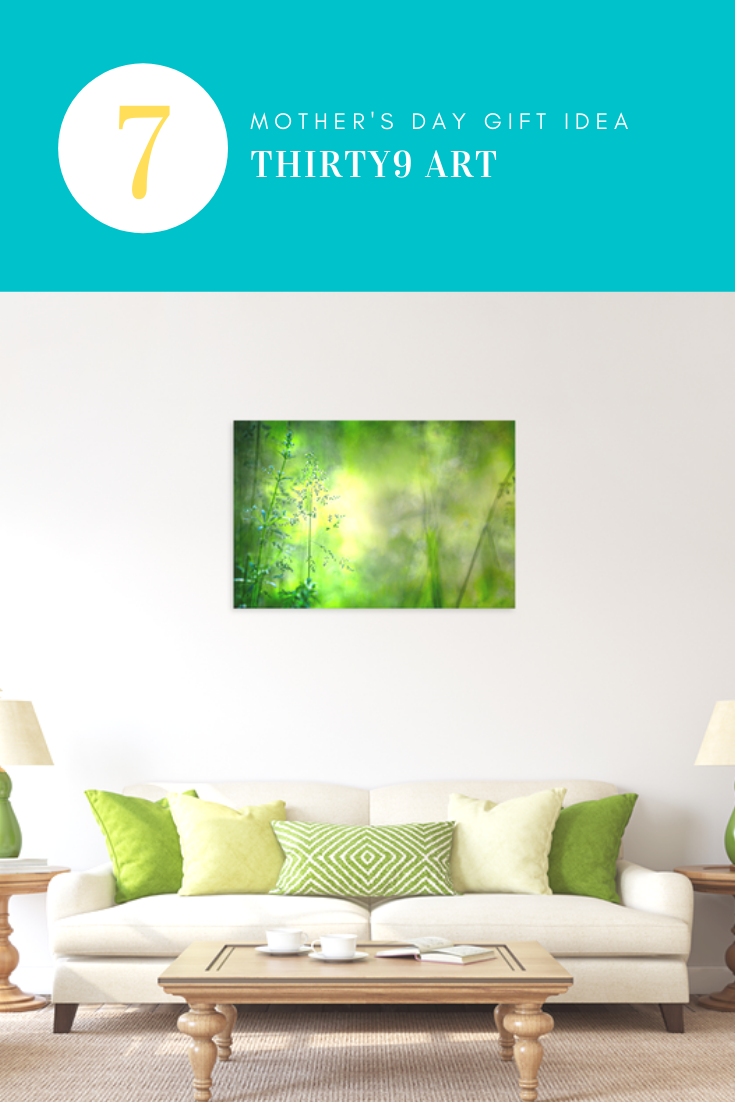 For the mom who loves modern decor –
Do you find yourself staring at walls a little more lately? Yeh, your mom does, too! Quarantine time has been a little tough on all of us. This Mother's Day brighten your home and give your mom something new and beautiful to look at each day with a custom print from Thirty9.
Thirty9 is a really cool site that gives homeowners the chance to finish that decorating project or fill a blank wall. The site offers access to top photographers work at very affordable prices. They sell art that starts conversations and brings new life to your home decor. You'll find everything from abstract art to nature photography and statement pieces for your living room.
One of our favorite prints (pictured) is the "Emerald Lady." This piece brings the outdoors in with a stunning meadow of wildflowers washed with gold over electric greens. Breath-taking and just the remedy we need right now to liven up our home! Not sure what to buy? Grab a gift card for your mom and let her pick out her own print.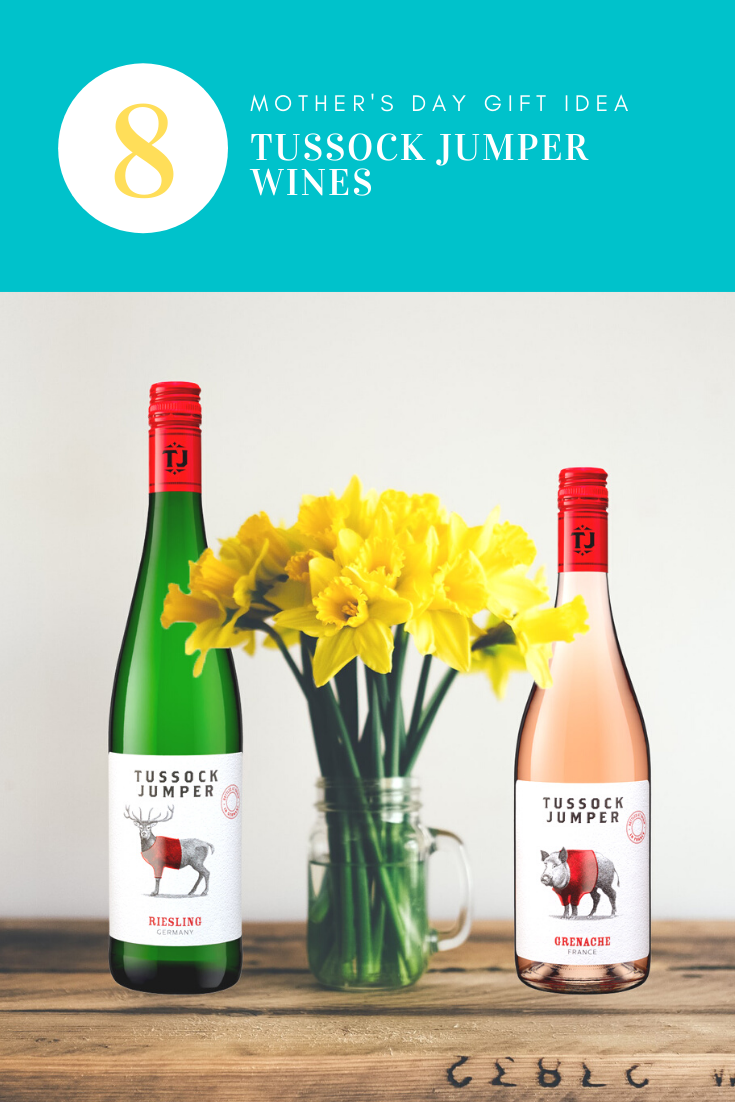 For the mom who loves beach drinks with tiny umbrellas –
Maybe you can't bring the beach to your mom, but you can bring her a bottle of sunshine! Tussock Jumper Prosecco is light, refreshing way to celebrate Mother's Day.  This fruit-forward sparkling wine will whisk everyone away with it's bright flavor.
If mom is not a Prosecco fan, Tussock Jumper also has a variety of other exceptional wines for every palette. Moscato and Pinot Grigio are also bright choices. Or if a red is preferred, try a Pinot Nior or the mellow Merlot. Not sure which wine to pick? Choose one from a favorite vacation spot your mother enjoys or a country she's dreamed of visiting. You can find all the Tussock Jumper wines and where they originate from here: https://www.tussockjumperwines.com/our-wines/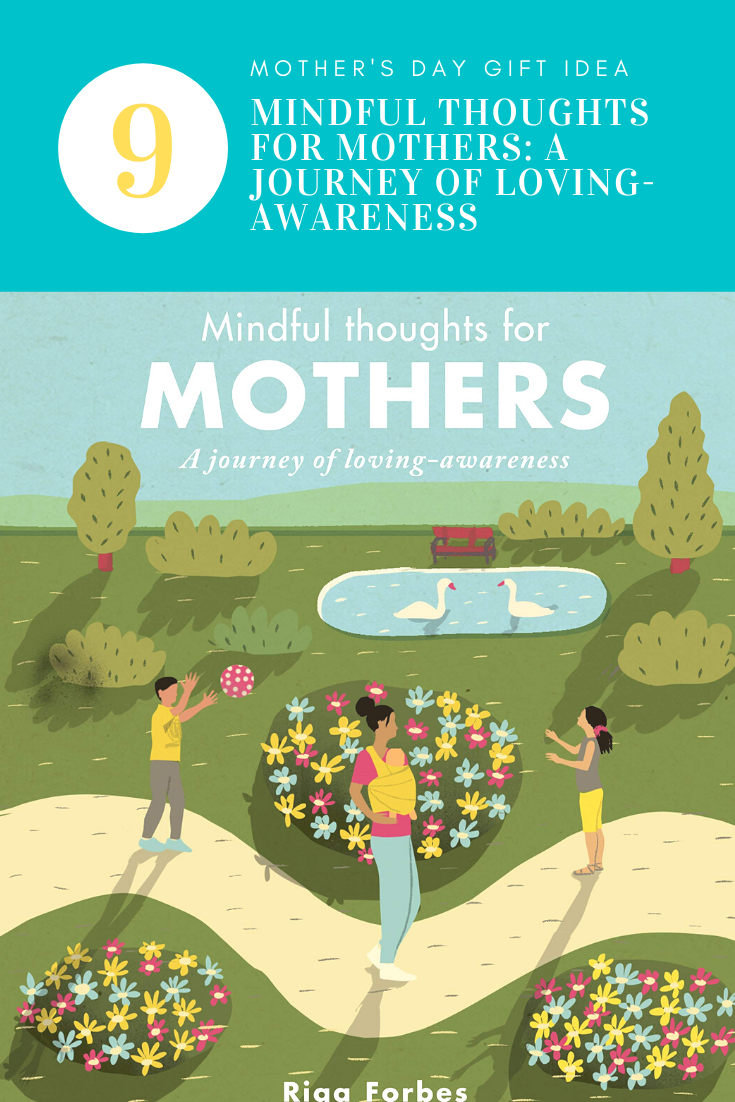 For all the moms you wish to celebrate –
Our search for life balance, peace and tranquility is universal, but this can often be a truly daunting task for a mom whose life is often full of chaos and multi-tasking from dusk until dawn.  Help her to find a little moment of Zen with "Mindful thoughts for Mothers: A journey of loving-awareness" by Riga Forbes.
Rounding out our thoughtful Mother's Day gift ideas, this pocket guide is perfect for gifting everyone on your list. Covering topics from falling love with your newborn to dealing with teenage anxieties, Forbes explores all the joys and wonders of the motherhood journey.
Disclosure: We may receive sample products for review for our Thoughtful Mother's Day Gift Ideas guides, many of which are donated to local charities after gently testing and inspecting. If it's not a gift we wouldn't love to receive or personally gift to a loved one, you will not find it in any RuralMom.com holiday guide. We do not accept payment for placement of items in our guides. If it made it to our top holiday gift pick list, it's earned a spot based on its high quality, reasonable price point, and overall excellence in durability and/or functionality.