Mother's Day is right around the corner and this year, it's more important than ever to make this one count. Assuming many of us will still be under isolation orders, you'll need to get creative with mom gifts that are available online.
To help inspire your search, we've compiled a list of the best health-centric gifts your mom will love. Happy browsing!
1. Workout Gear
If your mom's been stepping up her fitness goals in 2020, she may be in the market for some new workout gear. And truth be told, there's really nothing more motivating than a new workout look in a vibrant color or cool pattern. These activewear sets come in a variety of neutral and jewel-toned colors and are flattering on all shapes and sizes, what's more, they're ethically made of recycled plastic water bottles!
With the current public health crisis forcing gyms, studios, and outdoor recreational spaces to close down, mom may be feeling a little set back. But don't let that keep her from reaching her fitness goals! Set your mom up for success with a kettlebell, yoga mat, or even a stationary bike if you've got a little more budget to work with.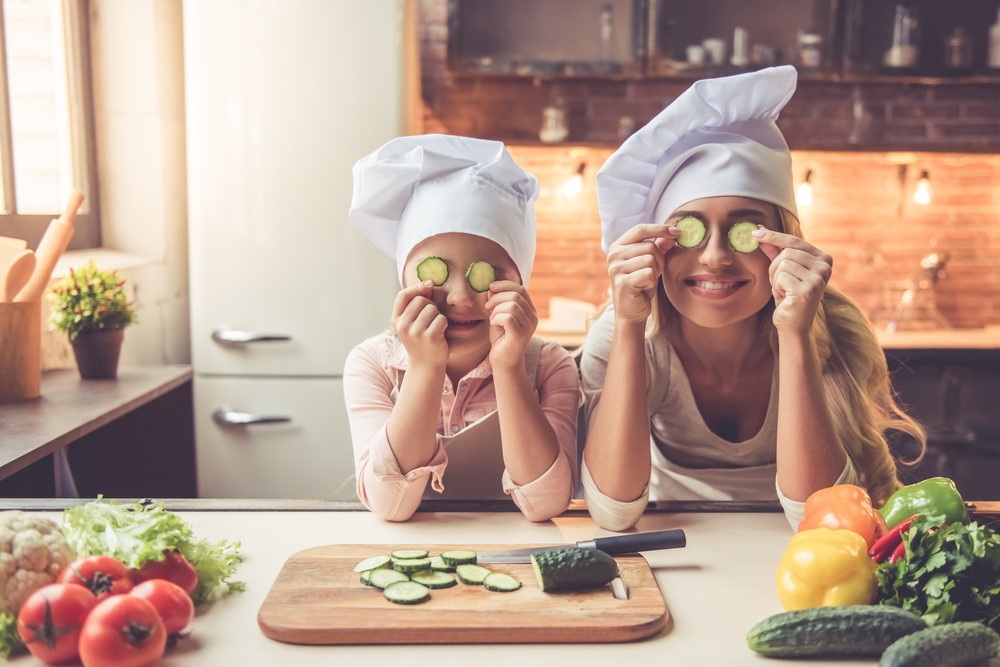 2. Natural Supplements and Beauty Products
For moms who prefer the holistic approach to health and wellness, natural supplements are always a great gift idea. From multivitamins to immune boosters (perfect for the current climate), there are tons of options that will make her feel truly radiant, inside and out.
Take a look at these popular products:
Full-spectrum CBD capsules for a natural sense of calm (can also be used to alleviate pain).
Natural repair face serum for an anti-aging lift free of chemical ingredients and rich with antioxidants and essential oils.
Non-toxic nail polish for the health-conscious woman who loves her weekly manicures. Our favorite brands include:

Sundays
Kure Bazaar
Little Ondine
Aila
100% Pure
3. Healthy Foods Basket
She's the mom that's alway cooking up a new concoction or sweet treat, so why not encourage her passion by supplying her with some healthy ingredients and treats to enjoy. An organic food basket packed with delectable snacks, fruits, and drinks would be the perfect thing to start her special day!
If she'd rather take the reins in the kitchen, create your own box of inspiring tools and ingredients to fuel her culinary creativity.
Here are some suggestions to get those wheels turning:
A spiralizer for a healthier take on pasta using squash and root veggies
A salad spinner to help her shape up summer greens
High-quality tinned fish—good source of protein!
Marcona almonds, pistachios, and cashews
Assorted teas
Dried fruits—mango, apricots, cherries
Cured meats
4. Natural Wine
For the mom who enjoys the finer things in life, you'll need to be sure she feels absolutely adored this May 10th, and the only way to do that is to have wine delivered right to her door.
If she's tried every wine at the local market, inspire her palette with natural wines! These varieties are made without pesticides, chemicals, or any other additives, so she can feel great about enjoying a glass or two with dinner (or more on the weekends!) Plus, they're absolutely refreshing and also are often made using sustainable harvesting methods to really sweeten the deal.
Here are a few fantastic natural winemakers currently offering wine delivery:
5. Reusable Water Bottle
Although natural wines are much easier on your body than the highly processed, syrupy sweet ones, mama still needs to stay hydrated! Ship her a reusable water bottle that she can tote to the gym, store, on-the-go, or just sip at home.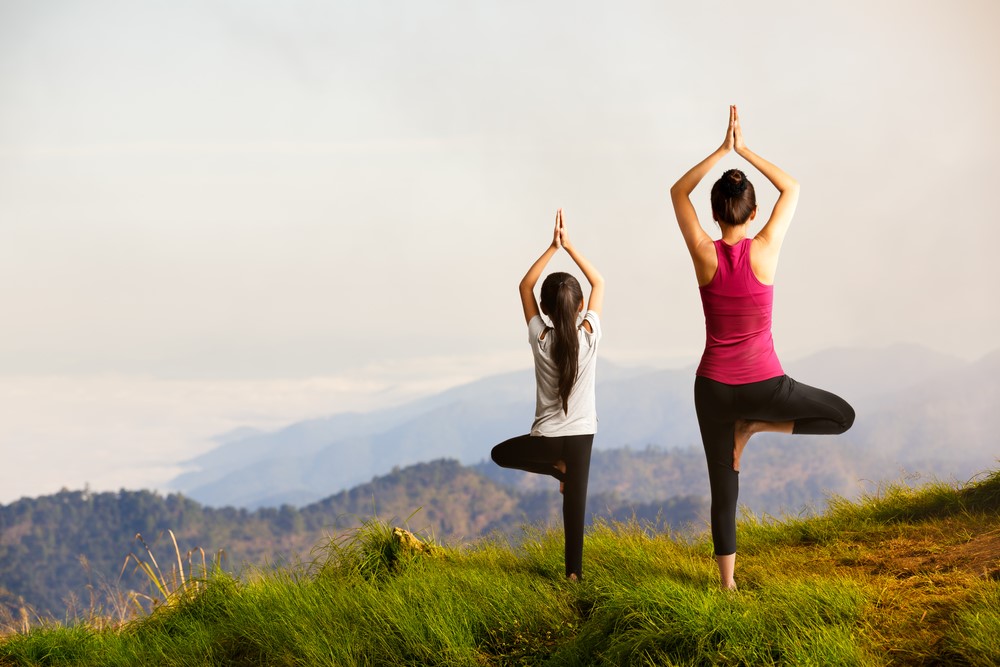 6. Gift Cards to Healthy Restaurants
If you're looking for a way to support local economies during these tough times, why not order a few gift cards for your mom to use at some of her favorite farm to table, vegetarian, or vegan establishments. She can either use them now for delivery or later on when she's really craving her some good eats.
Wrapping Up
We certainly hope you can celebrate Mother's Day with your #1 fan, but if you can't, just use these tips to help you find a gift that will make this May 10th really count.