Did you miss the chance to see ONWARD in movie theaters? With cinemas currently impacted by closures due to the global health crisis, Disney just offered the film ahead of schedule to purchase on digital platforms. Read on for more details and enhance your fun with the free ONWARD Memory Card Game and activity sheets below!
My sons and I, thankfully, had the chance to see this film on opening weekend. However, I'm still more-than excited to have the opportunity to see it again at home this weekend. It's truly a heart-warming film full of light-hearted humor and some really endearing characters.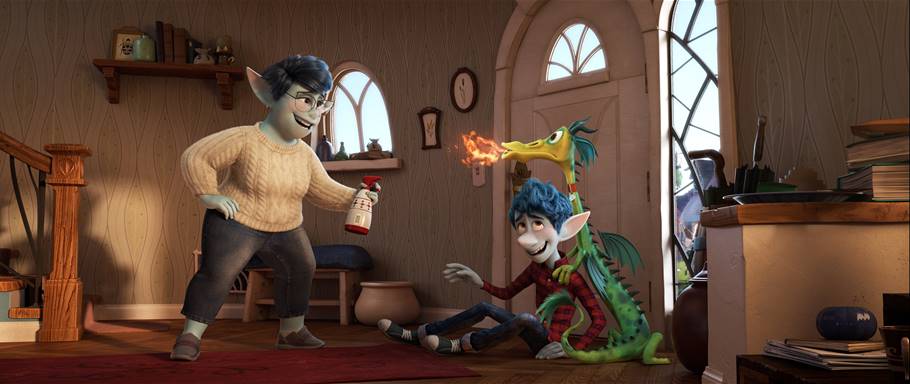 As I have two teen boys close in age (17 & 19), watching teenage elf brother Ian and Barley Lightfoot in ONWARD is totally a hoot! We all were rolling with laughter throughout the film and had a really lively chat afterward. There were plenty of similarities of the characters' relationships to that of ours.
Everything about this film is magical from the character voice talent (including Tom Holland, Chris Pratt and Octavia Spencer) to the cheeky humor and epic journey the two elf brothers take.
ONWARD is currently available to buy digitally and on Movies Anywhere and will debut on Disney+ on April 3rd in the U.S.
Make a family movie night of it! Download the film and enjoy the fun ONWARD printable activities below.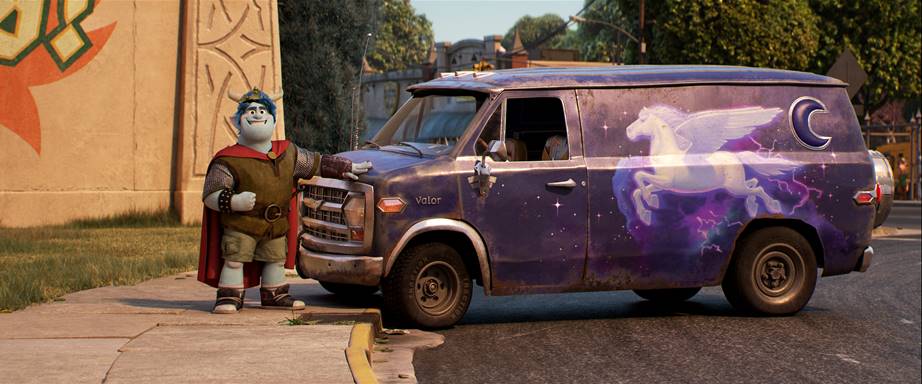 About the Film
In ONWARD, teenage elf brothers Ian and Barley Lightfoot (voices of Tom Holland and Chris Pratt) get an unexpected opportunity to spend one more day with their late dad, embarking on an extraordinary quest aboard Barley's epic van Guinevere.
Like any good quest, their journey is filled with magic spells, cryptic maps, impossible obstacles and unimaginable discoveries. But when the boys' fearless mom Laurel (voice of Julia Louis-Dreyfus) realizes her sons are missing, she teams up with a part-lion, part-bat, part-scorpion, former warrior – aka The Manticore (voice of Octavia Spencer) – and heads off to find them. Perilous curses aside, this one magical day could mean more than any of them ever dreamed.
ONWARD Printable Activity Sheets
Thanks to the fun folks at Disney, we have an awesome ONWARD Memory Card game, puzzle sheet, and coloring sheets for you.
Simply download to print off the pages on your computer and enjoy!
I know there's a little magic left in all of us! Stay well, all!