Everybody loves a  good road trip, but sometimes it can be hard to find the perfect one for you. If you like scenic views, trips through the mountains, or oceans, the U.S. has it all!
Fall break is an excellent time for a road trip as the days are cooler, the roads are less congested from traffic and the changing colors of nature of phenomenal to see.
If we had to choose the perfect road trip destination, these are the top three spots in the U.S. you don't want to miss: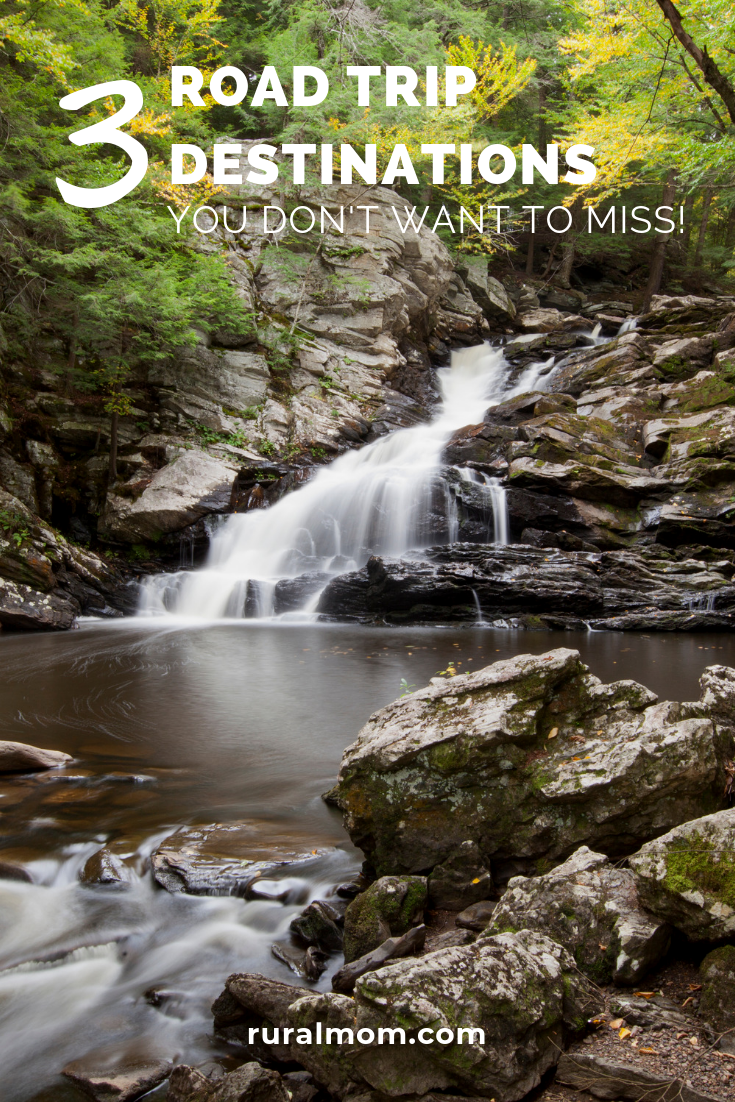 The ultimate stop on Route 66
If you like awe-inspiring scenic views, the Grand Canyon is the perfect place to visit. Located in Arizona, the Grand Canyon is 6,000 feet tall and was carved out by the Colorado River.
In addition to the canyon, there are all kinds of Native American settlements around the Grand Canyon for you to visit. There are also several historical buildings in what is known as the Grand Canyon Village, which was built in 1909.
Fun fact: the Grand Canyon also has the cleanest air in the United States! So if you're looking for a place to have a romantic scenic view or just to look at historical sites, the Grand Canyon is the place to visit on a summer road trip.
Drive along scenic views
Another good place for a wonderful scenic view is Niagara Falls. Niagara Falls is located on the border of Canada and New York. It consists of three beautiful waterfalls, Horseshoe Falls, American Falls, and the Bridal Veil Falls.
The Horseshoe Falls are the most powerful falls in North America! The falls are 165 feet tall. You'll find all kinds of marvelous attractions in and around the falls.
You can take a wet ride on the Maid of the Mist; it is a boat that takes you up close to the falls. It is the best known tourist attraction there. You can view the fall on both the American and the Canadian side, but both have amazing views and attraction to entertain you in the daytime, and at night!
Wildlife road trip
One of the best wildlife parks in North America, Yellowstone National Park is located in three different states, Wyoming, Montana, and Idaho. It is 3648 square miles and is all wildlife! Its most popular attraction is Old Faithful,  a geyser that erupts every 91 minutes.  Well worth the wait, it shoots steaming hot water 106 feet into the air!
There is also a lot of other interesting things to do there. Horseback riding, hiking, camping, and fishing are popular.
Yellowstone has a lot of wildlife. It has a bunch of different kinds of animals like, elk, wolves, buffalo, and bears. Yellowstone National Park is a great place to go on a road trip if you want an amazing taste of nature.