I've always been a plus size gal. Even at my most fit, when I taught aerobics and had less than 15 percent body fat, I still wore plus size fashions. (Though in the 80's and 90's, they were sure hard to find!)
Three kids and thirty years later, I'm now a larger plus size and still have an active lifestyle. I am on a weight loss quest for my health but at the end of it, guess what… I'm still going to be in plus size clothing.
I've accepted and embraced who I am and now, I need companies who do the same. I hated having to shop in the mens department when I was younger to find shirts that fit (and had the length I needed because I'm not only plus size, I'm tall.) It's still tiring to find clothing that fits and moves the way I do. Especially when it comes to active wear.
This is why I am over-the-moon to announce my new partnership with Lola Getts. Lola Getts truly GETS me!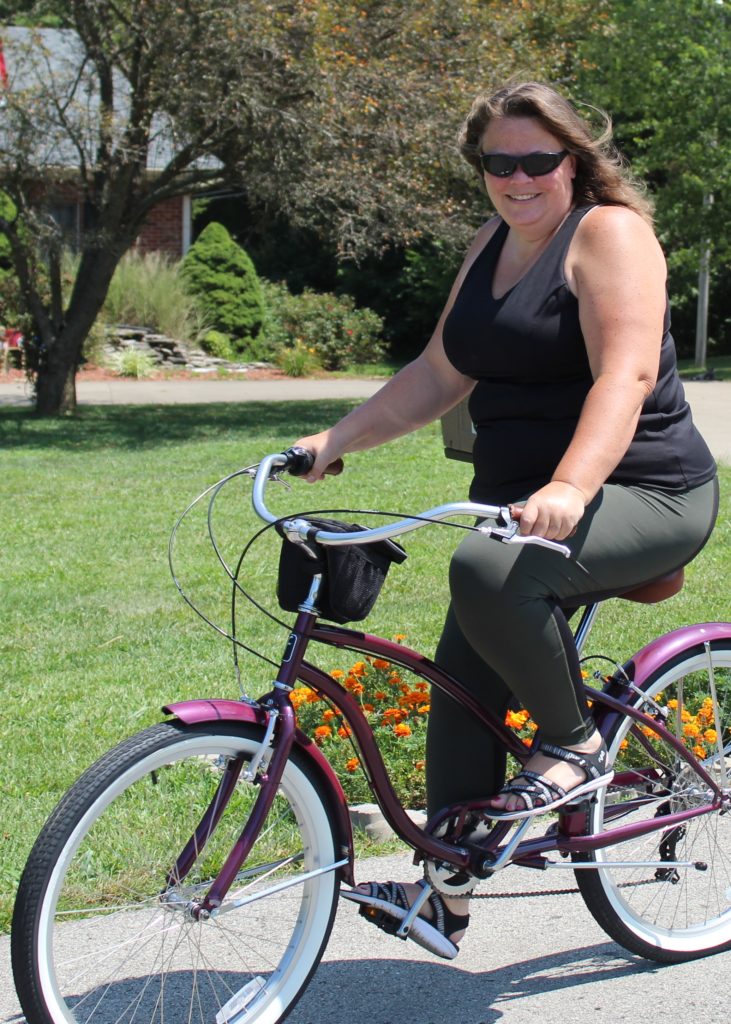 Why Lola Getts?
Lola Getts is an active wear company that designs clothing exclusively for plus size women.  They don't scale their clothing line from a size 4 in hopes it might fit a curvy woman, they start with curvy women to model the designs.  Every fabric and fit decision is made to support our curves and to move with us.
The company believes every woman deserves to feel comfortable, confident and beautiful during every activity. I also believe that it's so important for women to know their worth and to celebrate and cherish who we are.
This means taking care of ourselves in every way from our active wear fashion choices to taking time out to enjoy S'mores by a campfire. My grandmother always said 'you're no good to anyone if you're not good to yourself.' And grandma sure knew a thing or two!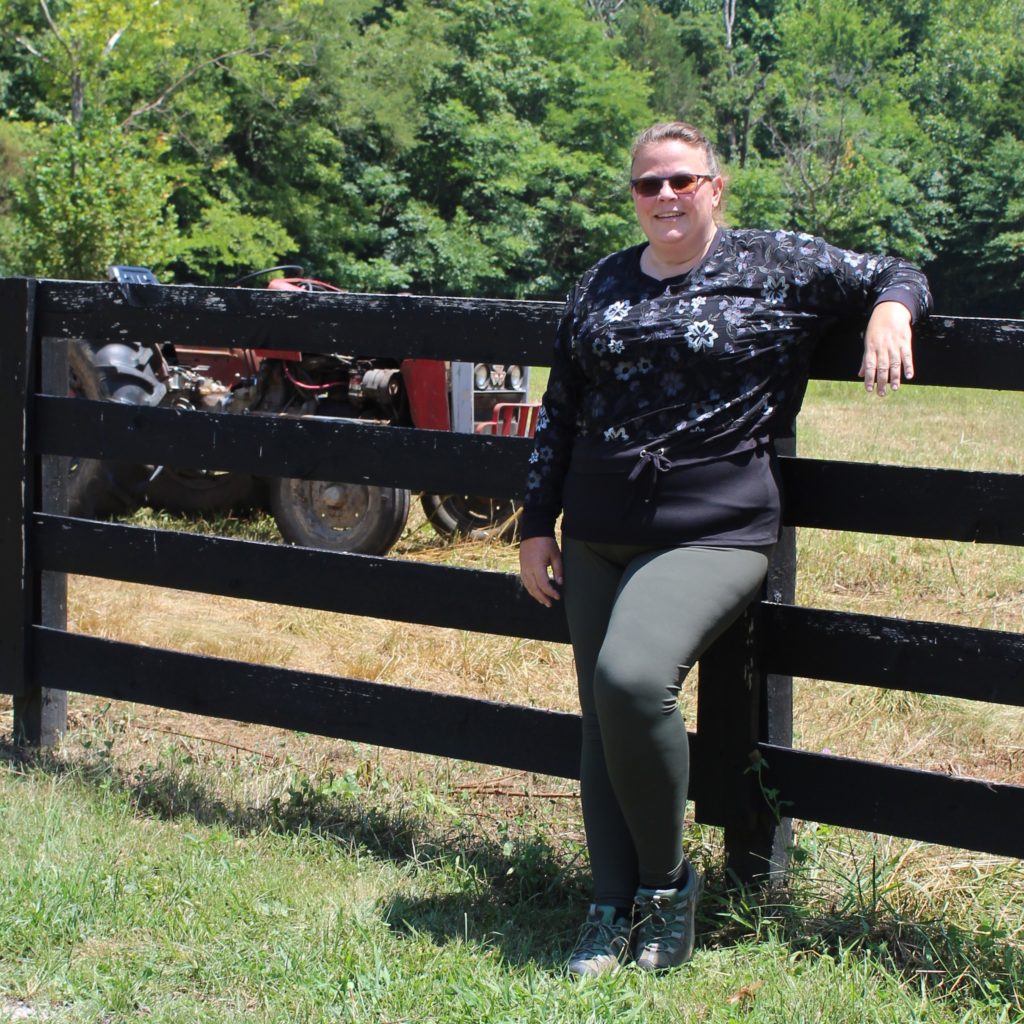 Lola Getts Moves With Me
When I slipped on my first pair of Lola Getts legging, I felt liberated!! For the first time, I had a pair of leggings that not only felt super comfortable but actually fit!  The waistband doesn't slide when I move or sit down.  Length of the leggings actually meets my ankle on my long legs.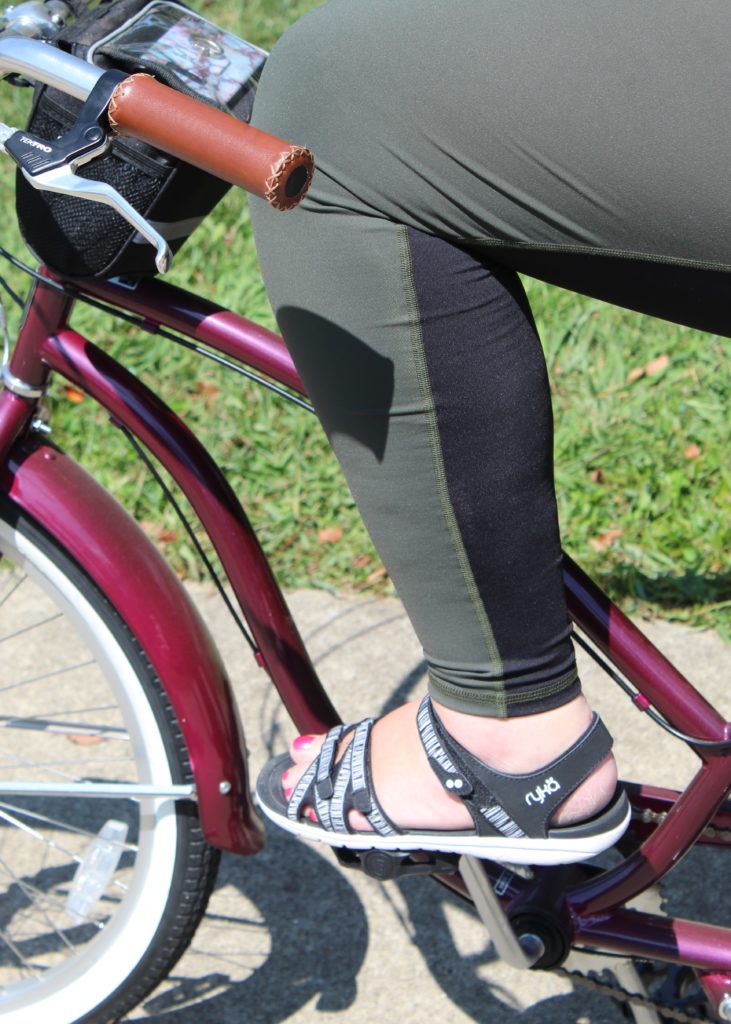 I've honestly never had a pair of leggings that moved so well with me.  Every pair I've ever owned has rolled when I sat down (so annoying!)  Lola Getts leggings stay put.  So I can ride my bike with ease, do a few yoga poses during the day in comfort, squat in my garden to pull weeds, or toss on a sweatshirt and go for a hike.
The tops are equally comfortable, form-fitting, supportive and fun!  I love the modern color selections and patterns.  They are totally on trend and high quality fashions.
As a member of #TeamLola I'll be regularly sharing Lola Getts fashions, deals, inspiration, news and even a bit about my fitness journey with you on the Rural Mom social media channels (Twitter | Facebook | Instagram.) I hope you'll join me in celebrating our confidence and beauty in everything we do!
PS: Get 15% Off using code BARB15 at checkout at http://lolagetts.com