One of my favorite container garden plants, aloe vera plant has been utilized for medicinal and beauty purposes for centuries in both juice and gel form.  Earliest evidence of its existence dates back to 2100 BC. The aloe vera plant was used by most of the earliest cultures such as the Greeks for blisters, Romans, Egyptians for infections and wounds, Chinese and Indian.
A member of the lily family, the aloe vera plant is an northern Africa native.  It thrives in dry and warm temperatures. The nature of the plant allows it to retain moisture, by pore closure, while other plants are drying and dying. While there are approximately 400 different types of aloe plants, the Barbadensis Miller is the most recognized for its medicinal benefits.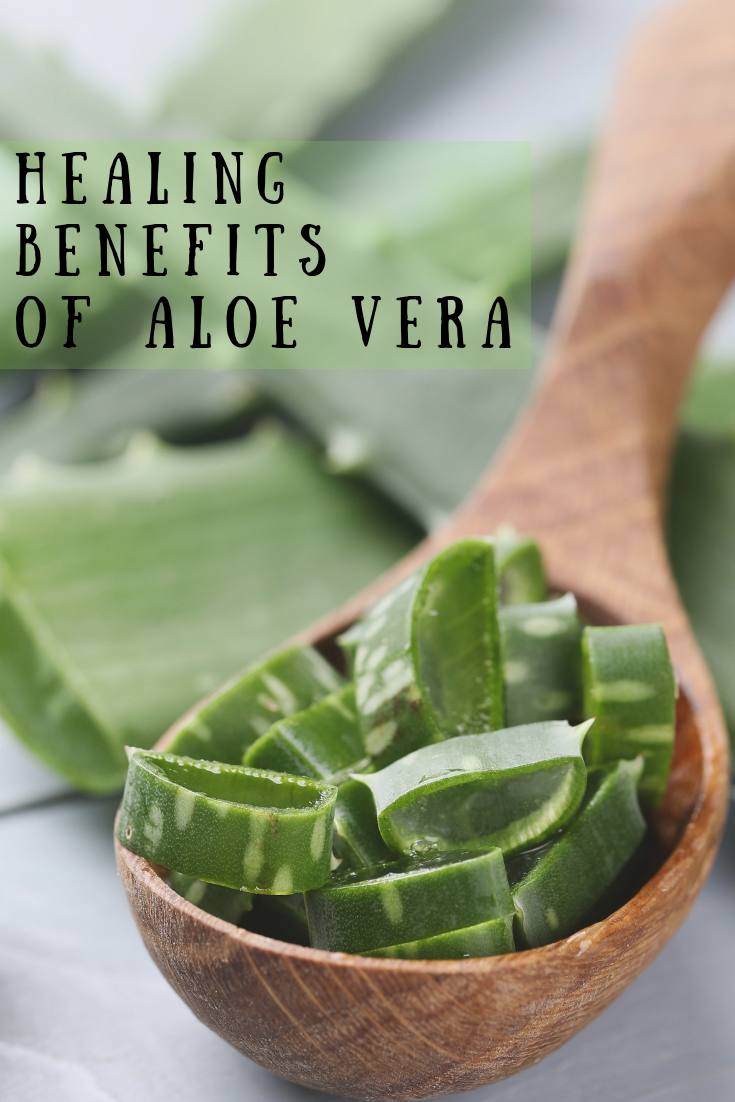 Health Benefits of Aloe Vera – Internal Uses
A plant that contains numerous minerals and vitamins, the aloe vera plant is most widely known for its use on burns and skin ailments. However, it has many other purposes. It is an aide in constipation, as it acts as a laxative. Since it is a natural product, aloe gently cleans out the bowels by breaking down impacted food residues reducing discomfort and bloating.
It also benefits headaches, coughs and muscular pain. Our bodies have a natural need for enzymes, natural sugars and amino acids.  You'll find all of them in aloe.
Health Benefits of Aloe Vera – External Uses
Individuals with a number of skin ailments have found relief using aloe. Skin diseases such as psoriasis, eczema and acne have responded well to topical treatments of aloe vera gel. Cold or mouth sores have also seen noted results with use.  Insect bites, stings and minor cuts or bruising are common ailments you treat with aloe vera.
Considered a cellular re-generator containing anti-bacterial properties, aloe vera has become a popular ingredient in facial beauty products. The vitamin E and collagen content increases blood circulation and the skin's suppleness with the retention of moisture.
The Aloe Vera Plant Home Grown
Today, the plant is available in a number of forms. Juice, gels and creams are within arm's reach at most local outlets. But it is also easy to grow at home allowing for fresh ingredients at your fingertips. Place your plant in a location that allows for bright indirect light in a potting mix of perlite, sand and pumice allowing for good drainage. As a plant that is able to store water it is only necessary to water when the soil feels dry.
Not only is this plant attractive and visually interesting, it is also beneficial to have on hand. Place your plant in a location allowing for the display of its specific beauty but so it's also close by the next time you find yourself with a cut or burn that needs attention.