Our family has always loved watching NBC's "American Ninja Warrior," so we were thrilled to learn it's now in video game format!  Thanks to our partnership with GameMill Entertainment, we have the full scoop on this exciting new video game and a great giveaway for you, too!
AMERICAN NINJA WARRIOR CHALLENGE is a new video game based on the NBC hit show, "American Ninja Warrior."  Available now on Nintendo Switch™, PlayStation®4, and Xbox One for $39.99 and rated E for Everyone, the game offers hours of family or individual fun!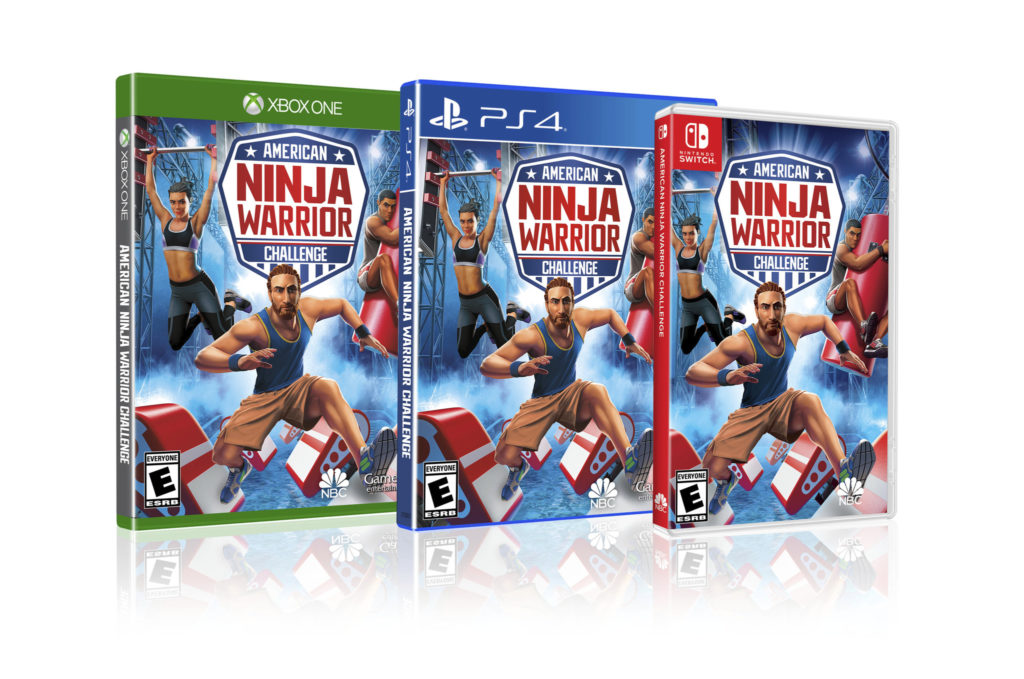 In AMERICAN NINJA WARRIOR CHALLENGE, players compete on favorite obstacle courses from the show to earn the American Ninja Warrior title.   Show hosts Matt Iseman and Akbar Gbajabiamila provide commentary during play. Players can test their skills with friends and family in couch multi-player mode or take on career mode to train and compete all the way to Mt. Midoriyama.
My sons and I had a great time with the Nintendo Switch version of AMERICAN NINJA WARRIOR CHALLENGE.  From picking out our characters and deciding what attributes and costume they would have to making our way through the obstacle courses, we gained insight on what it takes to be the next American Ninja Warrior winner.  We loved challenging each other and customizing courses.
The game can be light-hearted or intense.  It's all up to you as you work your way through the courses towards the ultimate showdown.  It definitely takes a bit of planning to ensure your victory.  Overall, this is a really fun way to experience one of our favorite family shows in an interactive way.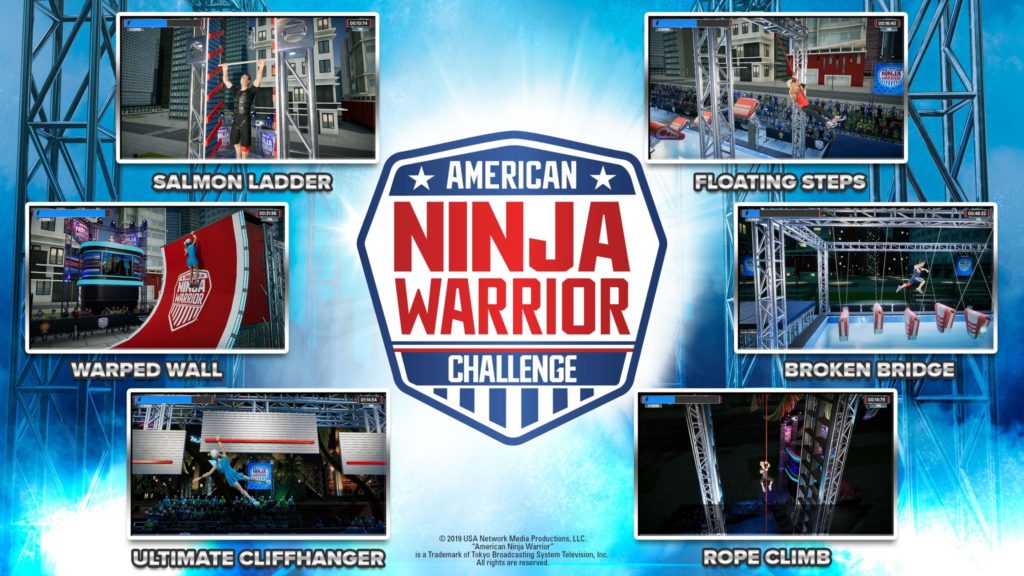 Key features of the AMERICAN NINJA WARRIOR CHALLENGE game include:
Players can choose from a variety of features to customize their very own athlete.
Unlock new costumes while advancing through Career Mode.
Train in the Gym to strengthen stats to ensure victory on the course.
Compete through multiple city courses in order to make it to the National Finals in Las Vegas, collecting various achievements along the way.
Tackle more than 20 obstacles inspired by the American Ninja Warrior television show.
Create combinations of challenging obstacles by using the Course Creator.
Raise the roof, break dance and air guitar. Choose from a variety of fun Celebration emotes to increase stamina.
Single player or couch multi-player lets everyone join in.
The AMERICAN NINJA WARRIOR CHALLENGE is available at major retail locations including: Target, Amazon, Best Buy, Walmart and GameStop.  It's also available digitally at Nintendo, PlayStation or Microsoft.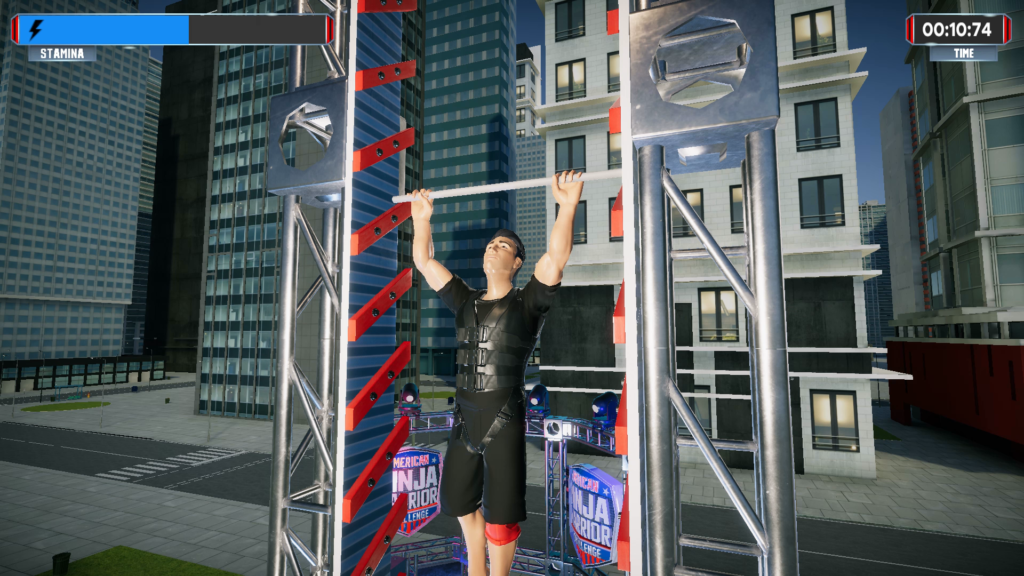 Win a copy of AMERICAN NINJA WARRIOR CHALLENGE
Do you want to be the next American Ninja Warrior?  One (1) Rural Mom reader will win a digital code to download AMERICAN NINJA WARRIOR CHALLENGE.  You'll have your your choice of Nintendo Switch™, PlayStation®4, or Xbox One!
US Residents Only, 18+  Prize fulfillment provided by GameMill Entertainment. 
ENTER via the Rafflecopter below:
Who, in your home, will be most excited to play the American Ninja Warrior Challenge Video Game?