If you're like me, you don't have an unlimited fashion budget, so keeping up with all the latest trends may not be an option.  Good news – when it's time to update your spring wardrobe, you don't have to have to break the bank.
Fortunately, there are wardrobe accessories and essentials that can quickly give you a refresh.  Here are a few classic fashion must-haves to help give you a refreshing new point of view add vibrancy to your spring wardrobe.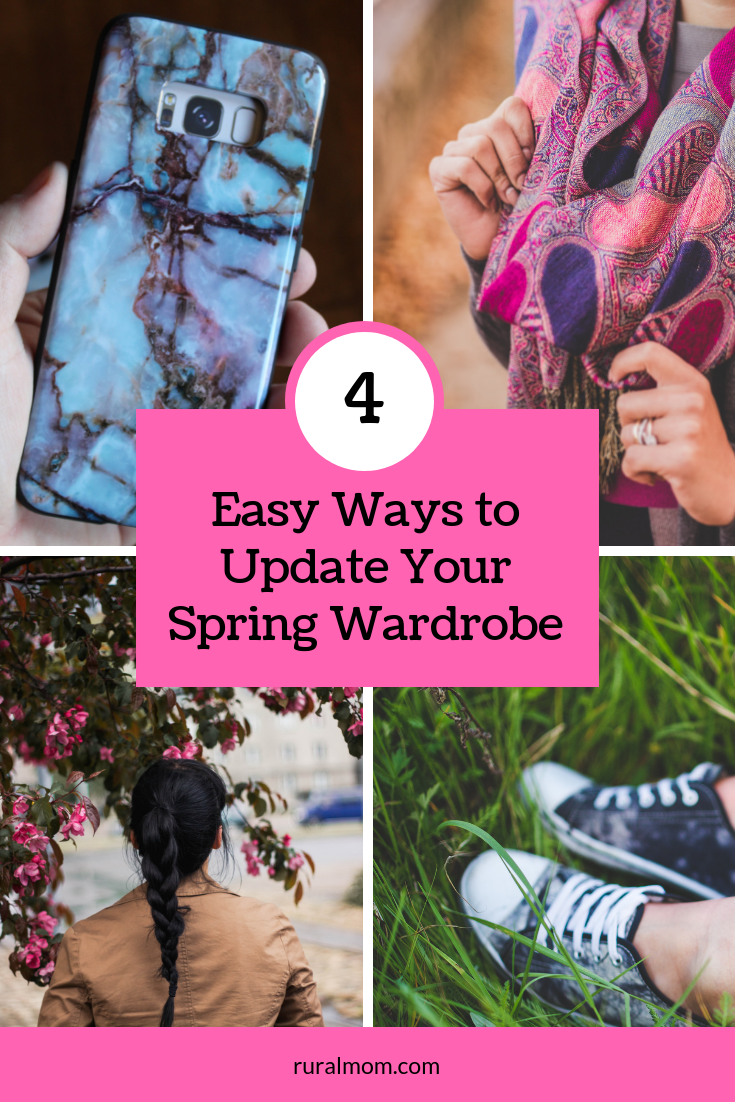 Give Your Phone a Spring Makeover
Our cellphone is the number one accessory most of us never leave home without and it's a great piece to make a fashion statement with.  Thanks to the fun folks at Velvet Caviar, we've discovered some fresh new styles to get your phone and tech spring ready.
Velvet Caviar pairs protection with pretty, delivering eye-catching, affordable styles for every personality.  From marble patterns, to snakeskin, red hot lips, liquid glitter designs and more, you can immediately add vibrancy and fun to your spring wardrobe.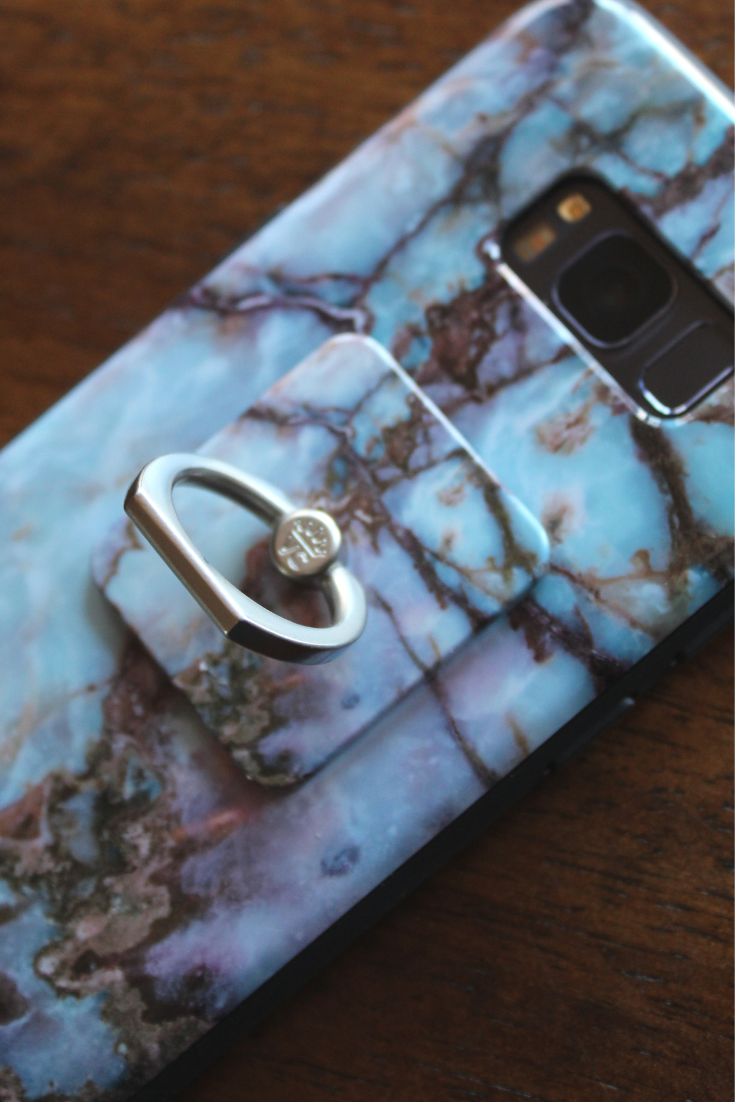 In addition to beautiful, durable phone cases, Velvet Caviar also offers some great phone accessories including a truly innovative phone ring.  Available in designs that match your case or cute icons like pandas and sushi, the phone rings help you get a grip on your case  when taking photos and carry your phone with one finger.  The rings rotate to be used as a phone stand, too.  No more juggling, dropping, or struggling!
Looking for a little more personality?  Velvet Caviar has you covered with fun patterned chargers, screen protectors, charms and self-adhesive mirrors, as well to complete your spring phone fashion look.

Update with Spring Classics
Of course, the all-weather essential that everyone needs is a great pair of jeans. For days that are a little warmer but still too nippy for shorts, a pair of cropped jeans is a great wardrobe essential. While capri pants can sometimes be a little matronly, cropped jeans have the same kind of in-between weather appeal while still looking fresh.
Leggings are another useful spring wardrobe essential when it's too cold for shorts but warm enough for thinner pants. Leggings are about as comfortable as you can get without wearing pajamas. They're also very versatile and can be under a short skirt (another great wardrobe essential) for added warmth.
When the weather changes as often as it does in the springtime, it's impossible to have one go-to pair of shoes for every day. For colder spring days and night, it's great to have a stylish but not-too-warm pair of boots around that go with everything. For warmer days, it's time to bring out the sandals! A sturdy pair of flat or low-heeled sandals is a must-have for walking around.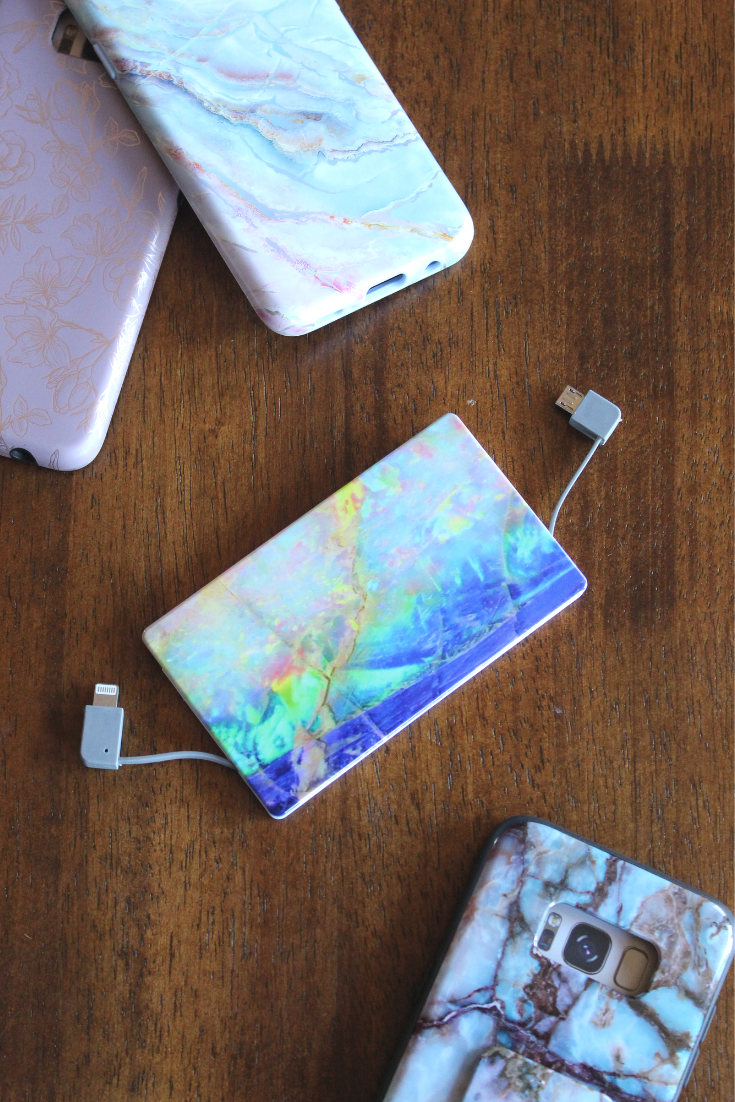 Layer Your Look
This is one of the most basic clothing tips ever, but definitely worth repeating: keep clothes around that can be layered. In spring, we spend an awful lot of time walking in and out of buildings, and they often don't have the most consistent heating and air conditioning. Add this to the rapidly changing spring weather, and it's hard to know exactly how to dress. Being able to take off a layer quickly is important.
Of course, one of the most common layering essentials is a sweater. Another handy choice is a hoodie with a zipper, wear it unzipped for easy removal. For a slightly more formal look, there's nothing like a classic cardigan sweater, especially a black one.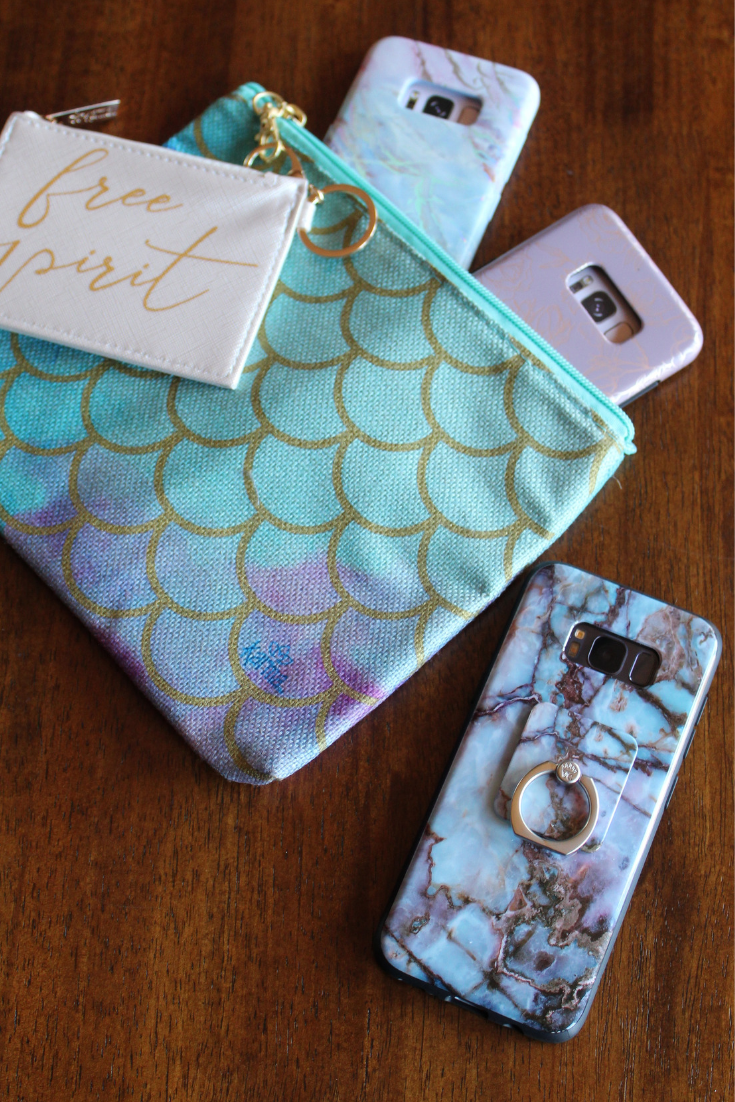 Add Spring Wardrobe Accessories
And another fashionable layering statement that never goes out of style is a great shawl scarf.  In a pinch, it can be used to keep your hair from getting tossed around by spring winds or quickly draped around your shoulders to chase away a chill.  Paired with a spring jacket, they look great knotted around your neck, too.  Look for bright colors or floral patterns that instantly lift you up and celebrate spring.
Updating your purse can energize your outfits, especially if you opt for a pop of spring color or a floral pattern.  Think about other accessories you carry each day like water bottles and travel mugs, too.
Fashion trends come and go, and it's hard to keep up with them on a limited budget! Remember to keep your wardrobe filled with classic essentials and you'll always have something stylish to wear.