One pattern that's hot in holiday trends right now is Buffalo Plaid.  Casual enough for everyday comfort, yet perfectly bold and festive for the holidays, it's no wonder that everyone is mad for Buffalo Plaid!
Thanks to our partnership with Shinesty, we have some cozy ideas for adding a little comfort and Buffalo Plaid joy to your holiday season.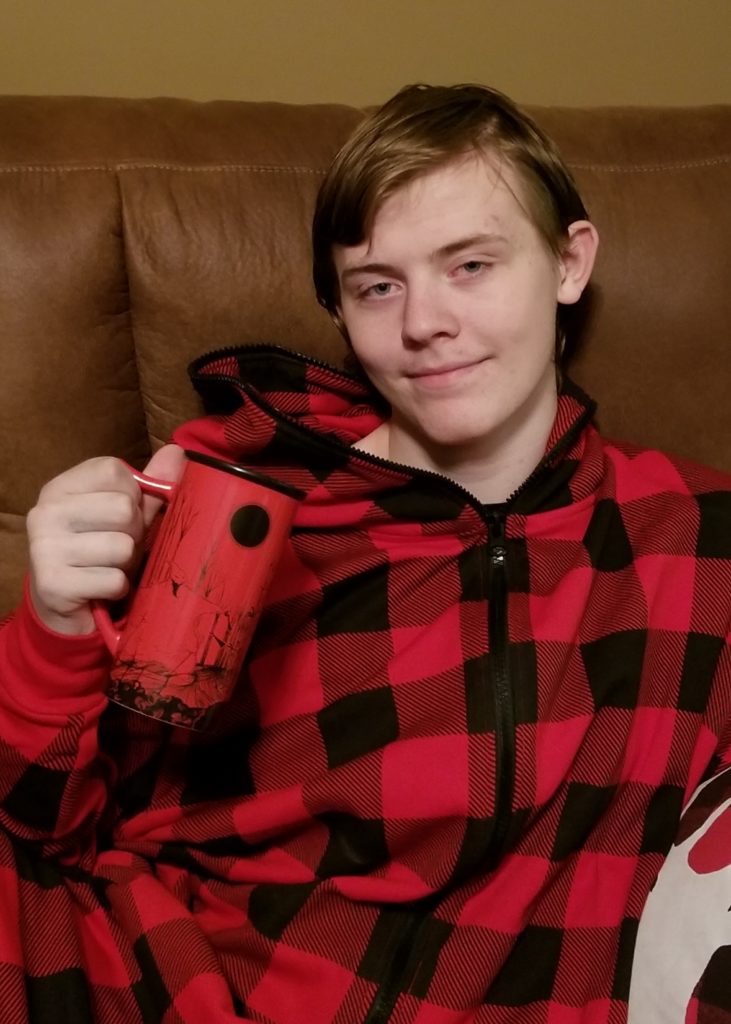 The term "Buffalo Plaid" refers to a type of plaid that has a signature look defined by it's large blocks that are formed by the joining of two yarn colors.  It's origins likely began within Scottish kilt traditions.
The most common colors used in this print are red and black, and in America, it's often know as "lumberjack" plaid, made legendary by the cartoons featuring folklore character, Paul Bunyan.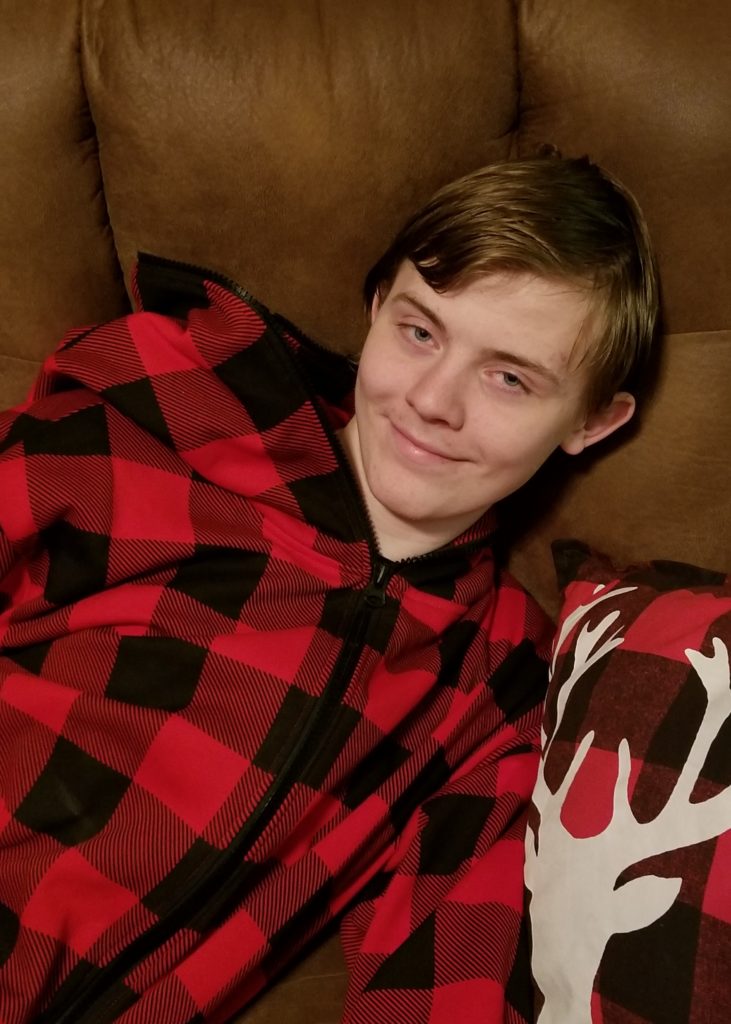 Today, it decorates homes and people everywhere and this holiday season, and as it's in high demand, can be found at retailers nationwide, including our new favorite go-to source for holiday wear, Shinesty.
One thing we absolutely love about the Buffalo Plaid trend is that is so easy to incorporate with your Christmas decorations as red, white and black are Santa's favorite color scheme, too!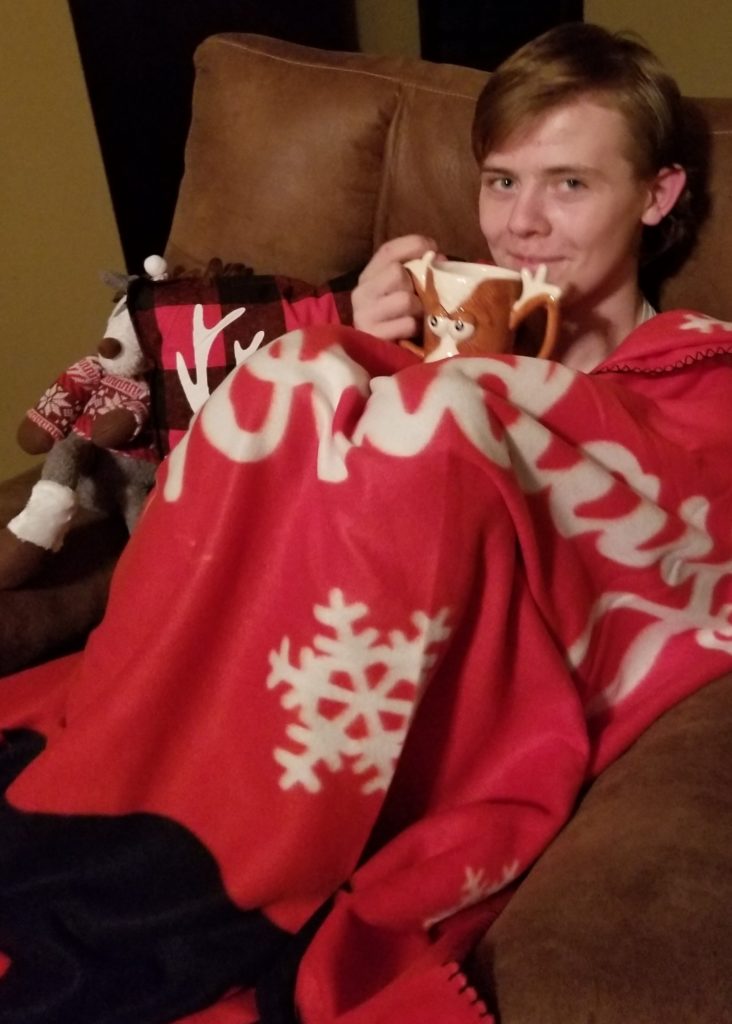 With this in mind, you don't have to go overboard with Buffalo Plaid.  Dazzle everyone with a great holiday photo featuring everyone in a Shinesty Buffalo Check Onesie (featured in this article) or matching Shinesty Buffalo Check Blazers.  One thing we found out immediately is that Shinesty not only has some of the best buffalo plaid holiday wear, the clothing is well designed and of high quality, which means it will last all season long and well into future holidays.
You'll definitely rock any Christmas morning or holiday event with your Shinesty Buffalo Plaid festive wear. Pair with other red, black or white holiday accessories a complete look.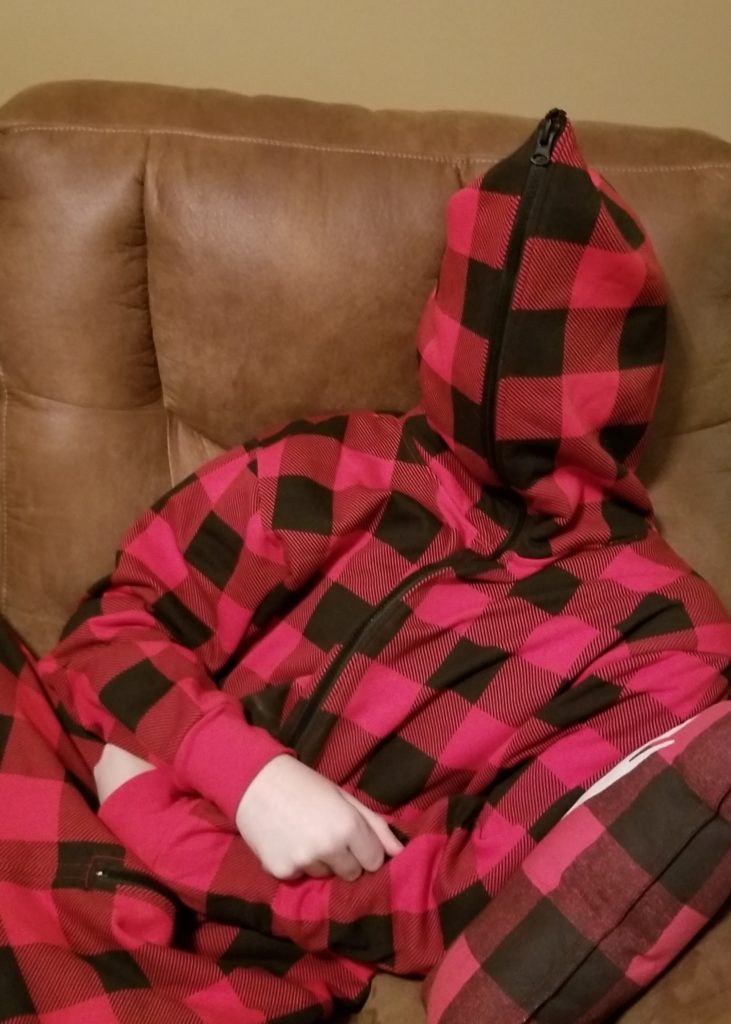 For your home, choose a few focal pieces like pillows, tree skirts, tableware and blankets.  Then mix other rustic or complementary pieces like Santa Claus, reindeer, pine cones, mason jars and even Fair Isle patterns.
This will add a seamless one-of-a-kind charm that will brighten your home for the holiday and make it a comfy, cozy place to relax in with a warm cup of cocoa.
This versatile print is also an awesome choice for your holiday guy's man cave, as its certainly has an outdoor, rugged appeal.
During holiday games or family movie nights, serve up your goodies using Buffalo Plaid serving trays and bowls.  Your family and guests will truly appreciate this striking and cozy style!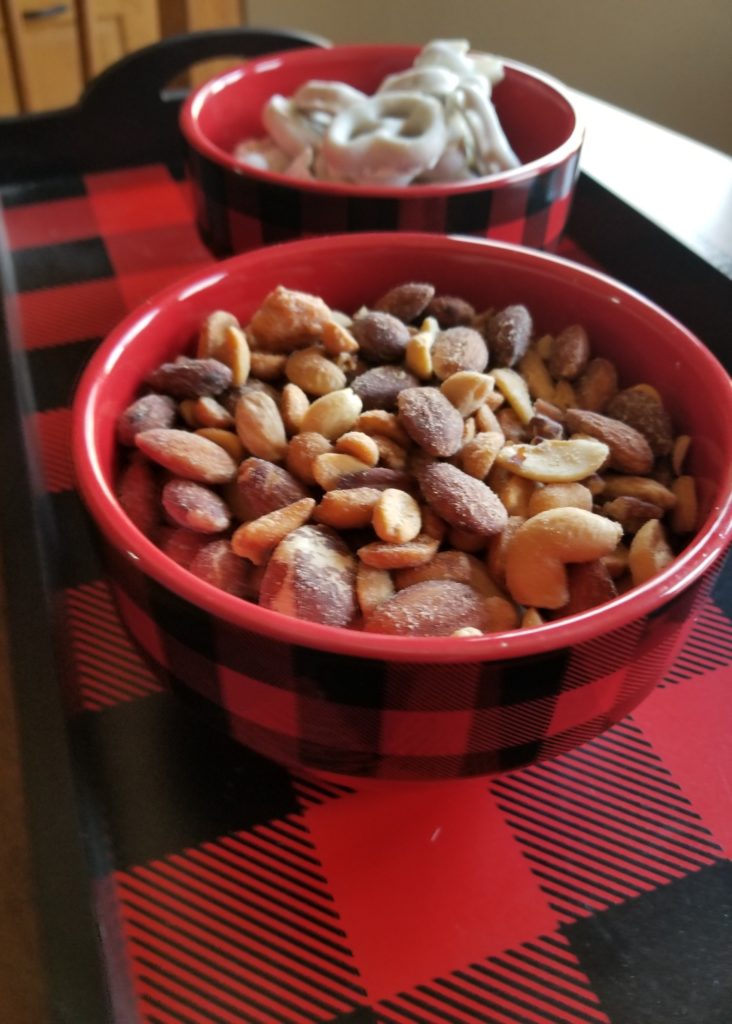 Do you love the Buffalo Plaid holiday trend this year?