While rural areas are generally not as hot as urban areas, you will still experience scorching temperatures during the summer months. Extreme heat can be hard on your body and mood, undermining your ability to enjoy your summer activities.
Although you can use your air-conditioner to create a comfortable environment at home, it can cause your utility bills to skyrocket. Therefore, you need to have other strategies to beat the heat. Discover these four ways to stay cool during summer.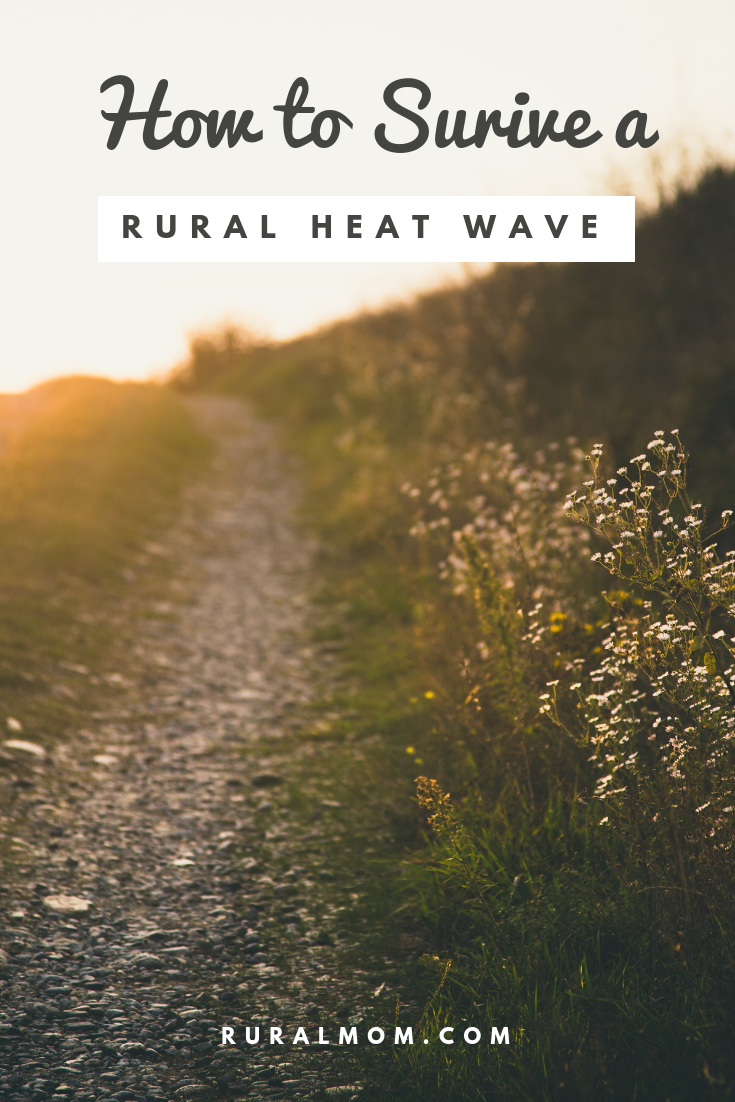 Service Your HVAC System
Using your HVAC system is still the most effective way to keep your rural home cool in the summer. In order to get the best cooling results from your system, you need to properly service it before summer. You can either do this yourself or call in an HVAC maintenance technician.
Make sure your HVAC filters and ducts are clean and in good condition. Dirty and clogged filters and ducts can restrict airflow and cause your air-conditioner to work overtime to cool your home, resulting in high energy costs. Other maintenance tasks you need to do include checking and clearing the condensate drain, cleaning the coils, checking the refrigerant level, and lubricating all moving components. If you are still using a traditional thermostat, consider upgrading to a programmable thermostat, which allows you to set different temperatures throughout the day to suit your schedule and reduce energy waste.
Get Out of the House
When the temperature in your home becomes intolerable, you can go outside and find a place to cool down. You can enjoy a cool dip in a nearby swimming pool, lake, or river, or have a picnic under a shady tree in an open, windy area. Alternatively, go shopping in an air-conditioned mall, catch a movie, or enjoy a relaxing drive around town.
Use Fans in Conjunction With Natural Ventilation
When your HVAC system is not operating, you can use ceiling fans and box fans to improve air circulation throughout your home. A box fan can be placed in or near a window to remove warm air from a room or draw cool air in from the outside, depending on how it is placed. If its blades are facing the window screen, it will pull warm air out of the room. When it is facing the other way, it draws air in from the outside.
In the cooler evenings, you should open all your windows to promote air circulation. When the sun rises, close them to keep the indoors cool. When the temperature outside is cooler than inside, turn on the fans and open the windows again.
Stay Hydrated
In the summer, you need to drink more water than you normally do. If the heat causes you to sweat profusely, you have to replace lost electrolytes by drinking electrolyte-replacement drinks or consuming a small amount of food along with your water. You will be more susceptible to dehydration when you are thirsty, so you need to drink enough fluids to prevent thirst.
Whether you spend more time indoors or outdoors, there are many cost-effective ways to beat the summer heat wave. Proper preparation is the key to a fun and comfortable summer.