This is a sponsored conversation written by me on behalf of Dannon® Oikos® Greek Yogurt and Danimals® Kids Smoothies. The opinions and text are all mine.
With a granddaughter in elementary school, two teens in high school and an adult daughter starting her college education this year, I have a huge range of ages and appetites to please this school year!
Wish I could say I have one of those idyllic families that simply agrees on everything, but the truth is we have a bundle of big personalities, personal tastes and dietary needs.  This can make dinnertime difficult to plan, choosing a restaurant to dine at near impossible and figuring out what to have on-hand for back-to-school lunches and snacking a real conundrum!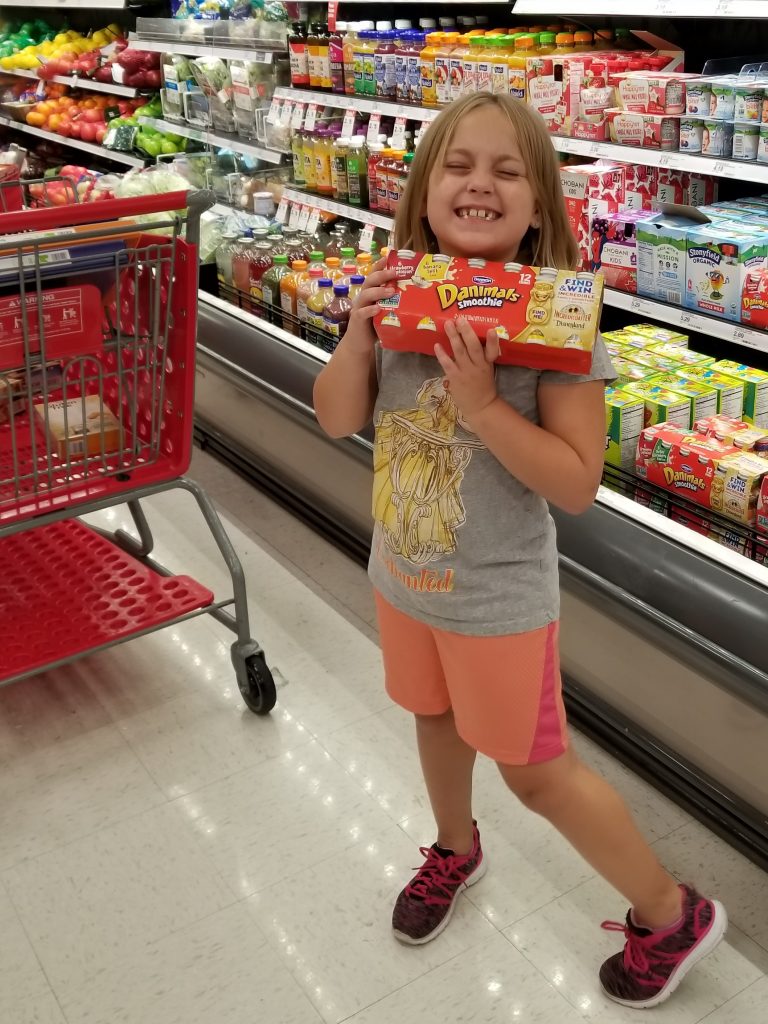 First and foremost, to me, is finding snacks that offer some nutritional value to my growing family.  They might love to have a bowl full of candy, but I want to ensure they are fueling up for the long school days.
It would be wonderful if we had an unlimited budget to buy an endless variety of snacks, but we don't.  Working within our pocketbook limitations means finding things that everyone enjoys that's also a nutritious snack, is my main mission.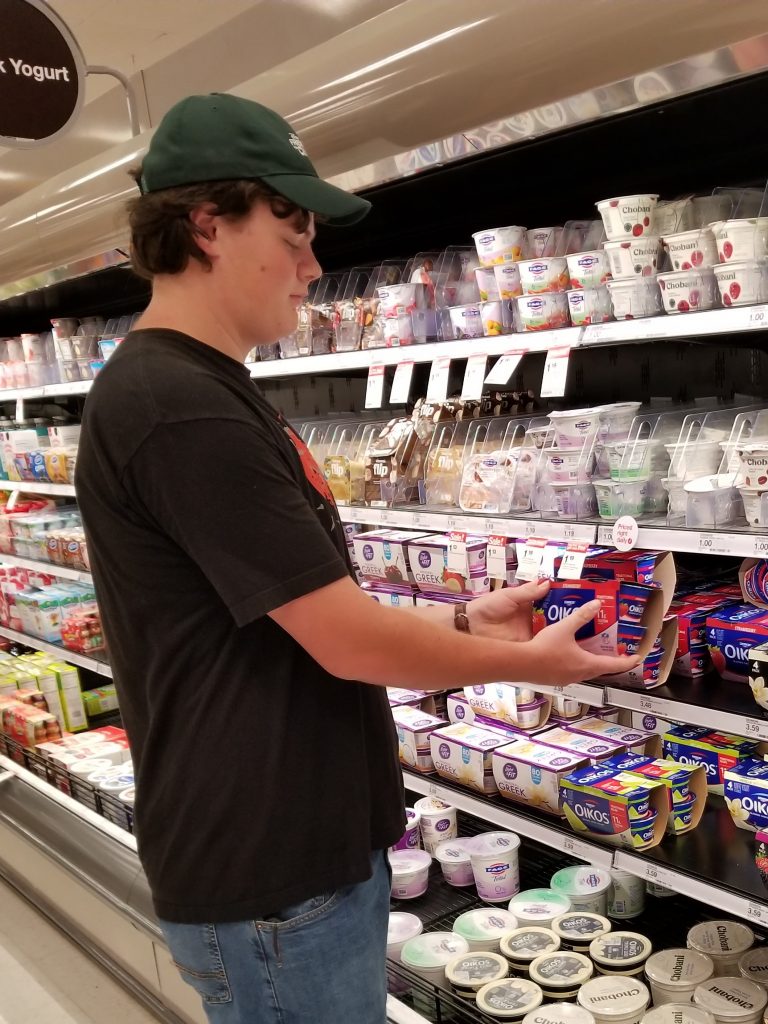 Fortunately, there's one no-fail snack we all love and agree on 100 percent of the time – yogurt!  With textures, flavors, and benefits we can all appreciate, there's a style of yogurt to suit everyone.
Another thing we all agree on – Target is the place to be for all our back-to-school shopping needs including our favorite yogurts like Danimals and Oikos.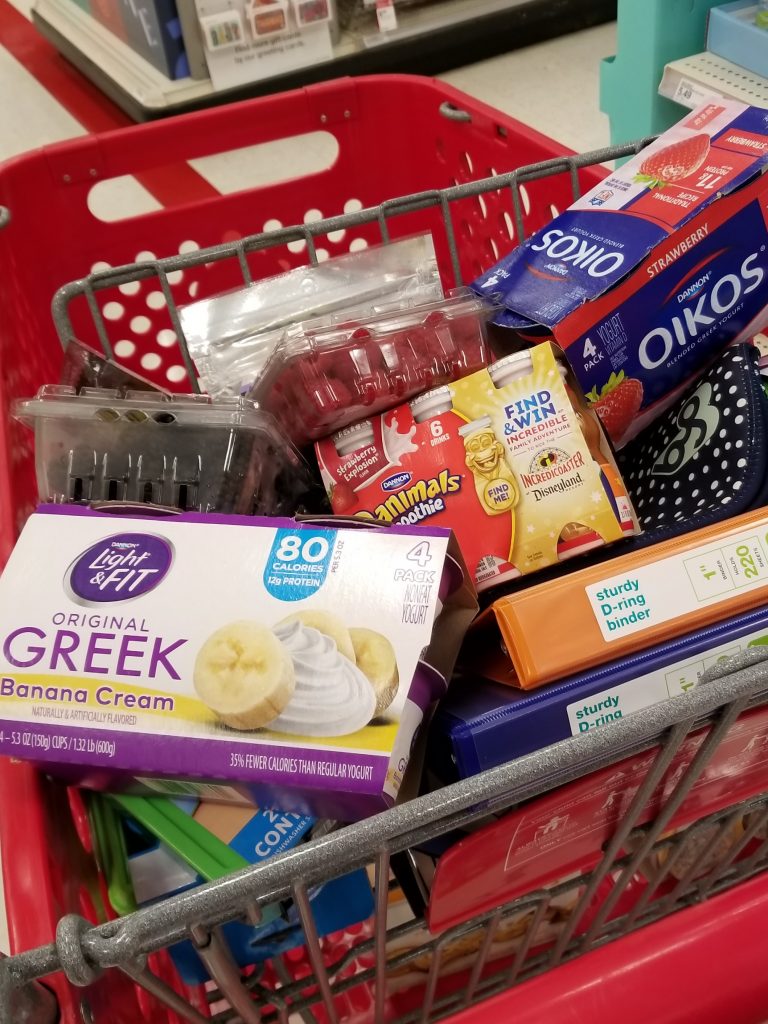 Right now if you download and use the Target app, you can save on select yogurts with Cartwheel from now through September 1, including:
Big or small, there's multiple flavors and varieties we all agree on and that makes me one happy shopper and mom.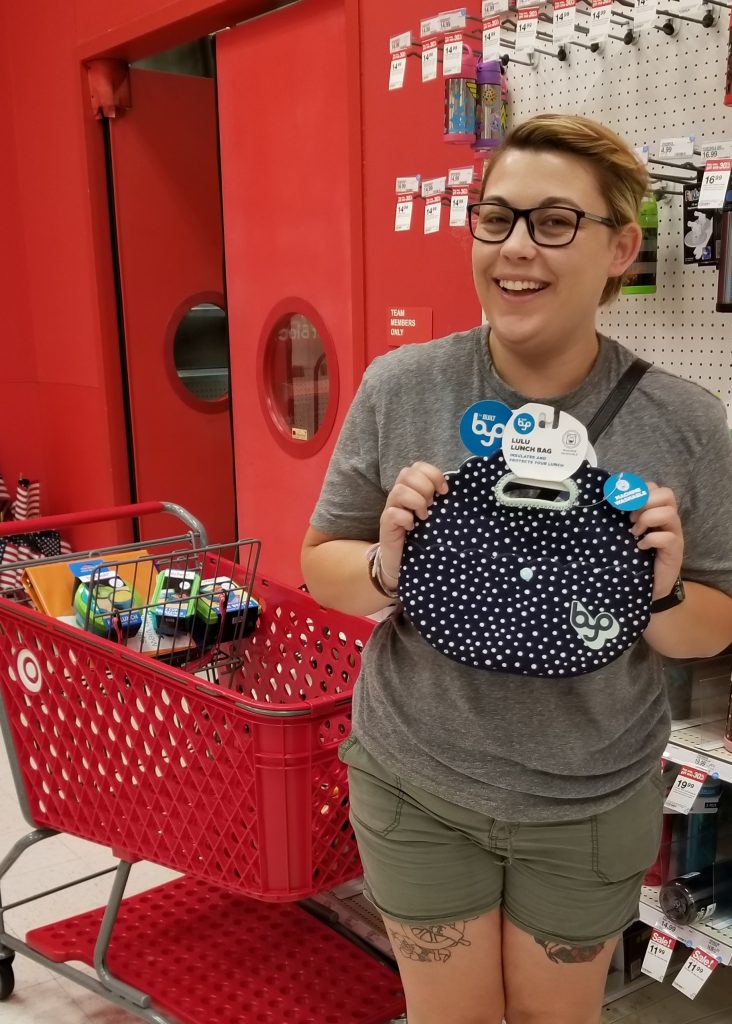 This year, it was particularly fun to head out to Target for back-to-school shopping as my daughter is headed to college.  Shopping for a lunch box for her brought back memories of her early school days.  So much has changed over the years, but one thing remains the same, she's still mad for polka-dot patterns.
Just like her daughter, she's also a fan of Danimals, which makes a great addition to her lunchbox for a quick pick-me-up throughout the day.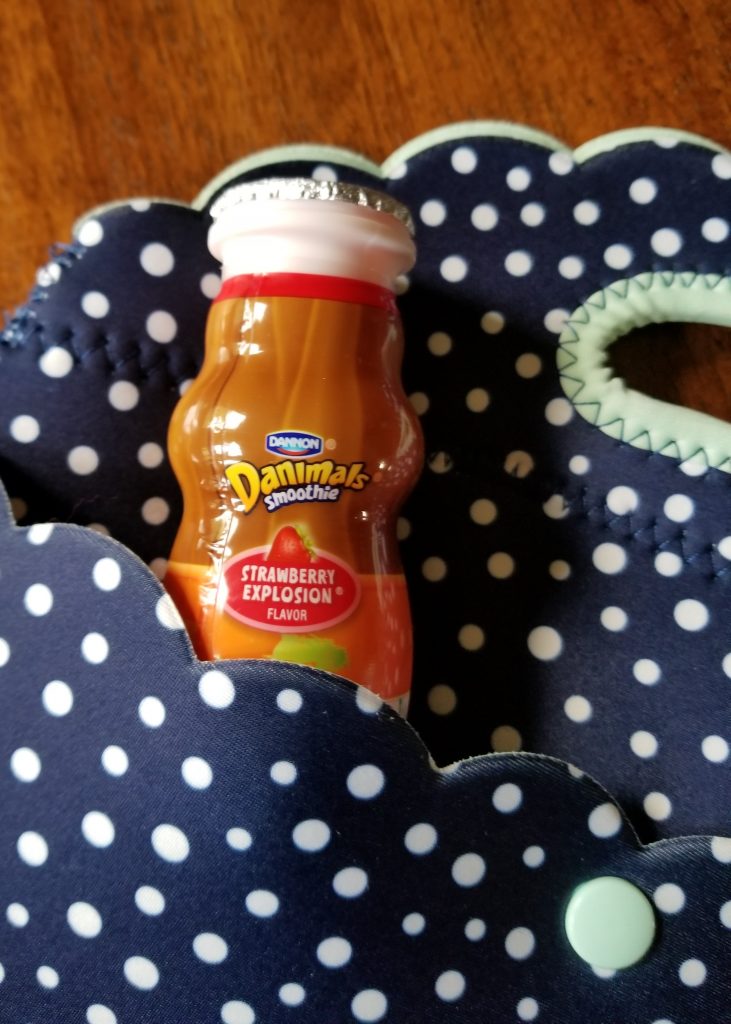 We keep our favorite yogurts around for snacks, but I also love to tuck them in lunchboxes.  I add fresh fruits and nut mixes for extra goodness.  It's a great breakfast choice to enjoy on the way to college or an excellent addition to lunch later in the day.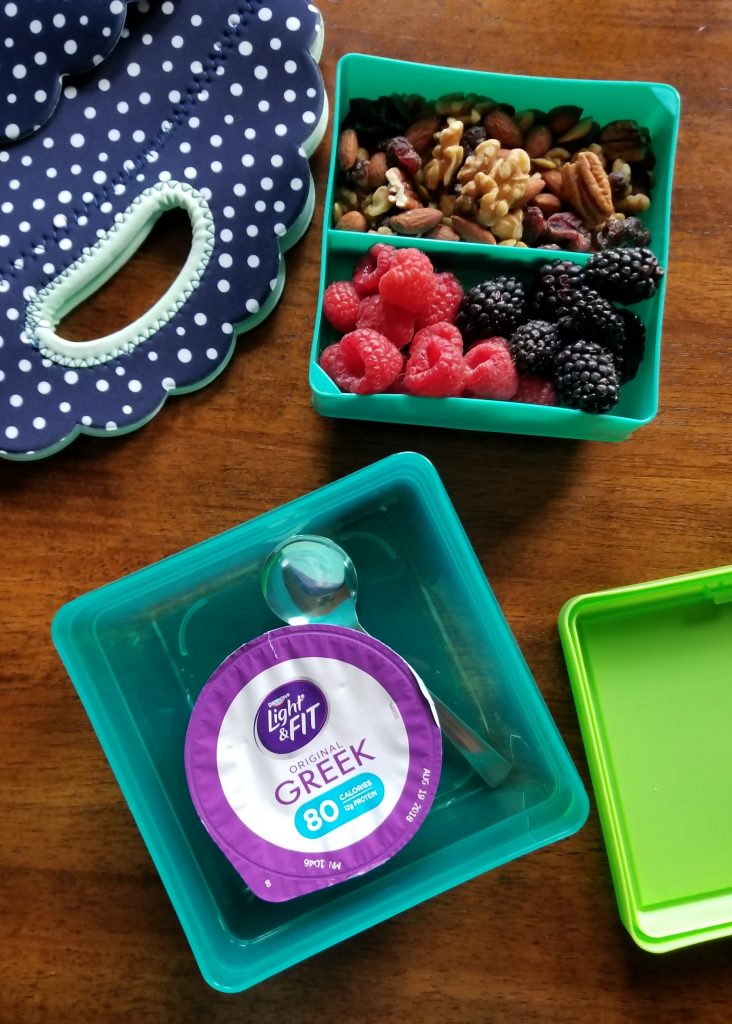 When their lunches are packed and they are all off to school, it's a great feeling knowing I'm not only sending them off with love, but also some delicious snacks they love.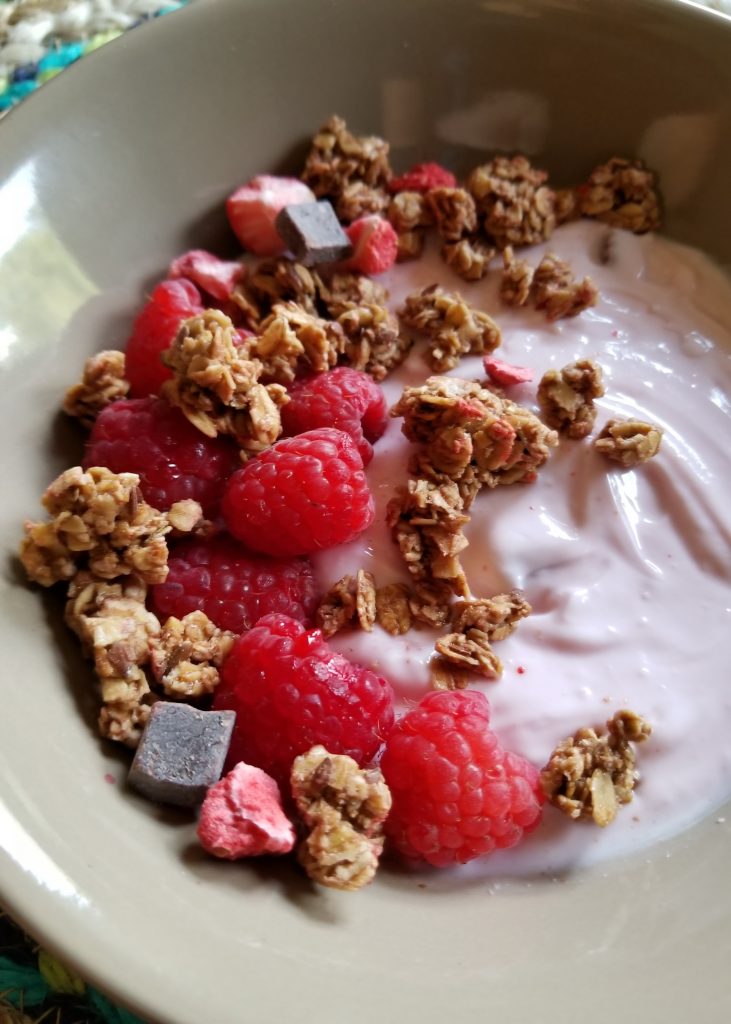 And as the morning ebbs on and I wait for their return… it's lovely to enjoy a little quiet time with a delicious yogurt bowl, too!