Ever since my granddaughter was born, our family vacation plans shifted dramatically.  I no longer had to find activities suitable for adults and teens, I was back to including young children in our plans.  This is often far easier said than done!  There are a few tricks I've learned over the last few years to help ensure my multi-generational travel itinerary is a success.
First, and most important is to choose a location that is jammed packed with activity opportunities that specialize in entertaining multi-generational travelers.  Our latest hot-spot find is Warren County, Ohio.  Touted as "Ohio's Largest Playground" for good reason – it's chock full of amazing family-oriented activities, festivals and scenic stops.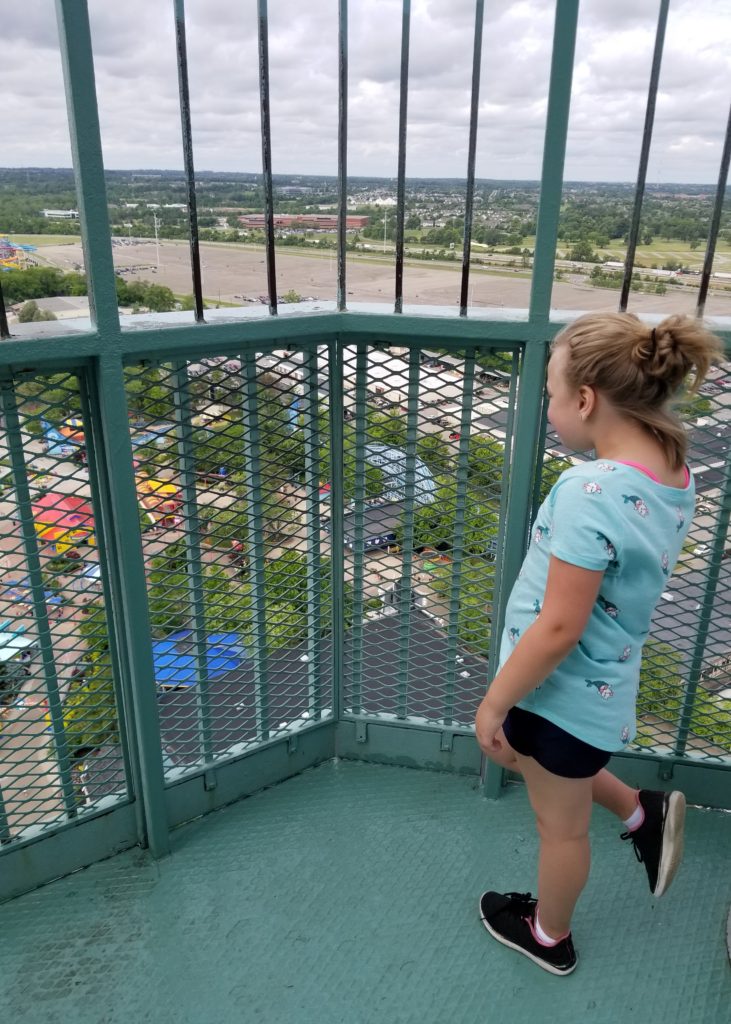 Which brings me to my second tip – choose a location where the activities are within close proximity.  When you are already traveling to get to your destination, it's not much fun for your younger passengers to have to have lengthy car trips after you get there.
Cities that are easy to get around, or better yet have activity locations very close to each other can really keep your "are we there yet?" syndrome or tired-traveler meltdowns to a minimum.  Three of Warren County's major attractions – Kings Island, Great Wolf Lodge and The Beach Waterpark – are a skip away from each other.  In fact, you can walk from Great Wolf Lodge to Kings Island, which also saves you parking fees!
Once you've identified a potential vacation spot for your multi-generational travel, start investigating each attraction in the area.  Will there be a range of activities for kids of all ages in your group?  Does the attraction have something of interest for everyone in your travel party?
Can you envision your family enjoying the area and the attractions?  If you can picture your family immediately having fun, it's likely you found a winning vacation spot!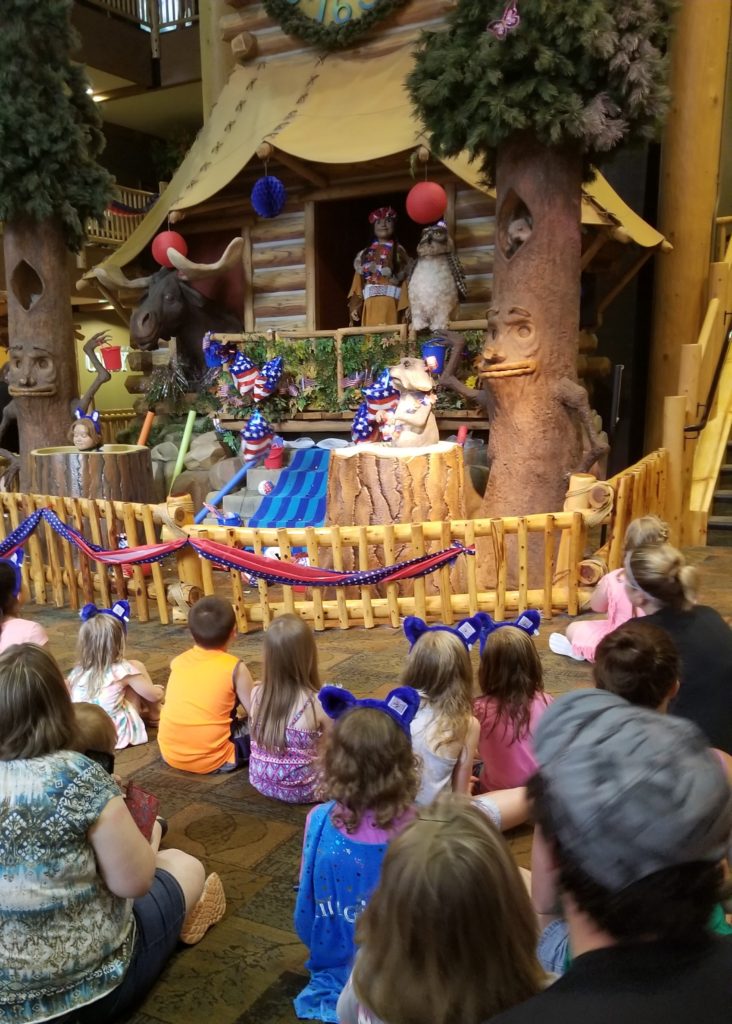 Before I ever visited Warren County, Ohio, I could easily picture my family enjoying fund in the sun at the water parks, soaking in the nature beauty of the area and even venturing out for some of the more extreme activities like zip-lining (perfect for the teens!)
Below are our top ten recommendations for awesome attractions for multi-generational travelers in Warren County, Ohio.  While you are planning your visit, be sure to put these on your list!
Great Wolf Lodge –  The top choice for hotel stays in Warren County, Ohio is also one of its best attractions.  Great Wolf Lodge offers comfortable accommodations for families and a wealth of activities from a large indoor water park and outdoor swimming area to daily crafts, games and interactive group activities.  There's also an indoor mini-glow-golf course, bowling alley, arcade, fitness center and spa.  When you're hungry, they have that covered too with options ranging from a quick bite to eat to buffet-style meals and a dine-in restaurant.
You literally would never have to leave Great Wolf Lodge if you didn't want to, there's something for everyone all day long!  But of course you'll want to step outside for a little bit and explore all the area has to offer.
Kings Island – The largest amusement and water park in the mid west, Kings Island is a bundle of fun for multi-generational travelers.  Thrill seekers will love the 9.2 miles of roller coaster track they'll cover and the 36 water slides to enjoy.  Younger kids will be thrilled with the dedicated Planet Snoopy area with rides and attractions just for them.  Everyone will love the daily shows (including nighttime fireworks,) family rides, arcade areas, wave pools and beach areas, and the wide variety of dining options.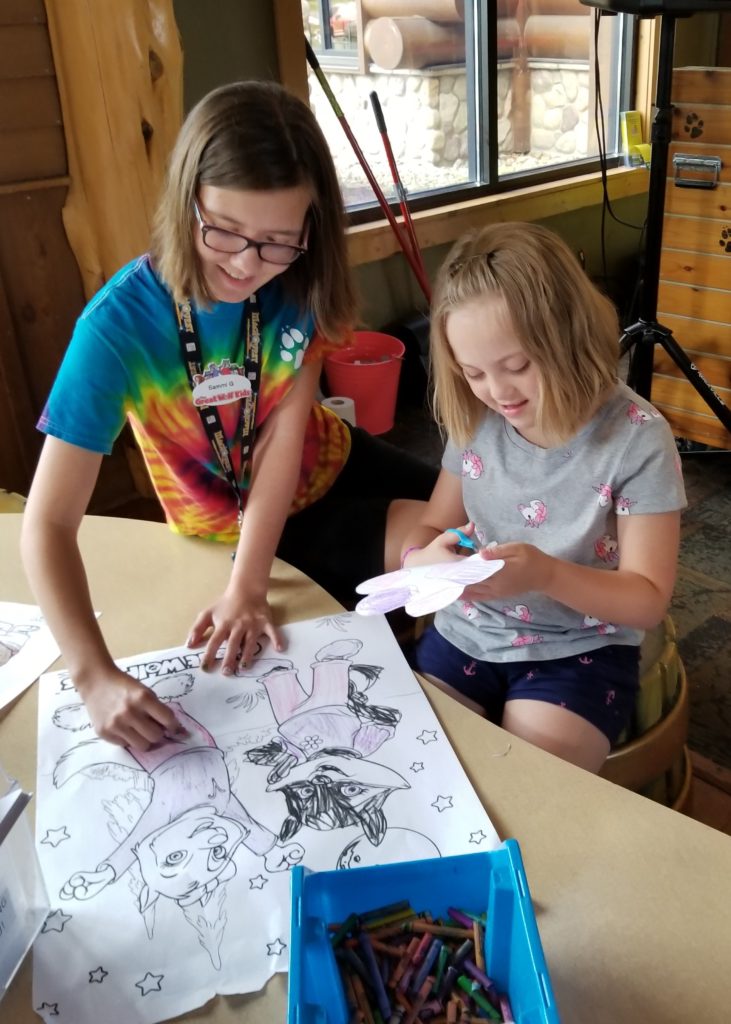 Caesar Creek State Park – Home to more than 43 miles of hiking trails, a sprawling recreational lake with a marina for boaters, campgrounds, horse riding paths and more than 65 species of plants and wild birds, Caesar Creek State Park in Waynesville, Ohio is a popular pick for outdoorsy adventurers of all ages. Interestingly enough, it's also one of the region's richest fossil hunting grounds, so it's a hit with history buffs as well.
Fort Ancient Earthworks & Nature Preserve – Located in Oregonia, Ohio, Fort Ancient is home to more than 2,000 years of Native American history and mystery. Home to one of the world's best-preserved hilltop enclosures, numerous scenic hiking trails and a great kid-friendly museum, it tends to be a hit with visitors of all ages.
Ozone Zipline Adventures – One of the largest treetop canopy zip line tours in the Midwest, Oregonia's Ozone Zipline Adventures sends guests soaring through the skies high above the Little Miami Scenic River valley. While certain parts of the course are rather intense, and children must be of a certain size to participate (80 lb+), it offers a wide range of zip lines varying in intensity and is therefore appropriate for multi-generational groups.  The teens in our multi-generational group voted this one of their top favorite zipline courses from all our travels.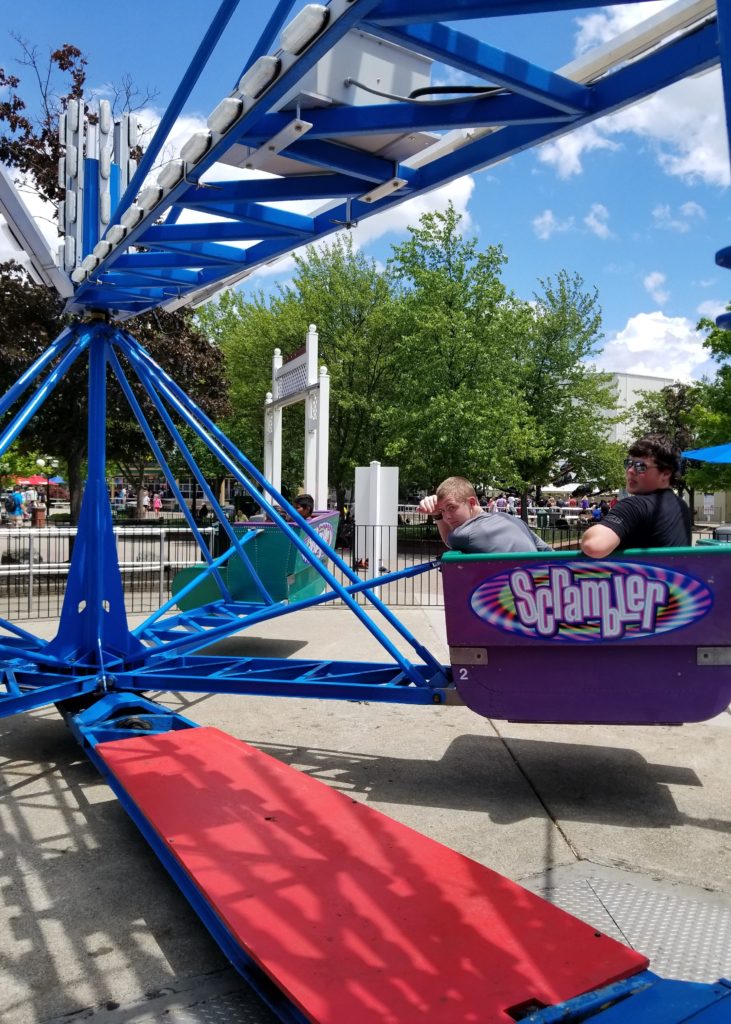 The Beach Waterpark – Home to a slew of wild water slides, lazy rivers, wave pools and real sand beaches, the Beach Waterpark is located just minutes from Kings Island in the City of Mason. Because it offers both highly intense attractions for thrill seekers and low-key beach time for those looking to take it easy, it's a favorite among multi-generational travelers.  There's truly something for everyone at this well-designed water fun park.
Ohio Renaissance Festival – Located at Renaissance Park, a sprawling, permanent complex in Waynesville, Ohio, the Ohio Renaissance Festival welcomes guests to celebrate the old days of England with live performances, hundreds of craft vendors, era-inspired food and much more. It was recently ranked among the very best Renaissance Festivals in the nation by Travel Channel and is a huge draw for multi-generational families.
LM&M Railroad – Stationed in Historic Downtown Lebanon, Ohio, the Lebanon, Mason & Monroe Railroad invites guests aboard for nostalgic, old-timey train rides. Particularly popular with multi-generational families are its seasonal themed rides like The Easter Bunny Express and North Pole Express.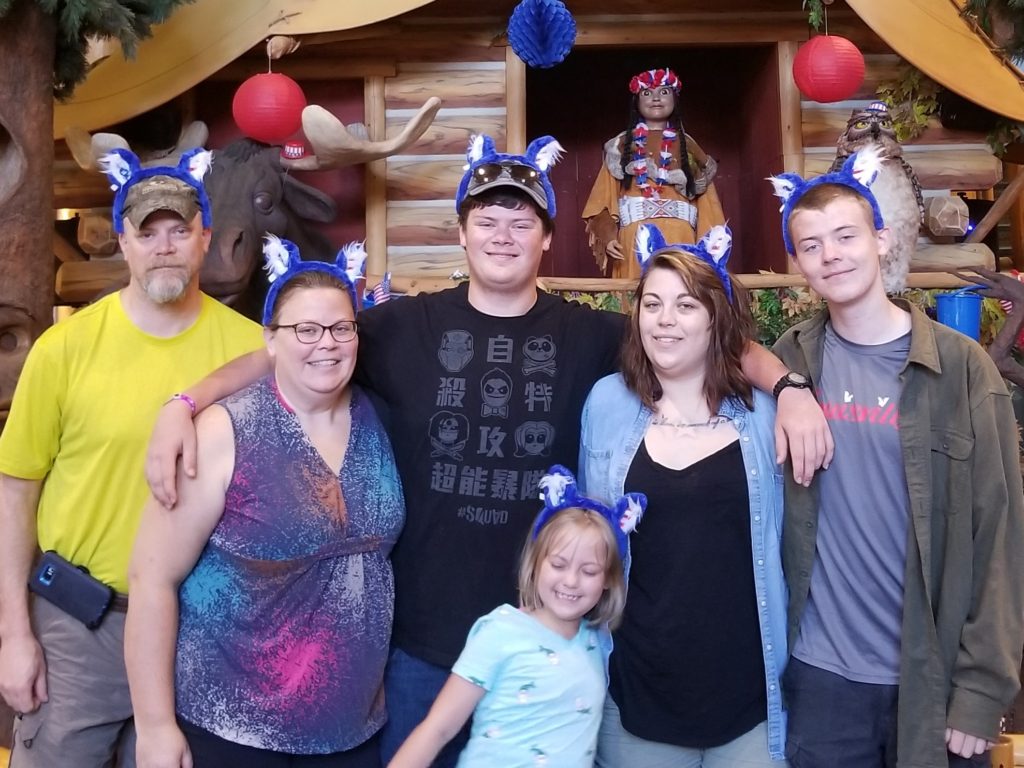 Little Miami Scenic River – One of the just 156 American rivers to be federally designated as "Scenic", the Little Miami winds its way through miles of Warren County wilderness and welcomes outdoorsy adventurers to kayak, canoe, raft, tube or fish its waters. Several long-standing liveries along the waterside rent out everything guests need to be river-ready. While certainly an adventure, the Little Miami is calm enough that visitors of all ages can feel comfortable exploring it.
Bonnybrook Farms – A 370 acre farm in Clarksville, Ohio, Bonnybrook treats guests of all ages to hayrides, pumpkin picking, corn mazes, giant slingshots, animal petting, down-home dining, fishing and more. Particularly popular among larger groups are its 'Chuck Wagon Dinner Rides'.
Special thanks to Great Wolf Lodge and Kings Island for hosting our family for a one night stay to experience these attractions and gather material and photography to supplement this article.