Are you ready to find your fire at MOMcon 2018?  Thanks to my partnership with MOPS International, I'll be there and excited to share all the wonderful details with you… read on!
Shortly after my first son was born, we moved to a new state. It was a bit intimidating to start fresh in a new state, let alone raising a newborn when my network of family and friends were now a fourteen-hour drive away.  I'm forever grateful that a few weeks after we moved, I met a mom of a newborn who invited me to join a local chapter of MOPS International.  Instantly, I had a network of new local friends who welcomed me into their supportive group!
MOPS stands for "Mothers of Preschoolers," and is an organization that is still going strong today, continuing community, sisterhood and friendships in communities around the world.  MOPS helps create spaces for moms to gather and feel more confident in their mothering, identity and influence.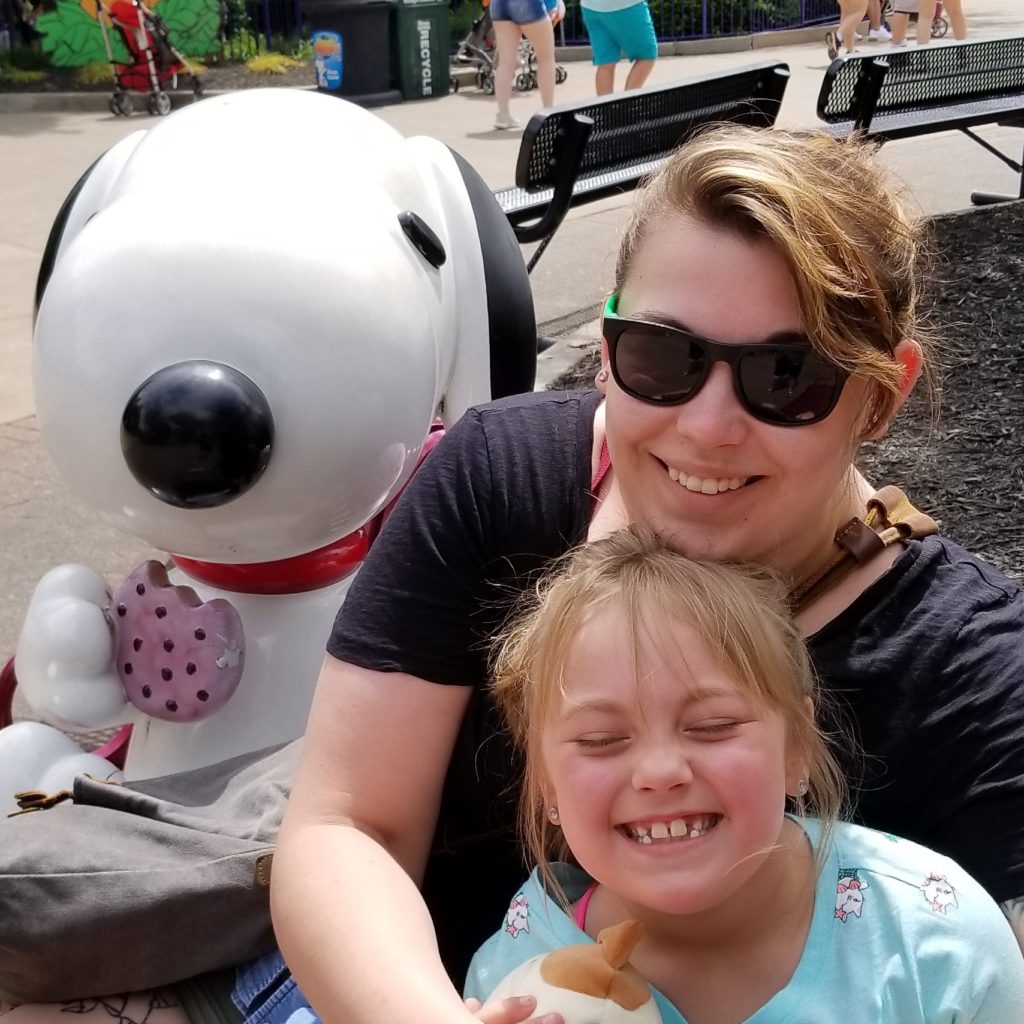 This fall, MOPS International is hosting their annual mothering event MOMcon in Louisville, KY and I'm thrilled to re-connect with this wonderful group to attend this amazing celebration with my daughter!  Being a grand-mother has added a new level of fun in motherhood for me and I'm ready to re-ignite my fire and discover what's next.
MOMcon 2018 will be held September 20-22 at the Kentucky International Convention Center in Louisville.  The theme this year is to "Find Your Fire."  It's a spiritual retreat combined with the perfect mom getaway, discussing every topic you care about as a woman, mom and leader.  Doesn't that sound lovely?
Find Your Fire from MOPS International on Vimeo.
The schedule includes workshops, gatherings, mom's night out and even a mom prom!  Three days chock full of sisterhood, self-discovery and fun.
Some of the workshops listed that I'm eager to check out are:
ARE MY KIDS ON TRACK : EMOTIONAL, SOCIAL, AND SPIRITUAL MILESTONES YOUR CHILD NEEDS TO REACH – David Thomas & Sissy Goff
THE ART & BEAUTY OF LIVING & LOVING BEYOND RACE – Dr. Lucretia Berry
HELPING YOUR STRESSED OUT BRAIN CHILL OUT : HOW TO MANAGE WORRY AND ANXIETY IN YOURSELF OR YOUR CHILD – Dr. Jennifer Degler
LIVING OUT YOUR TRUE IDENTITY – Cari Jenkins
And of course, I'm so ready for the biggest dance party of the year at mom prom!!  Find more details and register at: https://momcon.mops.org/ PS: Get $20 off your registration for MOMcon by using code BWEBB
Join thousands of women (and me!) from all over the globe to unite for the ultimate MOPS experience. Sisterhood. Faith. Discovery. Freedom.  I think it's going to be an experience to remember, invigorate, and inspire!