Last week, when I attended the Disney Social Media Moms Celebration as a guest of Disney, my family and I were treated to a 10 minute preview of the film at Hollywood Studios.  Those 10 minutes were breath-taking, exhilarating and fascinating – certainly leaving us longing to see more of this spectacular film!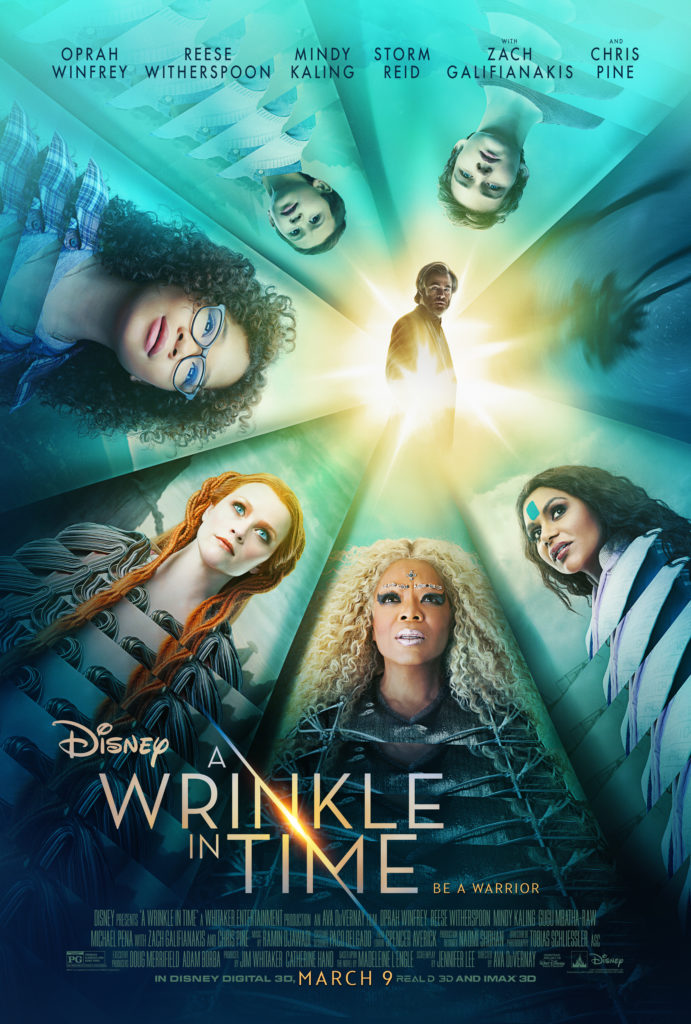 This film may already have a special place in your heart if, like me, you enjoyed reading the book "A Wrinkle in Time" by Madeleine L'Engle in your childhood.  Now considered an American classic, in its publishing infancy this book was a bit of a maverick having strong female lead, a rare find in a science fiction novel of the time.
I remember how inspired I was as a child reading about Meg's  (the lead character's) adventure and loving not only the fantasy of it, but the thoughtful philosophical nature and uplifting spirit of the novel.  This all expanded my understanding of the universe and open up a new world of possibilities.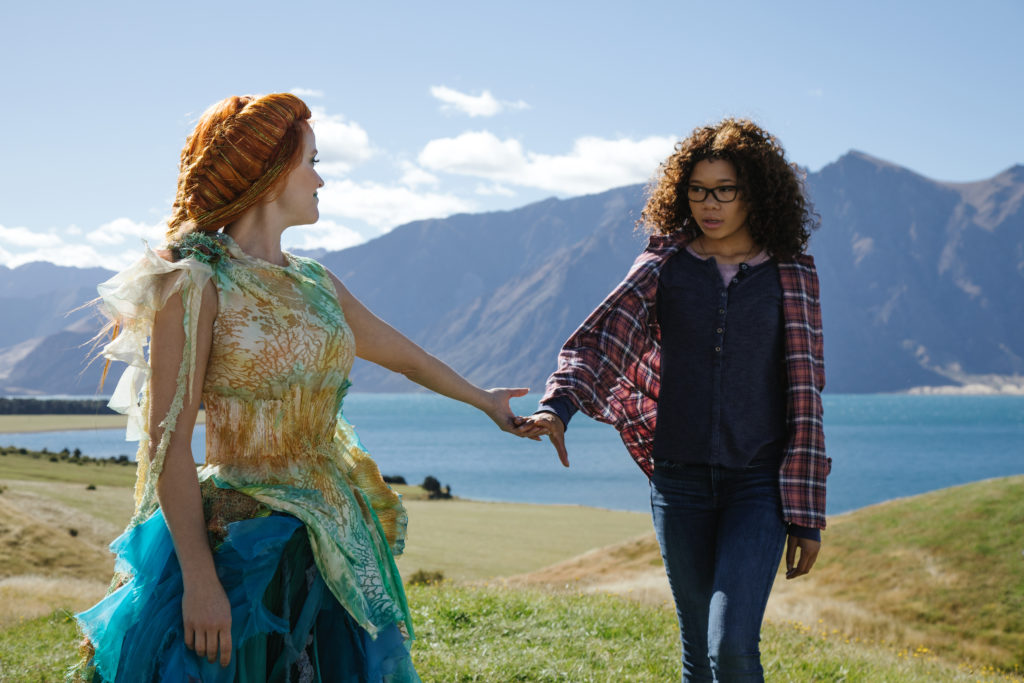 This week, I'm overjoyed to see Disney's adaptation of A WRINKLE IN TIME opening in theaters March 9th, ready to inspire more generations!  With a stellar cast and lots of Disney magic involved, its going to be a wonderful film for all ages to enjoy.
Take a peek for yourself:
Exciting, yes?!  Agreed!
A WRINKLE IN TIME Coloring Pages and Activity Sheets
While you are counting the days for the film to arrive on the big screen, thanks to my friends at Disney, I have some lovely A WRINKLE IN TIME coloring pages and activity sheets including a maze and a fortune teller game.  Scroll down to access all of them and print them off for your personal enjoyment or classroom use.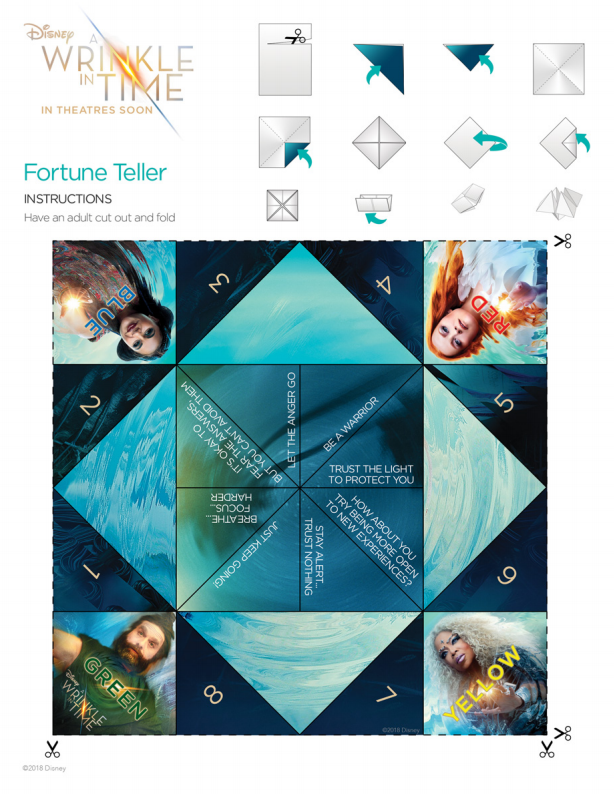 For more information about the movie:
When you see the film, stop back by to let me know what you think!  I'd love to exchange thoughts on this amazing film!