As a steward of the earth, I'm constantly looking for ways to help improve my local environment in addition to participating in global initiatives.  One of the easiest ways for everyone to help make a difference is to volunteer with local nonprofit programs.  From working with the forest department to helping with a community garden, there are endless opportunities to be involved.
We shared the importance of family volunteerism many times on Rural Mom, but it never hurts to emphasize that involving your children at a young age in volunteer efforts can have a profound impact on their future involvement while gifting them invaluable leadership and communication skills.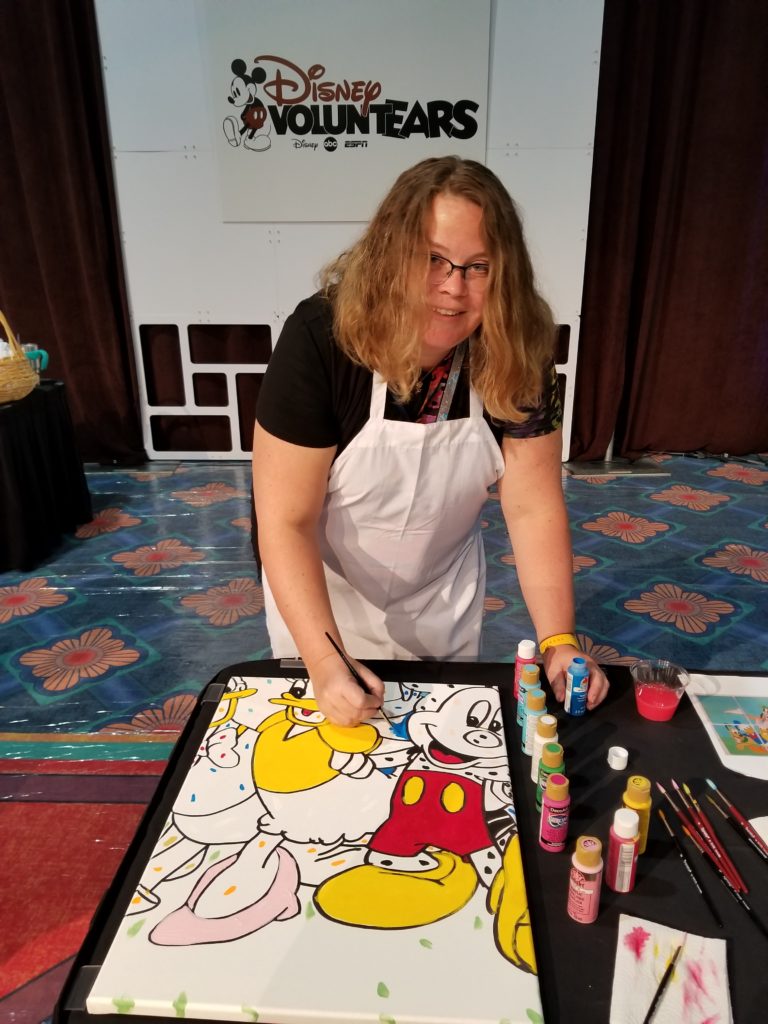 Recently, while attending the Disney Social Media Moms Celebration as a guest of Disney, I learned about a terrific new partnership between Disney and Points of Light that rewards nonprofit organizations and schools in the U.S. with Disney theme park tickets for hosting or participating in family volunteer activities.  It's exciting to see Disney, a well known family-focused entity, supporting and encouraging families to help in their communities.
The goal of the Disney Ticket Donation Program is inspire family volunteerism and celebrate the non-profits who make a difference.  if you are involved with a local charity or school that has family volunteer programs, be sure to share this information with them asap!
Participation in the program is easy, just have the program administrator follow these steps:
Complete the screening process to ensure your nonprofit is eligible
Post your project with Points of Light
Complete the project to help make your community better
Earn up to 20 Disney Parks tickets to use for fundraisers, contest prizes, member rewards or donor incentives
Follow-up with Points of Light to share how the project went
Full details on this fabulous program may be found on the Points of Light website.
Disney believes we are "better together" and so do I!  Be sure to spread the word!