Every tea cup has a story to tell.  What would your tea cup tell about your flavor preferences, habits or favorite person to share teatime with? Thanks to my partnership with the Tea Council of the USA, I'm sharing thoughts on my tea cup would tell along with a lovely giveaway… read on!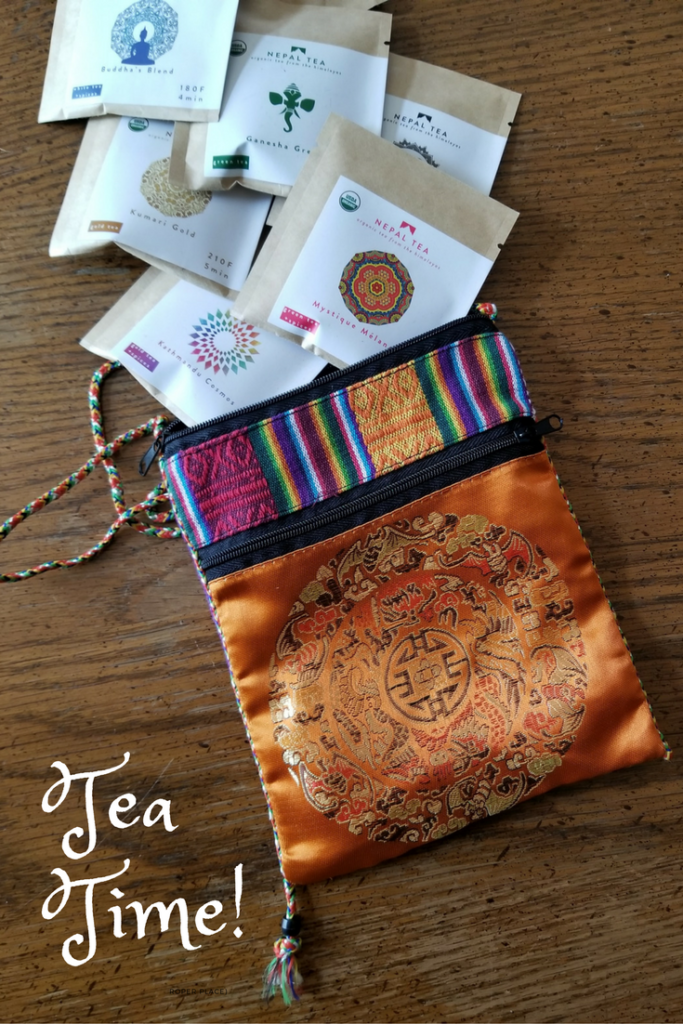 My cup of tea would immediately convey that I prefer fruit flavors and/or a bold and full-bodied blend.  This beautiful cup of warm goodness would also likely tell you that I tend to actually drink teas that are not teas!  Herbal teas (also referred to as Tisanes) are typcially "my cup o' tea," primarily because they are generally naturally decaffeinated and because I can even grow my own for some super fresh brews.
I really have yet to meet a tea I haven't like, though.  From chai tea to iced tea to matcha tea to bubble tea, I enjoy them all.  Did you know that black tea is the most commonly consumed tea in the world? It's often the highest in caffeine, so I reserve this tea for morning breaks only.
You would also find that I like to indulge in tea, iced and hot, throughout the day and when dining out.  My absolutely favorite social tea is a fresh pot of Oolong Tea from our local oriental restaurant.  It's always served in a special ceramic pot with plenty to share during a long lunch with great conversation!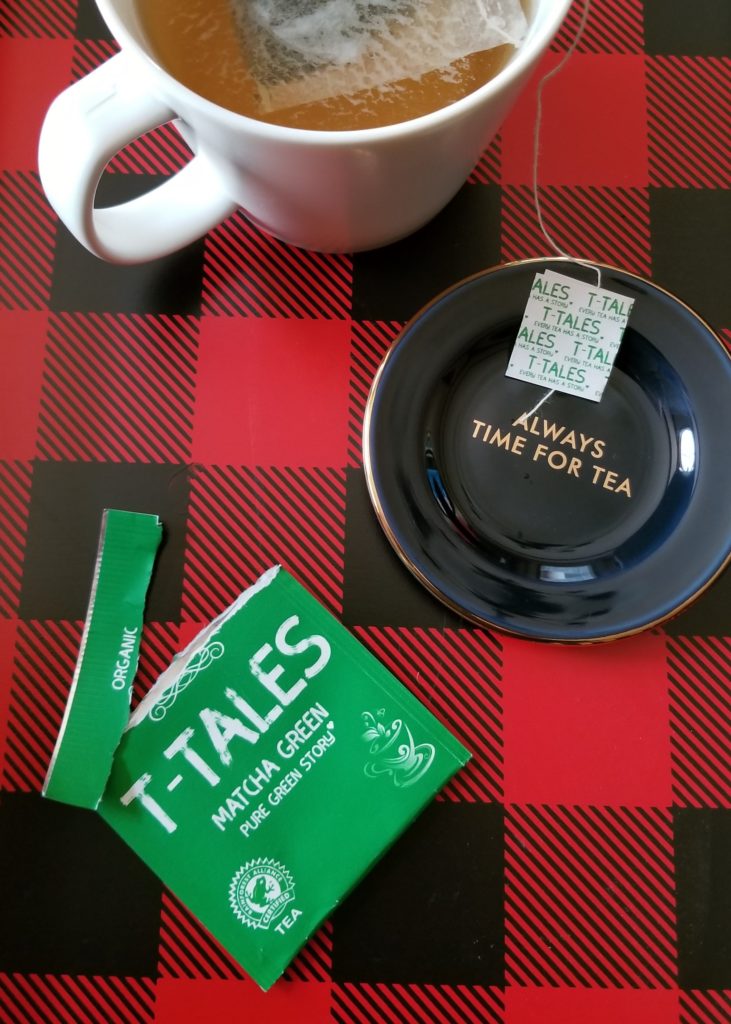 #IndividualiTEA Photo Sharing Sweepstakes
What does your tea cup say about you?
In honor of the beloved beverage and celebration of National Hot Tea Month (January!), the Tea Council of the USA has launched the second annual #IndividualiTEA Photo Sharing Sweepstakes , to give tea lovers across the nation an opportunity to win $500 and a year's supply of tea.
All you need to do is:
Share a photo, video or explanation of the unique ways, times, and places you like to cook with or sip your favorite tea (specifically black, green, white or oolong) on http://bit.ly/individualiTEA and on Twitter with the hashtag #IndividualiTEA and tag @TeaCouncil
You'll be prompted to finalize your entry for a chance to win at http://bit.ly/individualiTEA
The sweepstakes runs through January 31, 2018. A copy of the official rules can be found here. You can enter as many times as you'd like and don't forget to tag and tell your friends!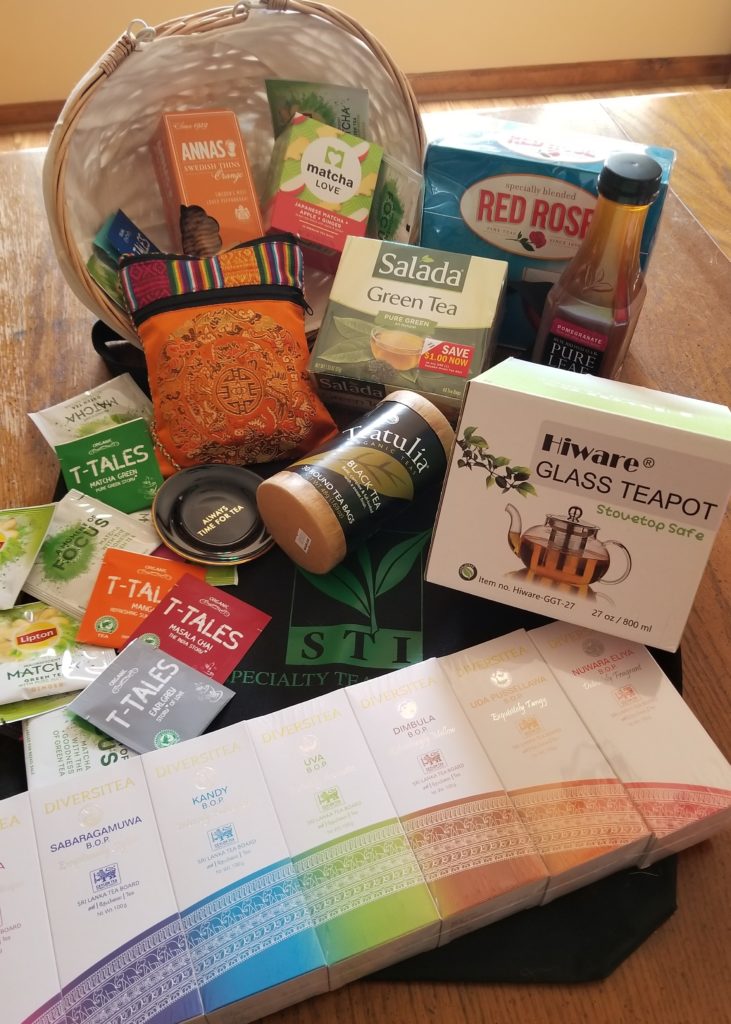 Win a beauTEAful Basket!
Thanks to our partnership with Tea Council of the USA, we are helping to celebrate America's love for tea with a wonderful Tea Basket giveaway!  One (1) Rural Mom reader will win a basket filled with tea goodies!
US only, 18+, Prizing and information provided by Tea Council of the USA.  Products in prize basket may vary from those show in photos in this feature.
ENTER via the Rafflecopter below:
What story would your tea cup tell?  Do you have a favorite tea you love to enjoy?