Holiday shopping can be so much fun… that is, until all you have left is that one person on your list who is wildly difficult to shop for! Next thing you know, it's five days 'till Christmas and you're dashing through the malls on a one woman shopping crusade!
I've often been in this position and I also feel sympathetic with with my family members, because I'm one of those hard-to-shop for people, myself.  As I'm at the stage of life where I have many accomplishments, I also have many accumulations. I'm always appreciate of a gift and the thoughtfulness of the gift-giver, but if I have to squeeze one more coffee mug in my kitchen cabinet, it may burst!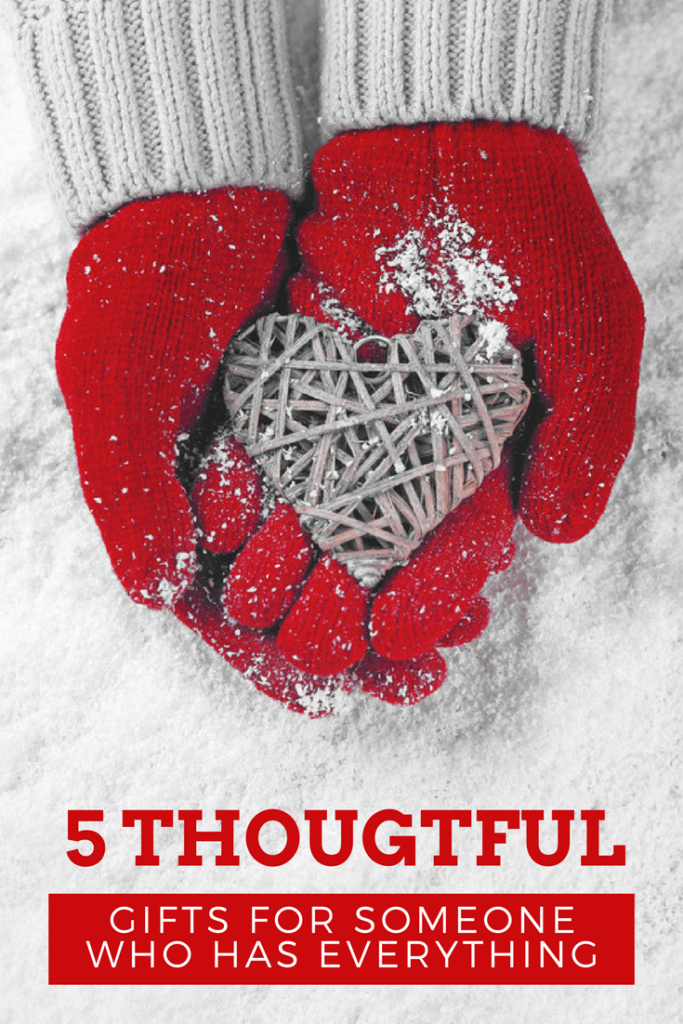 My husband and my mother are also people who seem to "have it all," which encourages me to be extra-creative each year when crafting my holiday shopping lists.  If you'd like to take your thoughtful gift-giving to the next level and find a gift for someone who has everything, try one of these special gift ideas.
PS:  If you are a member of AARP, you get access to great discounts from retailers across the country (please note, discounts are subject to change.) I've included a bunch of lovely discounts with each idea to help you not only find the perfect gift, but also to help your holiday budget this year!
What is a thoughtful gift for someone who has everything? 
Food! – Gifting a gourmet treat never goes out of fashion.  Everyone loves to indulge a little, even those who seemingly have everything and you know what the adage is, the way to a person's heart can certainly begin with delicious foods.  Whether you create a customized tea party basket or gift a box of Christmas-themed cookies, your recipient will appreciate your gesture… and if you are lucky, they may even share!  Food is also one of the top, welcomed hostess gifts to bring when you are a guest at a gathering.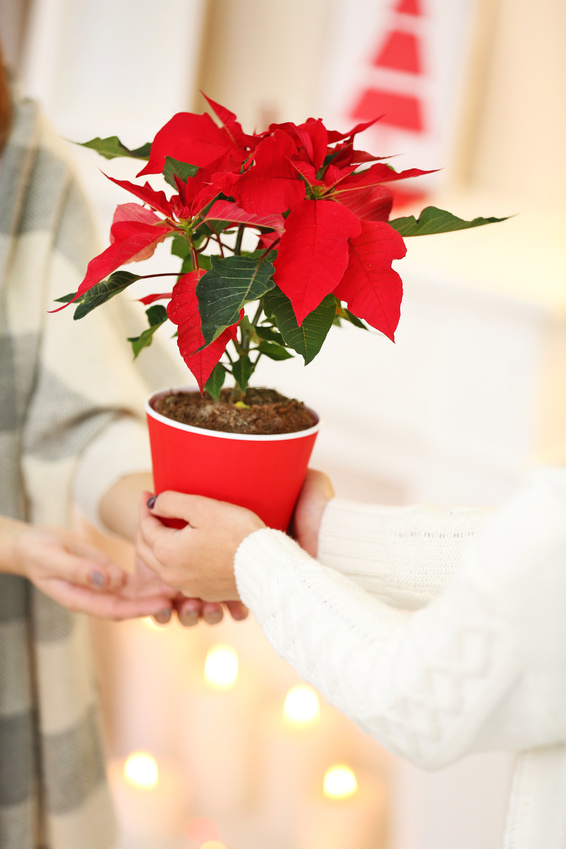 Florals – Flowers are always a well received gift in our home and are certainly a terrific gift to show up with.  A well-curated bouquet is truly the quintessential way to express your love out loud. Joyful blooms will brighten their holidays and their hearts.  If you want something a little longer-lasting, opt for a beautiful plant to cheer up their home throughout the year.  Studies have shown that houseplants have a positive impact on our overall health and well-being, making them a very loving gift to give and receive!
Family – Gifting your time to someone who has everything, is certainly a priceless gift.  Set a date for a movie, lunch or shopping trip and create a certificate with the details to present to them with a holiday card.  Another entertaining way to give the gift of "family" is to purchase an Ancestry Membership or AncestoryDNA kit from Ancestry.com.  Having the ability to explore their family story is a unique gift, one they will be likely be fascinated with.  This is actually something I'm doing for my husband this year (shh… need to keep that quiet still!) One thing I know he'd love to have is better understanding of his family history and so, for the man who has everything, I'm definitely getting him something he wants and needs!
Relaxation – When our lives are full, we need a little rest and relaxation even more.  A spa day can be just the ticket to gift the woman or man who has it all! Wouldn't you love a little pampering, rejuvenation or just an aromatherapy massage after the stress of the holiday season?  What a wonderful way to shop now for a relaxing gift, then usher in a new year!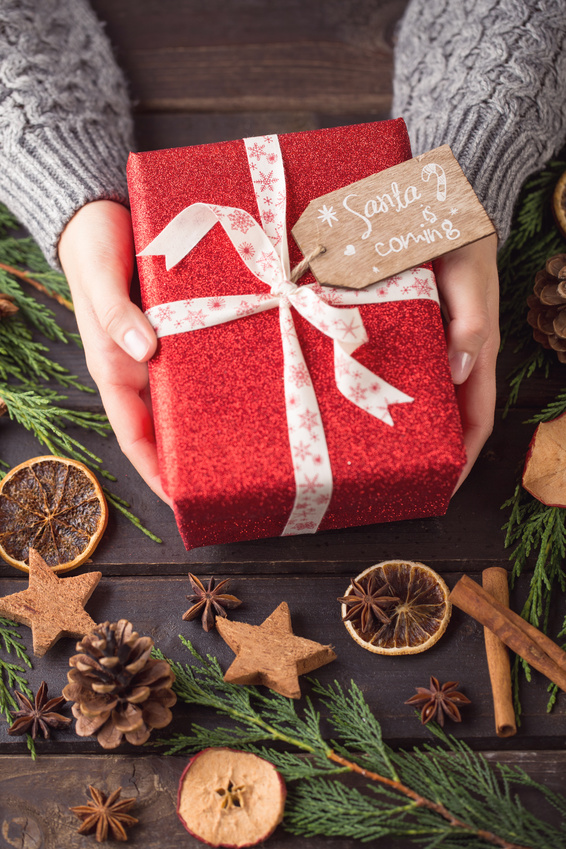 Everything! –  How do you get the person who has everything a little more everything?  Why, gift cards, of course!  If you are truly stumped for a gift-giving idea that will suit every person on your gift-giving list, a gift card to their favorite store or restaurant is always a sure-win.  Gift giving really is about the thoughtfulness of caring about the person to want to express your appreciation for them.  That is ultimately what matters most.  I have several people on my list that I give gift cards to each year and I always get comments back that it was one of their favorite gifts as they had the freedom to enjoy a luxurious meal out or a fun impromptu shopping trip.
Do you have a family member or friend on your holiday shopping list who is hard to shop for?  What do you gift the person who has everything?