Thanks to my partnership with Cost Plus World Market, I'm sharing some top-notch ideas for sprucing up the "mantuary" (man sanctuary) with cool man cave gifts he'll truly treasure. Make your holiday gifting a success this year and help the man in your life enhance his home hideaway… read on!
Bro cove, man nest, nook, haven, hideaway or retreat – no matter what you call the space, it's certainly a room that is near and dear to your loved one's heart.  Man caves are a haven where the guys are free to set the decor "rules," but that doesn't mean you can't help enhance his refuge.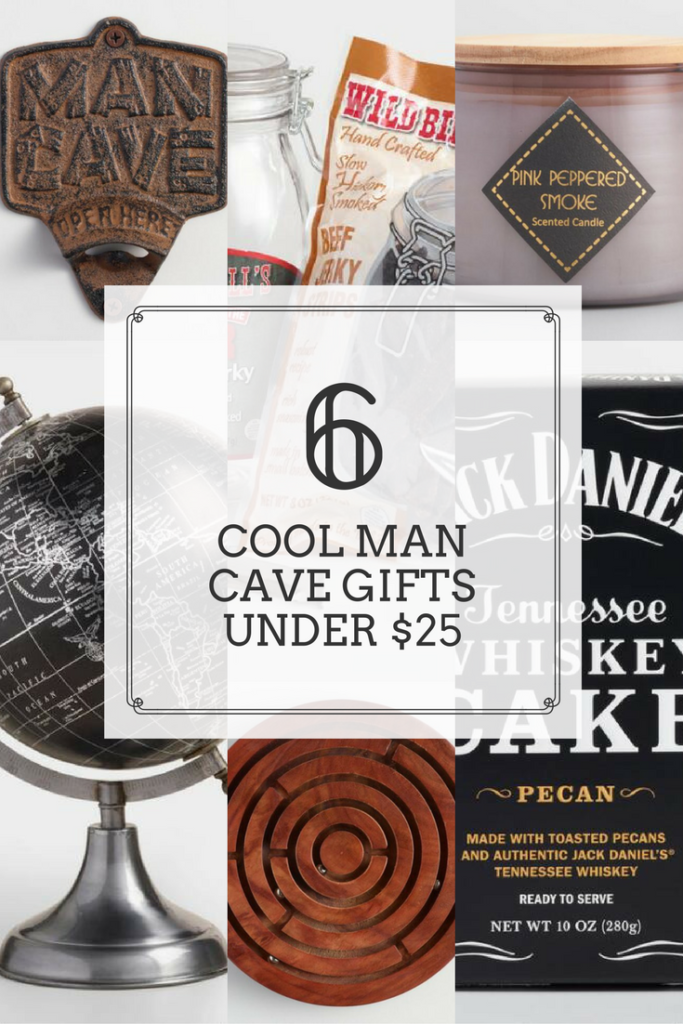 We all know men can be grisly and a bear to shop for. This year put the focus on their habitat and habits to find presents they will appreciate all year long. You may not be hanging out in the man cave, but you will be remembered fondly every time they use one of these thoughtful gifts!
Even better, these ridiculously-cool and clever gift ideas won't break your budget. Each are gifts under $25!
6 Cool Man Cave Gifts Under $25
Our new home has several man cave options, but our basement seem to be the select choice when my hubby and sons aren't in the garage.  As we are still putting our personal stamp on our home, and we have several rooms to decorate downstairs, there's a lot of creative freedom still in choosing awesome gifts for the guys to express their style and enjoy their new surroundings.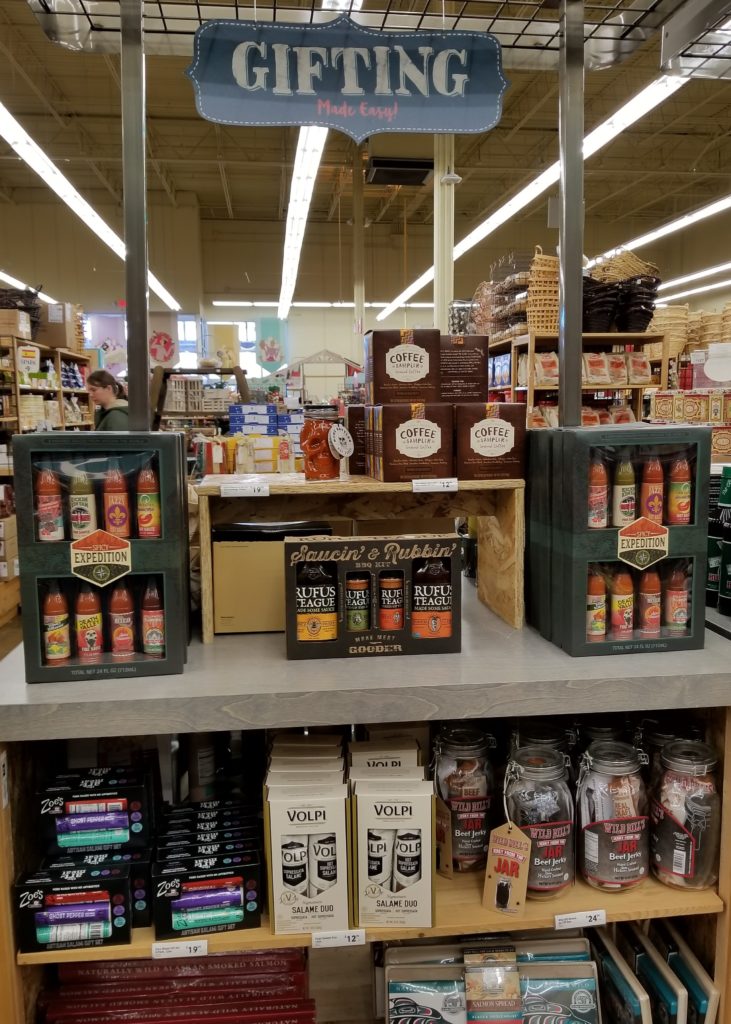 Naturally, when I'm in the mood to decorate or find unique and clever gift items, my first stop is always Cost Plus World Market! My local store in St. Matthews, Kentucky is a shopping wonderland!  I'm always thrilled with the affordable product selection and all the great seasonal items I find.
As I browsed through the aisles, it occurred to me that there were gifts not only for my man's man cave, but for every type of man cave imaginable!  Here are my favorite finds, I hope it inspires you and help you check another gift off your holiday shopping list: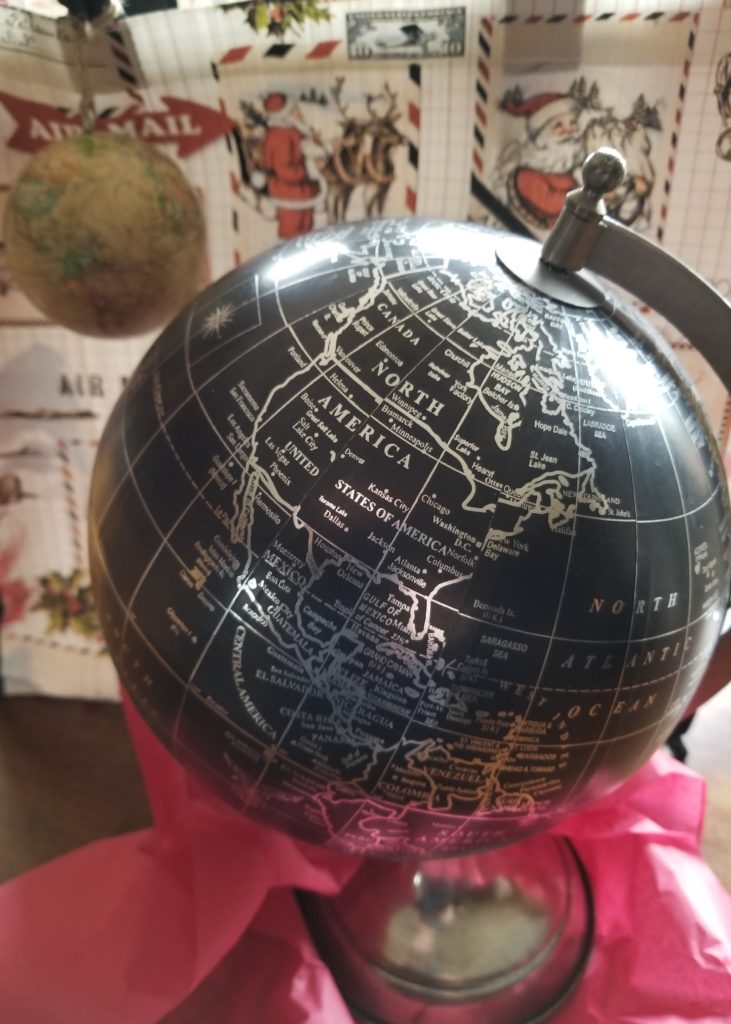 For the man of the world man cave – Whether he is trekking up a mountain or exploring the Louvre, your man loves to get out and explore the world.  The perfect gift for this happy traveler is a modern metallic globe.  You'll both love the element of class it gives to his man cave decor and he'll love giving it a whirl to plan his next vacation with you!
Shopping Tip: Globes are a difficult gift shape to wrap. Look for unconventional items to use for wrapping like a reusable shopping bag that can be packed up later for future travels.  Also add a little extra pizzazz to your gift wrap by tying a globe ornament to the bag handle.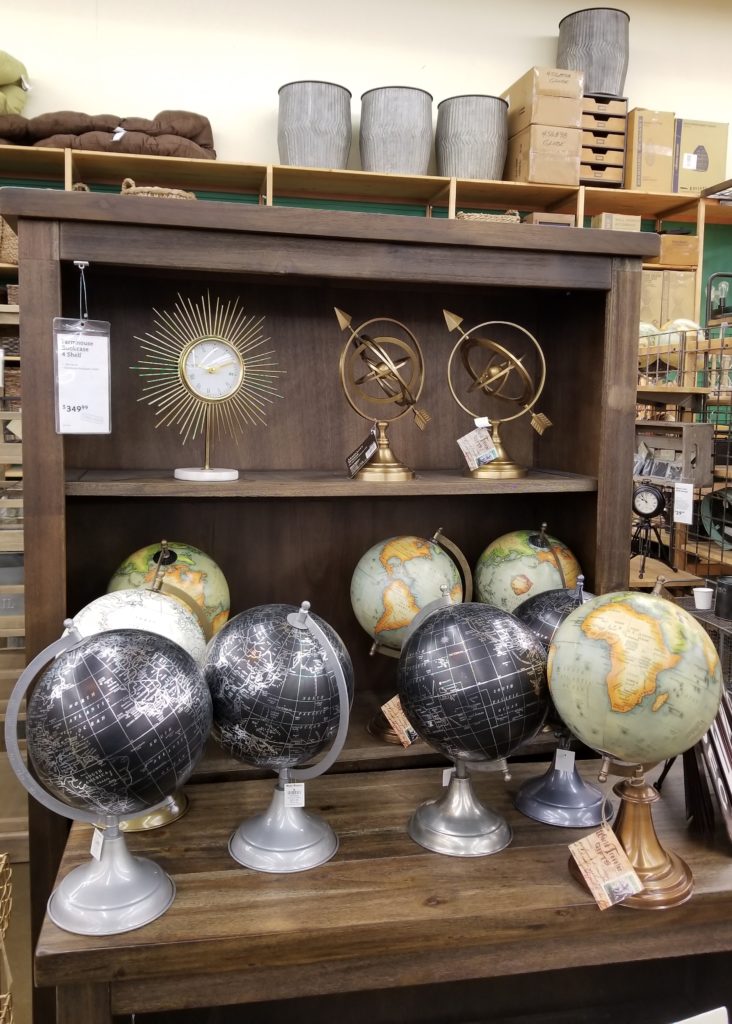 For the sophisticated man cave – Man cave's today are not the stereotypical messy rooms you may envision.  Some are comfortable, chic and cool relaxation or entertainment rooms.  If your guy has a keen sense of style and enjoys a contemporary hideaway, a masculine-scented candle like "Pink Pepper Smoke" is a gift that will add ambiance to the room.
Of course, if your guy does have a bit of a messy man cave that may not have seen cleaning products in weeks… a candle is also a fantastic gift to give as it will help freshen things up!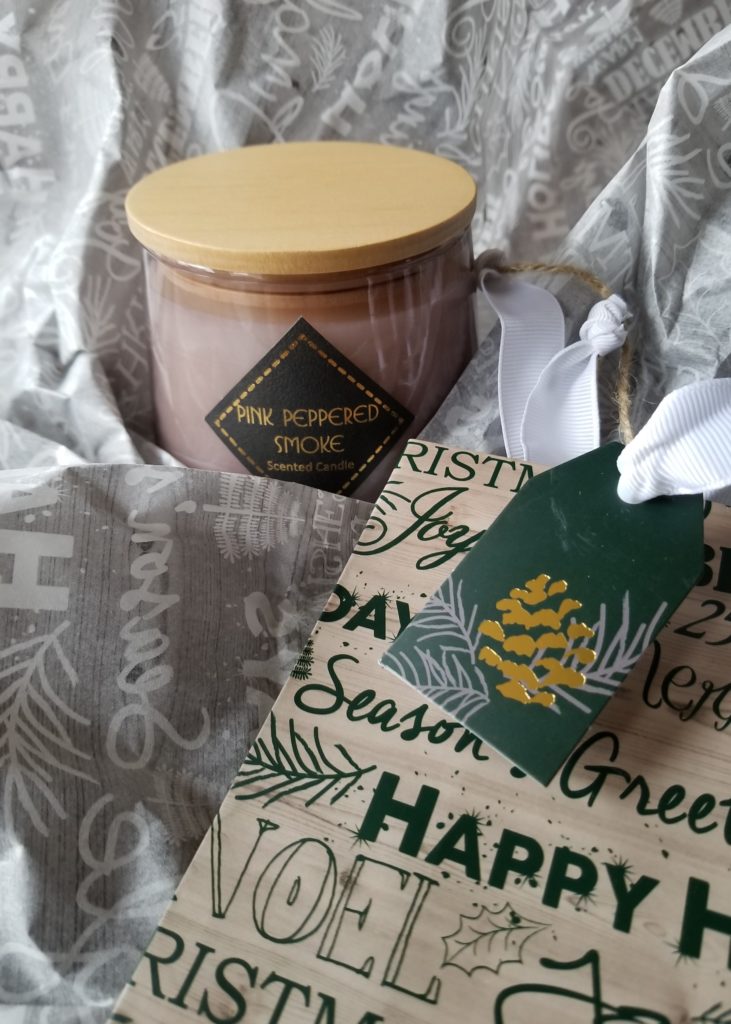 For the hungry man cave – We all know the adage, the way to man's heart is through his stomach.  Right?  Whether the saying is true or not, a well-thought-out gift like gourmet beef jerky will surely be well received.  If beef jerky isn't your guy's favorite food, no worries! At Cost Plus World Market, you'll find plenty of unique and gourmet foods, plenty that seem to be designed especially as "gifts for him."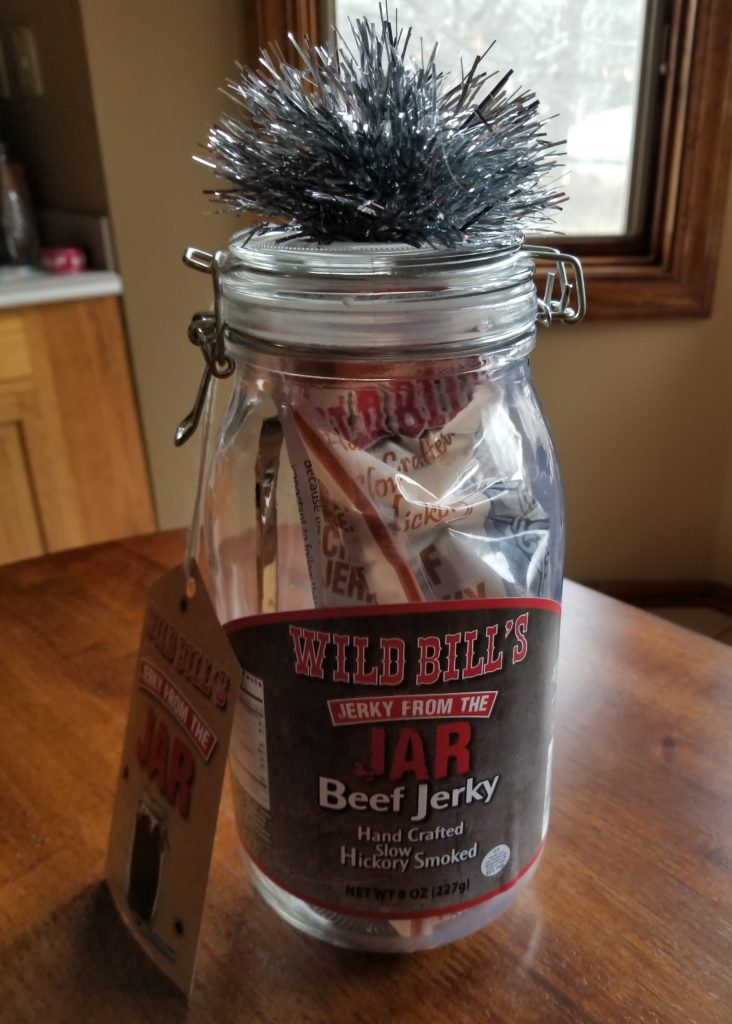 For the gamer's paradise man cave – Young and old, there's one thing you'll likely find in most man cave rooms: some type of gaming station!  Whether it's a video game player, an air hockey game or a pool table, chances are, there's a competitive game to be found.  A hand-crafted wood labyrinth game is just what this room begs for.  This type of stylish decor piece will enhance the room while also adding hours of fun with a challenging puzzle.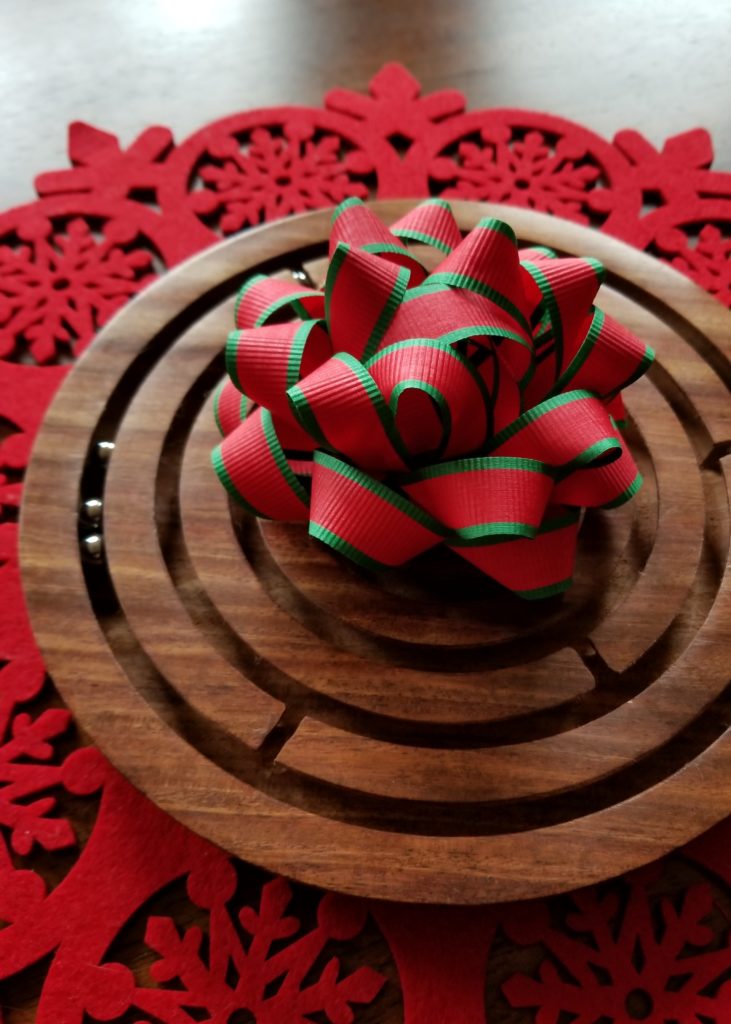 Shopping Tip:  Handcrafted by artisans from India, you won't find the Wood Labyrinth Game in the general toy and game section at Cost Plus World Market.  As a decorative accent, you'll find it with other lovely artisan pieces crafted in India.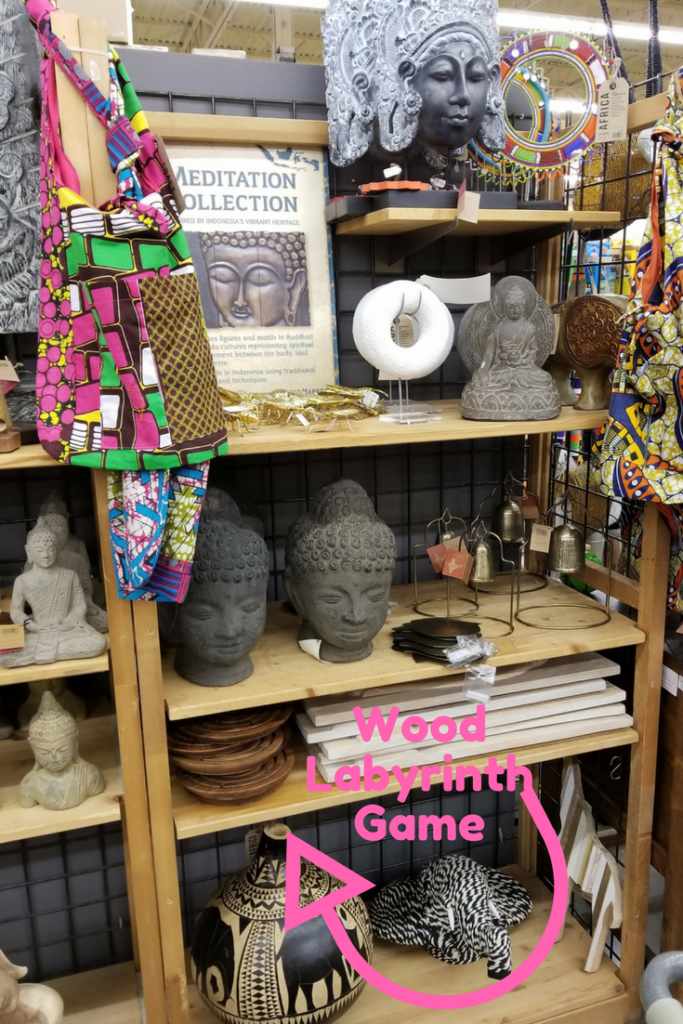 For the beer cave man – If your man loves to tailgate with friends in his hideaway or just loves to enjoy a quality crafted beer or two on occasion, a "Man Cave" wall mounted bottle opener.  Pair this opener with a few artisan or world beers and you'll really have a hit! (Plus, you can still stay under your gifts under $25 budget easily when gifting the bottle opener along with refreshments!)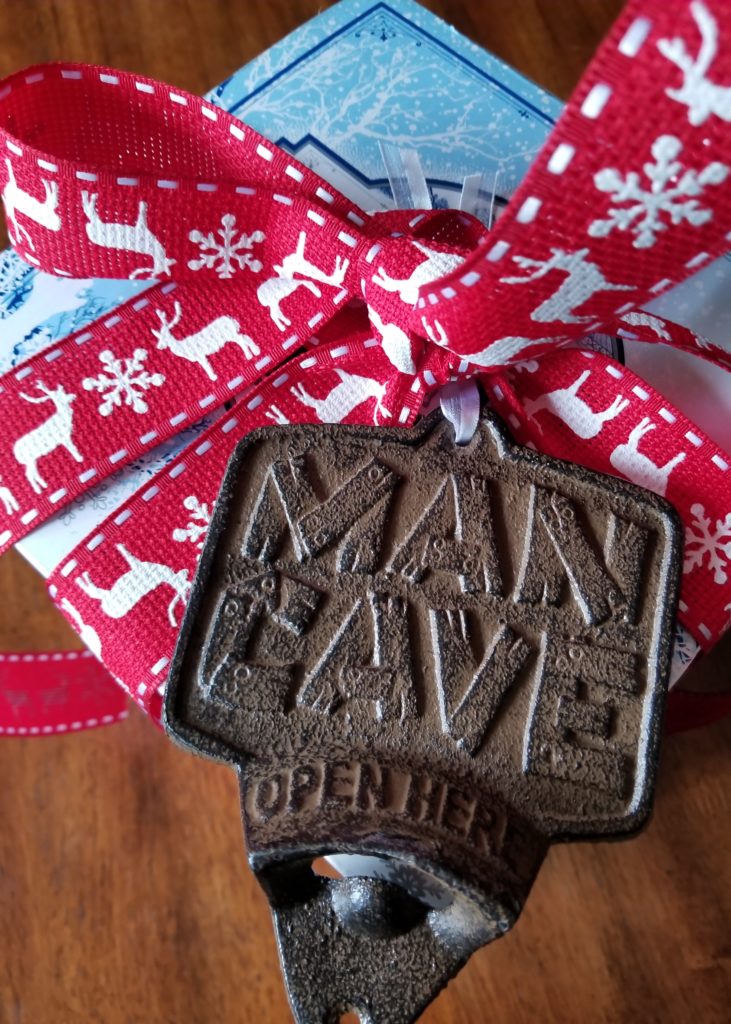 Alternatively, if your guy is into wine, spirits, tea, coffee or even old fashioned sodas, you'll find plenty of other specialty beverages at Cost Plus World Market to gift, too!
For every man's man cave – In the world of man caves, there's always a man who seems to have everything.  You could simply gift this guy a Cost Plus World Market gift card to let him go exploring on his own or you could hit the sweet spot with some special holiday gourmet treats.  From Bailey's-filled chocolate gifts to Jack Daniel's Whiskey Cake, you'll find an irresistible array of goodies to add a warm holiday glow to any man cave.  With treats like these, his man cave may be the most popular one on the holiday block, too!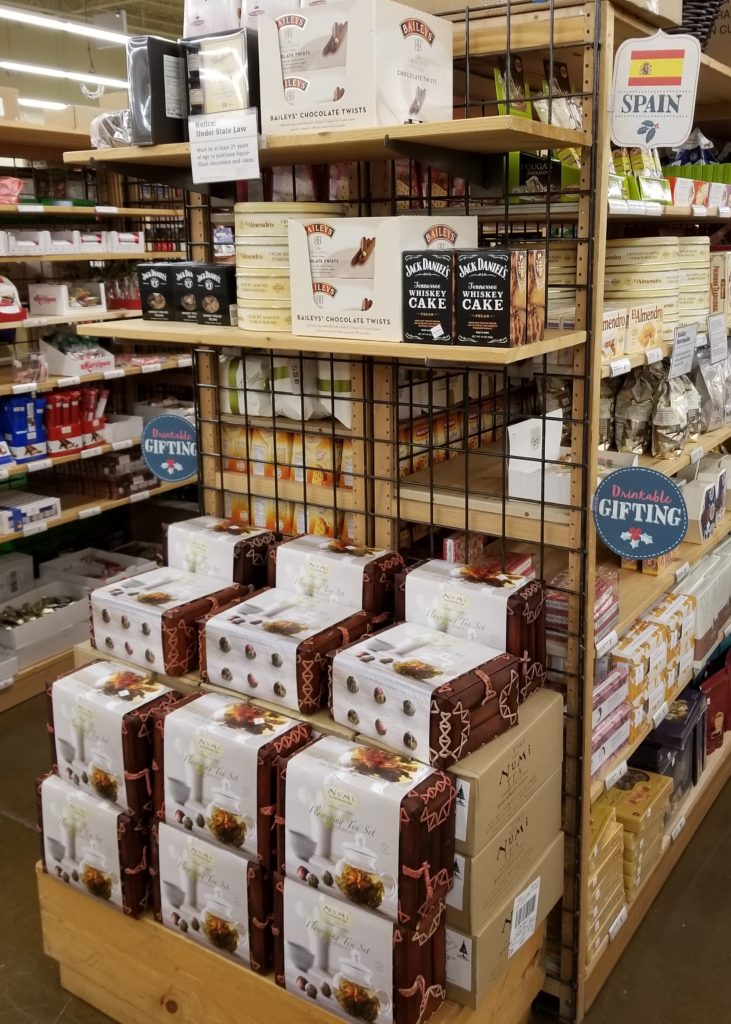 Shopping Tip:  For an extra-festive look, use cellophane bags instead of wrapping paper to package treats for gifting.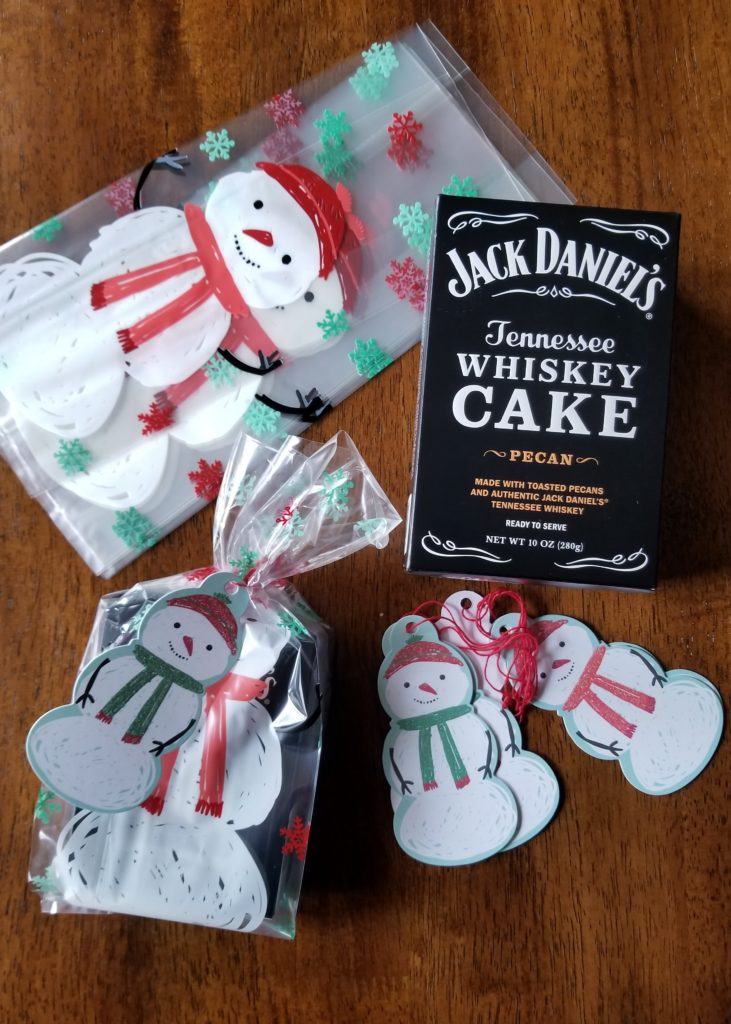 Shop This Feature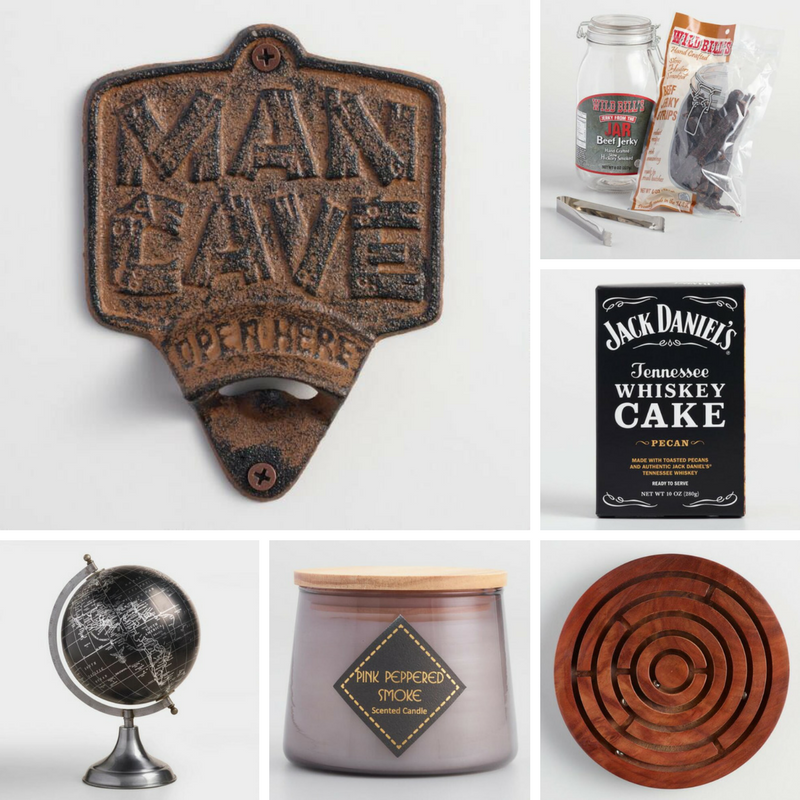 No matter which special gift you decide to give, all of these items will become instant favorites in your man's hideaway.  And whether you are hanging out in the cave with him or hanging out in your own she-shed area instead, he'll be thinking of you each time he enjoys each new, thoughtful treasure!