Advent calendars are always part of our family holiday traditions.  Without them, our Christmas celebrations just wouldn't be complete.  Thank to my partnership with PLAYMOBIL, we are discovering new, fun ways to count down the days to Christmas with the "Royal Ice Skating Trip" and "Santa's Workshop" PLAYMOBIL Advent Calendar sets – both perfect for enhancing our holiday traditions!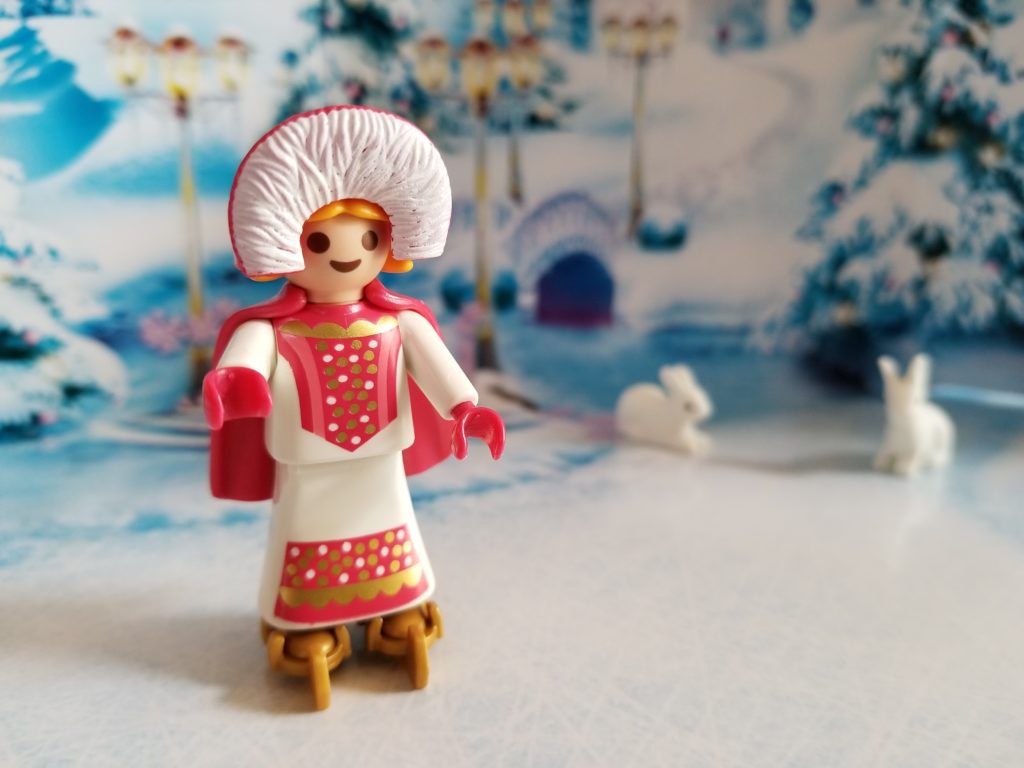 In case you're not familiar with Advent calendars, here's how they work. Traditionally a Christian observation, Advent is the time of expectation and preparation for the upcoming celebration of Christmas. As a symbolic reminder, some people have Advent wreaths with candles they light and/or use Advent calendars.
With an Advent calendar, for each day until Christmas, there is a surprise to open. Some Advent calendars are made of boxes, some bags, some envelopes, etc. Each is different.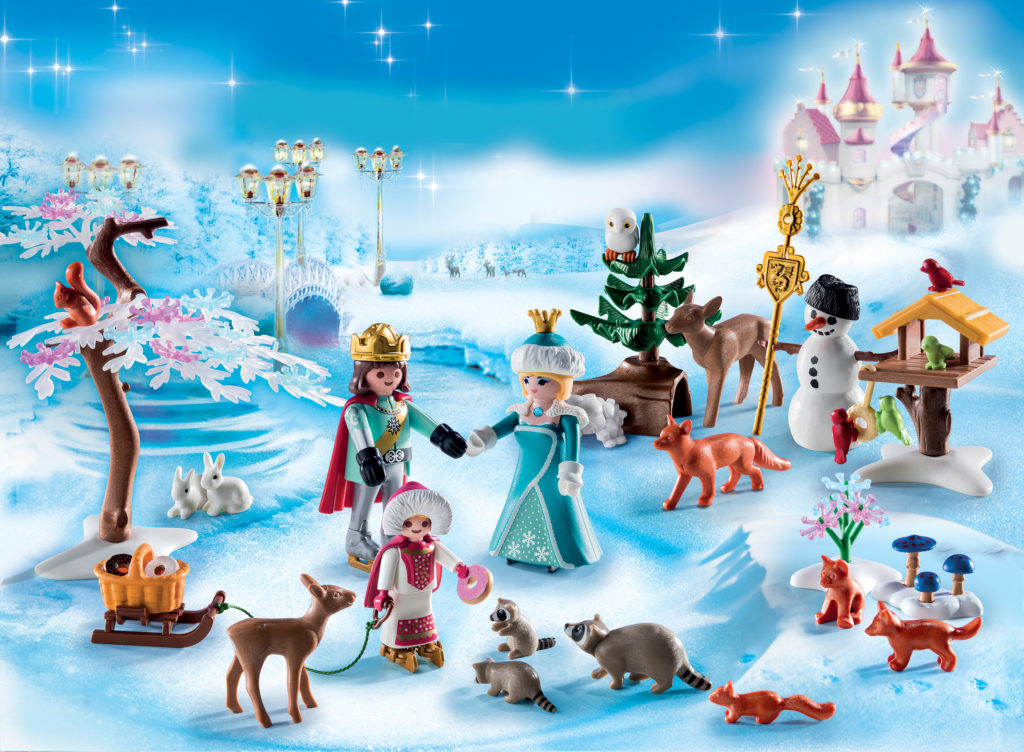 The PLAYMOBIL Advent Calendars have little doors to open each day containing a PLAYMOBIL toy surprise. At the end of the 25 days, you have a complete, vibrant holiday scene for display and play!
Each calendar set comes with a display scene background that really adds charm to the experience and a fun setting for the toys to interact with.  Children will love staging the perfect ice skating scene or helping Santa's elves in the workshop to get presents ready for all the good PLAYMOBIL girls and boys.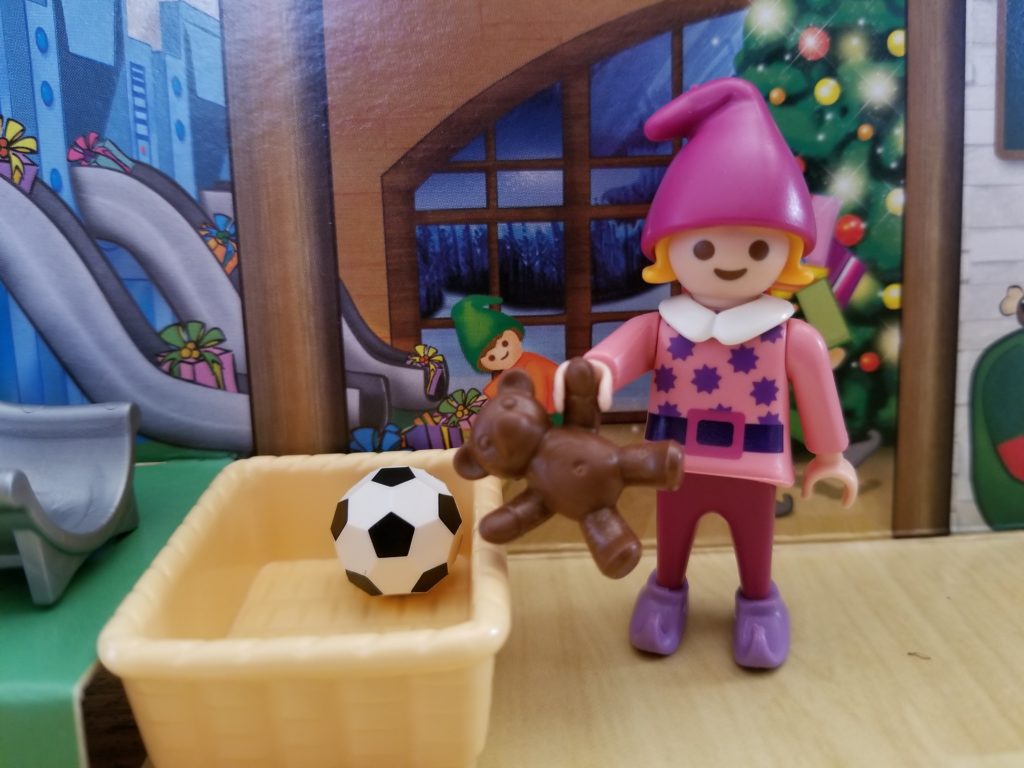 These kits help keep kids more engaged in the holiday season and give you a chance to teach them things, too.  The most popular add-on to an Advent calendar is a daily bible verse, but there are plenty of other options.  You could read a holiday theme book each day after you open the Advent calendar door to discover the surprise.  You could also ask your child to share a story about the surprise they found inside, encouraging them to think creatively.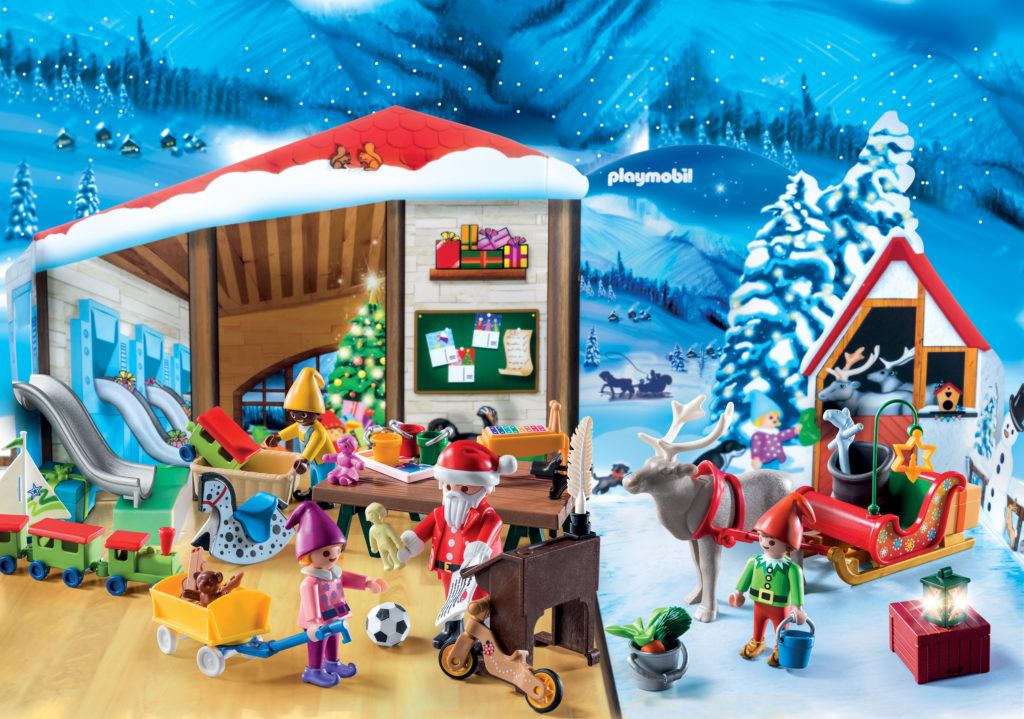 An idea that worked very well for our family each year is to also let children open the Advent calendar in the morning as a wonderful way to begin each holiday season day.  As a bonus, this encouraged my children to rise early and without fuss during the holiday season as they always wanted to rush and see what was next.  This is a welcome blessing during the hectic weeks leading up to Christmas!  On that note, you could use the calendar as a reward for instilling good habits, as well, such as tidying up their bedroom each day or brushing teeth in the morning.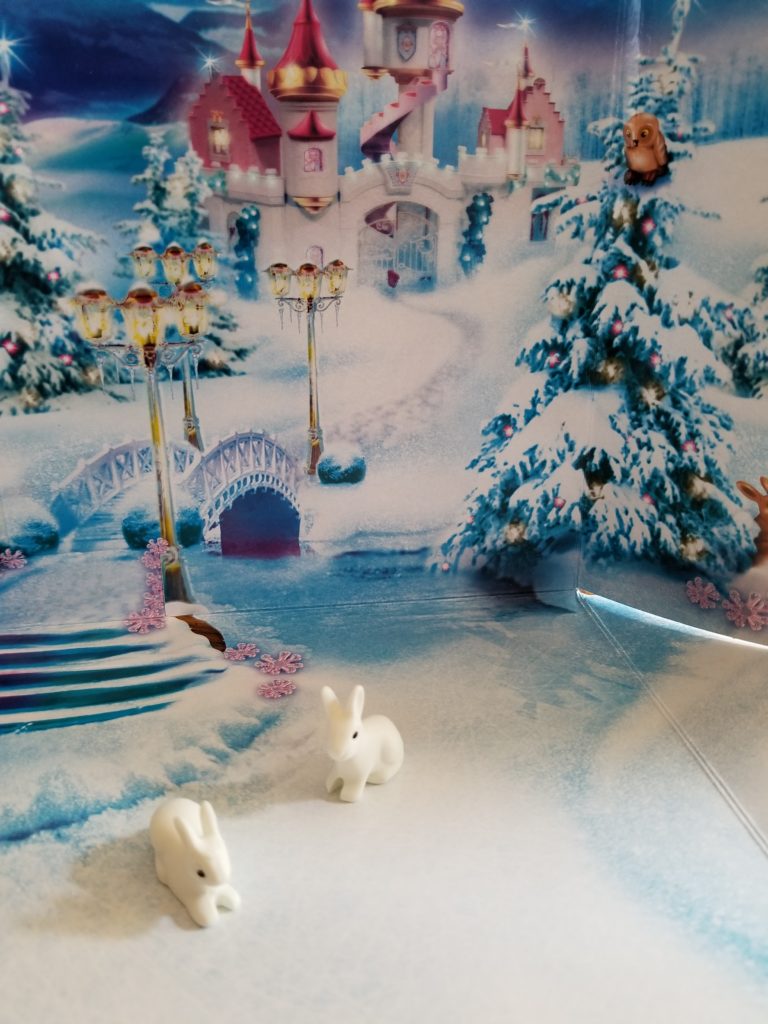 You might remember some of my other posts about PLAYMOBIL products, and as you can see, we're pretty big fans. They allow for role play, active imaginations, and they're durable. You really don't have to worry that your reindeer or snowman will lose its head on Christmas Eve. (Even if you lose yours!)
PLAYMOBIL also has some other cute Advent calendars, so if you're looking to start a tradition this year, why not take a look? There's also a new PLAYMOBIL Jewel Thief Police Operation Advent Calendar and a new PLAYMOBIL 1.2.3 Christmas on the Farm Advent Calendar this season.  Regardless of which one you choose, Advent calendars are a fun holiday tradition your whole family will love!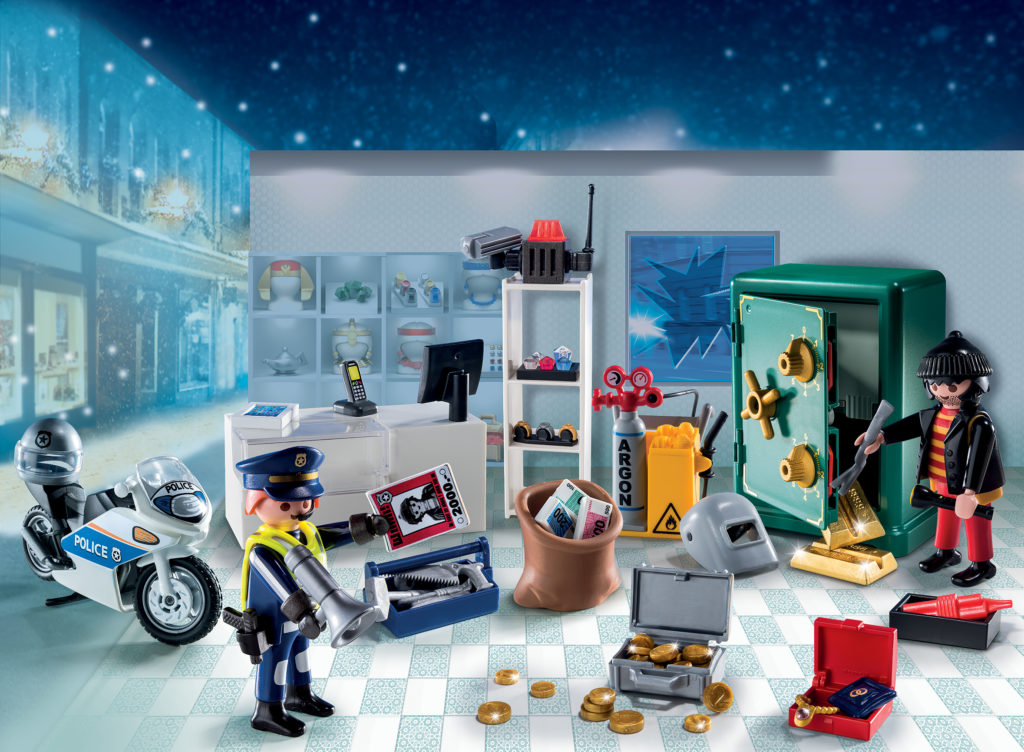 When you are finished completing the sets, your children will love incorporating them into their other PLAYMOBIL play sets, or you may want to store them away to set up each year as part of your holiday decor.
Do you use an Advent calendar to enhance your holiday celebrations? Sets are available for purchase on the PLAYMOBIL website and your local toys stores.