I admit, I'm pretty old school when it comes to kitchen appliances, but even I can see the charm of the Instant Pot.  It's no wonder this modern appliance is a top favorite with home chefs! Whether you already own one or are contemplating a purchase this holiday season, How To Instant Pot: Mastering All the Functions of the One Pot that will change the Way You Cook is definitely the cookbook companion you need!  Workman Publishing sent me a copy to check out, and is partnering with me for a fun giveaway, too… read on!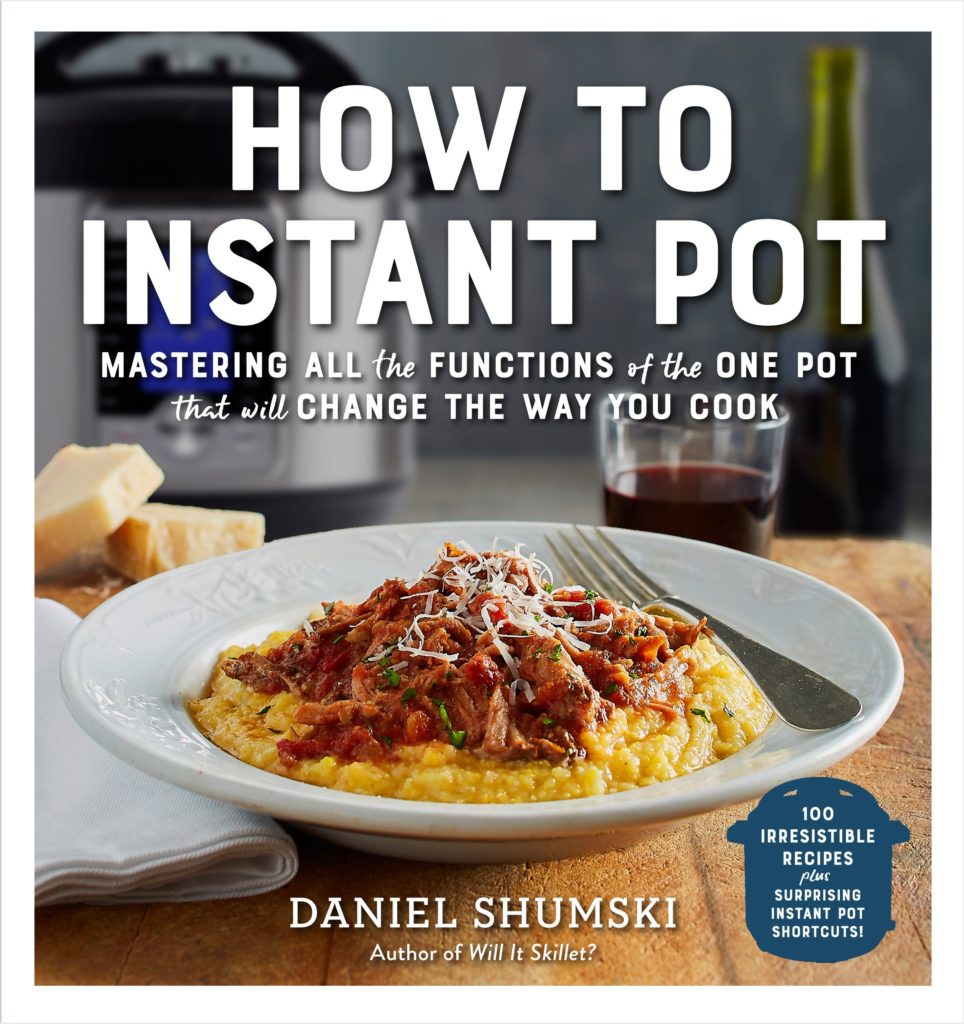 With holiday dinner prep coming up, I constantly wish I had more space, time and extra hands in the kitchen!  While I might not be able to get more people in to help in the kitchen, I can save space and time with an Instant Pot – this is the first thing I learned from How to Instant Pot.  This beautifully illustrated guide is chock full of easy-to-follow instructions, tips and recipes all designed to have you using your Instant Pot like a pro lickety-split!
You'll learn all the basics including "How to speak Instant Pot" to best methods for cleaning your machine when the cooking is done.  Once you've mastered the basics, How to Instant Pot walks you through using your unit as a pressure cooker, slow cooker, rice maker, steamer and my favorite (because I really want to try this) how to use the Instant Pot as a Yogurt Maker.  I was double-thrilled to find a recipe for a Do-It-Yourself Ricotta, too.  This is high on my must-try-next recipes.
Do you own an Instant Pot or are you thinking of snagging one during the holiday sales?  Then How to Instant Pot is a book you'll definitely want to add to your shopping list to ensure you enjoy all the features of your one-pot-wonder.  (The book will also make an excellent gift for friends and family who regularly rave about their new appliance!)
[amazon_link asins='1523502061,B00FLYWNYQ,B01MFEBQH1′ template='ProductGrid' store='ruralmom' marketplace='US' link_id='a1a77f5f-3fa6-11e8-9687-0f90f27dcb36′]
About "How to Instant Pot"
How to Instant Pot: Mastering All the Functions of the One Pot that will change the Way You Cook by Daniel Shumski is in stores now and available online via Amazon and other online booksellers.
About the Cookbook
Master the revolutionary appliance that's changing the way we cook!
The only Instant Pot cookbook that is organized by function, How to Instant Pot is both a guide to understanding the Instant Pot basics and a foodie's creative collection of over 100 recipes specially crafted to take advantage of the Instant Pot's many virtues, from cooking perfect risotto in six minutes, no stirring required, to five kinds of yogurt, to creating one-hour killer chili and soups from scratch, using dried beans.
For more information:
Visit the Official Site
Look for hashtag #HowtoInstantPot on social media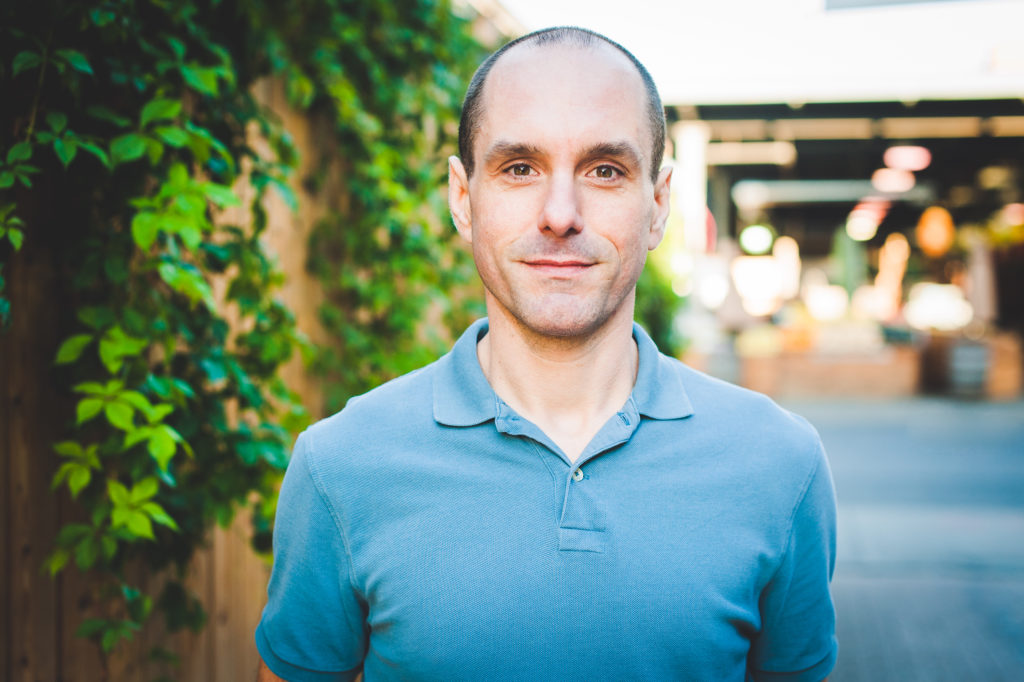 About the Author
Daniel Shumski is a writer and editor who has hunted ramen in Tokyo for the Washington Post and tracked down ice cream in Buenos Aires for the Los Angeles Times. Between stints at the Chicago Sun-Times and the Chicago Tribune, he worked for a Midwestern heirloom apple orchard. His bestselling first book, Will It Waffle?: 53 Irresistible and Unexpected Recipes to Make in a Waffle Iron, won praise from the New York Times, People magazine, and Food52. He lives in Montreal.
Win a How to Instant Pot Prize Package!
Thanks to our partnership with Workman, one (1) Rural Mom reader will receive a How to Instant Pot Prize Package that includes:
copy of How to Instant Pot
and an Instant Pot to put your skills to the test!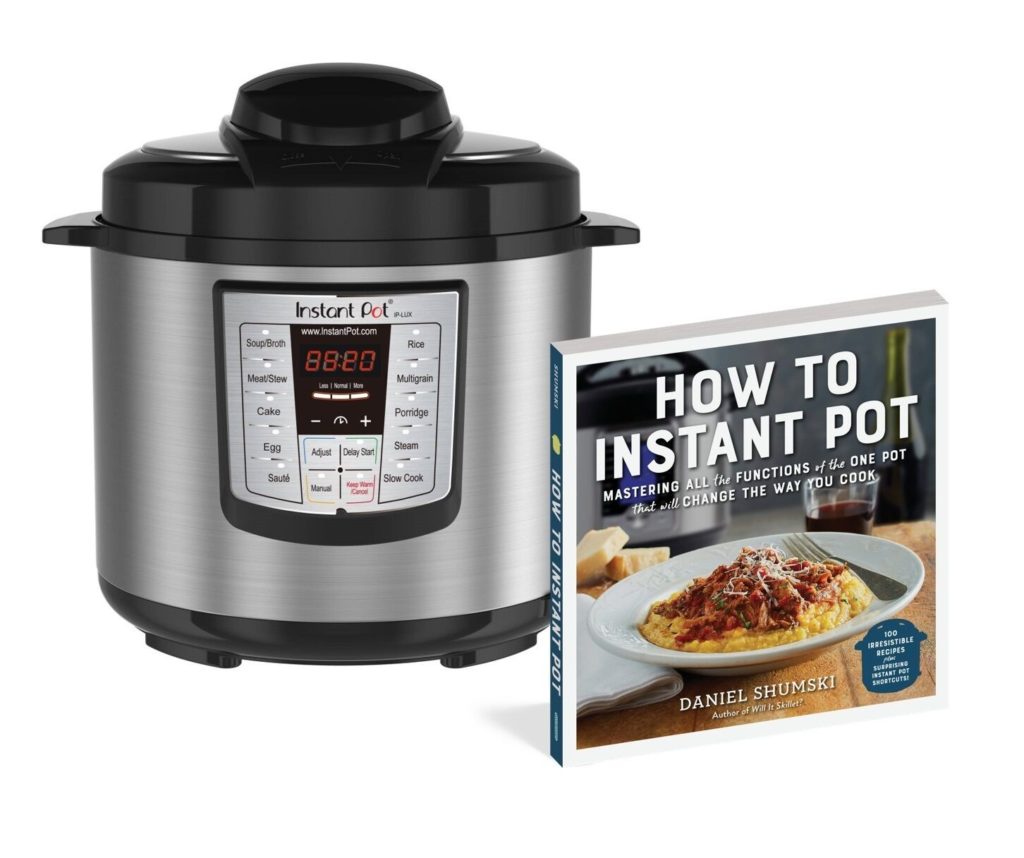 Giveaway open to US addresses only.
Prizing and samples provided by Workman Publishing.
ENTER via the Rafflecopter below:
What will you cook first in your Instant Pot if you wish this prize package?