My love of reading is what inspired my love of writing. I believe that deep inside, everyone loves books – even if they don't know it yet. If someone doesn't love to read, they just haven't met the right book.  Thanks to Disney Publishing Worldwide, I'm sharing some great holiday book gift ideas and my thoughts on choosing the best book selection for everyone on your list!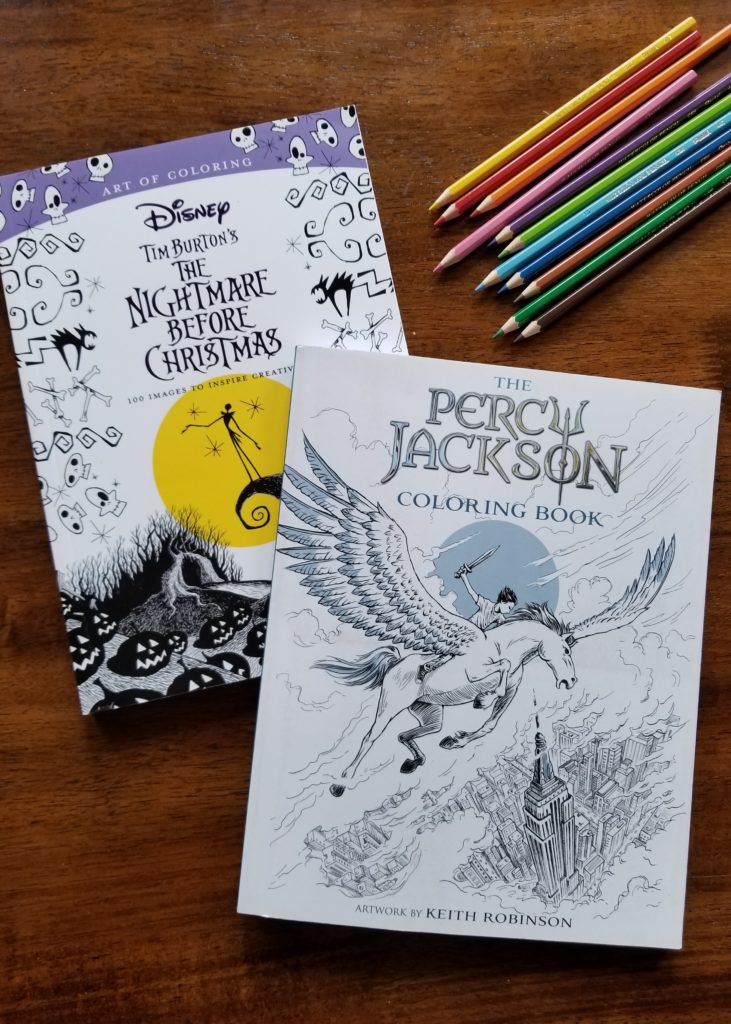 Books are so valuable in so many ways. Whether you want to learn something, create something, or just lose yourself for a little bit, a book is the answer. Even those that can't read can benefit from them. It's because of this that I buy a book for everyone on my holiday list. Matching people with the right books can be a little bit tricky, but these tips will help.
Remember that just like there are all kinds of people, there are all kinds of books. Pop up books, picture books, coloring books, cookbooks, comic books, reference books…the list goes on and on. You don't have to stick with "just words" on a page. Some of my favorite books have very few words at all!
Consider hobbies. What does your recipient like to do? Do they enjoy sports? Are they an outdoorsy person? Sports fans will probably like books about sports or sports legends, Outdoorsy people will likely enjoy books about nature, people who garden will enjoy books about gardening, etc. If you can think of a topic, there is a book about it!  Sometimes you can find great books that combine interests, too, so that you are sure to have a win like A Kiss Goodnight which is perfect for music lovers, romance lovers, and fans of Walt Disney theme parks.  It's a beautiful tribute to the firework displays at the theme parks and the book also includes a CD of the famous song, "A Kiss Goodnight."
What type of entertainment do they enjoy? A person who watches cooking shows on television would likely love a new cookbook. A person who enjoys history may adore a book set in older times. Someone who watches sitcoms will enjoy a fun fictional story. If your gift recipient is totally into superheroes, comic books are perfect!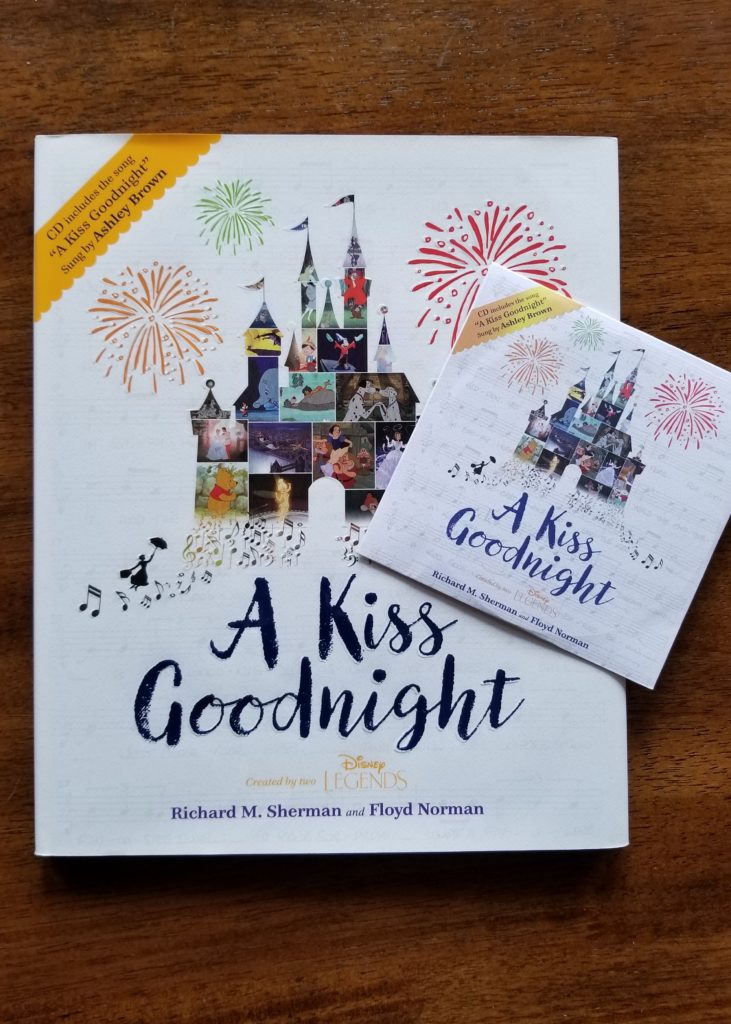 Capitalize on Trends. Right now, adult coloring books are super popular. Coloring at any age has been proven to provide stress relief and relaxation. If your gift recipient is stressed out, a coloring book is a great choice!
I recently gifted the Art of Coloring: Tim Burton's The Nightmare Before Christmas to a friend who loves the film. She was absolutely thrilled to relive her childhood memories by coloring in some cartoon favorites! Obviously, coloring books make fun gifts for children, too. Choose topics or characters that they're interested in. For example, a child in elementary school might enjoy something featuring Elsa from Disney's Frozen and teens will adore choices like The Percy Jackson Coloring Book.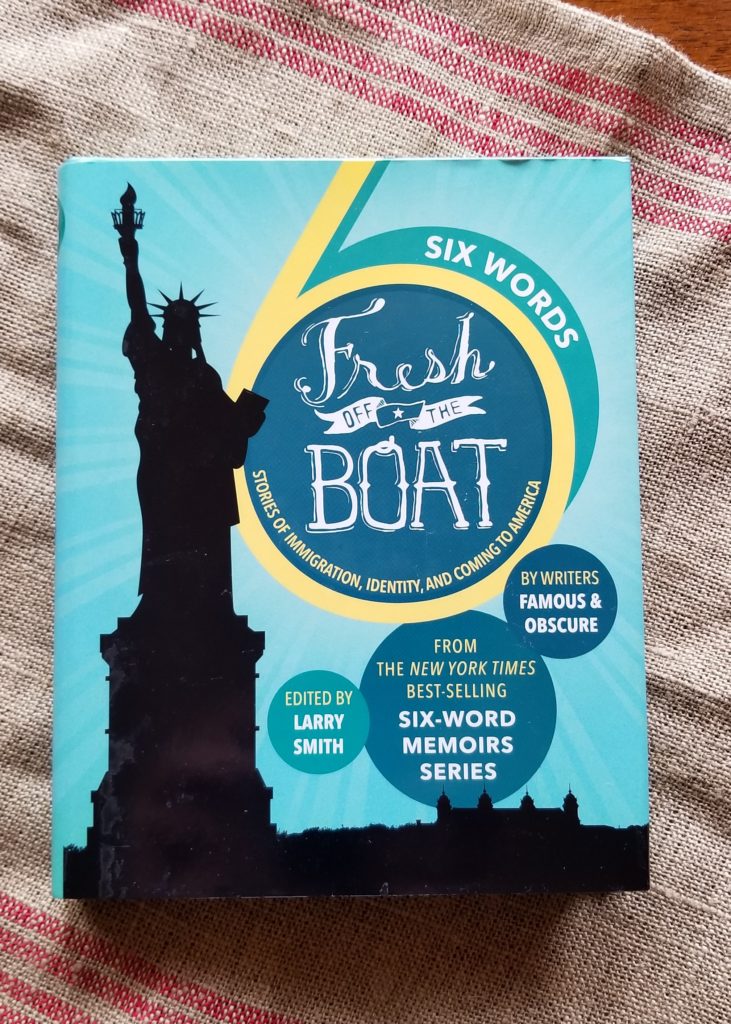 Choose seasonal favorites. Tales of Santa, books about holiday spirit, and non-fiction books with holiday themes are usually well-received gifts. There's a reason that A Christmas Carol is a popular play! People love holiday stories.
During the holidays, people also love heart-warming stories and books that provide inspiration for the coming new year.  Six Words Fresh Off The Boat takes readers on a journey and captures hundreds of takes on the immigration experience.  This book will challenge you and inspire you to find six words to define your life.
Ask for help! If you're stumped for ideas, you can always ask your local library to suggest some of their most popular titles. When it comes to buying gifts for young children, pre-teens and teens, teachers are often able to recommend books kids love at appropriate reading levels. You can also browse the internet for "best of" lists and recommendations.  You'll certainly find the author name Rick Riordan popping up on many of the highly recommended reading lists.  His new Magnus Chase and the Gods of Asgard series is a huge hit with the pre-teen and teen crowd.
Children tend to love books that make them laugh, explore places they've never been, and offer a great story line.  If you have a childhood favorite that matches that criteria, chances are your child (niece, nephew, grandchild, and so on) will also love it, too.  Pick up a copy and you'll connect in a new way!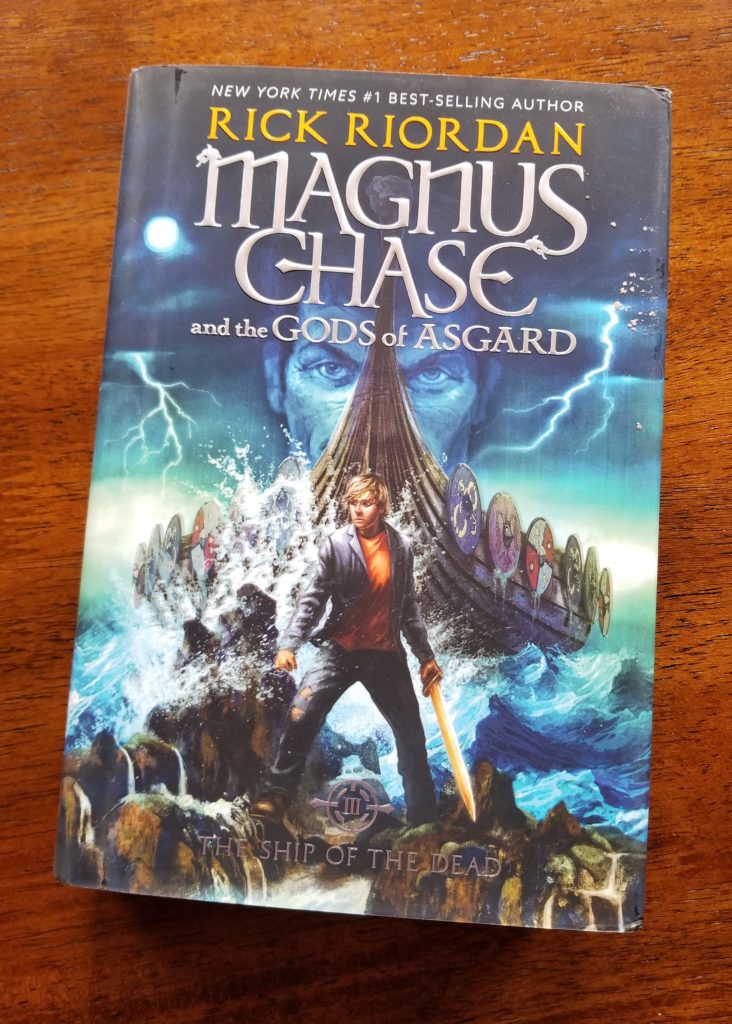 When it comes to books, there is a world of reasons why great reads make great gifts! Do you regularly gift books?