This time of year, pumpkins steal the limelight, but did you know that October is National Apple Month, too?  What is arguably one of the favorite fruits of the fall season, apples are the perfect cool weather and holiday treat.  We have a few ideas to inspire your apple-licious celebrations and enjoy this amazing flavor all season long!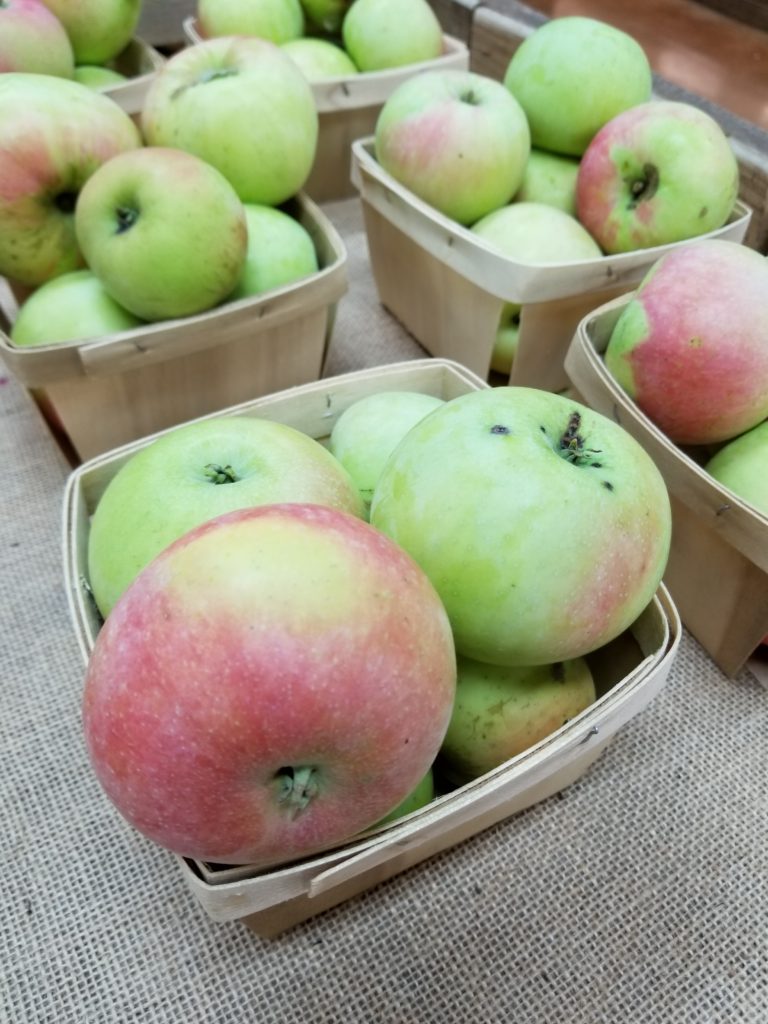 Apple Snack Ideas
A quick and easy way to incorporate apples into your day is with a delicious snack.  They are, after all, a very portable snack item all by themselves.
Tools like T-fal's Ingenio Apple Wedger will make celebrating National Apple Month easier than ever.  With extended blades, the T-fal Ingenio Apple Wedger delivers a crisp, clean cut straight through the apple skin to create the perfect apple wedge. This handy tool also features elevated handles to keep your knuckles safe as well as a safety cover for storage.
Once you have them divided up, dip your apples in yogurt, caramel sauce, nut butters or even hummus for a savory twist.
Want some other apple-savvy snack ideas?  Try one of these:
Munk Pack's Apple Quinoa Cinnamon Oatmeal Fruit Squeeze is a delicious combination of apple cinnamon flavored oatmeal mixed with quinoa. This ready-to-eat oatmeal is packed with wholesome whole grains & real fruit bites.  It's great to start your day off with or for an afternoon on-the-go pick-me-up.
Welch's Apple Orchard Medley Fruit Snacks mix granny smith apples, golden apples and red apples with a hint of pear and apricot to create the delicious taste of apple in every bite. Welch's Fruit Snacks are made with REAL fruit and are Fat-Free, Gluten-Free and contain no preservatives.  It's truly a wholesome snack we love!
Viki's Cinnamon Apple Granola is a blend of gluten-free oats, organic honey, and unsweetened coconut, mixed with dried sweetened apples, raisins and a sprinkle of cinnamon. Viki's Foods never adds refined sugar, fillers, or preservatives.  Great in the morning for breakfast, for snacking or even as a yogurt bowl topper.

Apple Sips
Of course, no Apple Month would be complete without a fresh glass of apple cider or two.  Now is the time to head over to your favorite orchard or farmer's market to pick up a jug.
If you are looking for a refreshing drink for mealtime or just to quench your thirst, celebrate National Apple Month with Sparkling Ice Crisp Apple, an excellent soda alternative that is slightly carbonated with B-Vitamins, Vitamin D and antioxidants. This light and refreshing beverage contains Zero Calories, Zero Carbs, is Gluten Free, and Sodium Free.
Want to spice things up a bit?  Try an adult apple-inspired cocktail recipe or two like Ma's Apple Pie or Sparkling Apple Cider Sangria.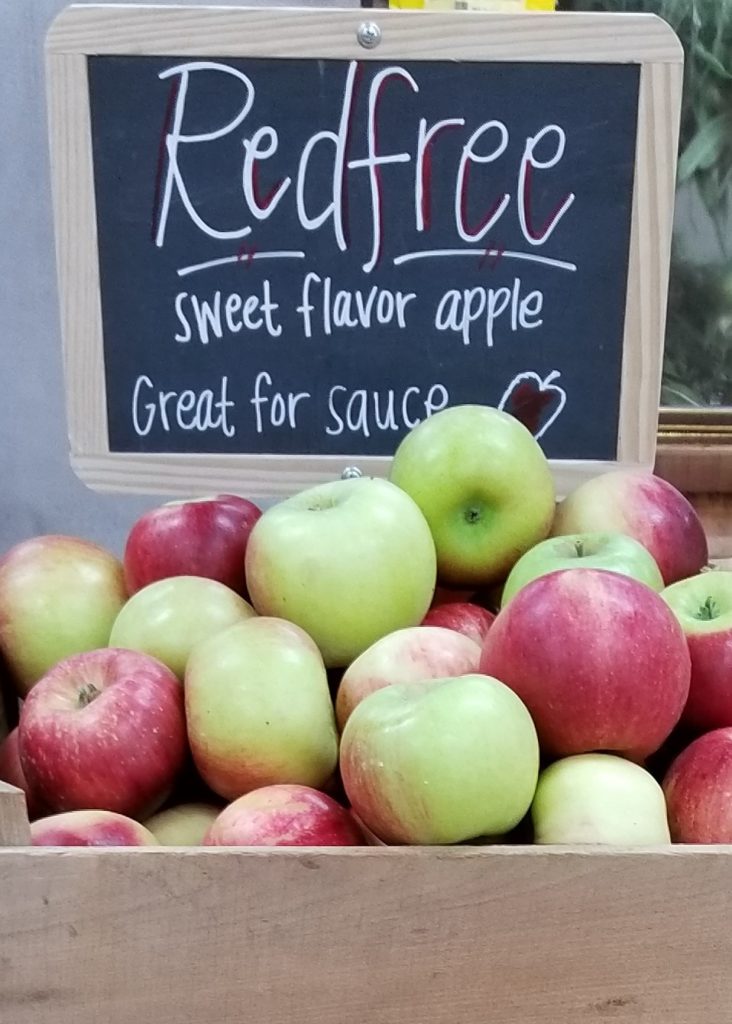 Apple Recipes
Take thinks up a notch with some fabulous apple-centric recipes to light up your celebrations and holiday season.  These are a few of our favorites that are always crowd pleasers:
Of course, if you are visiting the apple orchard, save some of the fresh goodness all winter long by making your own preserves.  Try our favorite apple canning recipes:
Special thanks to our friends from 5W PR who sent along some super fun apple snacks and ideas to help us with this feature.  I hope we've inspired you to give this once forbidden fruit it's proper attention this season!