Bees.  We know we need them.  We want to save them.  We don't always know how.  One fun, easy and awesome way to help support the health of our pollinators is to have bee-friendly plants on your homestead.  Thanks to our partnership with Beesponsible® and Bee Harmony we are sharing ideas for providing a safe habitat for bees with bee gardens… read on to get started!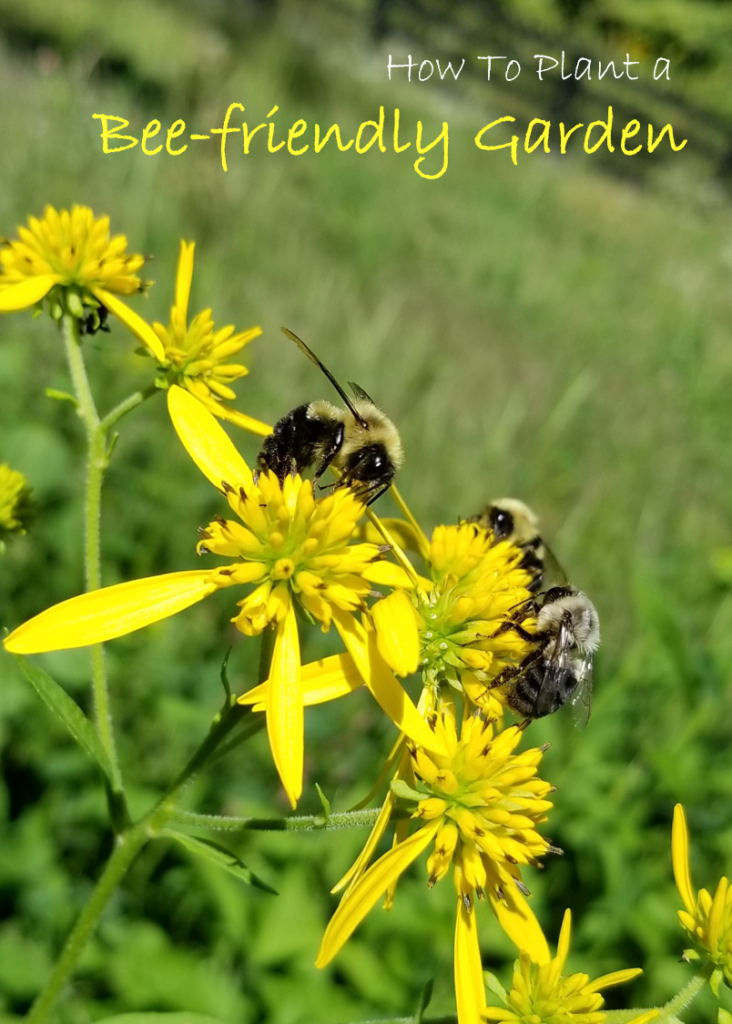 Did you know that, according to the National Wildlife Federation, U.S. Native bees pollinate an estimated 15 percent of U.S fruit, nut, vegetable and field crops? That's a whole lot of farm fresh food we depend on bees to help bring to our tables. Can you imagine not having apples for cider or pecans for pie this fall season?  Me neither!  That's one of the many important reasons we need to help our bee colonies thrive.
Beesponsible, an initiative started by Barkman Honey, helps us celebrate the deep connection with share with bees.  Living Beesponsibly means helping bees in many ways – obvious, subtle, big or small.  One of the simplest ways we can start to support the health of bee population is to enhance our own backyards by adding bee-friendly plants, shrubs and trees to our gardens and fields.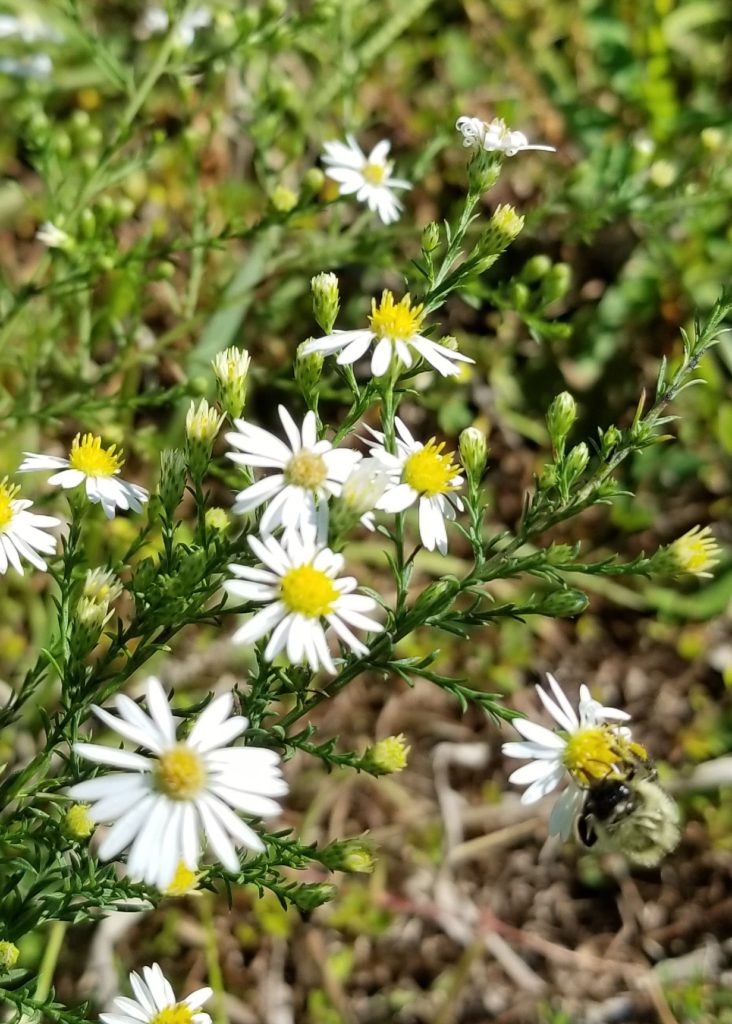 Getting started is super easy.  The first step is to decide where to designate a spot for your bee gardening efforts.  Will you allot a portion of your current garden to bee-friendly plants?  Do you want to incorporate shrubs or trees into your landscape?  Do you have portions of a field or your lawn that would be excellent spots to allow bee-friendly flowers to thrive?  Or is container gardening a better option for you?
Once you have an idea of where you'll focus your bee gardening efforts, the next step is to pick the best plants for your region.   You can find an excellent resource on the Beesponsible website to help guide you.  I learned that our new homestead in Kentucky (Northeast Mid-West North-Atlantic region) already has some wonderful bee-friendly plants and trees like Black-eyed Susans and American Holly growing.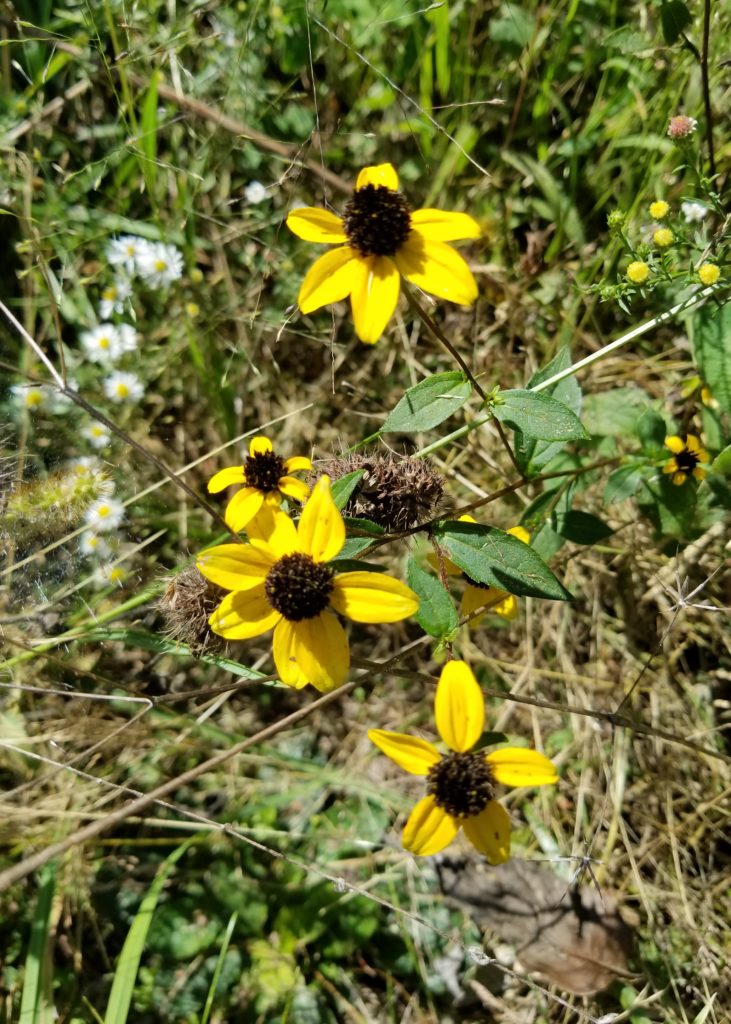 Once you know what plants will thrive in your area, it's simply a matter of continuing to upkeep the plants that are already in place and planting new bee garden spots around your home. I also learned that planting Sunflowers and New England Asters would be a great choice to add more blooms for the bees in the summer and fall, so I've added them to my plans for Spring gardening.  I'll be lining our pasture fence line with sunflowers and plan to begin container gardening New England Asters until I find a suitable area to host a larger garden of them.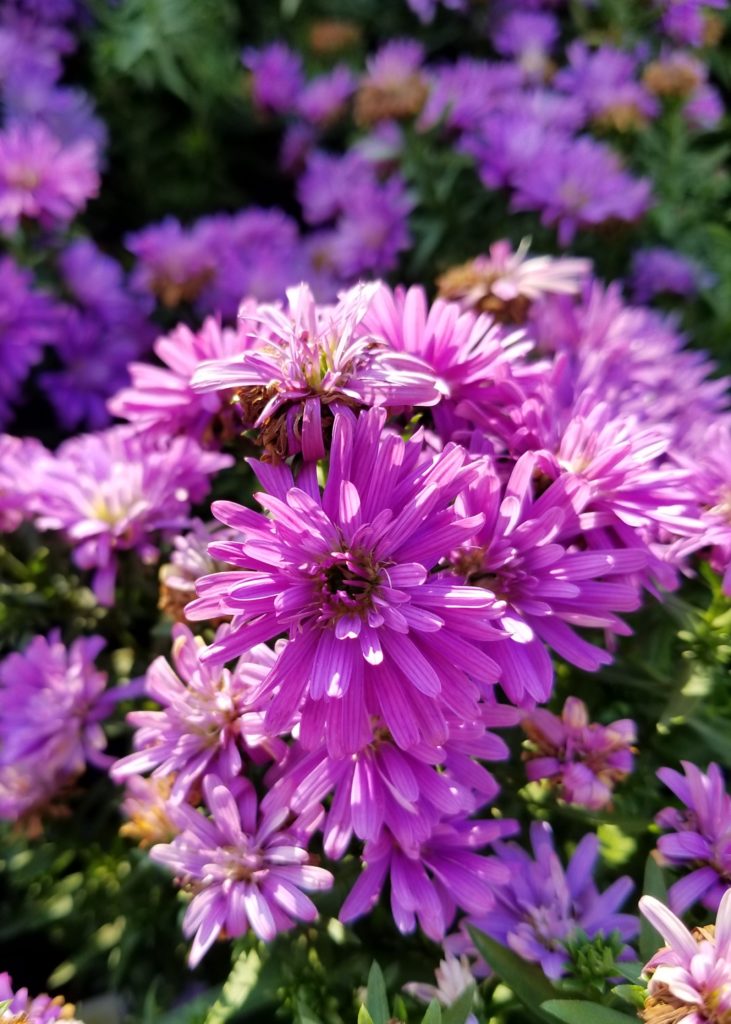 I also plan to let the weeds flourish wherever I can.  Our land is rich with Dandelions, Snakeroot and Goldenrods which are some of the bee-friendly weeds our pollinators love (featured in my photos.)  I'm happy to help reduce the stigma we have regarding weeds and let them fulfill the important role they were designed to in providing a natural resource for bees.
The more bee-friendly flowers and plants we add to our backyards and landscapes, the happier our local bees will be!  We'll also benefit from the rich beauty that flowering plants bring year round and that's always a fabulous highlight for any home.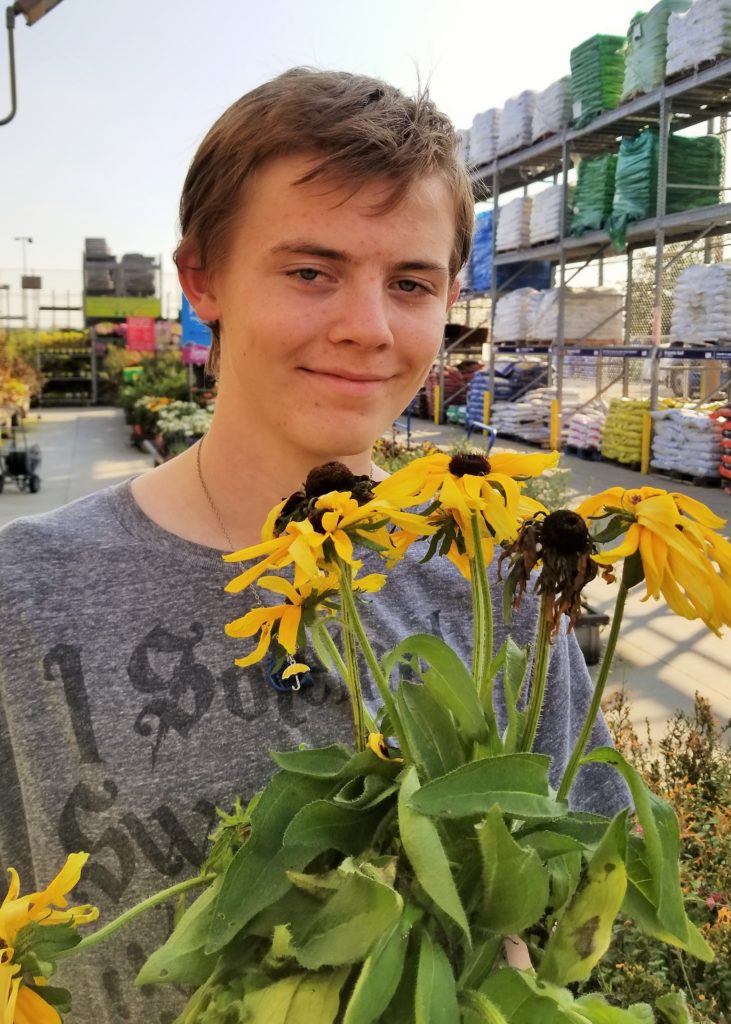 Other ways you can enhance your bee-friendly gardening efforts are to sow native wildflower seeds throughout your pastures and to make sure there are adequate water sources for the plants and for the bees.  They need fresh water and are more likely to hang out where they can find ample fresh water sources.
Once you've planted your bee garden, there are plenty of other ways to live Beereponsibly by being a bee advocate, cultivating bee-friendly shopping and eating habits, and incorporating healthy sustainable living habits into your lifestyle.  You can find more ideas on living bee-friendly on the Beesponsible website to help you to support our very important pollinator friends!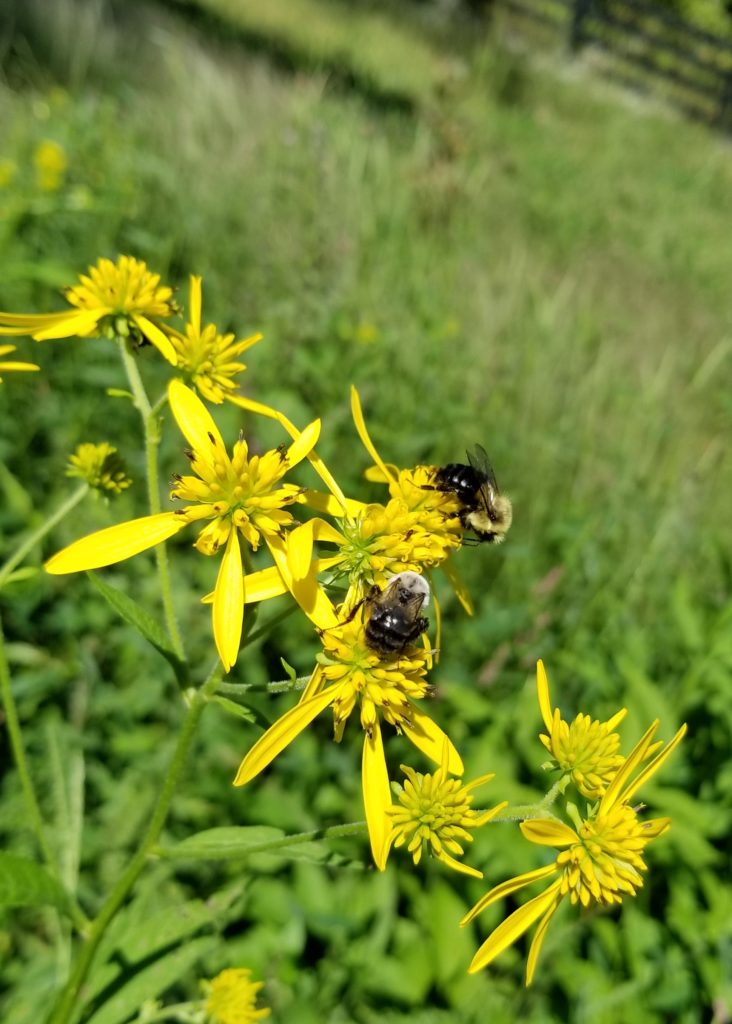 What bee-friendly plants will you sow in your bee garden? 
This is a sponsored conversation written by me on behalf of Beesponsible® and Bee Harmony. The opinions and text are my own.