STEM, the acronym for Science, Technology, Engineering and Math education, is a hot buzzword with teachers, parents and students alike. We all know engaging our child's interest (especially our daughter's as females are still underrepresented in these fields,) and strengthening their skills in STEM subjects can help with their future success in advance education and employment opportunities.
Did you also know that STEM education is vital to our future? According to the US Department of Labor, the fastest growing fields (meaning huge demand for skilled workers) are all STEM careers. Among these are Biomedical Engineers, Network systems and data communication analysts, Home Health Aids and Financial Examiners.
There are so many ways to introduce our children to STEM subjects, even with entertainment films that have strong female lead characters, explore scientific topics, and encourage expansion of our imagination like the upcoming THOR: RAGNAROK.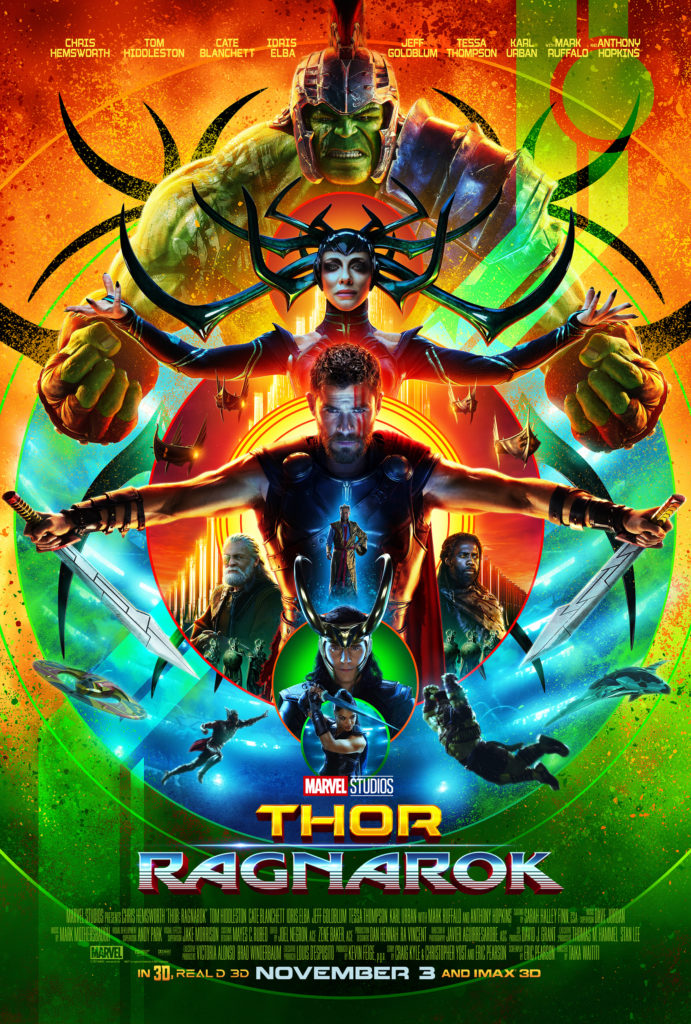 Embracing this connection, Disney, Marvel Studios, Dolby Laboratories, Synchrony Bank, American Association for the Advancement of Science, Broadcom MASTERS and Society for Science & the Public have teamed up to present the nationwide MARVEL STUDIOS' THOR: RAGNAROK SUPERPOWER OF STEM CHALLENGE in conjunction with the November 3, 2017 theatrical release of Marvel Studios' Thor: Ragnarok, starring Chris Hemsworth, Tom Hiddleston, Cate Blanchett, Idris Elba, Jeff Goldblum, Tessa Thompson, Karl Urban, Mark Ruffalo and Anthony Hopkins.
In Marvel Studios' "Thor: Ragnarok," Thor is imprisoned on the other side of the universe without his mighty hammer and finds himself in a race against time to get back to Asgard to stop Ragnarok—the destruction of his homeworld and the end of Asgardian civilization—at the hands of an all-powerful new threat, the ruthless Hela. But first he must survive a deadly gladiatorial contest that pits him against his former ally and fellow Avenger—the Incredible Hulk!
The MARVEL STUDIOS' THOR: RAGNAROK SUPERPOWER STEM CHALLENGE seeks to inspire young girls to use the superpower of STEM to help their family, community or the world be safer, healthier or happier. MARVEL STUDIOS' THOR: RAGNAROK SUPERPOWER OF STEM CHALLENGE invites girls nationwide, ages 15 -18 in grades 10 – 12 living in the 50 United States and D.C., to use the superpower of STEM to create an original Do-It-Yourself project that can be replicated by others.
Five finalists will be selected to come to Los Angeles and present their projects, in person, to a panel of experts and to attend the Red Carpet Premiere of Marvel Studios' THOR: RAGNAROK. One grand-prize winner will be selected from the five finalists to attend an immersive three-day mentorship in New York City with Disney Imagineering to build her STEM story, creating a professional-level video teaching other young people how to recreate her Challenge-winning project.
This is truly an amazing opportunity!  Encourage your children to apply (if eligible) and be sure to share the information with your friends, family and high school teachers, too!
Complete contest information will be available from August 23, 2017, through September 23, 2017. Entries will be acceptedbeginning on August 23, 2017 at 4:00AM PT through 6:00PM PT on August 23, 2017. Forapplication forms, eligibility requirements, officialcontest rules and more information about MARVEL STUDIOS' THOR: RAGNAROK SUPERPOWER OF STEM CHALLENGE, please visit www.marvelstudiosstemchallenge.com.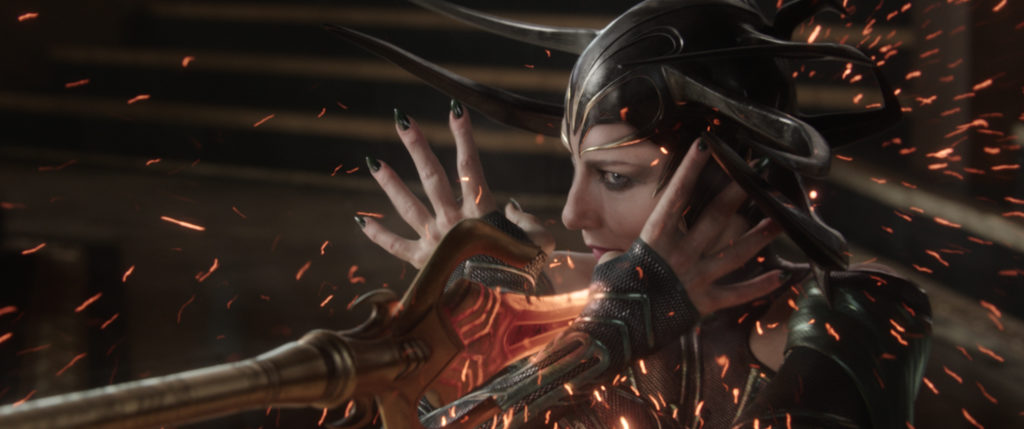 PS:  THOR: RAGNAROK opens in theaters everywhere November 3rd!