This is a sponsored post for SheSpeaks/Riddell.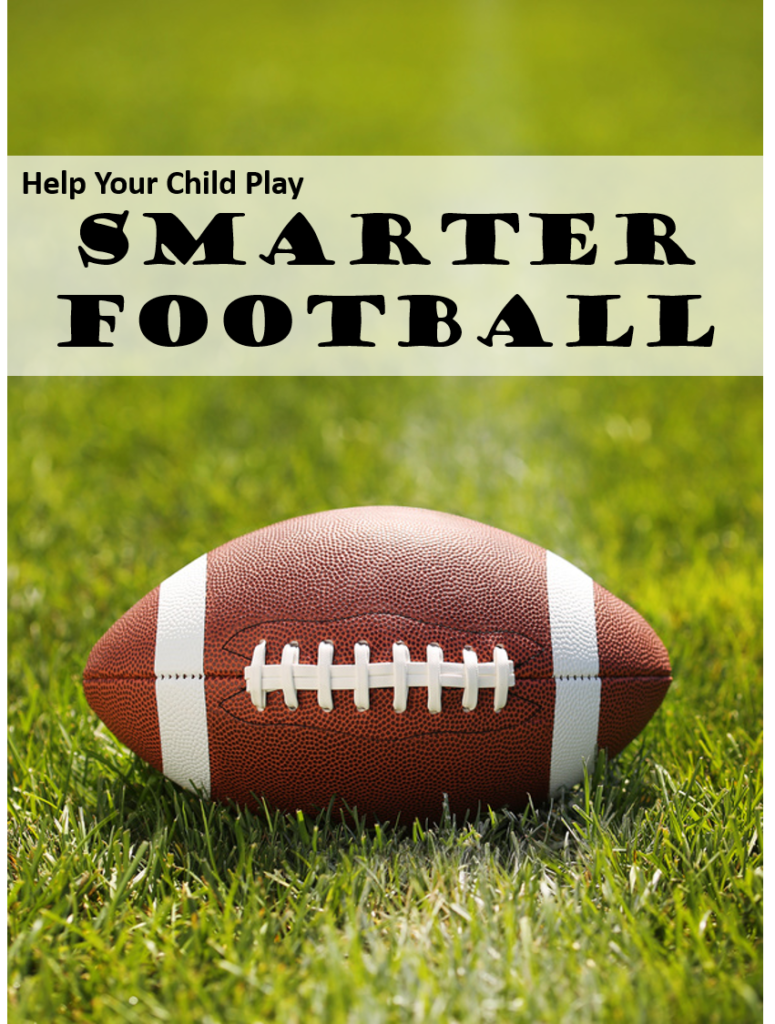 I've been a soccer mom, archery mom, baseball mom, track mom and basketball mom, but 2017 marks the first year I'm a football mom.
The intense weekday practices, the Friday night lights, the community spirit, the roar of the crowd, and the lineup of players looking fierce in their fresh uniforms.  There's nothing quite like a high school football game!
My son is thrilled to finally have the opportunity to play football (we didn't have a football program in our prior county) and I'm happy to support him in following his interests and passions.  Sports are excellent activities that help my children develop so many skills that will help them succeed like teamwork, effective communication, logic and quick decision making.  His experience so far has been positive and has even helped build his self-esteem as he finally feels he has a sport to play that suits him well.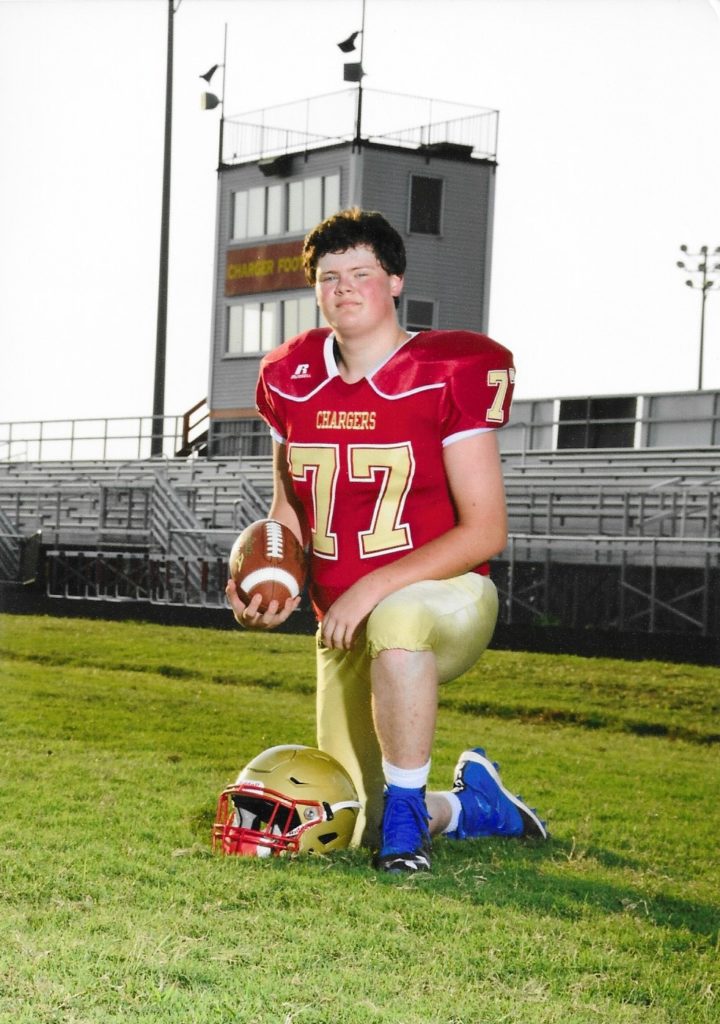 Even with oodles of positives, honestly, I am a bit nervous. All sports come with risk, but football, as a very physical sport, carries with it that reputation of being demanding and sometimes, rough.
As a mom, it's up to me to help ensure my child plays smarter football.  When it comes to safety on the field, you can't alleviate all fear, but you can certainly minimize risk of injury.
One of the first questions I asked when my son signed up was about the equipment he would need and how they ensure it's up to code. I was really glad to learn that my son's team uses Riddell equipment, a brand known for integrating engineering expertise with new data and cutting-edge materials to develop protective equipment.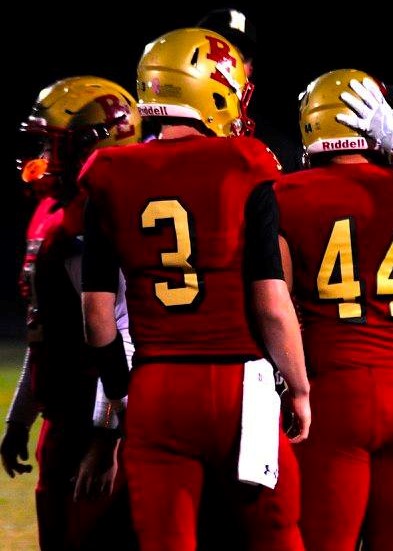 Our school has an excellent program in place and also offered suggestions for additional sports gear we could purchase to help my son's comfort and protection on the field.  They've also offered tips on nutrition, sleep and resources to help keep my child safe and to play smarter.  Smarter Football is about making wise choices on a holistic level, including proper nutrition, good sportsmanship and even maintaining good grades.
I'm all for the Smarter Football approach as this mom needs to utilize every resource available to help keep my football player safe on and off the field!
I now just found out about the Smarter Football grant program from Riddell, a wonderful way for moms (and dads, relatives, coaches, and others) to apply for a Smarter Football equipment grant to help keep your child's team protected. From building flexibility into their helmet designs to creating the game's preeminent head impact monitoring technology, Riddell incorporates Smarter Football throughout its product line to better protect athletes and help them perform at their best.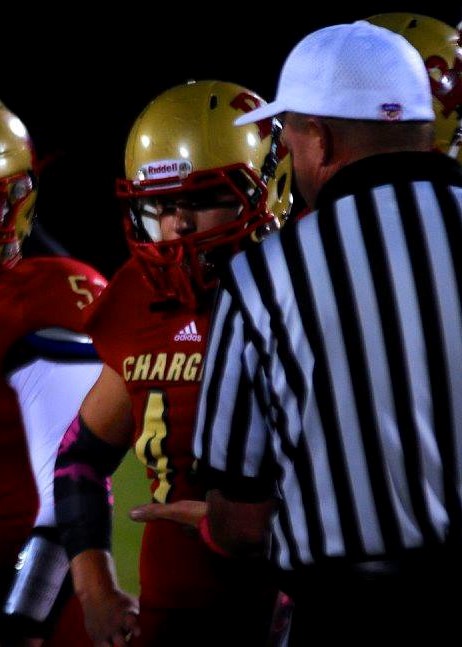 Riddell knows that Smarter Football is important both on and off the field. Smarter Football includes practicing safe tackling techniques, providing good nutrition, maintaining equipment and even being an active member in your community.  You can be actively involved today by filling out the Riddell Smarter Football grant at http://smarterfootball.riddell.com/
Applications are open from now through August 31.  Teams throughout the US and Canada are eligible and the application process requires basic information about the team and a few short answers detailing your team's commitment to Smarter Football.
Don't miss out on this exciting opportunity to help your child's team play Smarter Football!  Together we can make certain our children have all the tools, knowledge and equipment they need for a successful season!