Early this week, we share our recipe for a perfect picnic and thanks to my partnership with Bob Evans Restaurants, we have an awesome giveaway to help you have a fabulous picnic experience… read on!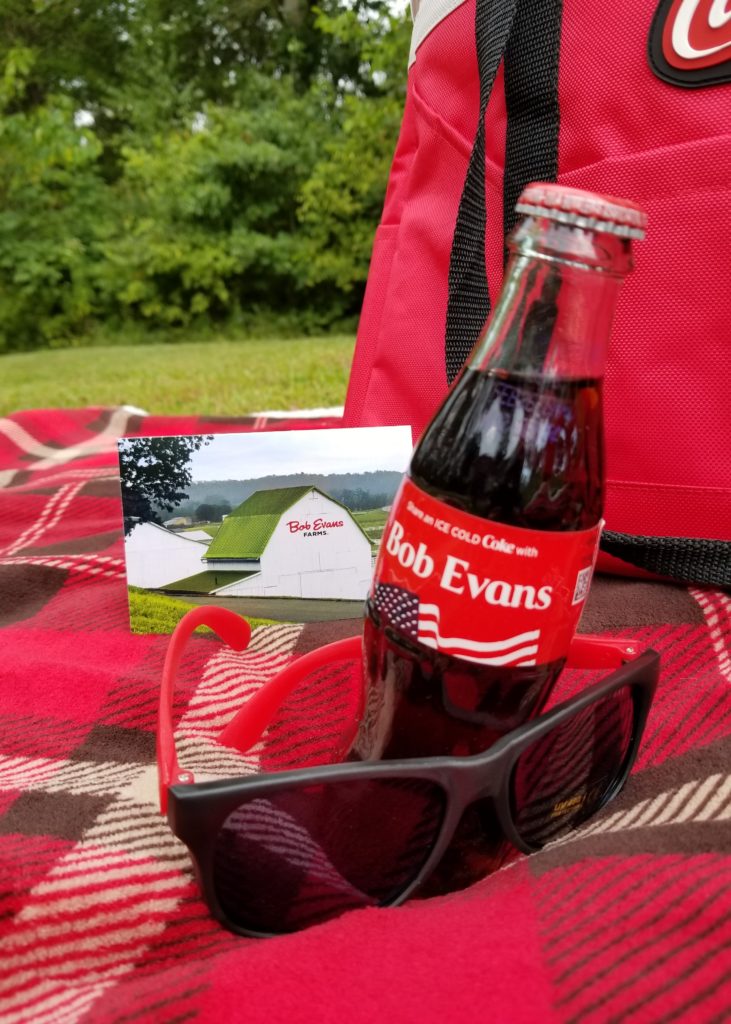 What are the elements of your perfect picnic?  Is it family?  Food?  Fun?
I love when all of these elements blend to create a memorable experience!  It's all these reasons, and more, that I love putting together a picnic basket and seeing where the adventure trail leads us.
Often, we like to have an impromptu gathering to celebrate or just to get together for a great time.  We've found that Bob Evans Restaurants provide the ideal family setting we seek.  Great atmosphere, fun times and wonderful food options including a summer picnic menu.  The roasted chicken is mouth-watering good and the strawberry pie, divine!
What would you fill your picnic basket with? We'd like to help inspire you to carve out family picnic time and to create a perfect picnic experience.  Enter the giveaway below for a chance to win a lovely picnic basket chock full of fun items to enhance your picnic experience: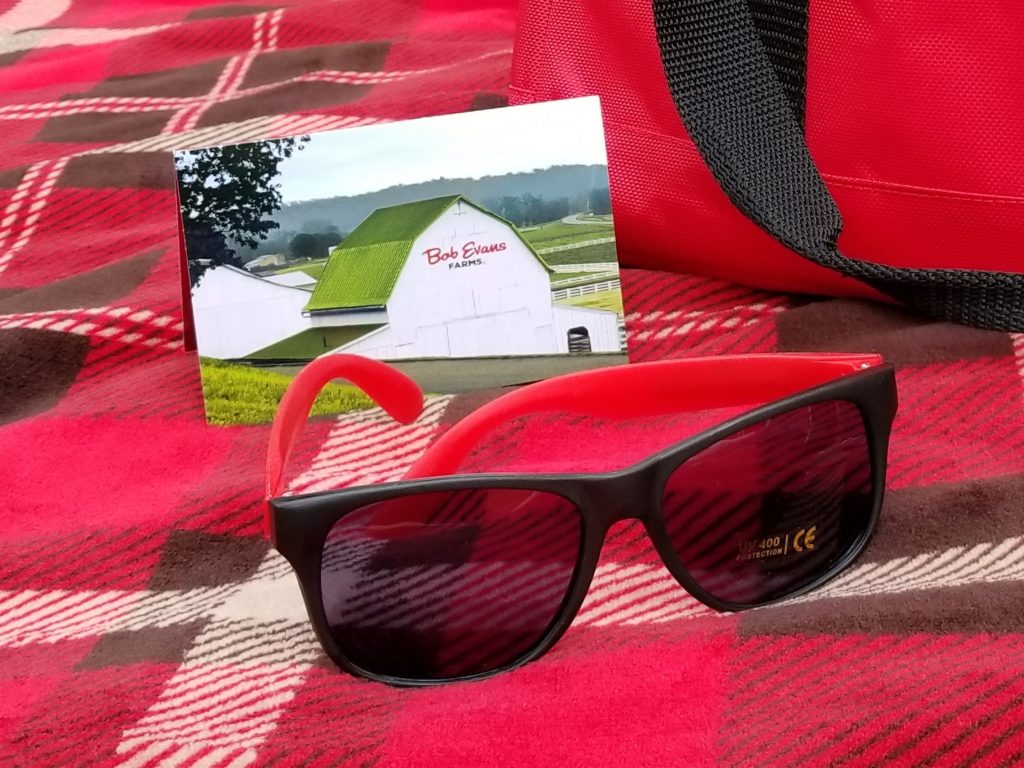 Win a Picnic Basket Prize Pack
Thanks to our partners at Bob Evans Restaurants, one (1) Rural Mom reader will win a picnic basket prize pack filled with Bob Evans SWAG including:
one (1) $25 (twenty-five-dollar) gift certificate to Bob Evans Restaurants
one (1) picnic cooler bag
one (1)  6-pack of Coca-Cola bottles with Bob Evans branding
4 (four) pairs of sunglasses with Bob Evans branding
one (1) plaid blanket
one (1) bottle opener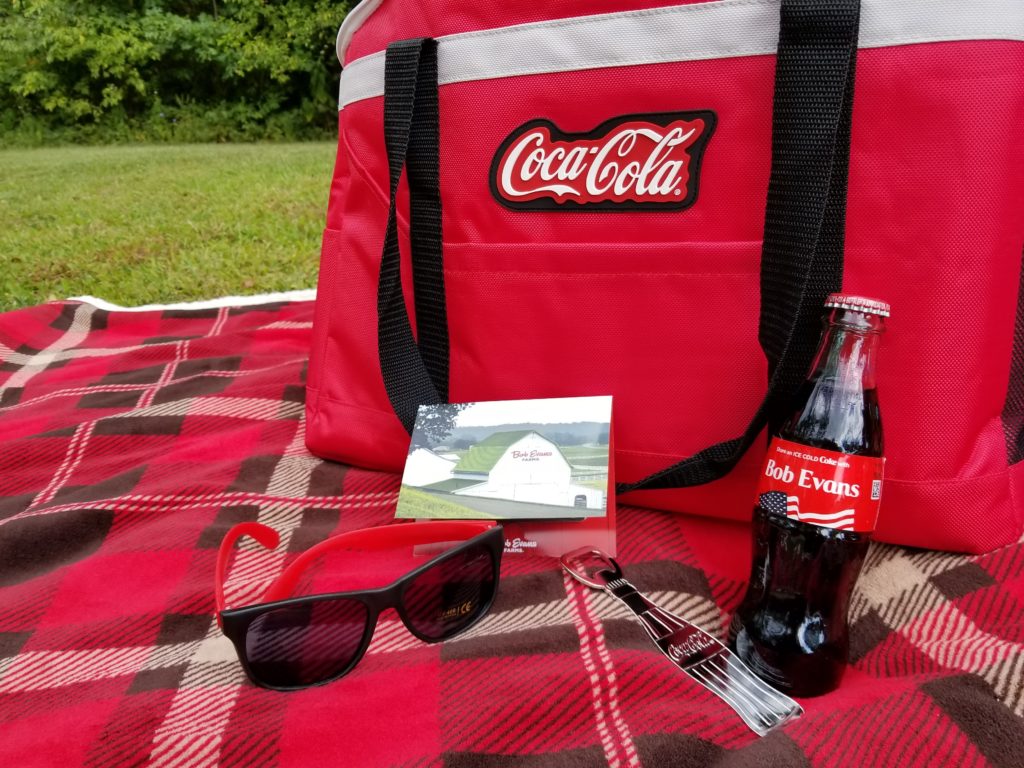 Enter via the Rafflecopter below:
How do you prefer to picnic?  Do you have a favorite recipe or venue?