With Summer in full swing and Autumn soon approaching, we are in full festival mode in Kentucky!  From church picnics, to peach jam festivals, outdoor concerts, picnics and school rallies, every weekend we have something going on straight through October.  I'm partnering with Swap.com today to get festival ready with a really cool new way to shop online… read on for the full scoop!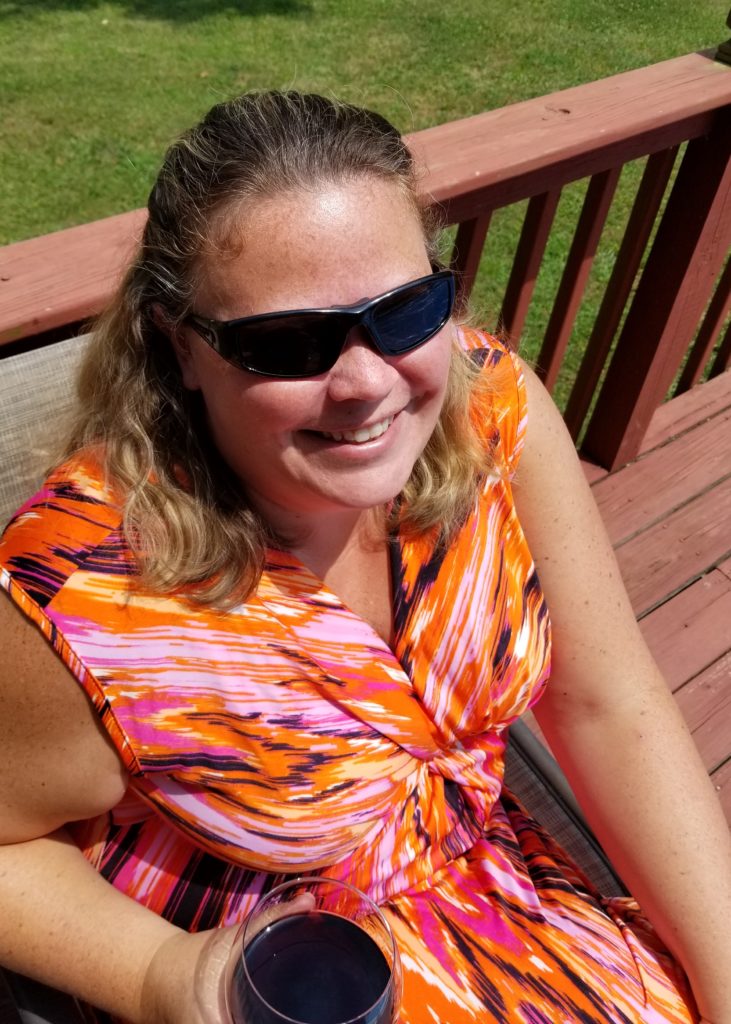 So many events to go to.  So little wardrobe to choose from.  What is a Rural Mom to do?
As you know, options are very limited in the country for clothes shopping and find a great consignment store in the country is almost unheard of.  We rely on the internet to access the name brand stores for our wardrobe needs and now, we can consignment shop online, too.  Dreamy, aye?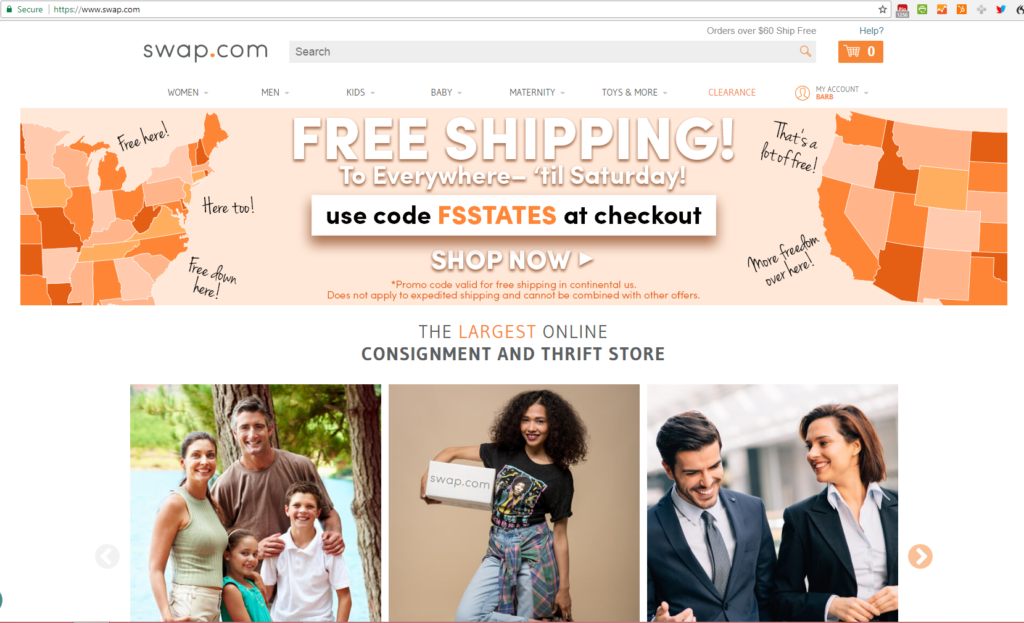 It truly is!  From the second I signed onto Swap.com, I knew I was going to love it.  All my favorite plus size store brands and designers were available with a click of a button.  I can easily search by size, color, clothing item and even by pattern type.  I can look for vintage items or my favorite, "new with tags"(NWT).
Totally love shopping for gently used clothing, but when you can find a brand new item in a consignment store, that's an awesome score!
Customers can choose from favorite brands at Swap.com including ZARA, American Apparel, BCBG, Madewell and many more. Festivals are all about expressing your own authentic style and Swap.com provides shoppers the ability to create their very own look with so many items to choose from at a fraction of normal retail price. All pieces are truly unique and affordable, carrying all kinds of looks suited for your personal style.
Thanks to the folks at Swap.com, I had some money to spend on my first order, but if I didn't, the shopping options are still awesome.  Right now, new customers have some great free shipping offers.  That's a fantastic way to test out the service with little commitment via your pocketbook.
Now, if you are like me, I always inspect items at consignment shops because, you know, sometimes a blemish is overlooked.  Which is why I'm even crazy-more in love with shopping at Swap.com now – there's no risk if you order an item as they have a pretty cool return policy.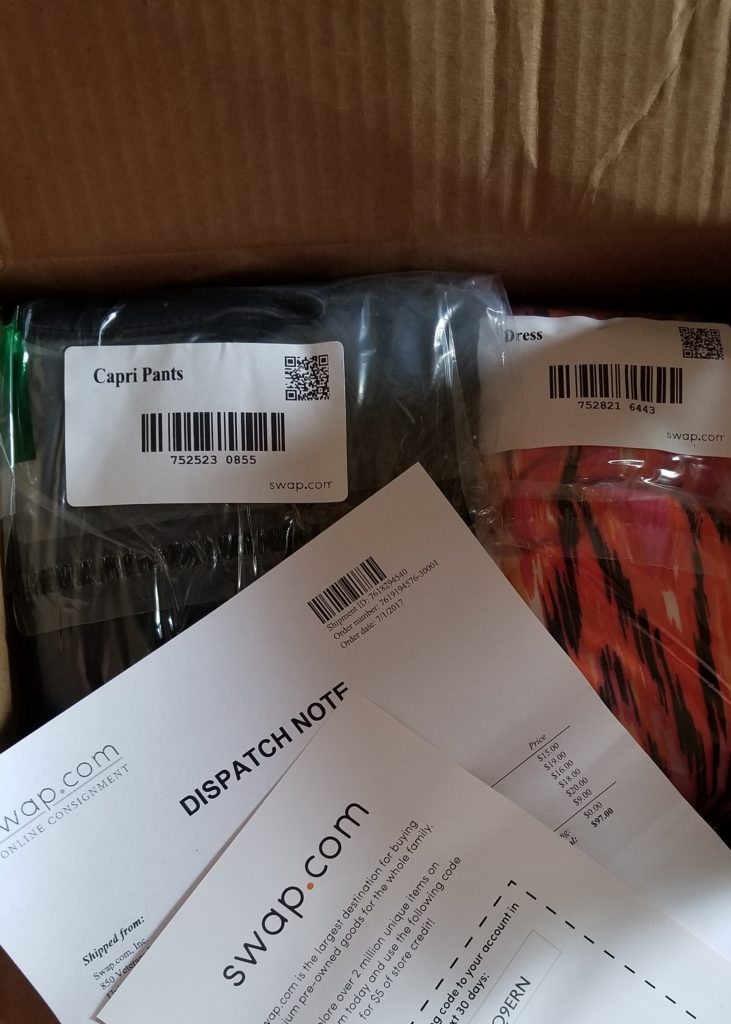 In my box, two of the items didn't fit as well as I would have liked.  A few clicks later, I had a label available for returning and I'll receive a store credit to select new items.  Rural Moms, I know you know how huge a deal this feature truly is.
Even with a return, I still created two fun festival looks to help me head out in style to all the activities on my calendar.  For… drum roll, please… under $50!! For a dress, dress capris and a sparkly dress tank top, that's a win for the budget.  I also picked up a super cute dress for my granddaughter that she can wear to our summer church festival (again, NWT!)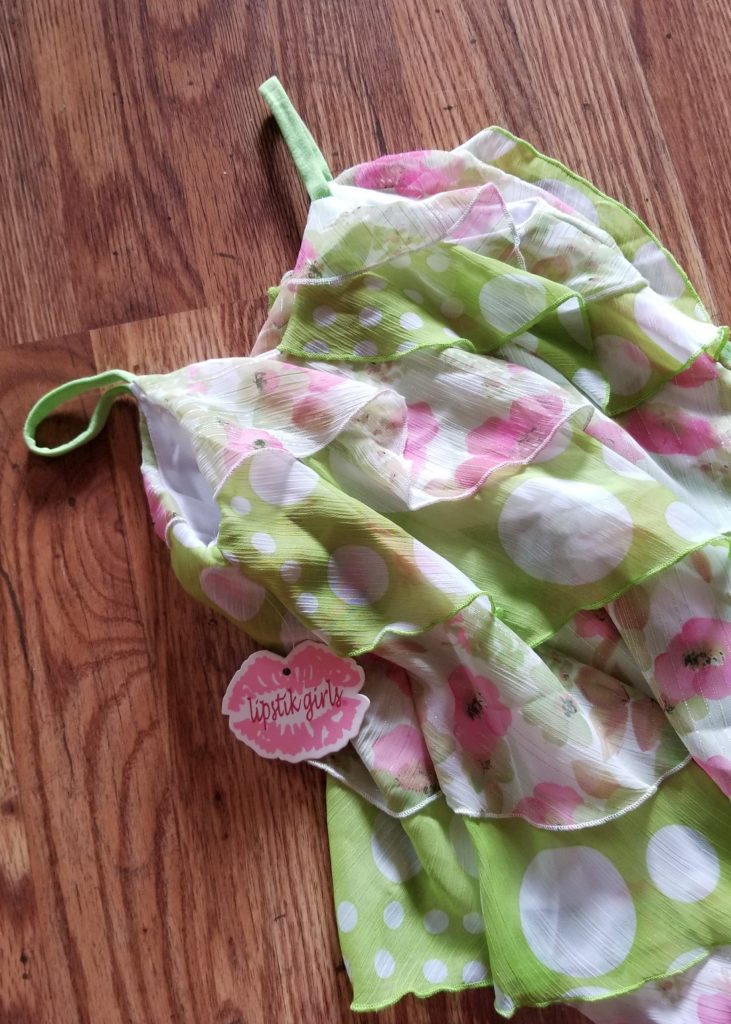 Want to create your personal Swap.com festival look?  Use discount code FESTIVAL25 for 25% off your purchase! (Note: Some exclusions apply and only valid for first time shoppers. Discount code expires December 31, 2017.)
Look, you all know I'm not a fashionista, nor a fashion blogger, but I love that I can express my individual style and find some fun pieces at a low cost to add to my closet for festival season.  Looking forward to my next shop because this is a service I know I will personally use again and again to update my wardrobe.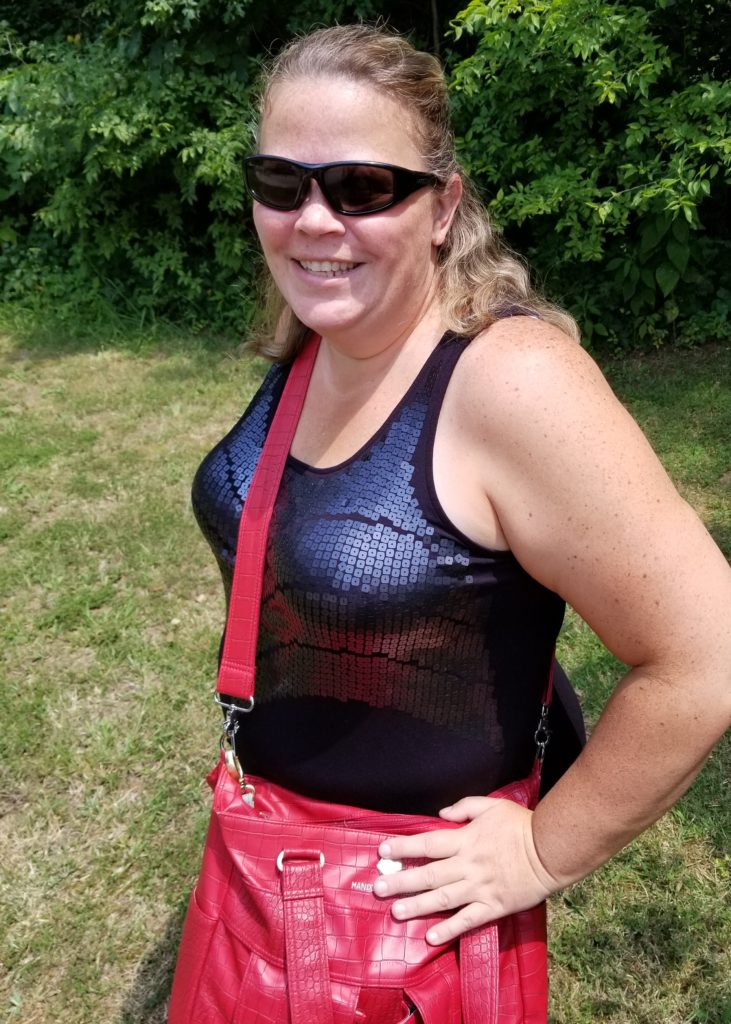 PS:  If you are interested in making a little extra cash, consider cleaning out your closet and sending items to Swap.com to be listed for sale.  It works just like any other consignment store – you can check out the full details on the website.