One of the huge perks of our new homestead is our new above ground pool.  As you can imagine, we are finding every reason we can to spend time cooling off in our current heatwave and looking for more ways to enhance our pool time.  When I had the chance to partner with Water Wubble® to test out this innovative toy, I certainly dove right in!  I received a free Water Wubble and compensation to share my thoughts and this awesome giveaway, as always, all thoughts and summertime pool time fun are that of Rural Mom.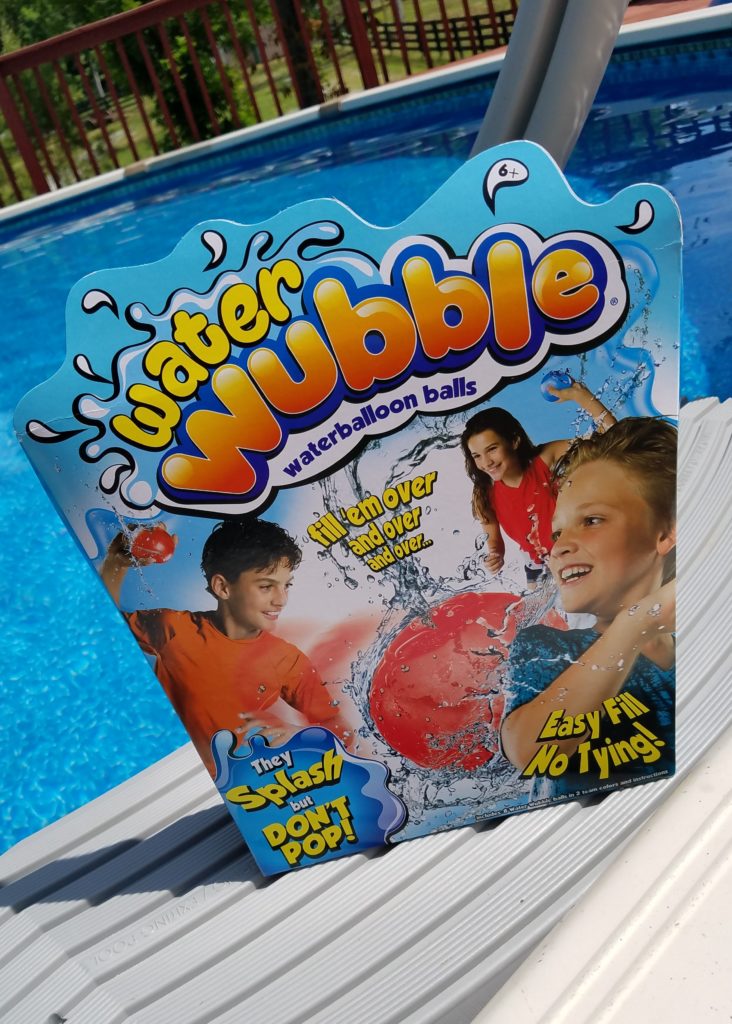 What is a Water Wubble?
The patent-pending Water Wubble is the world's only refillable, self-sealing water balloon ball.   You can fill Water Wubble with water from a faucet, hose, or simply dunk it under water as we did in our pool.
With a little bit of water in the Water Wubble, it can be used for a classic water balloon battle.  Add more water and the Water Wubble becomes a great water pistol-like toy or just a big, squishy ball of water that is just fun to splash around with.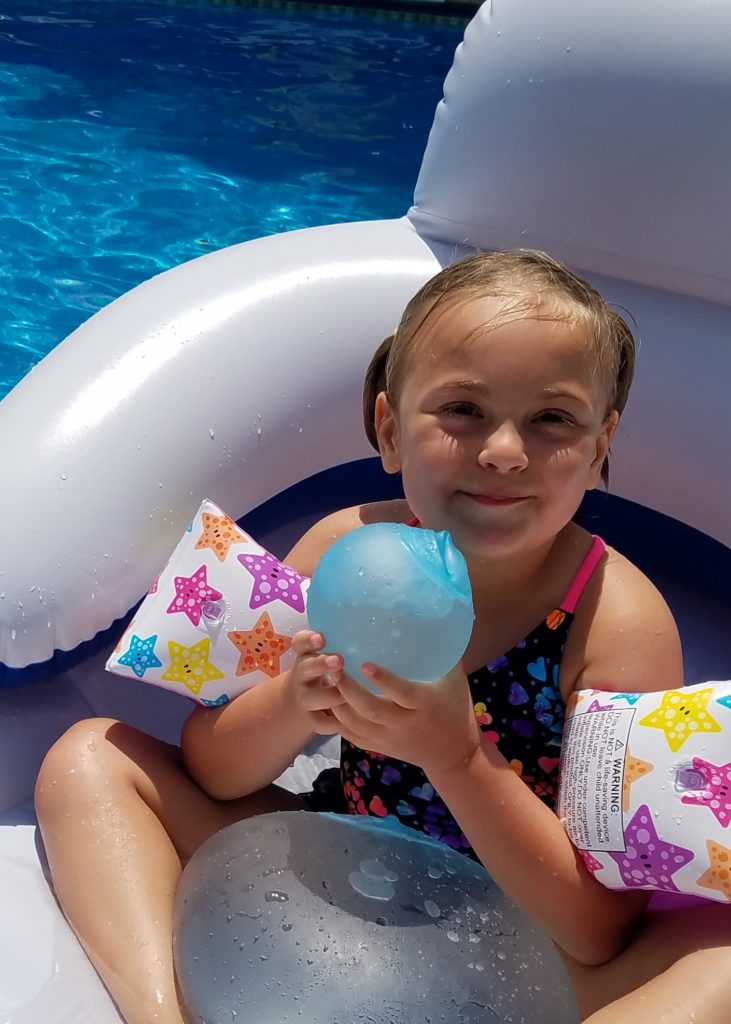 Water Wubble water balloon balls seal themselves with no need to tie them.  This makes it super easy for children of all ages to play with them.  There's also no clean up because they are refillable toys that can be used over and over again.
Check out the official video for all the amazing fun kids can have with Water Wubbles:
We really enjoyed testing out the Water Wubble.  My sons and my granddaughter played for hours in the pool seeing who could fill the Water Wubble with the most water, tossing the toy like a ball, and just rolling them around in the water and on their inflatables because it was simply entertaining.
When they were finished playing, we emptied the water and tucked them away with our other pool toys for the next day.  They take up very little storage space and will definitely be enjoyed throughout the summer.
Want to find out more or purchase your own Water Wubble?  Visit http://waterwubble.com/
Win a Water Wubble!
Check out this fabulous giveaway from our friends at Water Wubble: