This post is in partnership with Warner Bros. Pictures
Have you ever gone overboard to help support your child's dreams and wishes? I'm guessing, like me, you emphatically answered "yes!"
How can we not?  We all want our children to have a happy childhood and to explore their dreams.   Even if that sometimes means nurturing them and fulfilling their every wish at our own expense, emotionally, physically and often financially.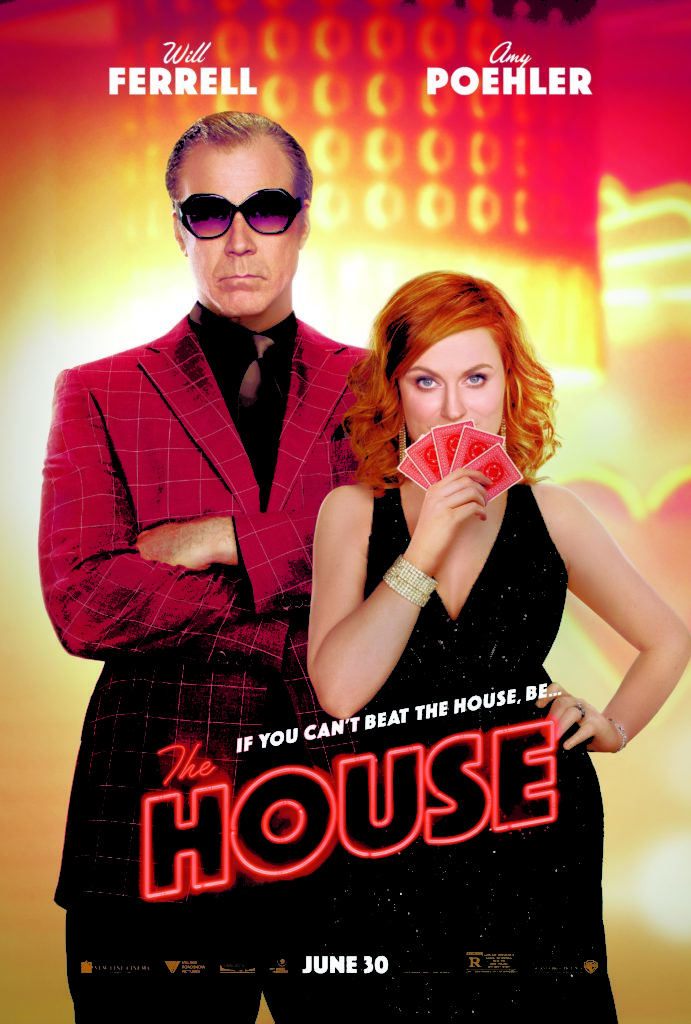 I've personally spent endless hours chauffeuring, cheering on my kids at sports and academics events and shopping for every little bit of school supplies and equipment they need for their countless activities.
There are a few days where I confess that I have forsaken a shower or skipped flossing because I was drop-dead tired from our busy schedule.  There are times I've gone without things I wanted in lieu of funding a class trip and to the extreme, foregoing a planned vacation to help support our son's opportunity to attend a S.T.E.M. summer camp.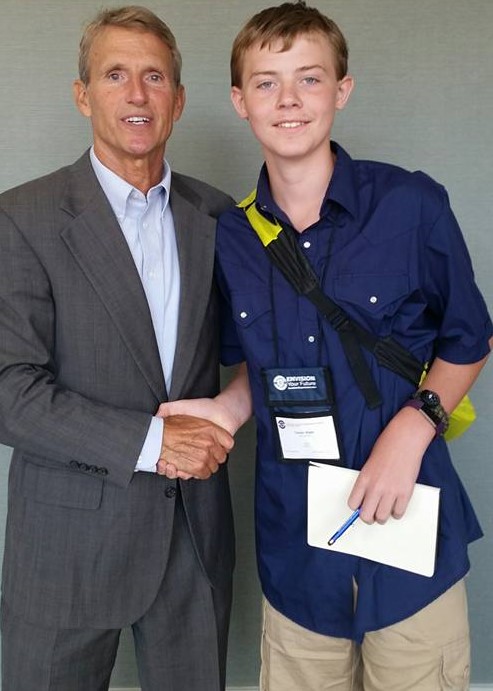 I can't say that I've done anything silly extreme or that I regret any of the sacrifices made.  I did once squish into an amusement park ride to pacify my eldest son who didn't want to ride alone despite the fact that it was a single rider seat.  I maybe regret that a little, but thankfully there are no photos on record and we are able to have a good laugh about it now!
With college on the horizon for two of my children, I may have to go the extra mile on the scrimp, save and sacrifice road.  After all, I certainly want to support my kids as much as possible and set them on the pathway to success.
Will I go to the lengths that Scott and Kate Johansen (Will Ferrell and Amy Poehler) do in THE HOUSE (in theaters June 30!)  Probably not, but it sure looks like a heck of a lot of fun!
After Scott and Kate Johansen (Will Ferrell and Amy Poehler) lose their daughter Alex's college fund, they become desperate to earn it back so she can pursue her dream of attending a university. With the help of their neighbor Frank (Jason Mantzoukas), they decide to start an illegal casino in his house.
Can you imagine?  Now that's some hilarious overboard parenting!
Hopefully we won't have to resort to some far-fetched tactic to get our boys through college, but we'll certainly enjoy watching two of our favorite comedy stars, Will Ferrell and Amy Poehler, take on the challenge in THE HOUSE this summer!
For more information on the film, visit the Official Website and follow along on Facebook , Twitter , and Instagram.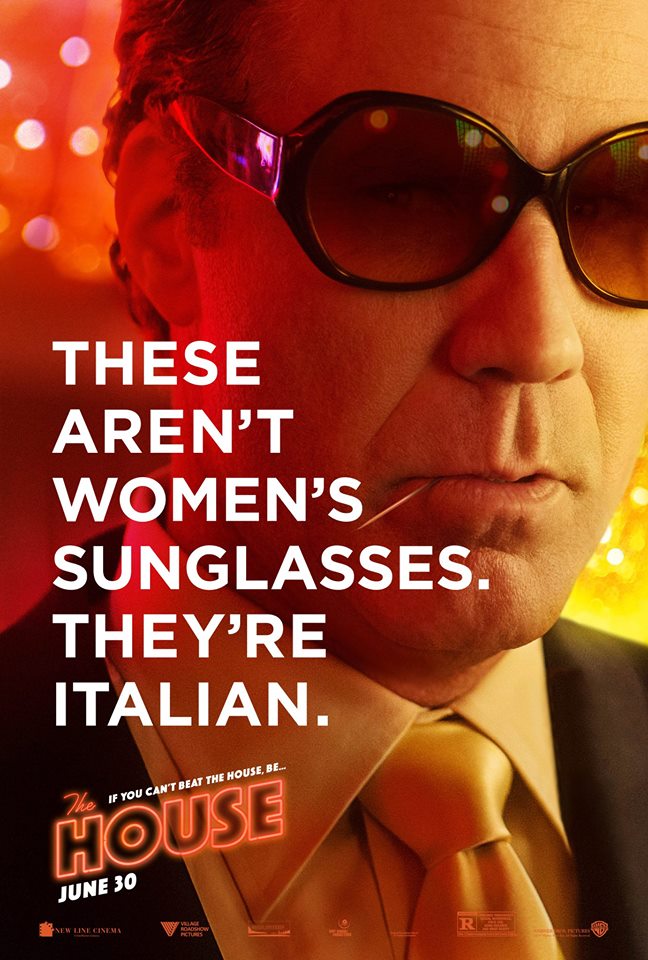 Win A Wild Parent Night Out at the Movies!
Thanks to our partnership with Warner Bros. Pictures, one (1) Rural Mom reader will win a $50 Visa gift card to have a 'wild Parents night out at the movies' with THE HOUSE
Prizing open to US mailing addresses only
ENTER via the Rafflecopter below: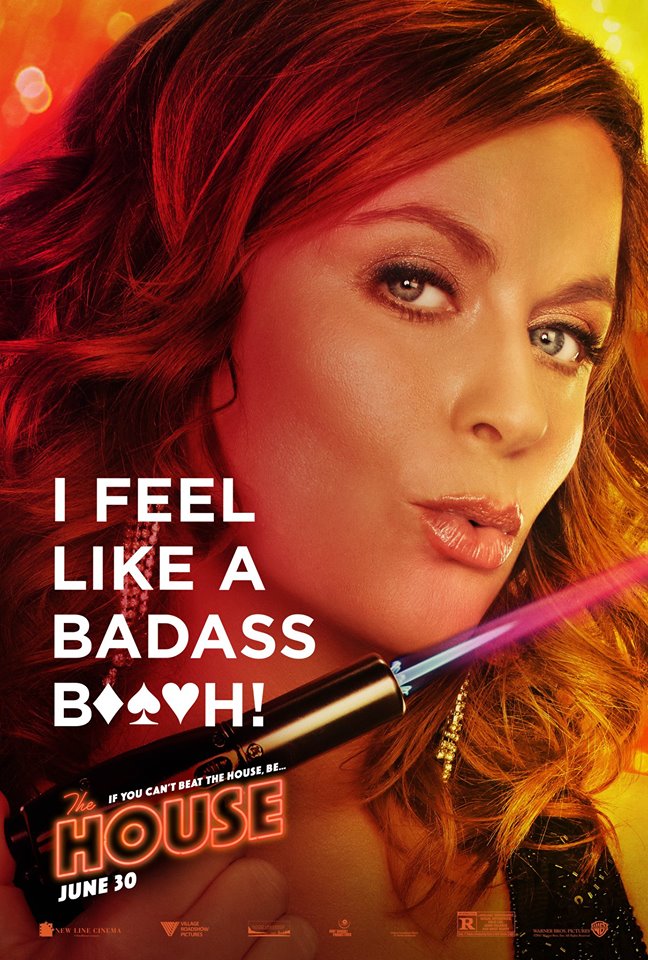 What's the most outrageous or extreme thing you've done to help support your child's dreams and wishes?