Camping is the sort of thing that can be either the most fun you've ever had or the worst weekend ever. There's rarely an in-between. Having a few key items on hand and anticipating things in advance can make all the difference in the world. Here are a few of my biggest tips for making your campsite comfortable.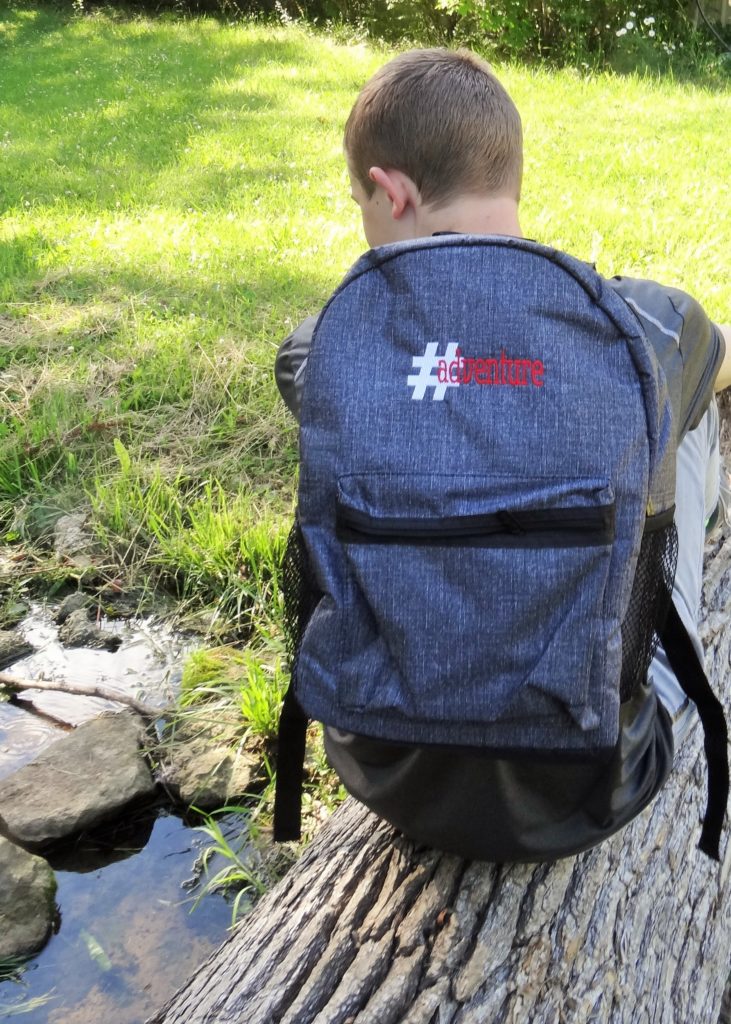 Choose your campsite wisely! Your campsite should be clean and free of debris. If the last person left garbage behind, you can expect that the local wildlife will be joining your party! Bring along cleaning supplies for rental cabins, too, just in case. That way if you find the perfect cabin you don't have to turn it down.
Wash and dry your blankets and sleeping bags before you go. So many people buy new sleeping items and then unroll them to find that they're itchy and smell like the packaging. Even if you're not using new items, washing and drying before you use them is a great idea, especially if you've had them stored for the season. The washer and dryer will kill any dust mites and eliminate any stale odors that have accumulated.
Bring a good pillow if you can. To some (myself included), this is as important as making sure that you have enough pairs of pants! You're not likely to have a great time camping if you aren't sleeping well, and bringing the pillow you use at home can make a big difference in how well you sleep.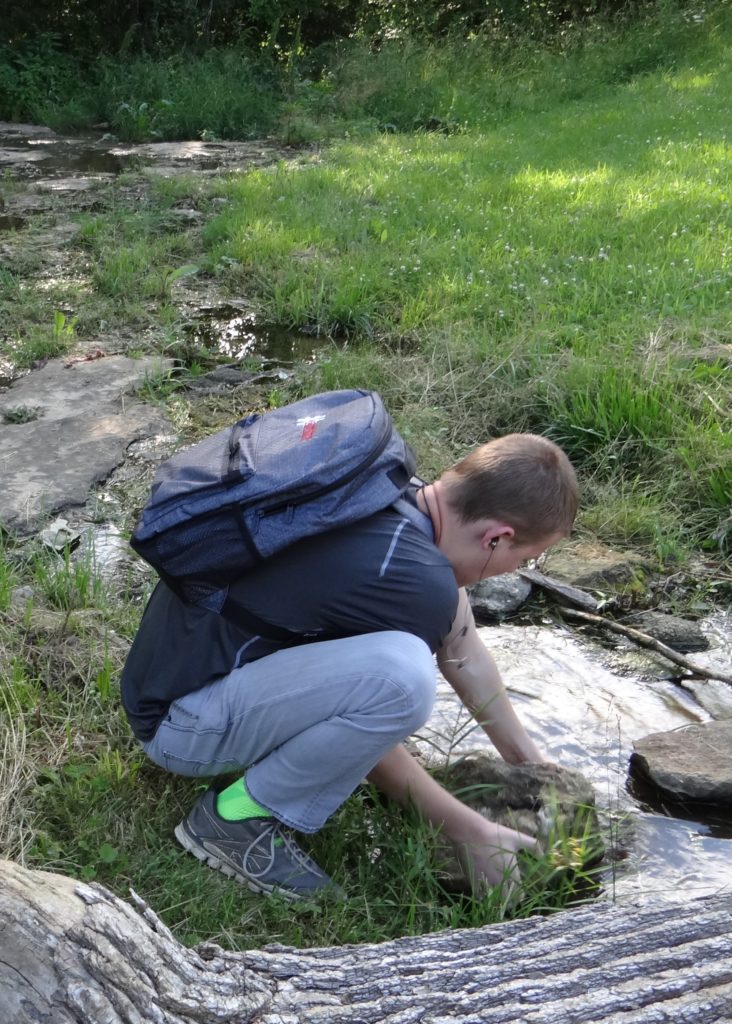 Bring modern conveniences just in case. The object is definitely to get back in touch with nature, but if you happen to be camping with your kids on a week that all the other kids in town are in school, they might get bored after a day or two. There's also the chance that you'll get rained out. It's totally okay to have a little screen time if that happens!
Consider the coffee. This one deserves its own bullet point because let's face it – lack of morning coffee can ruin an entire day! Check with your campsite ahead of time to find out if there are coffee makers in the rental cabins, and bring your own coffee and creamer so that you've got what you need. If you're roughing it, make sure that you know where to find the closest convenient store!
Bring plenty of snacks. Camping isn't camping without the snacks. You can buy foods that are prepackaged for convenience or save a few dollars and package your own grab-and-go snacks. Keep in mind the temperatures of your destination when you choose what to bring. You don't want to spend a day outdoors in 90-degree weather with a backpack full of string cheese! For that, you'll need a cooler. Our favorite is the Rolling Cooler from Thirty One Gifts.  It keeps everything cool and fresh for hours. I also love that it's so perfectly portable. This particular cooler is a hostess only item, but there are many other fabulous Thirty One options to choose from like the Tote-ally Thermal.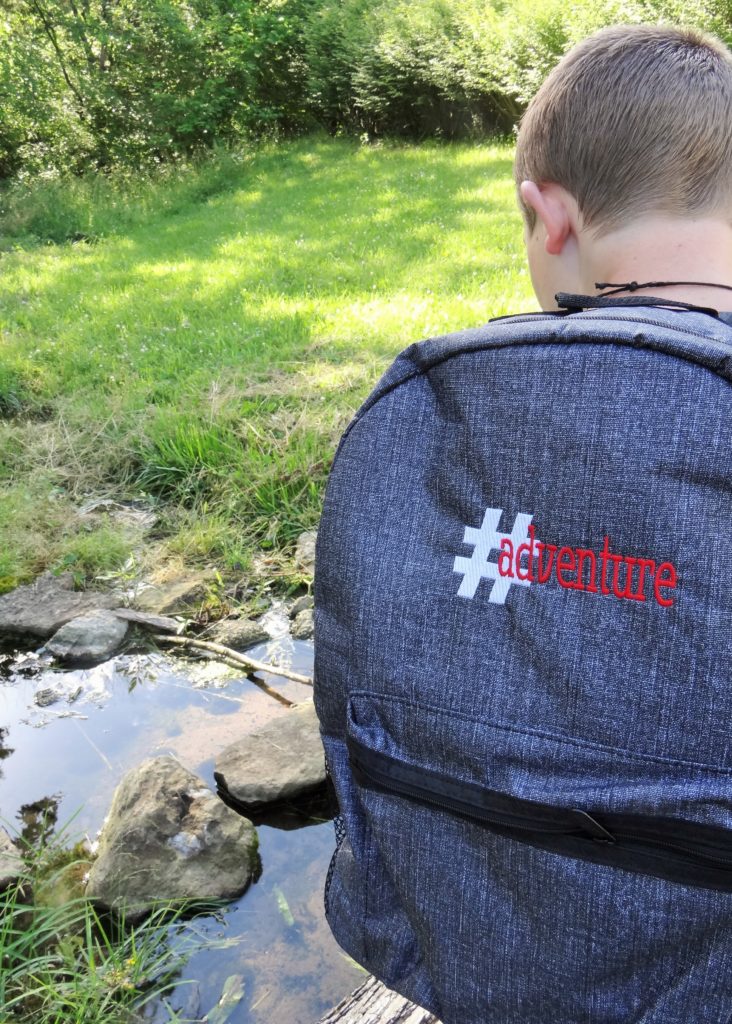 A good backpack can make a huge difference in your comfort level. Use it as a diaper bag, to carry snacks, extra towels for swimming…the possibilities are endless. You'll want something that's moderately sized, lightweight, and easy to take along. Sometimes the most attractive option isn't the most practical, but that's not a problem with the Thirty One backpacks. Lately, I've been loving the Going My Way Backpack (pictured,) both for looks and versatility. The adjustable shoulder straps also make it really easy to comfortably carry a lot of gear.
With a little bit of pre-planning and the help of a few modern conveniences, your campsite can be just as comfortable as home – without the nosy neighbors! What are your favorite tips for making your campsite comfortable?
Special thanks to Thirty-One Gifts for sending along samples to help facilitate photos for this article.