For many families, purchasing items in bulk is the best way to go.  You save money, time and can enjoy a more stress-free summer by always having your everyday necessities on hand! As a Smiley360 blogger, I'm working with Costco and P&G to share my favorite household products and how buying my household items in bulk helps makes my home happier!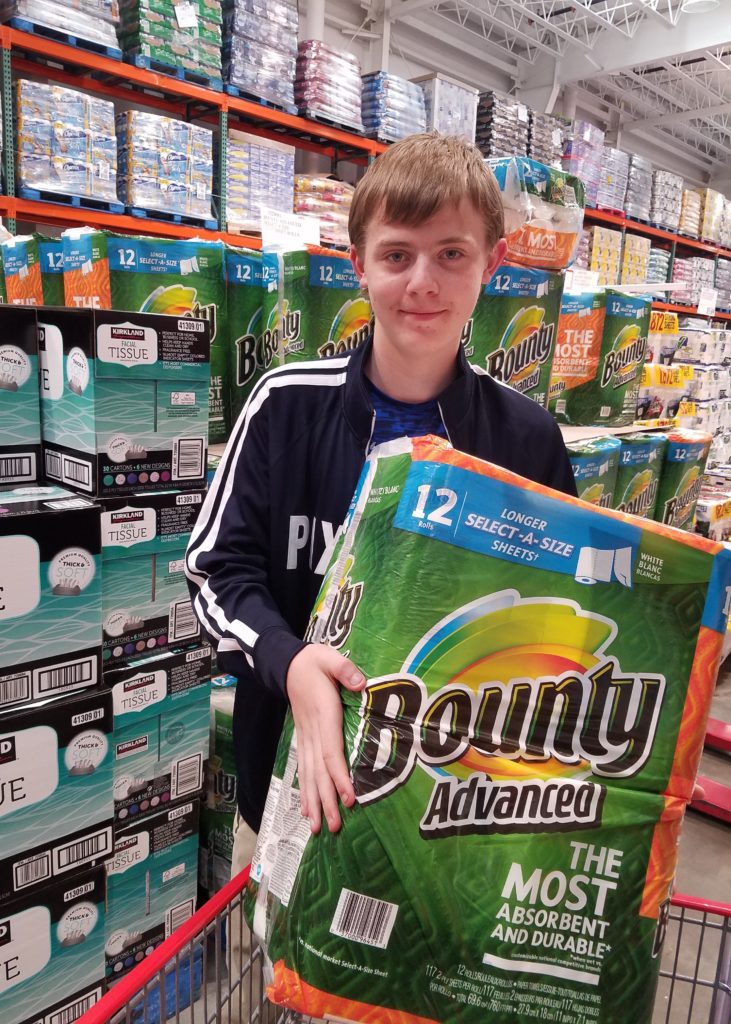 First, and most importantly, shopping for my favorite P&G products ensures that my busy household doesn't run out of frequently used products. Especially in the summer months, we're constantly running around and don't make very frequent trips to the store. Therefore, necessities like Tide® Advanced Power® are super important to have in abundance for us.
As any mom knows, the worst time to remember you were low on laundry detergent yesterday is when you're standing in front of a washer with a basket of stinky socks and no soap!
Details like this truly matter, not having laundry soap available when you need it can really be a downer to your day.  Details like having the right laundry soap to brighten up your load and ensure those stinky socks come out smelling fresh and clean are equally important.  That's another reason we look to P&G products like Tide to get the job done right and add that extra oomph to the day!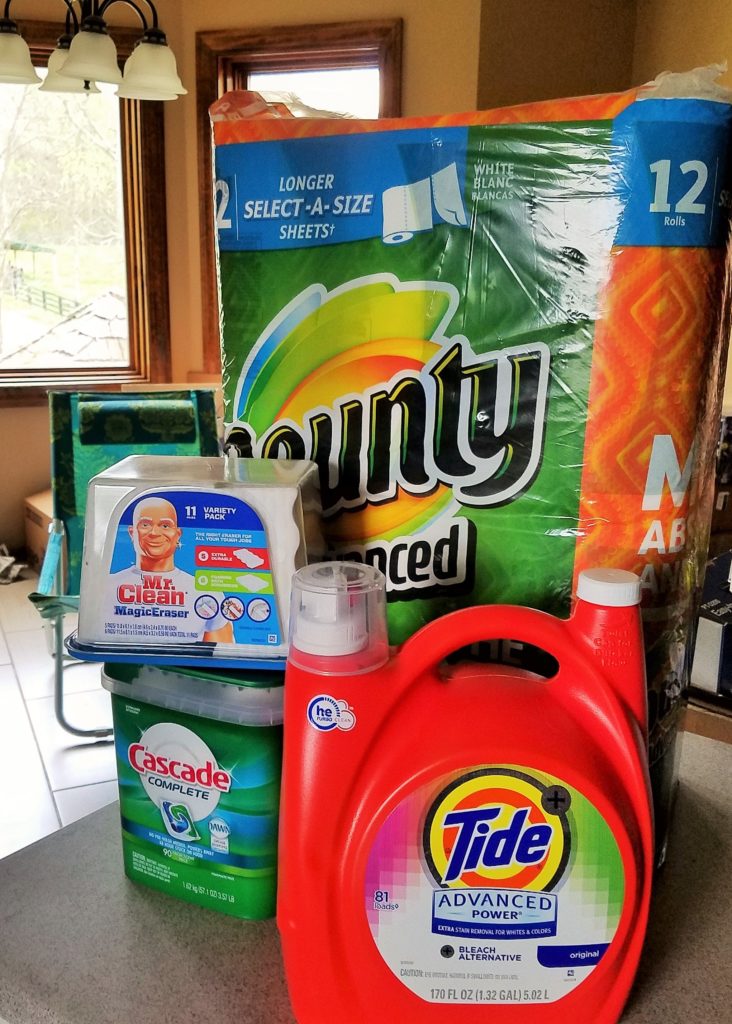 Additionally, since we moved to our new house we find ourselves even busier than we normally would be. While our home has always been a place where friends and family are welcome and visit frequently, they're popping up more recently to check out our new space.
I love having them here and giving the grand tour, however, grand tours aren't so fun with a messy house! Having Mr. Clean® Magic Eraser®, Swiffer® Dusters® Refills, Bounty Advanced™ paper towels, and plenty of Cascade Complete® ActionPacs® for the dishwasher ensures that I can make quick work of the cleaning tasks and enjoy more time with my guests.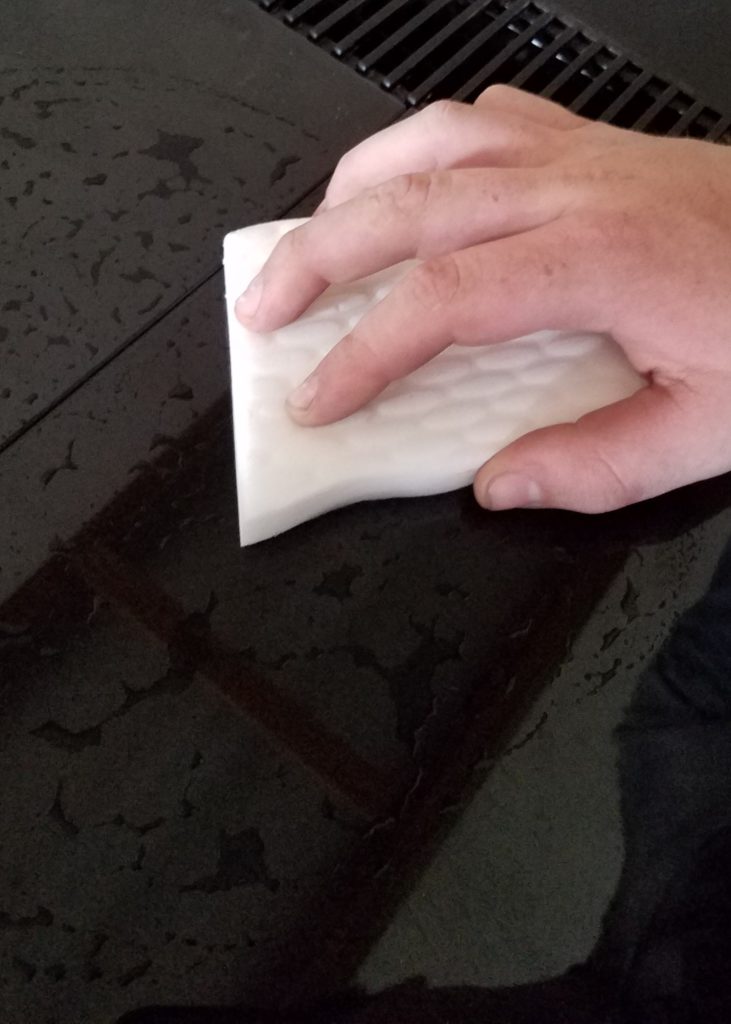 The summer months are also prime months for barbecues and outdoor parties, so if you entertain a lot, you'd probably benefit from buying in bulk too, even if only for the summer. It's easy to get caught up in the fun and forget to grab an item on your list while you're running errands. It happens to the best of us. However, thanks to buying in bulk, I haven't yet had a guest call to me from the bathroom because we're out of Charmin® Ultra Soft®!
Saving money is also a great reason to shop in bulk.  It's always nice to get a bit of a discount, and even nicer when you don't have to do anything extra to get it. That's one of the reasons why I like Costco so much. I'm able to get my favorite P&G household products at a discount as well as food, beverages, and just about any other item we need.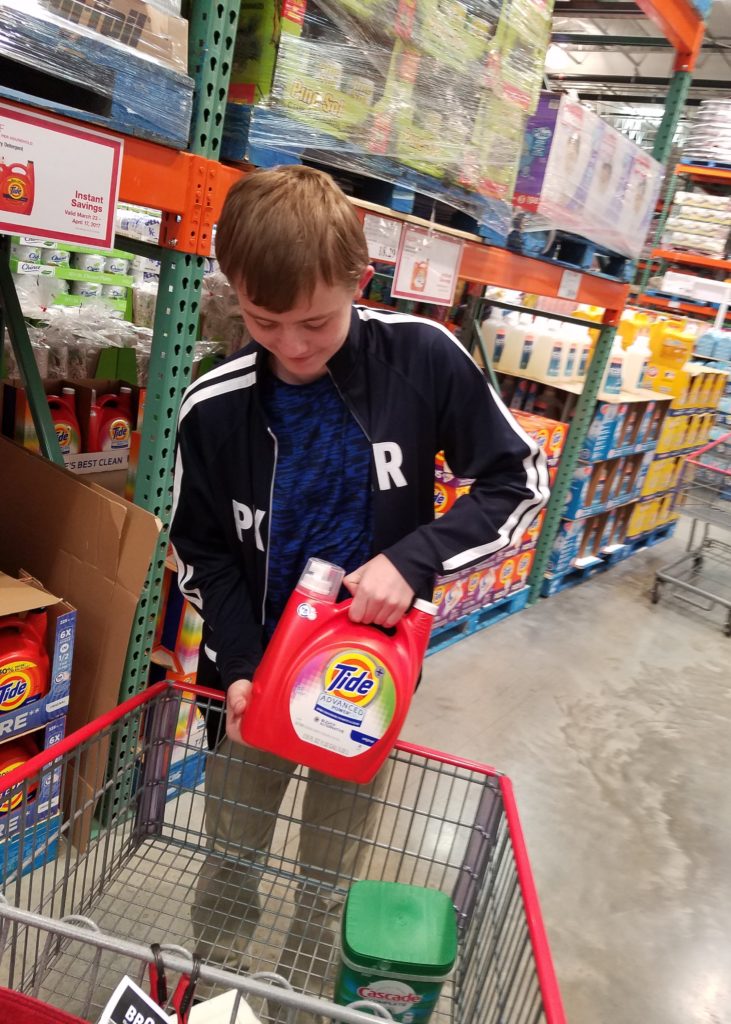 While buying in bulk certainly saves our family time and money, it's not for everyone. It doesn't always work for singles, though you could always split purchases with friends and family members in the same boat. For most families however, buying in bulk brings savings in more ways than one!
Do you shop in bulk? Why or why not?